Business
Like most industries, Swiss watchmaking took some heavy hits from the pandemic, but the sector was already in the midst of a profound transformation. And according to Deloitte's 2020 Industry Study, it looks set to come through it stronger.
watch exports (in value) in September 2020
watch exports (in volume) in September 2020
watch sales in China in September 2020
Read the post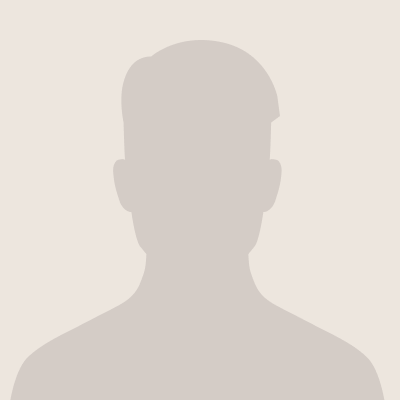 Opinion
Since the beginning of the Coronavirus pandemic, a whole part of the economy is collapsing day after day: luxury tourism. Palaces worldwide are closed or […]
Read more
Business & Trends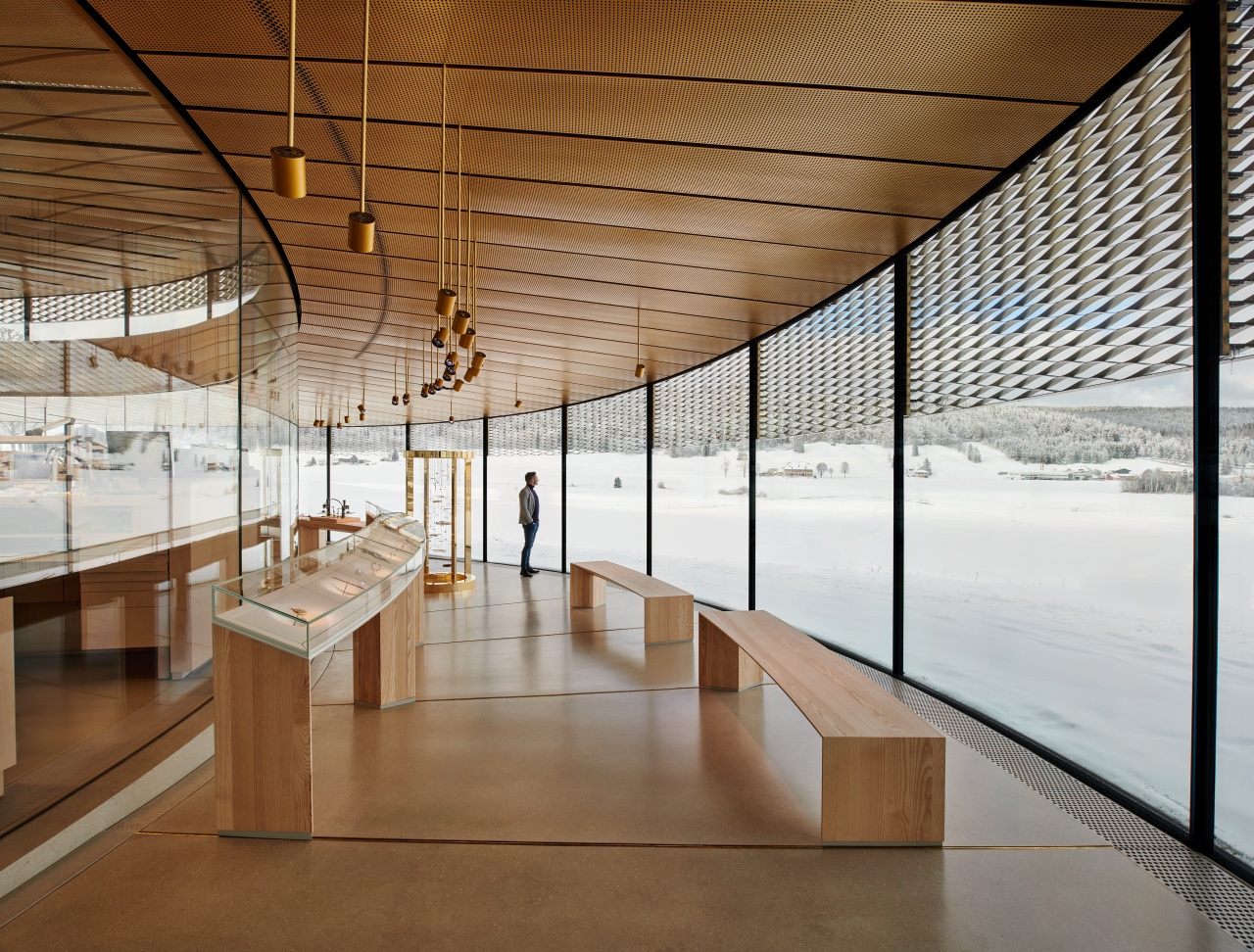 Business
In an exclusive interview, François-Henry Bennahmias, CEO of Audemars Piguet, explains how the pandemic has pushed him to radically change his relationship to clients, as well as towards his colleagues.
Style & Experiences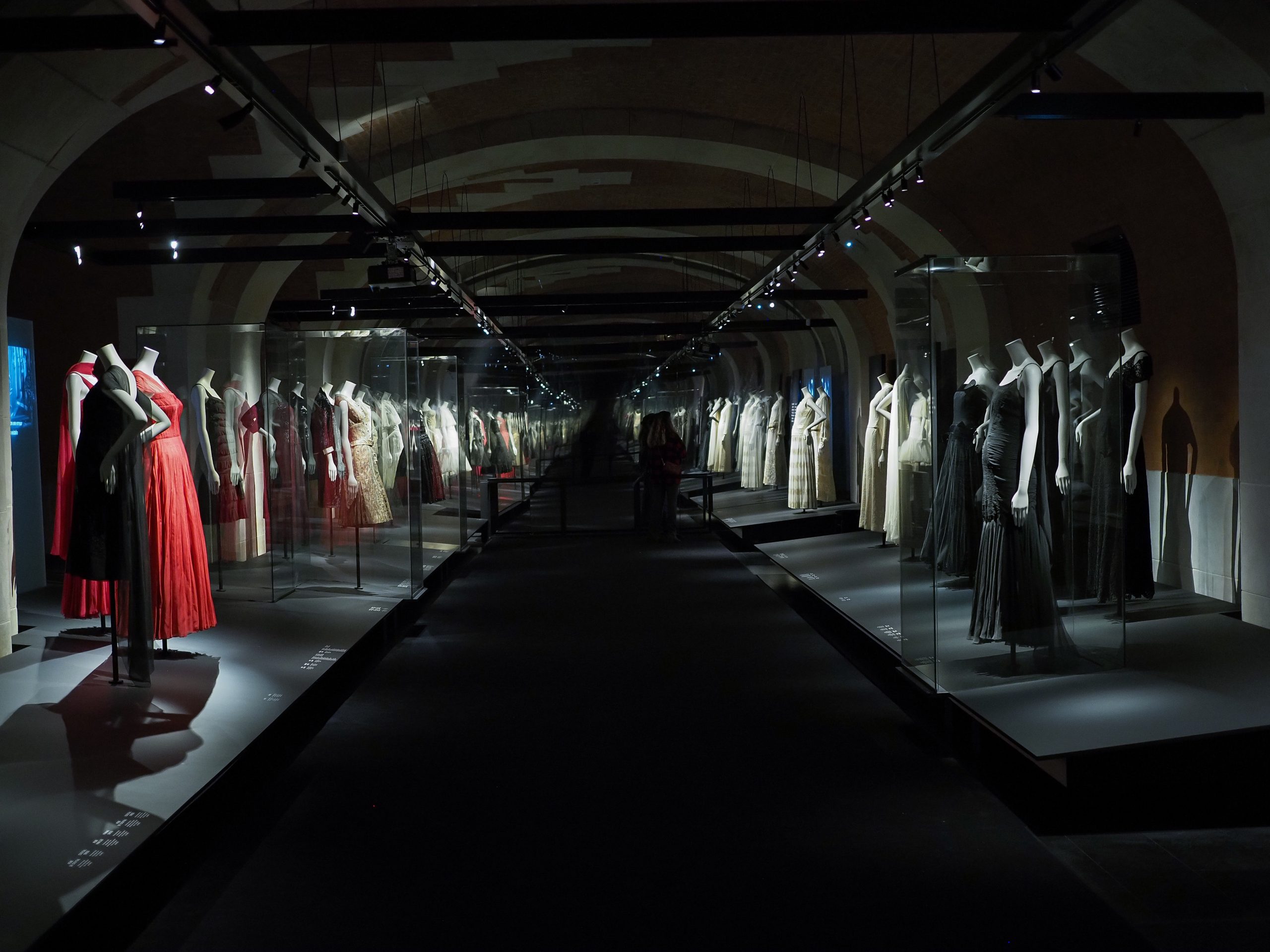 Fashion
The Galliera Museum will be exhibiting the first major retrospective about Gabrielle Chanel until March 14th, 2021, in Paris. All controversy about the woman's complex personality aside, the Fashion Museum offers a masterful presentation of the legendary designer's work.
Sustainability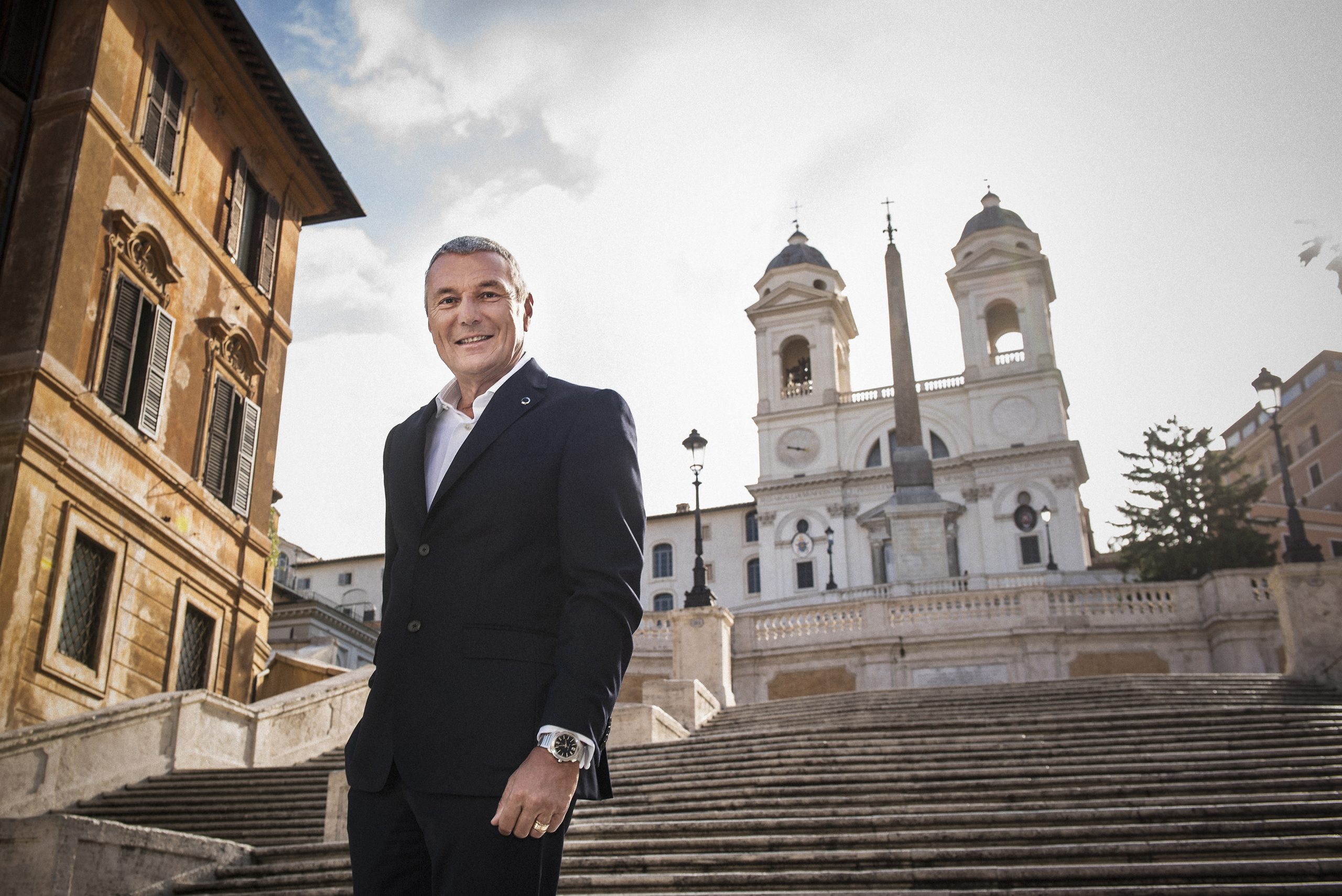 Sustainability
Know how and make it known. For Jean-Christophe Babin, CEO of Bulgari for seven years, times of crisis are no time to abandon this motto. […]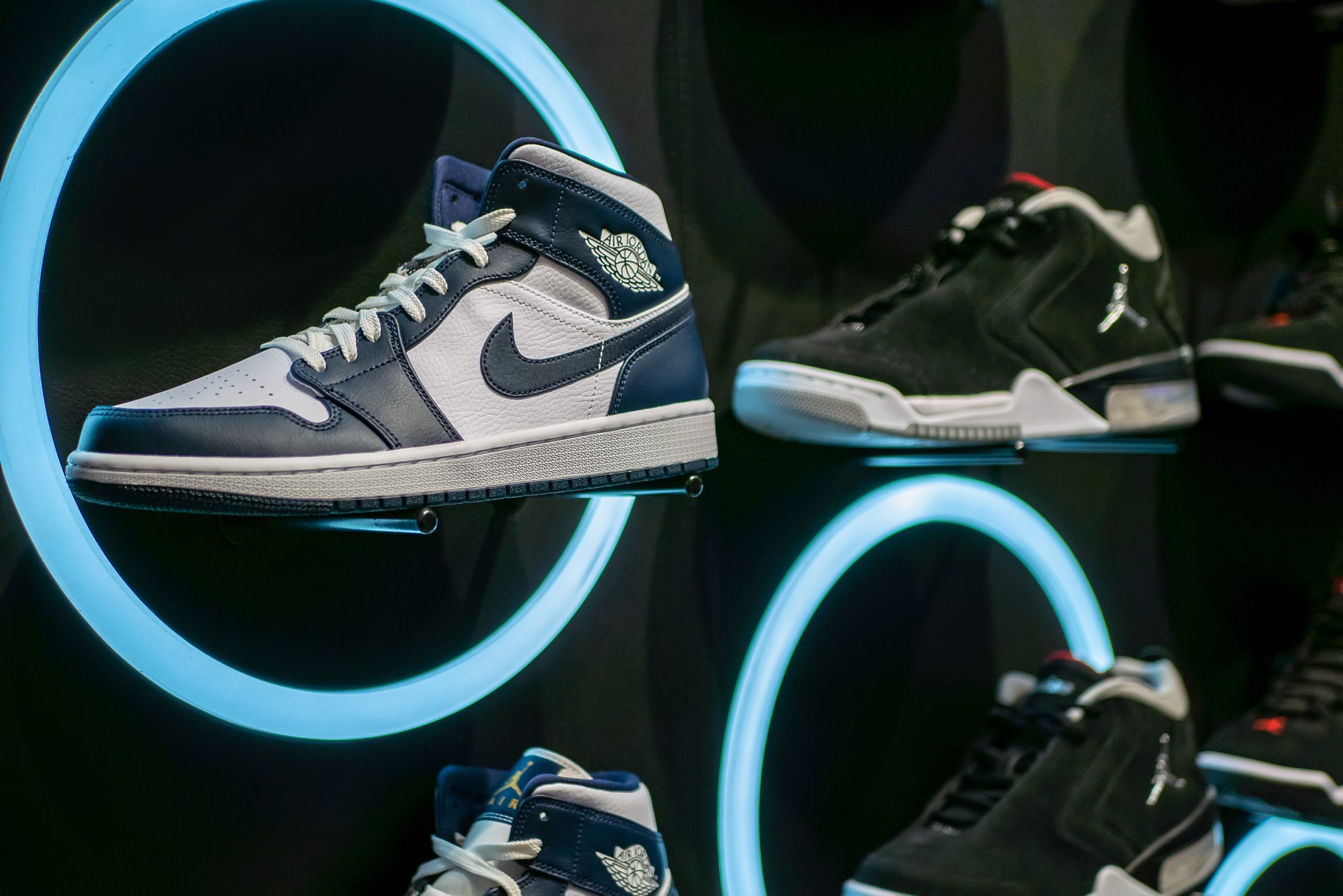 In Bordeaux, France, an exhibition celebrates sneakers as new art masterpieces. Prices are soaring, but the record-breaking season has only just begun.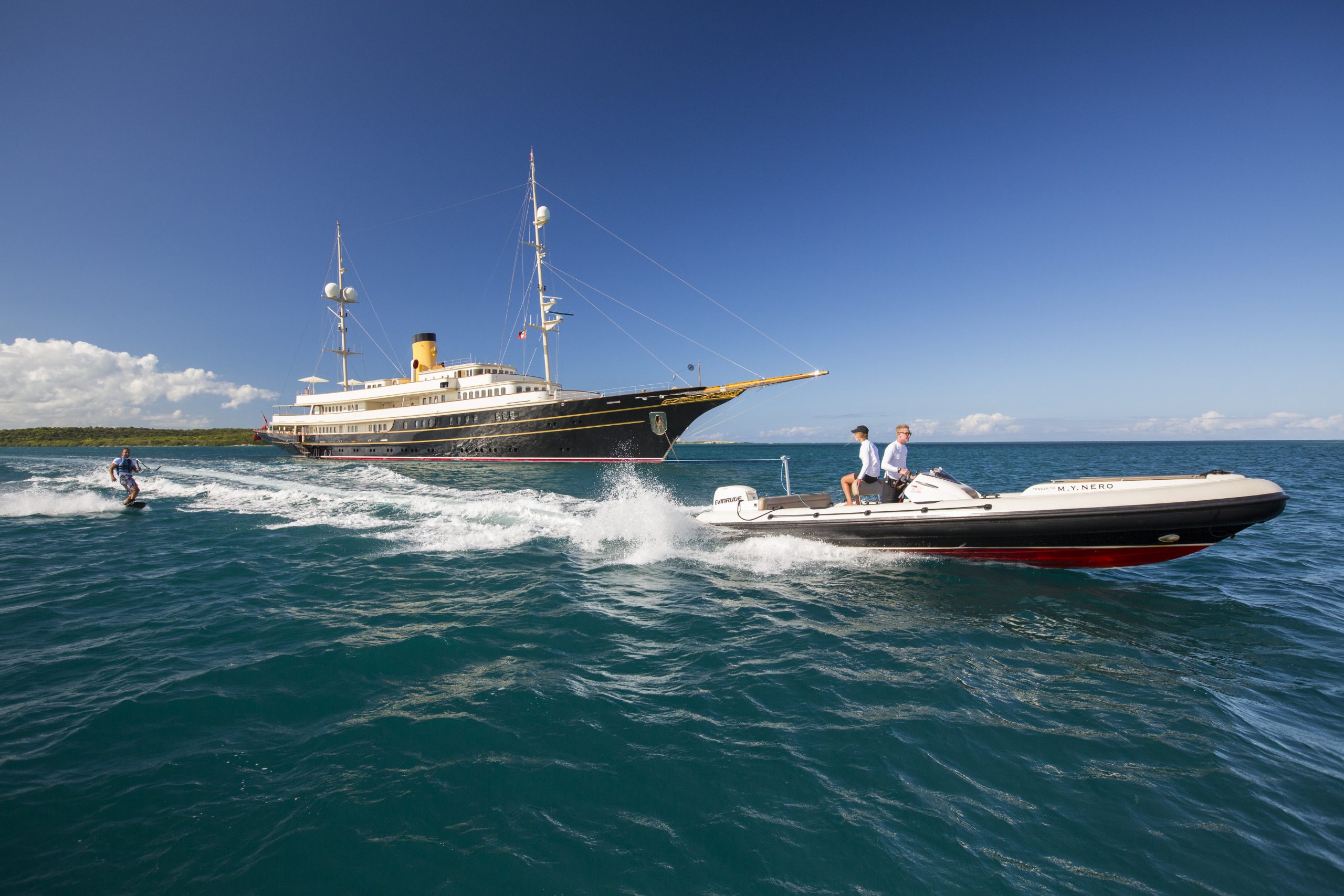 Isolating with one's family on a yacht has never been more appealing, and is one reason why the yachting industry is recovering quickly from the impact of Covid-19.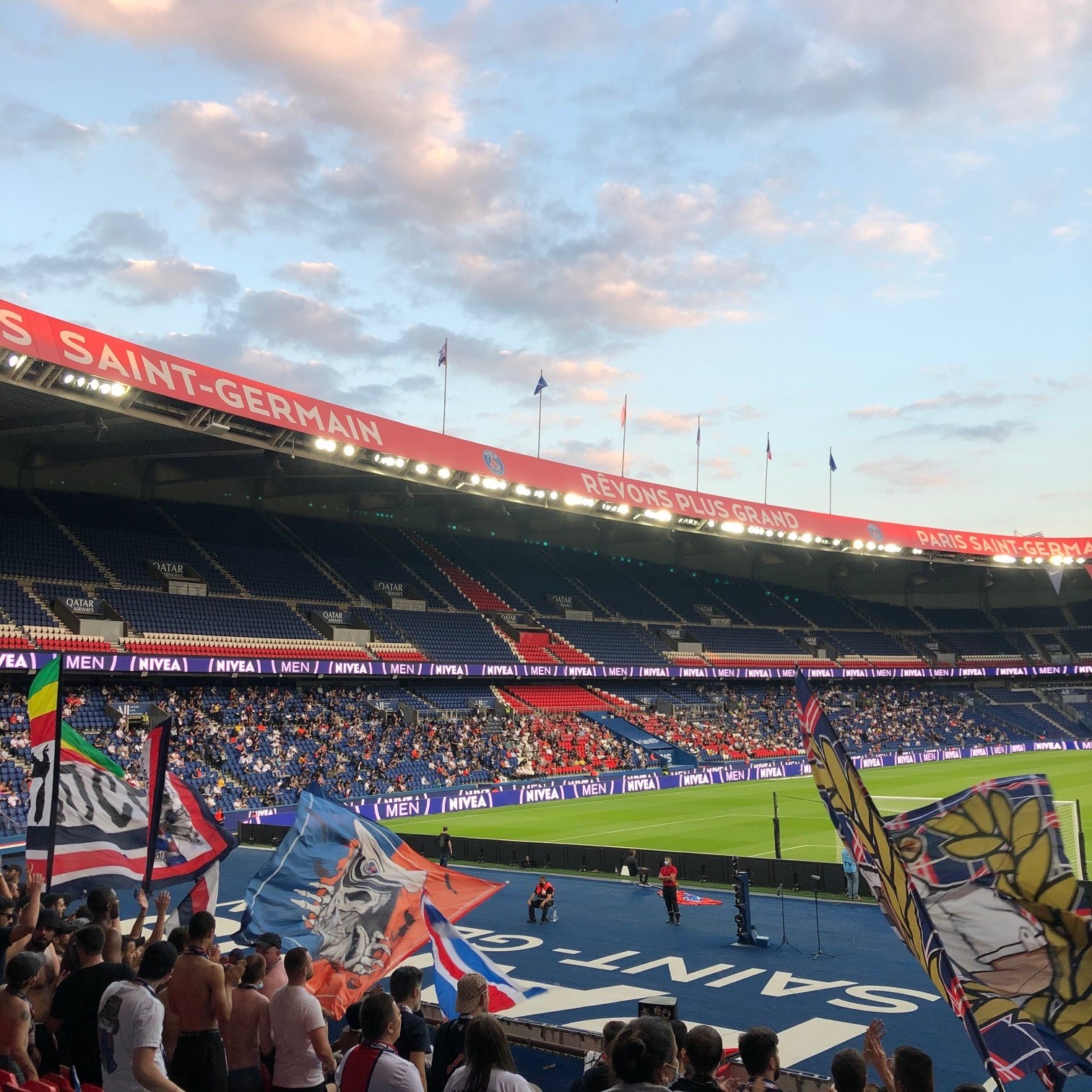 The famous Parisian football club has reached the finals of the Champions League, the most coveted trophy of its kind. But this sporting achievement, while historic, pales in comparison to the work done on the value of the brand over the last ten years.