Business
This spring, luxury brands have accelerated their move on e-commerce platforms. In an exclusive interview, Violaine Gressier, head of the luxury department for Facebook France, explains the evolution of the American giant's strategy to increase its market shares in the luxury sector.
Read the post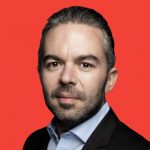 Opinion
After several years of predictions of the dawn of the age of second-hand luxury, it seems that the day has finally arrived. A study published […]
Read more
By Fabio Bonavita
Business & Trends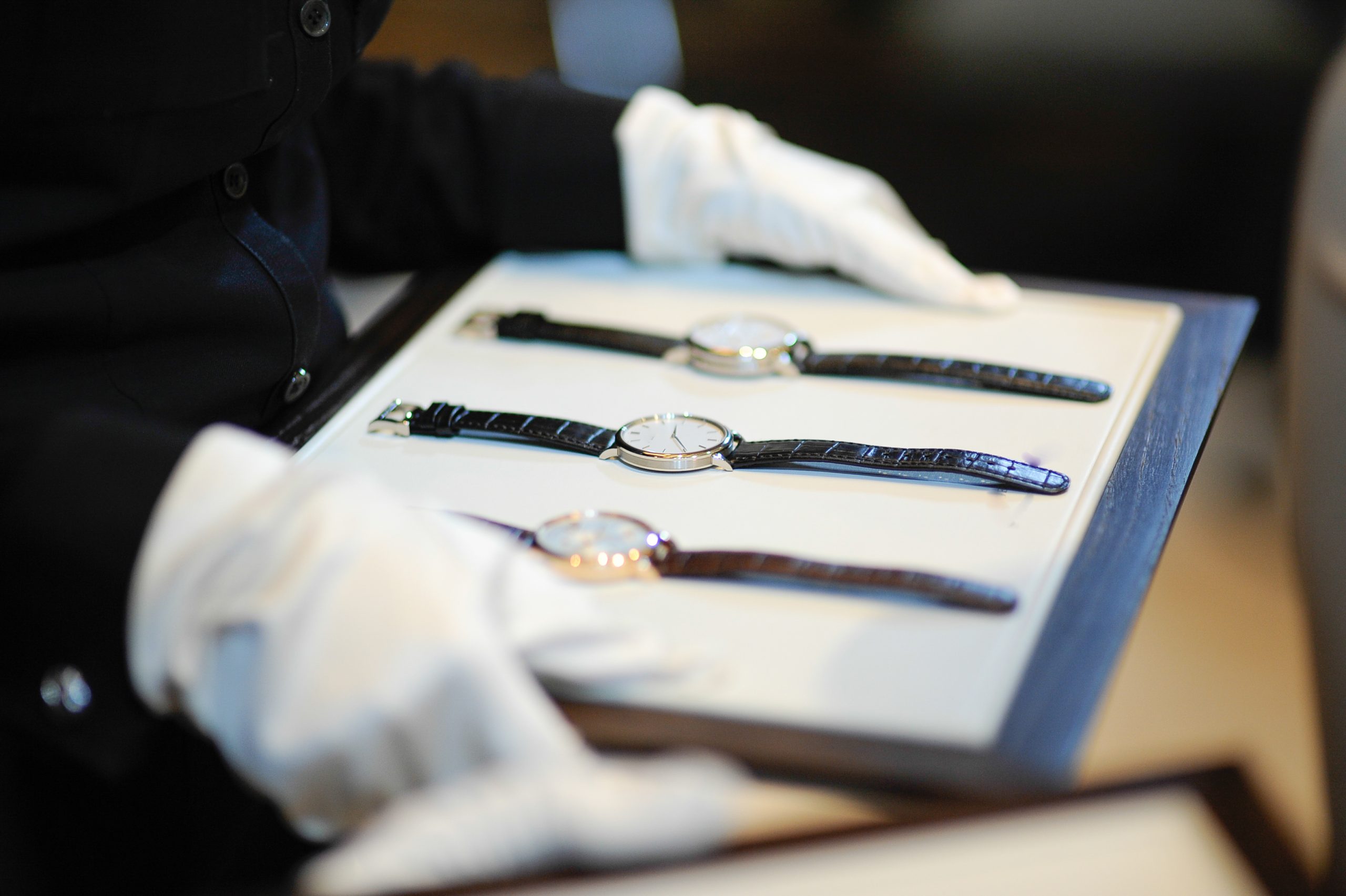 Business
The last quarter of 2020 will be the watchmaking brands' main challenge, as they try to get back on track. Without any mid-term visibility, some signals will help foresee growth potential for 2021. In our radar: Hainan, latest Chinese duty-free mecca, and an under-estimated power of the brand community.
By Cristina D'Agostino
Style & Experiences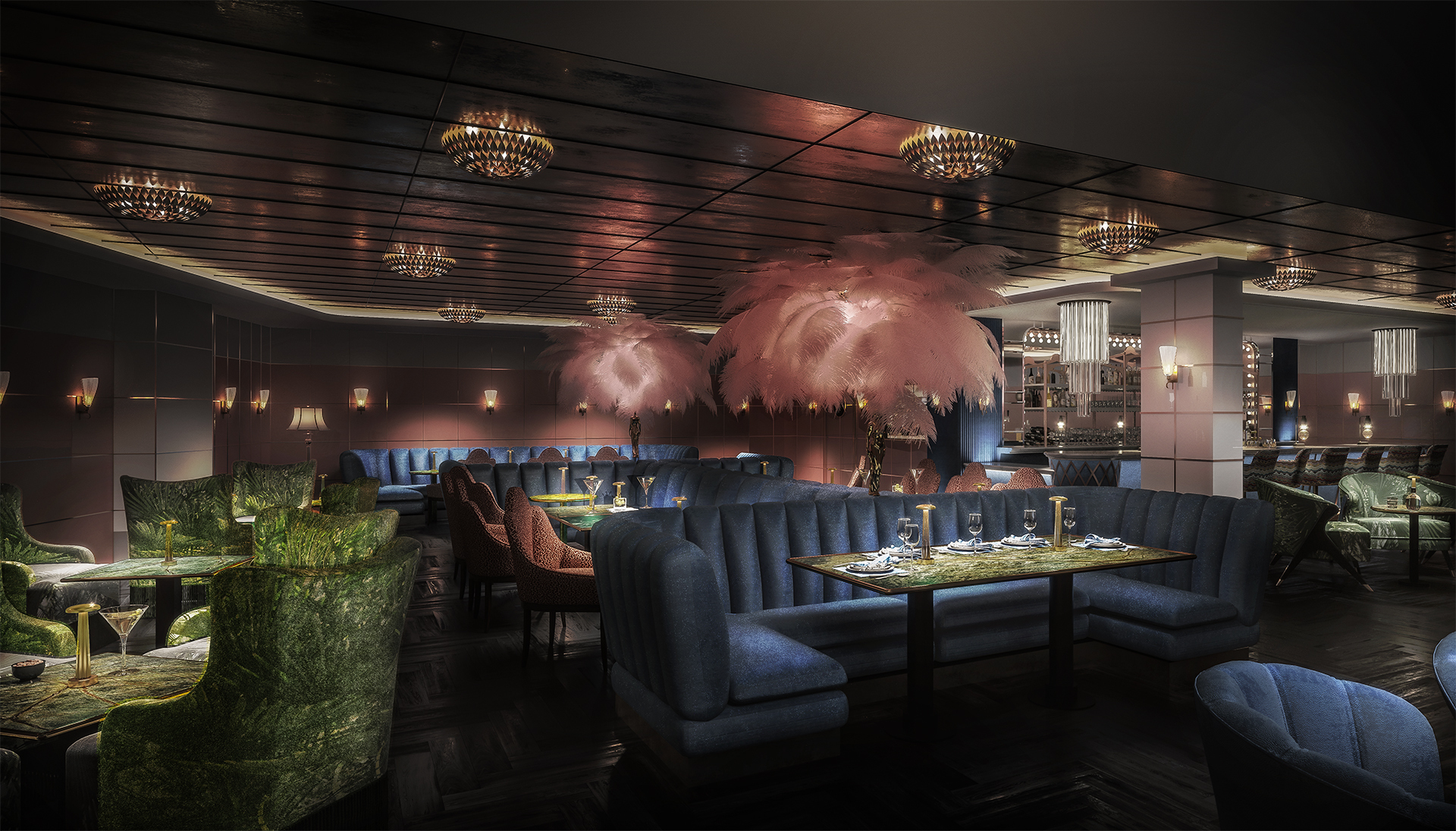 Style & Experiences
With all the award ceremonies and red carpet premieres being pulled from the calendar for the foreseeable future, in Hollywood and New York the glitterati have turned to getting together at a new generation of private clubs – something of a revival marking the start of a booming trend.
By Isabelle Campone
Sustainability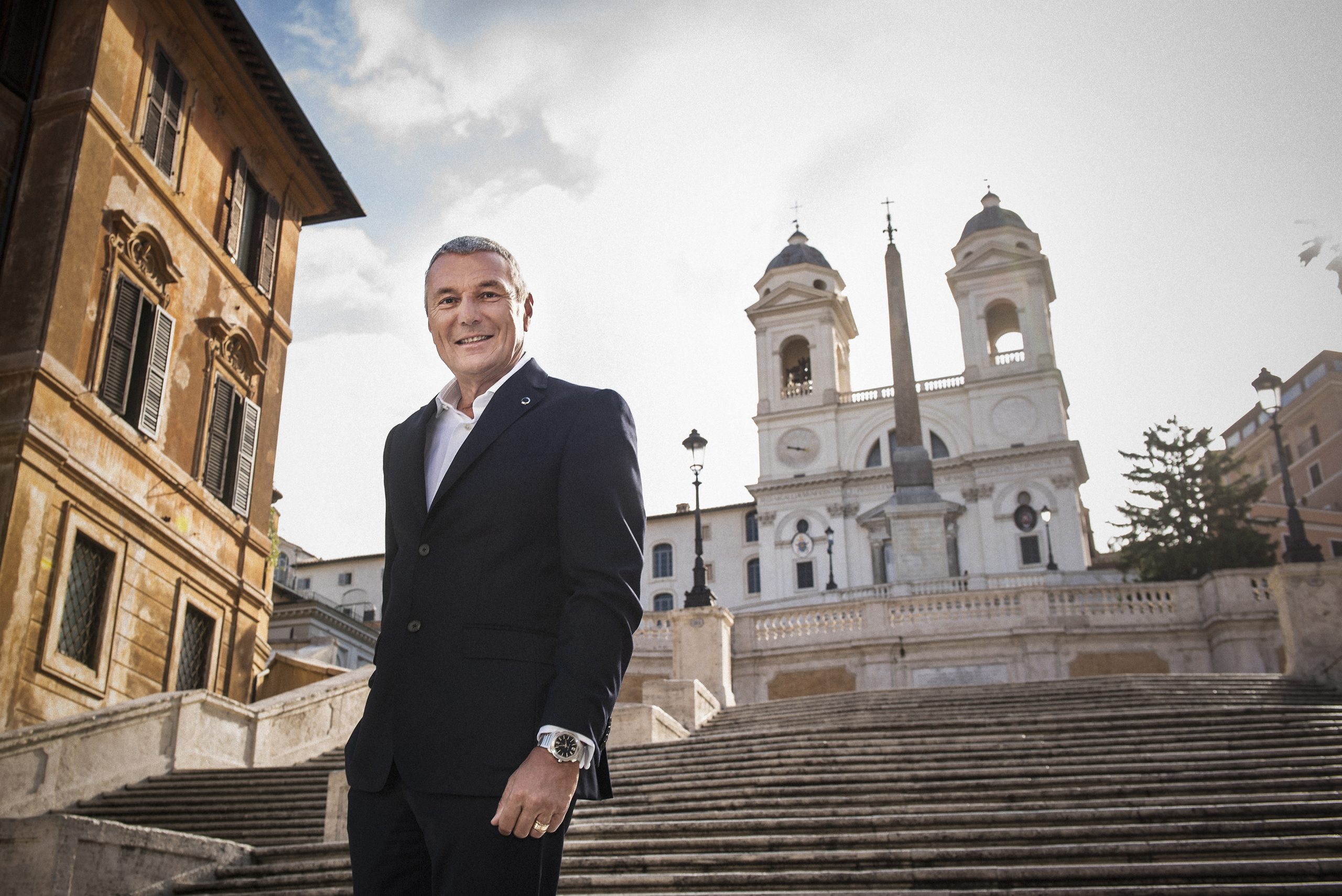 Sustainability
Know how and make it known. For Jean-Christophe Babin, CEO of Bulgari for seven years, times of crisis are no time to abandon this motto. […]
By Cristina D'Agostino