Travel & Wellness
Aware of its tainted image on the international scene, the Wahhabi realm has decided to make luxury tourism into one of its future key sectors. […]
Read the post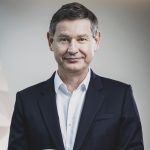 Opinion
Is the «deconsumption» movement a threat for Luxury in general, and for our Maison in particular? At first glance, this threat looks like a clear […]
Read more
Business & Trends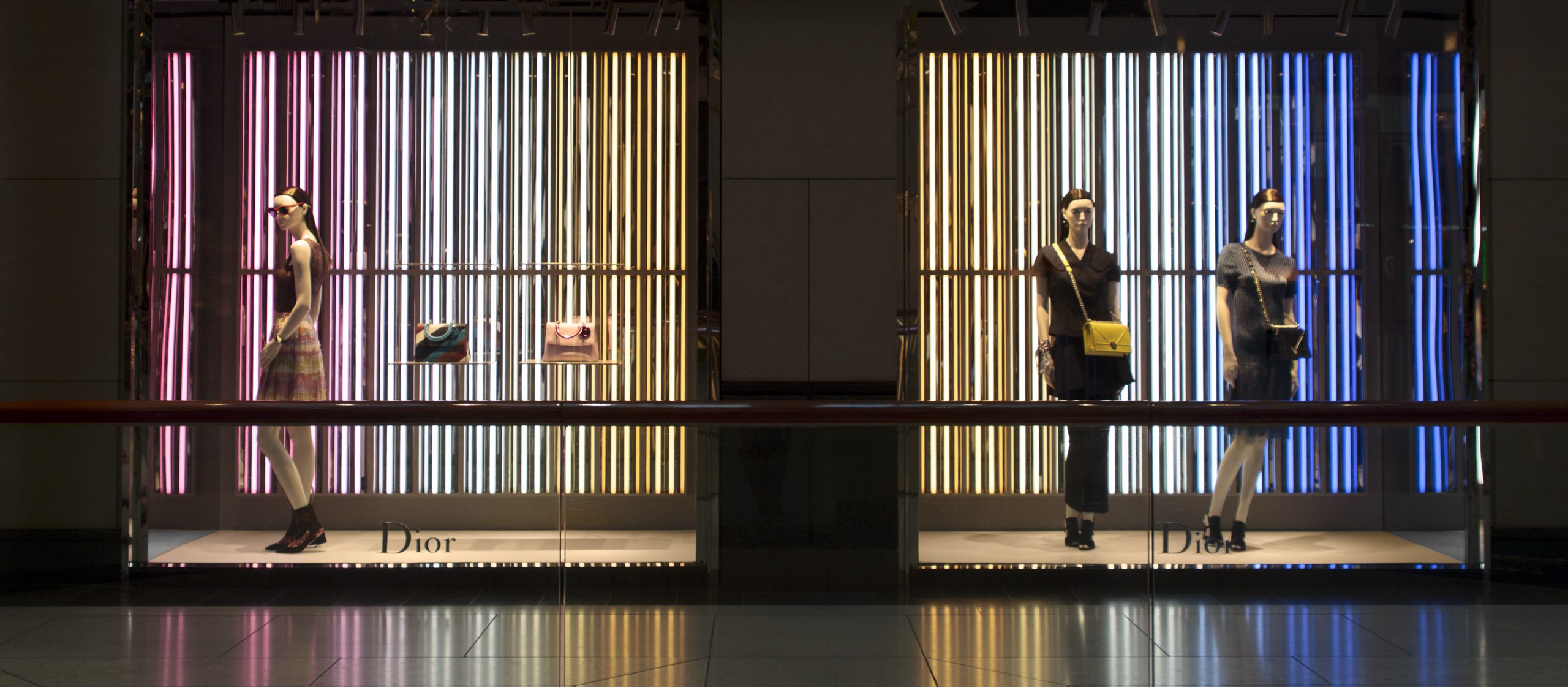 Business
The Richemont Group is teaming up with Chinese online sales giant Alibaba for a major investment in Farfetch, to open up new luxury channels in China. This deal reflects the acceleration of the digitalization of sales, but it could definitively shift the strategic center of gravity of luxury goods from Europe to China.
Style & Experiences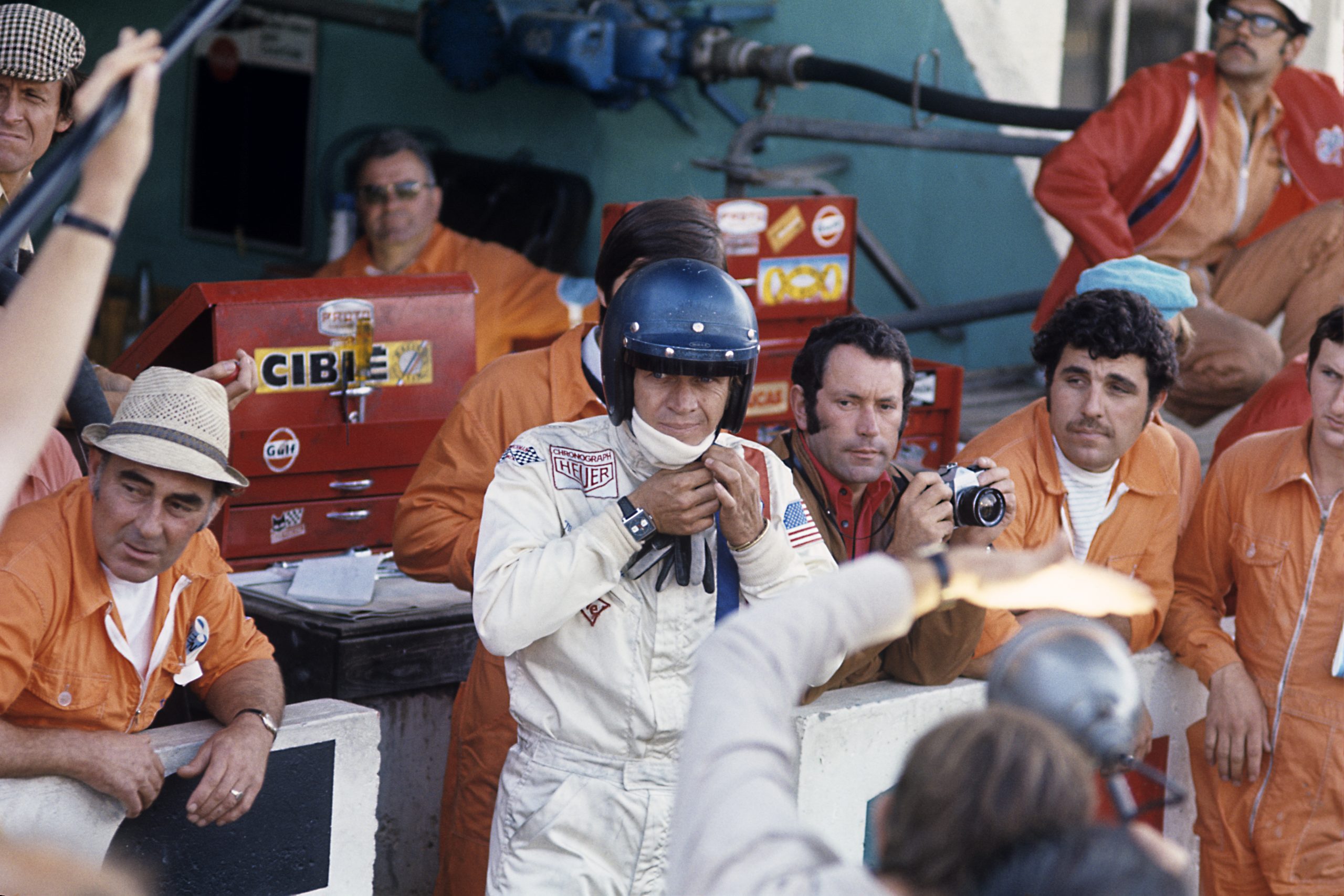 Watches & Jewellery
Frédéric Arnault, young leader of the TAG Heuer brand, reveals why the sale of the last Monaco which belonged to the legendary actor Steve McQueen, is an important element of the brand's valuation strategy. The watch will be auctioned on December 12th in New York by Phillips, in partnership with Bacs & Russo.
Sustainability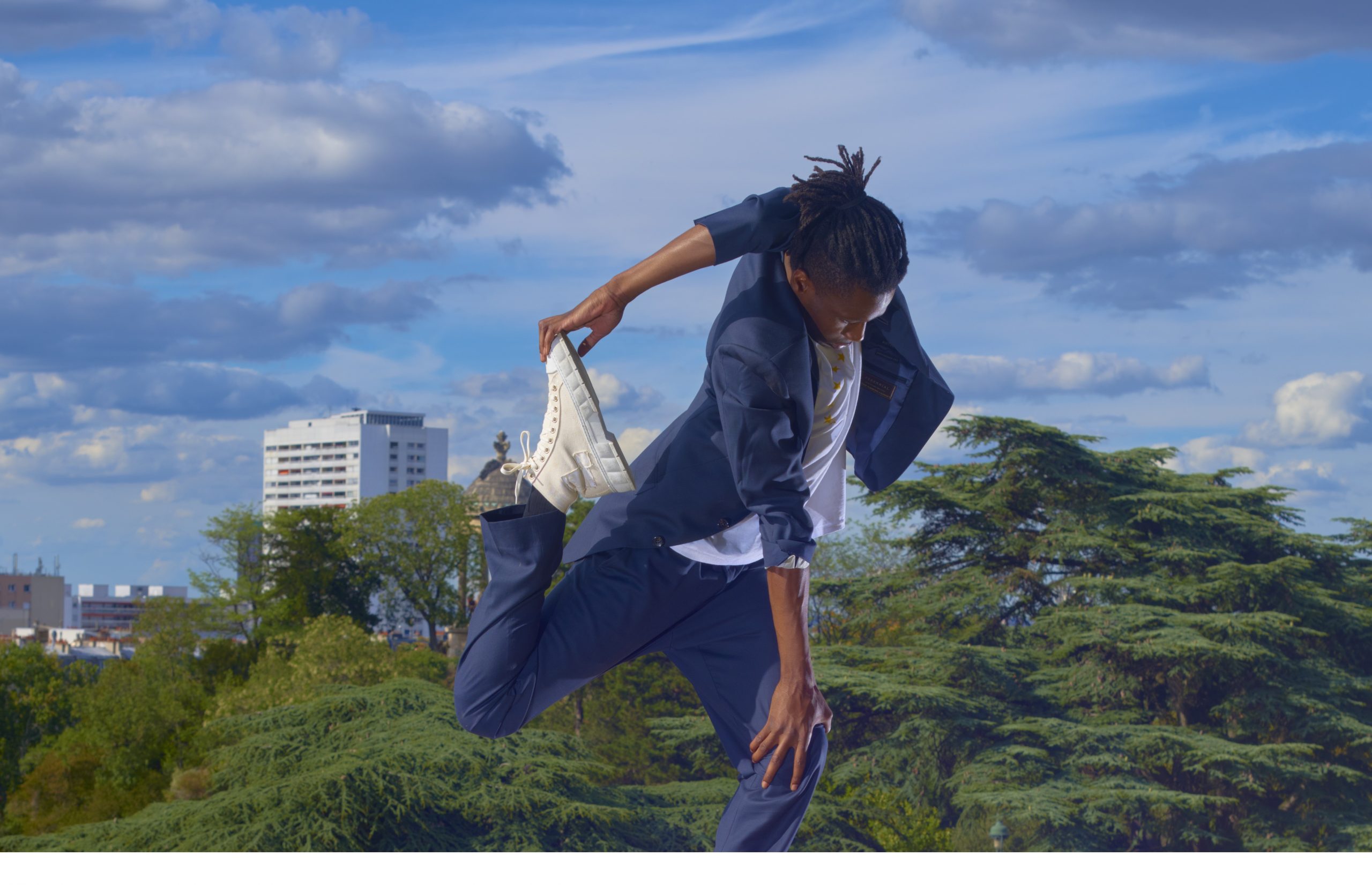 Sustainability
Supply chains in the fashion industry are, to say the least, complex business. Facing the massive trend of sustainable fashion among the younger generation, fashion is reshaping itself.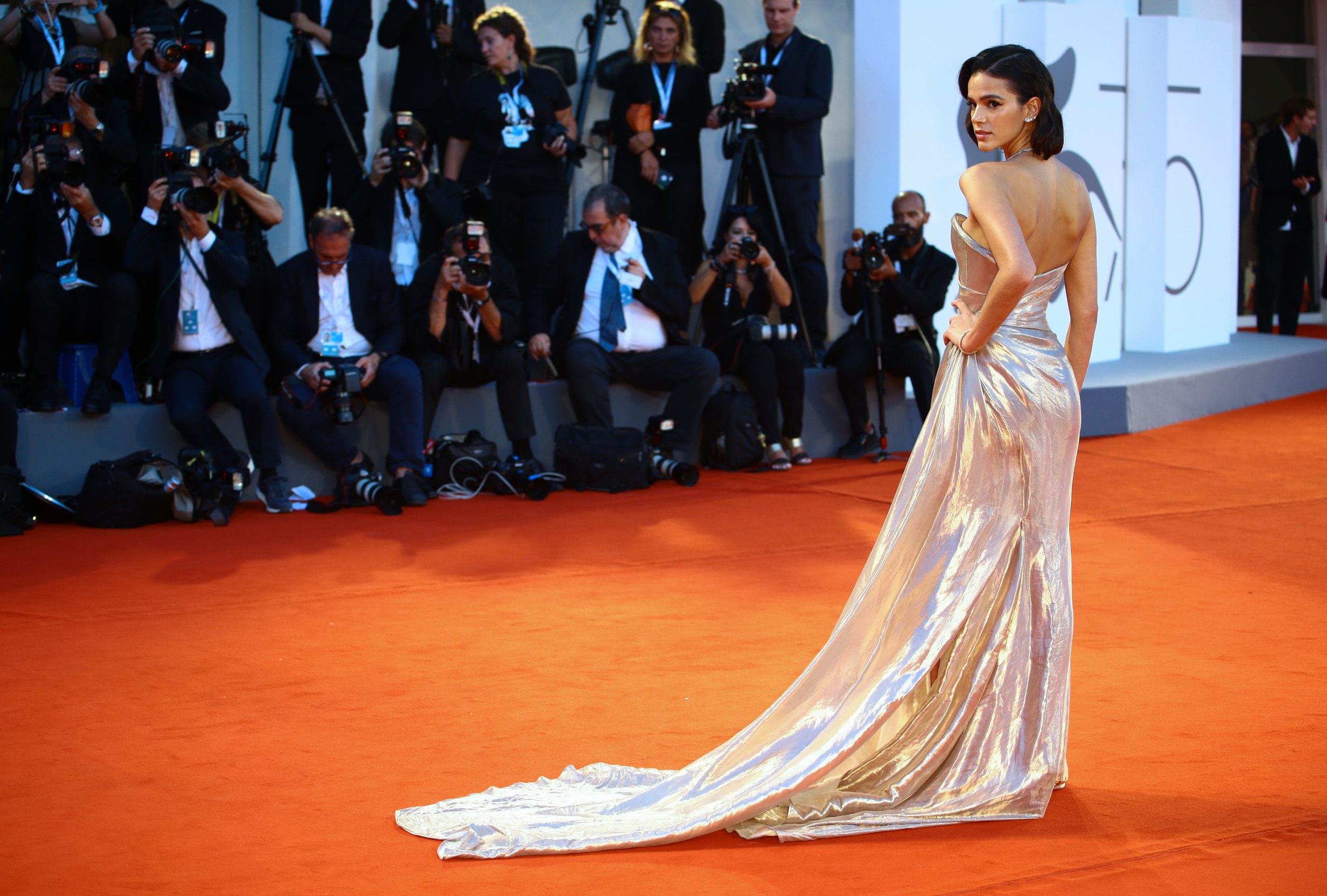 Style & Experiences
Feature
When all the glitzy events were put on hold, red carpet product placement came to a sudden stop. Now, a social revolution in the name of a new activism waits in the wings for the glamor season to resume.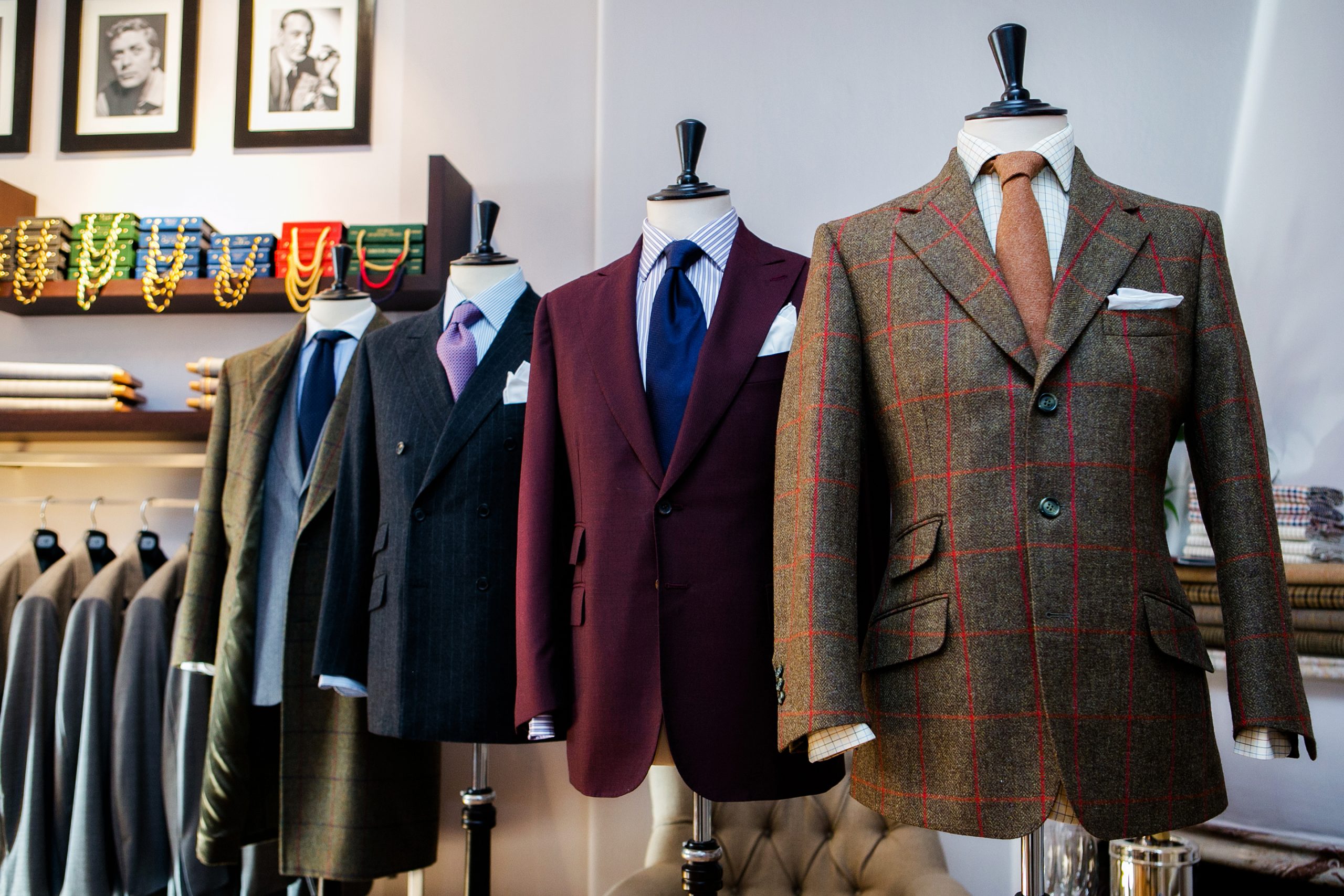 The "Made in Italy" label is going through a fragile period. With its often unknown and endangered regional craftsmanship, it is today experiencing difficulty. Yet the hand-made and "Made in Italy" stamps have been revaluated following the confinement period.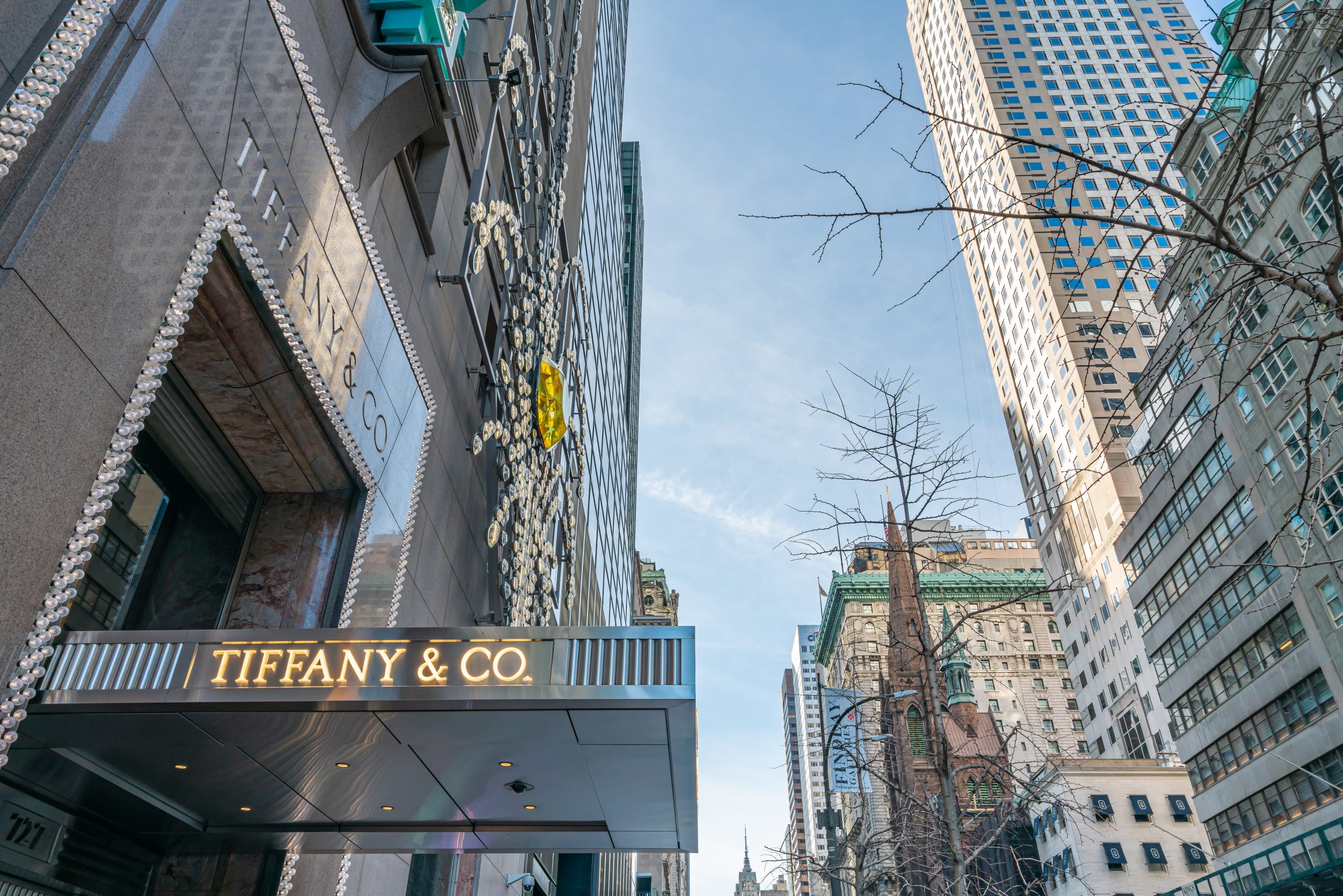 As Tiffany's 14.7 billion-dollar takeover, which closed last November, relied on LVMH's pre-Covid cash and debt figures, today the situation has drastically worsened. Will the deal of the century still be possible?