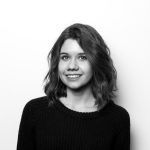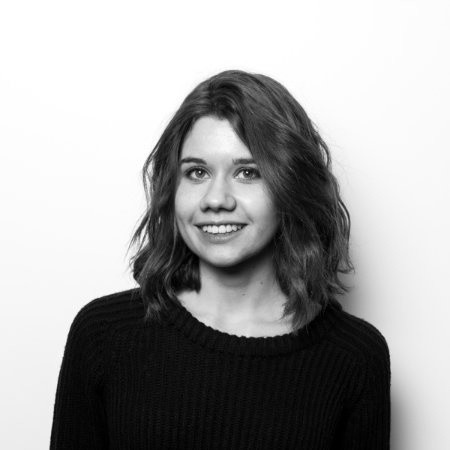 Morgane Nyfeler
Luxury Tribune
Fashion and culture writer with work published on Wallpaper*, ELLE UK, British Vogue and Dazed Digital, Morgane Nyfeler is passionate about sustainable fashion, from independent labels to ethical supply chains and innovative technologies.
Morgane Nyfeler's articles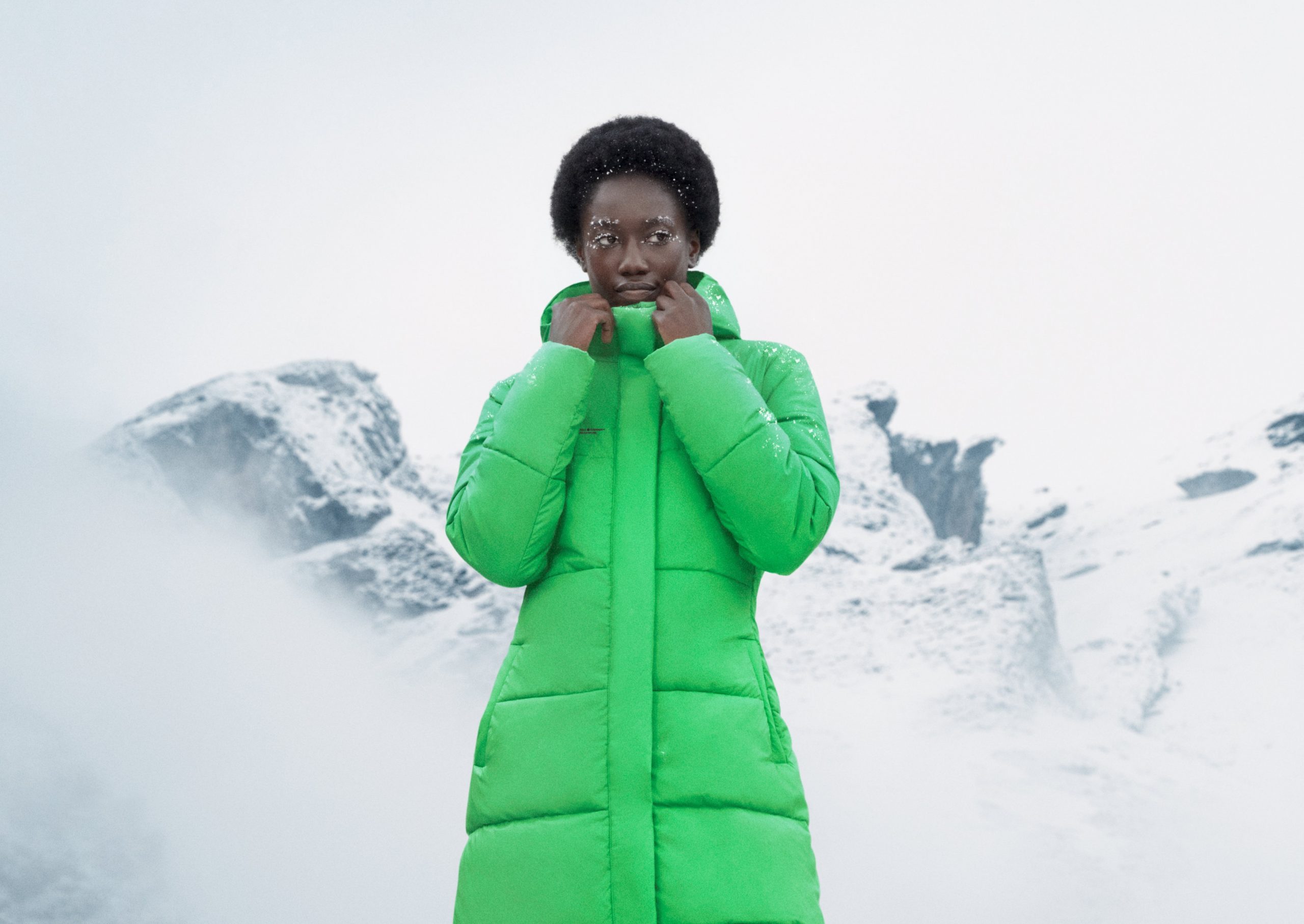 While outerwear is designed to keep us warm and protect us from harsh weather conditions, it is typically harmful to the environment or towards animals. Attractive alternatives are finally emerging. Find out why.