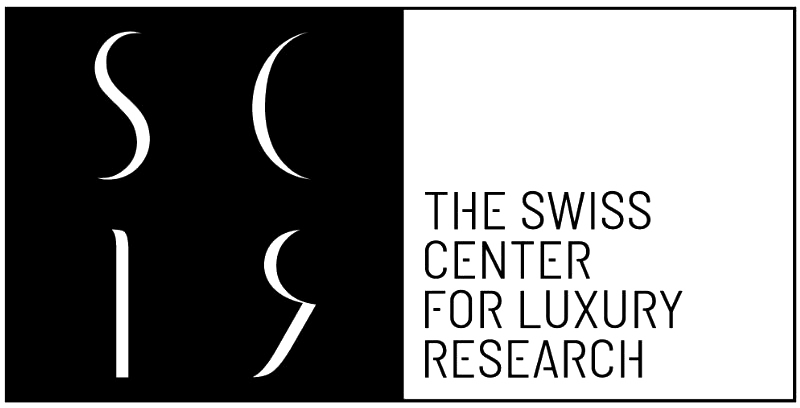 Academic
The Swiss Center for Luxury Research (SCLR) brings together researchers and luxury experts from Switzerland's top academic institutions to create a think tank on the future of luxury management.
Since the 1980s, Japan has been one of the largest markets for luxury goods, making a significant contribution to shaping the global industry. In his study, Professor Pierre-Yves Donzé analyses the different strategies used by Western companies to penetrate the Japanese market, how they changed their strategy over time, what they have learned from this market, but also, more recently, the reasons for their stagnation.
A study conducted by Professor Francine Petersen (HEC Lausanne) on luxury purchases analyses the consequences of the customer's feeling on his relationship with the brand.
What are the concrete and abstract levers that can be used to make a luxury brand feel authentic? The research by Felicitas Morhart and Lucia Malär mentions the various means available.
Luxury brands are torn between their promise of eternity and their role of trendsetter Traditionally, luxury has been praised for its iconicity. In their influential […]
Authenticity represents a cornerstone for luxury branding. But how do consumers actually form authenticity judgements and what dimensions do they base them on? Research conducted by Prof. Felicitas Morhart and Prof. Lucia Malär sheds light on the meaning of authenticity.
In their research, Dr. Perrine Desmichel (researcher at Northwestern University) and Prof. Kocher (University of Neuchatel) try to help luxury marketers protect their brand uniqueness […]