Promise of eternity or trendsetter? The crucial choice
While the luxury market is becoming more liquid (i.e., fast changing, experiential and dematerialized), luxury marketers have legitimate questions about how their new collection products are perceived in comparison with the most iconic pieces of their assortment. A study jointly led by researchers from Boston College and HEC Lausanne stresses the differences between these two types of products, both essential to luxury brands.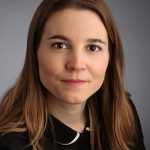 By Dr. Perrine Desmichel29 juin 2020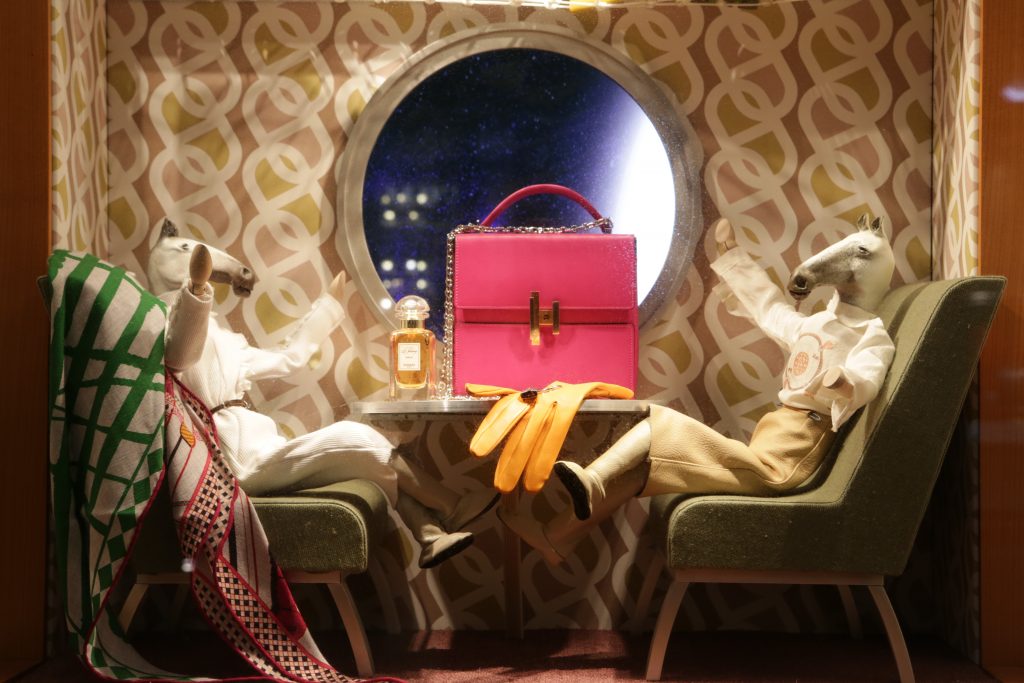 In 2009, Prof. Kapferer and Bastien, experts in luxury marketing, praised for iconicity. "Luxury aims at timelessness: the great classics represent a high share of the sales of a luxury brand, whereas last years' fashion has little value and can be bought on sale on the internet", they wrote. And indeed, still today, iconic items remain the figurehead of luxury brand collections. In 2014, for instance, Louis Vuitton celebrated the 160th anniversary of its Monogram collection, with a massive communication campaign and a series of new monogram bags.
Luxury brands are torn between their promise of eternity and their role of trendsetter
At the same time, consumers expect luxury brands and their artistic directors to re-create fashion trends in each collection and eagerly wait for the limited editions that will spark enthusiasm at the next fashion show.
"Luxury is an exercise in projection, and a guess about what's next. There is always risk involved, but to opt out of the game is to relinquish the urgency that hooks consumers", insists the journalist Vanessa Friedman (2017, New York Times).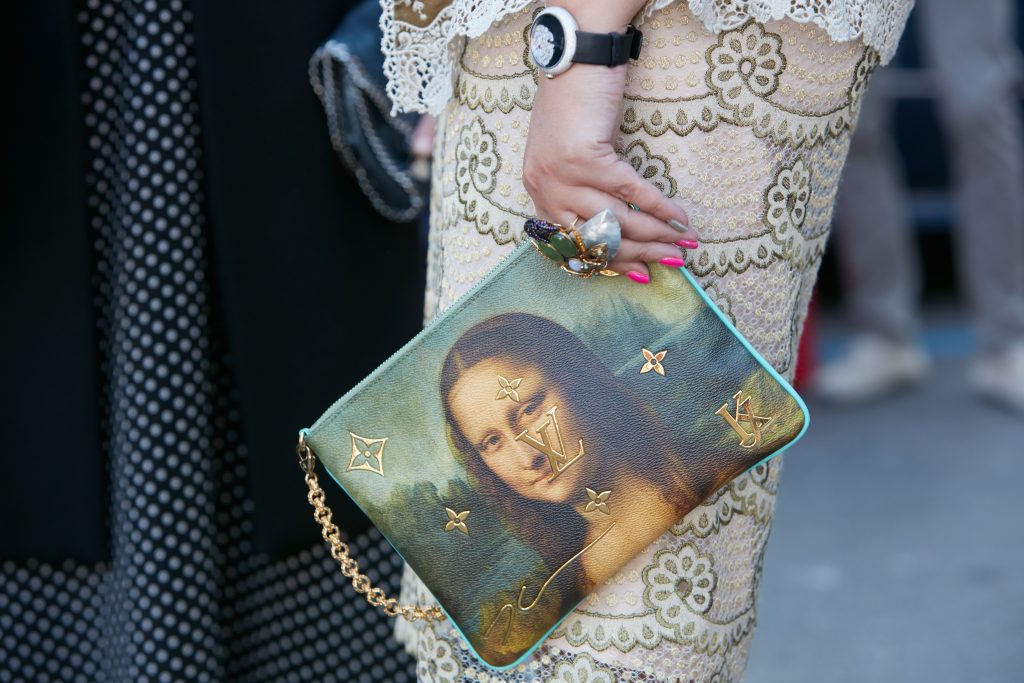 To satisfy both consumers' desire for classic and timeless pieces (i.e., iconic products) and novel and changing items (i.e., ephemeral products), luxury brands have been reconciling both types of goods in their collections. Louis Vuitton, for example, continues selling its Monogram Speedy handbag, but also occasionally launch limited editions, such as the handbags co-designed by the Artist Jeff Koons for a season, in 2017. This dual strategy raises the questions of which and how consumers react to these different luxury products.
The advantages for consumers of ephemeral versus iconic luxury products
Dr Desmichel, Prof. Ordabayeva and Prof. Kocher recently published the conclusions of a study comparing ephemeral with iconic product consumers. This study shows that consumers are perceived differently if they are associated with ephemeral or iconic luxury items. More specifically, because they are fast changing and always new, ephemeral products appear as social signals of consumer creativity. Consumers of ephemeral goods, because they made the choice of novelty over tradition, are viewed by others are globally more interested in new products, new trends, new lifestyles.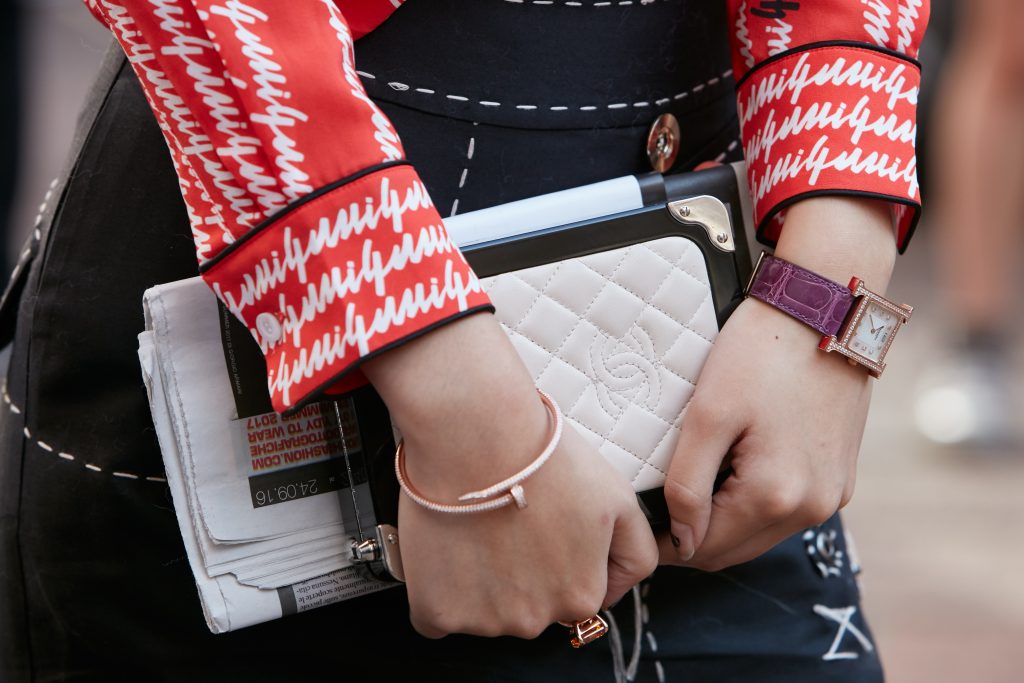 Furthermore, creativity is a desirable quality in today's society. One can think of Steve Jobs, Albert Einstein or Andy Warhol who have become symbols of creative minds. Creative individuals are seen as more intelligent, flexible, and motivated persons. Consequently, people who notice a consumer with an ephemeral luxury product are more likely to infer that this consumer earned his/her wealth (that is, is deserving, effortful, hard-working) than if the luxury product had been iconic.
Consumers are perceived differently if they are associated with ephemeral or iconic luxury items
Dr Desmichel, Prof. Ordabayeva and Prof. Kocher

These differences in the perception of luxury consumers have multiple consequences for consumers. Consumers of ephemeral goods were, for instance, found to be more influential and more likely to be hired in certain jobs than the same consumers displaying a similar but iconic good.
To test their hypotheses, the three researchers studied social media and platforms, where consumers daily post pictures and information about their belongings and experiences. Analyzing the account of a famous influencer specialized in business clothing (9to5 chic) showed that luxury products tagged as "last collection" or "new" received more likes than iconic luxury products. Another experiment revealed that consumers were more likely to post a positive review about a four Michelin star restaurant that had been recommended for its ephemeral (than its iconic) style.
Different types of products require specific marketing strategies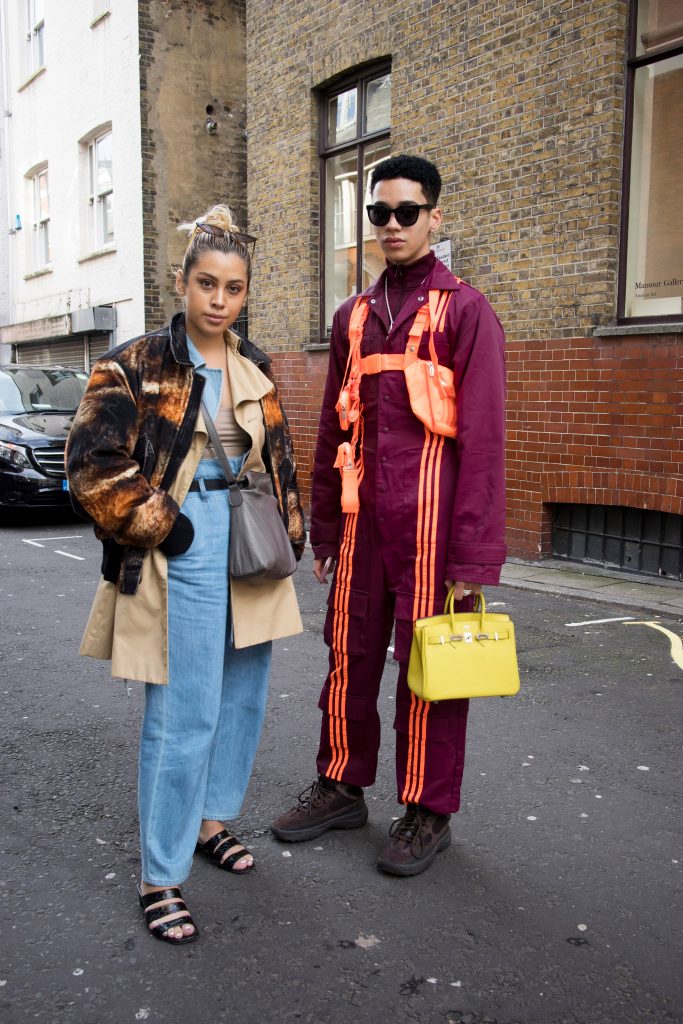 Beyond considerations for consumers, this research is informative for luxury marketers. Some industries have been wary when the new digital trend started to permeate the luxury market. As an illustration, the Swiss watch industry had mixed feelings when Apple launched its first iWatch in 2015 with a premium positioning. However, over the last five years, some luxury watchmakers such as Tag Heuer, have developed their own smart watch, introducing an ephemeral model in a rather iconic catalogue. Researchers confirm that ephemeral products, as much as iconic products, are strong signals of high social status and should not dilute luxury brands' image.
Nonetheless, because ephemeral and iconic products reflect distinct individual characteristics, one can expect that the profile and expectations of consumers for both types of luxury products will be distinct too. As an illustration, Tag Heuer relied on young and sportive ambassadors to sell their connected watch (such as the soccer player Cristiano Ronaldo or the Football player Tom Brady). The choice of Tag Heuer was relevant in the sense that these ambassadors have an image of achievers and hard workers, but the brand could also portray creative entrepreneurs or artists to exacerbate the creative appeal of their product.
Why are these insights becoming more critical than ever?
The study identifies specific contexts in which ephemeral products are more strongly associated, in people's minds, with achievers.
In meritocratic societies (more than in egalitarian systems, for instance). Ephemeral products are more attractive in regions with a strong work ethic (such as the Silicon Valley). Because the meritocratic ideal seems to be proliferating (e.g., development of start-ups, effort to open-up educative systems), one can predict a bright future for the ephemeral luxury good market.
In uncertain contexts (as opposed to rigid societies). Creativity becomes a critical asset in contexts of uncertainty, that is, in contexts where individuals need to adapt themselves to new and unseen challenges. Therefore, two assumptions could be made about the future of ephemeral products. On the one hand, one could expect that the uncertain times we are facing (cf. COVID-19 crisis) will strengthen the fascination for ephemeral products (and ephemeral product consumers), maybe increasing the value and perception of exclusivity of these goods. Ephemeral products may even become more exclusive knowing that not all the brands will be able to launch a new collection this year (cf. Patek Philippe, Rolex; Gomelsky 2020). On the other hand, some consumers may prefer to opt for more iconic and reassuring products in a period where uncertainty and change also happens to be a source of stress (cf. valorization of Hermès Birkin handbags on the Chinese secondhand market; Fu 2020).
Link to the abstract of the academic article: read here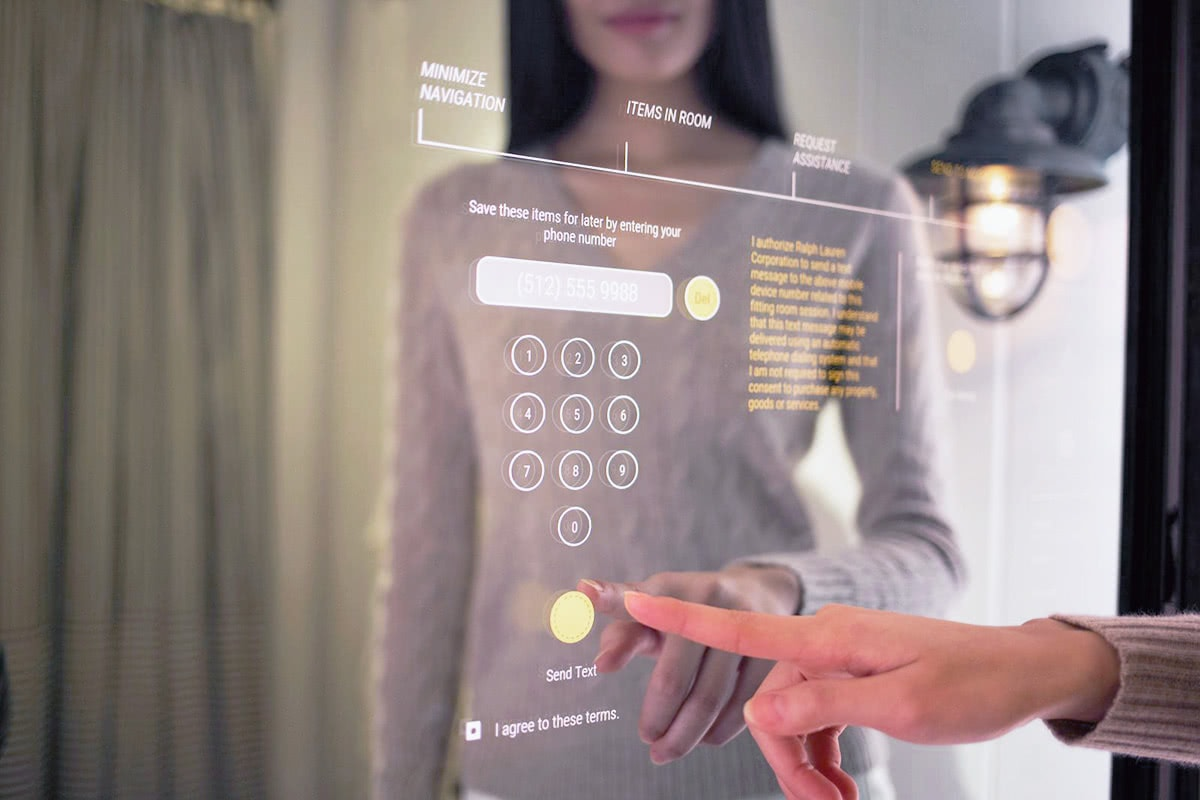 The pandemic has been a boon for online sales. But according to Bain & Company, 75% of sales will still happen in stores. As the phygital age dawns, brands must focus on storyliving to avoid falling into the multitech trap.
By Fabio Bonavita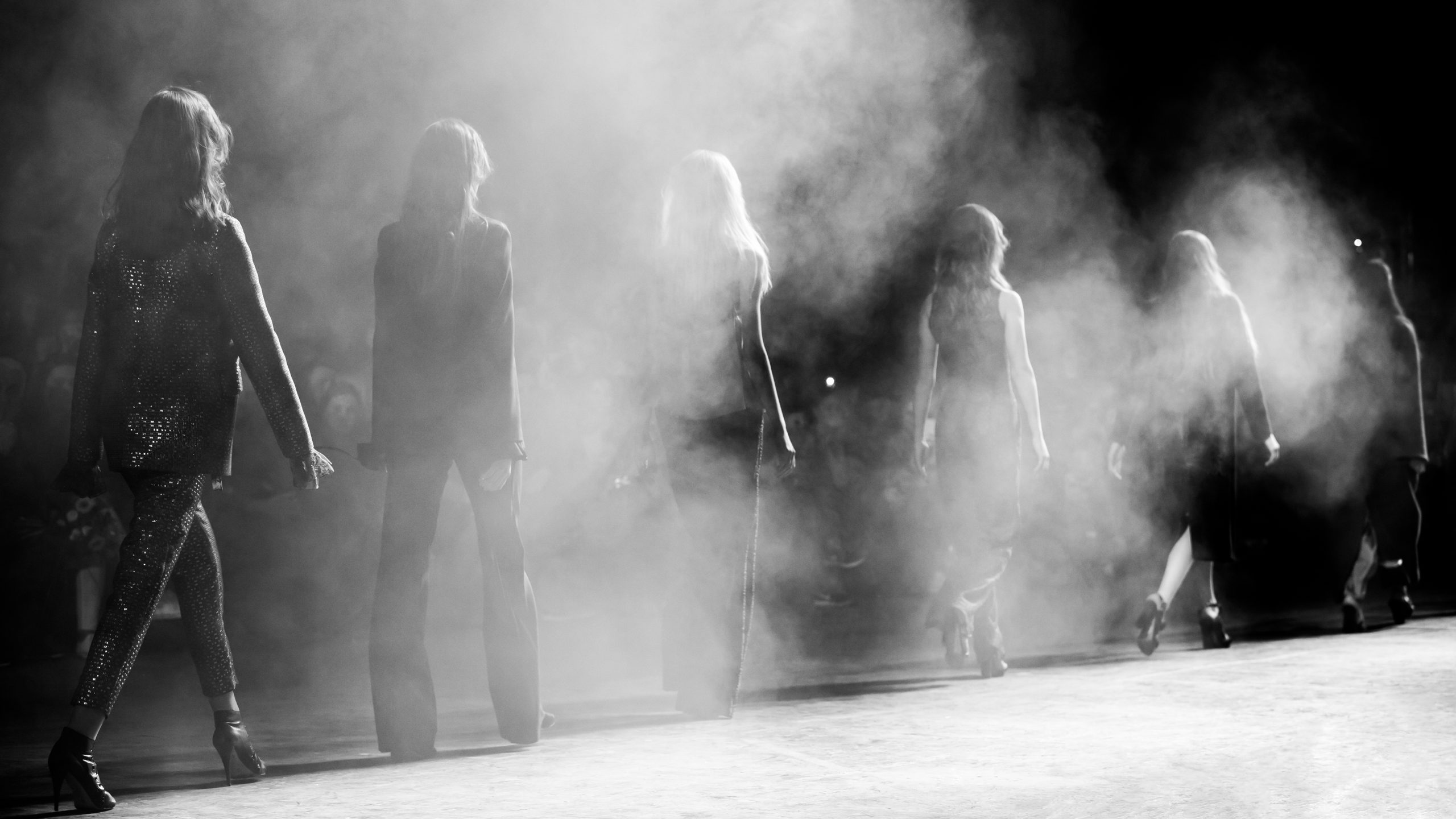 How resilient have the different brands that make up Comité Colbert been? It's too early to say. Comité Colbert brings together fourteen different luxury sectors […]
By Béatrice Peyrani
Register
Weekly Newsletter
Be notified of the latest publications and analyses
Register