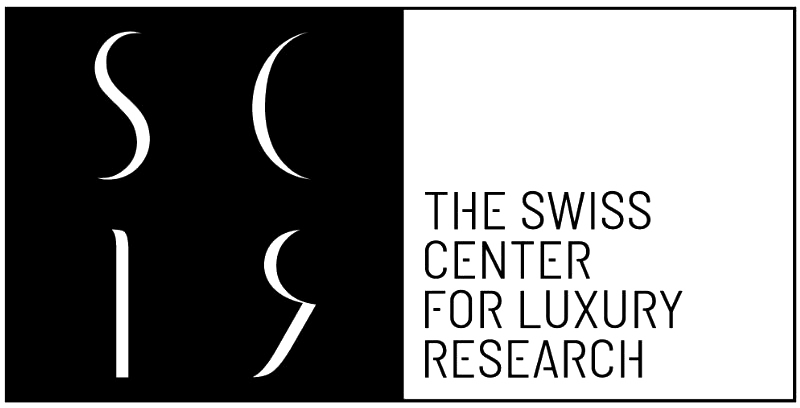 The Swiss Center for Luxury Research
Founded by Prof. Dr. oec. Felicitas Morhart in May 2020, the Swiss Center for Luxury Research (SCLR) unites luxury researchers and experts from top academic institutions in Switzerland to build a hub for thought leadership on the future of luxury management. It is based in Lausanne, Switzerland at University of Lausanne (HEC).
Our vision
We want to become the Swiss think tank for luxury business intelligence in the service of research, business practice, and education.
We want to achieve this together with The Luxury TribuneTM online media in a public-private partnership.
Our mission
The Swiss Center for Luxury Research together with The Luxury Tribune aim :
to raise Switzerland's capability and visibility for innovation in the luxury industry to the same level as France, Germany and Italy.
to observe and make sense of large-scale developments in society in order to assess where luxury consumer behavior and the luxury industry are going,
to inform and support innovation in managerial practice in the luxury industry based on first-hand research results,
to build future-oriented graduate and post-graduate educational programs for the next generation of luxury managers.