Sustainability
Fashion designers have found a new appeal in an old business model that comes as a slower, higher-quality alternative to the mass fashion market and is now backed by technology.
Read the post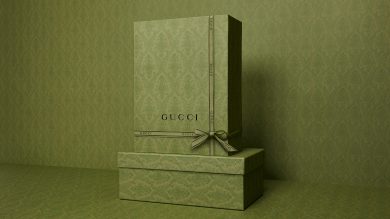 Challenged by growing digitalization in sales and environmental issues, luxury packaging is experiencing deep changes. A shift that enables the use of sustainable materials and relocating production closer to the end client.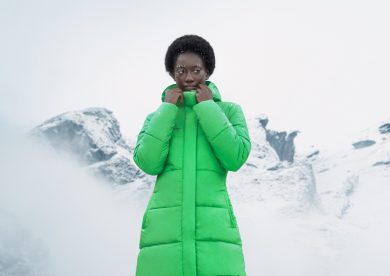 While outerwear is designed to keep us warm and protect us from harsh weather conditions, it is typically harmful to the environment or towards animals. Attractive alternatives are finally emerging. Find out why.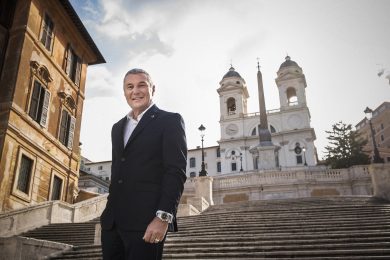 Know how and make it known. For Jean-Christophe Babin, CEO of Bulgari for seven years, times of crisis are no time to abandon this motto. […]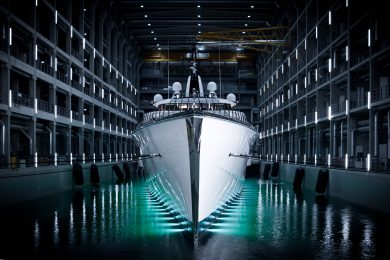 Yachting is on its way to becoming greener, and charter companies are helping to bring awareness to the masses by adding more hybrid yachts and yachts with eco-friendly technologies to its fleet, as well as implementing on-board initiatives.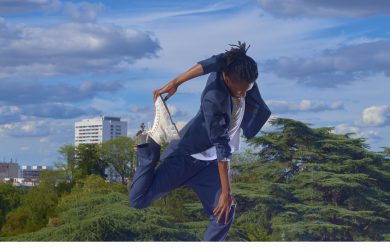 Supply chains in the fashion industry are, to say the least, complex business. Facing the massive trend of sustainable fashion among the younger generation, fashion is reshaping itself.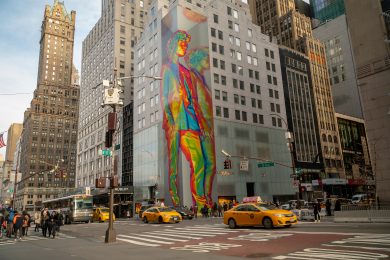 Late February, 2020: Fashion Week is in full swing as the emerging COVID19 crisis begins to take hold, and Milan becomes the first city in […]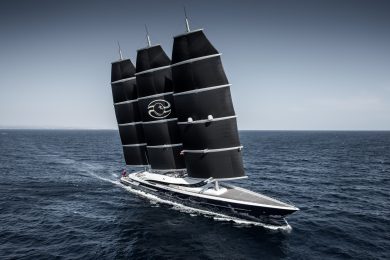 The yachting industry is making strides to lessen its ecological footprint through new, innovative technologies and launching green initiatives designed to clean our oceans, reduce fuel consumption and help preserve our Earth for future generations.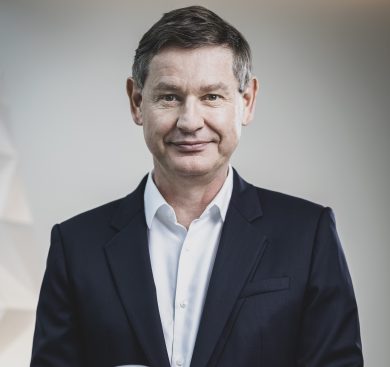 Nine Swiss Universities were invited to participate to one of the first major events dedicated to environmental responsibility. During the inaugural event themed "Is deconsumption compatible with luxury?", Cyrille Vigneron, President and CEO of Cartier International, engaged with more than 300 students via zoom.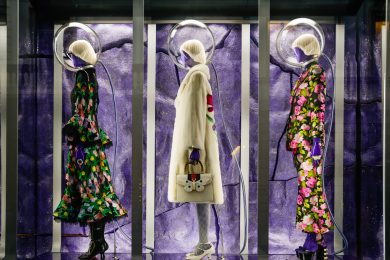 The global crisis triggered by the Covid-19 pandemic has hit the world of luxury hard. Drastic decisions had to be made to save the sector, […]