Travel & Wellness
Sponsored
"Immunology prevention has become critical today"
Head of Clinique La Prairie, Simone Gibertoni explains why wellbeing will be a new holiday destination, a trend strongly accelerated by the current pandemic.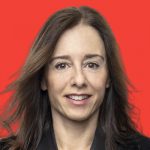 By Cristina D'Agostino04 novembre 2020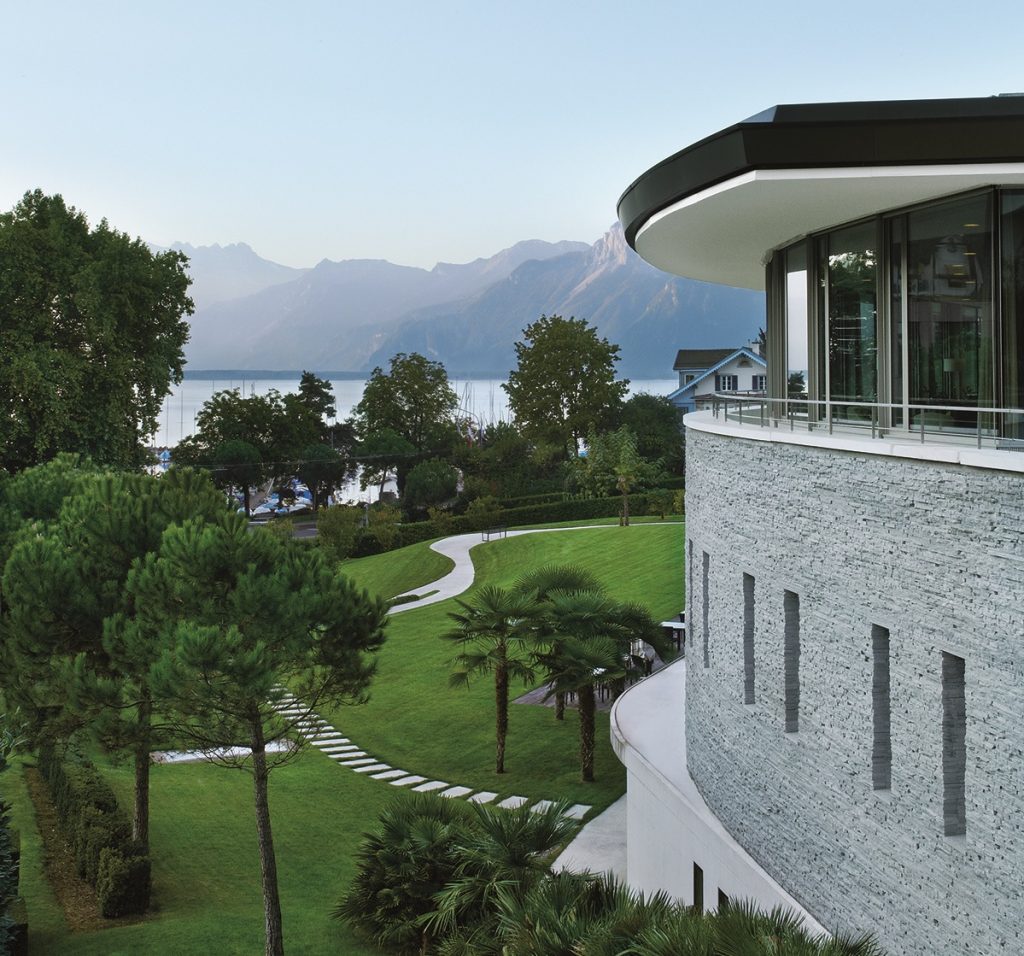 Just like many Swiss clinics impacted by the loss of its foreign clientele, Clinique La Prairie (founded in 1931 by Professor Niehans) now wants to raise awareness in Switzerland. Its cutting-edge medical and surgery center is already known by local patients, but management wants to reach them through its know-how in the prevention area. Specialized for almost 90 years in the immune system, Clinique La Prairie has been developing weekly treatments combining medical, nutrition, wellness and movement for those seeking a "longer and healthier life", and wants to be one of the leading destinations in wellbeing science, mainly by integrating epigenetic break-throughs in its tests and programs.
What is the impact of Covid-19 on the Clinique's business ?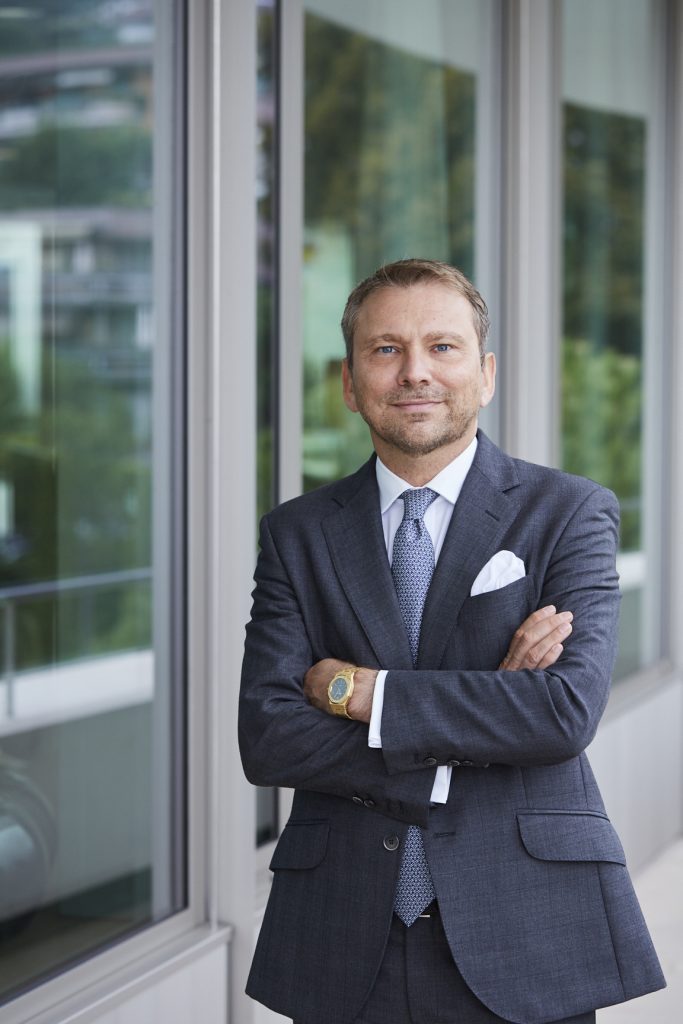 It can be measured on two different levels. The medical center with local patients linked to the Swiss medical system has been slightly impacted and directly linked to the five-week closure of our facilities. The clinic's international business, which includes cutting-edge health and wellbeing services in a luxury hospitality environment has been strongly impacted, as 98% of this clientele is foreign with 70% from outside of Europe (mostly Asia, Middle-East and Latin America) due to the flight and quarantine restrictions. We are facing constant bookings and cancellations according to the changing criteria. Yet even when taking this into consideration, some clients have still wished to travel and have completed the mandatory quarantine in our establishment, while respecting the isolation instructions, in order to start their cure afterwards.
Is the model of an international clientele coming to Switzerland for a treatment over?
No, absolutely not. Switzerland remains a reference and regarding Clinique la Prairie, we have a very specific expertise in preventive health which the wealthy international clientele is looking for. Generally speaking, when talking about the wellness industry, we are convinced that on a mid-term level, wellness and health destinations will be clearly privileged compared to other types of holidays. Health has become a luxury product, and even more so with this pandemic.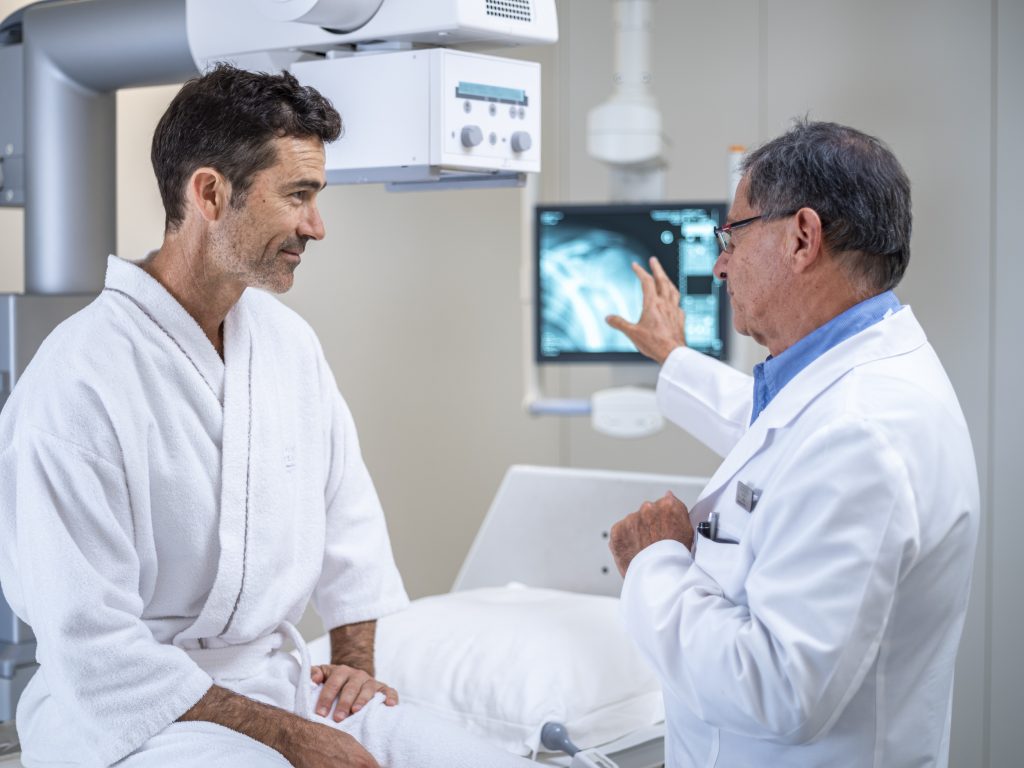 Is this trend a fundamental shift in your opinion?
I can clearly see a transition from leisure to wellness, with major difficulties for establishments with strong capacity. To have breakfast with 300 other clients won't be viable anymore.
What losses have you recorded over the first half of the year?
Our income during the first quarter dropped by 10% and Q2 will probably be impacted by 30% as Summer is usually our busiest time. Thankfully, the medical sector and local clientele linked to this business are back to normal.
Which business is most profitable: wellness or medical?
Four years ago, when I started leading Clinique La Prairie, the local medical business was not profitable, whereas the international segment produced interesting margins. Today, the Ebitda of the medical center are profitable, without meeting the luxury business margins of course, but we were able to grow this segment and we were able to maintain and increase the international part. We are still investing in the best doctors, surgeons and healthcare facilities as it's also an advantage for our international clientele. Furthermore it is an advantage our competitors cannot offer. A "medical spa" only usually has two or three doctors, whereas we have 55 with 27 specialties and 3 operating rooms. The local activity allows us to cover costs. Our sales revenue can therefore be summarized with 60% international and 40% local, with a higher margin on the international sector.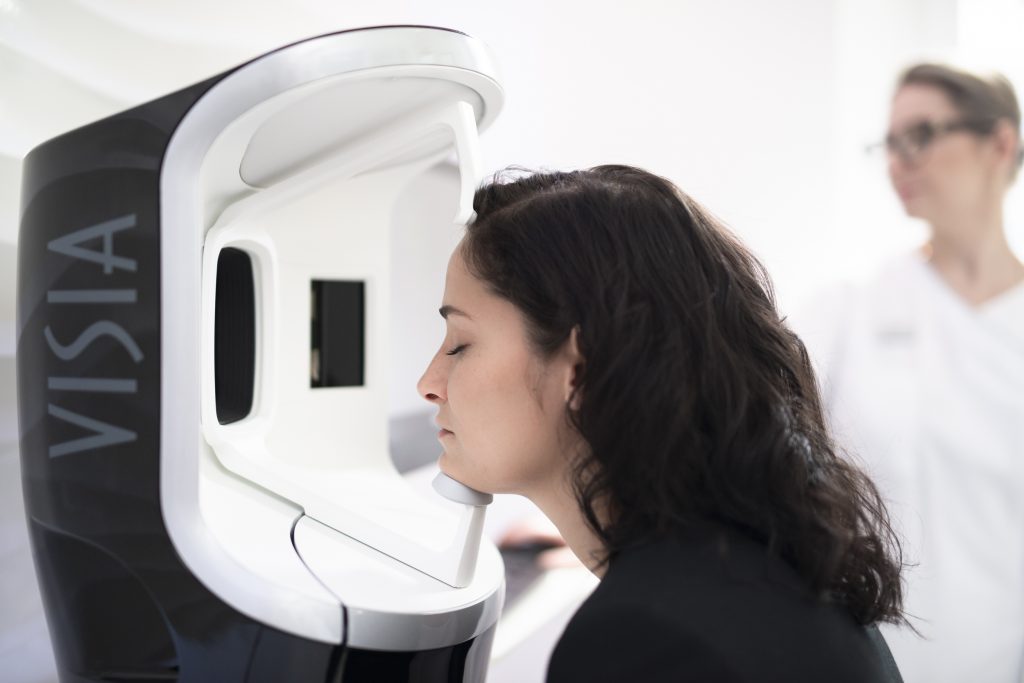 Who are your competitors ?
Generally, on the wellness prestige part, the German facilities Lanserhof are considered our competitors. On the medical aspect, it's groups such as Genolier or Hirslander, but their business model is different from ours.
What is the difference between the medical tourism market and wellness tourism?
Medical tourism is dedicated to a clientele whose medical needs such as a hip surgery or a knee surgery have to be correlated to great value for money. The wellness tourism model we want to develop through our Swiss and international clients is dedicated to a healthy clientele who wants to feel even better, clients who care greatly about their health in a preventive way. We are focusing on developing the wellness market, but with a medical component, which is why we talk about expertise and "longevity" programs.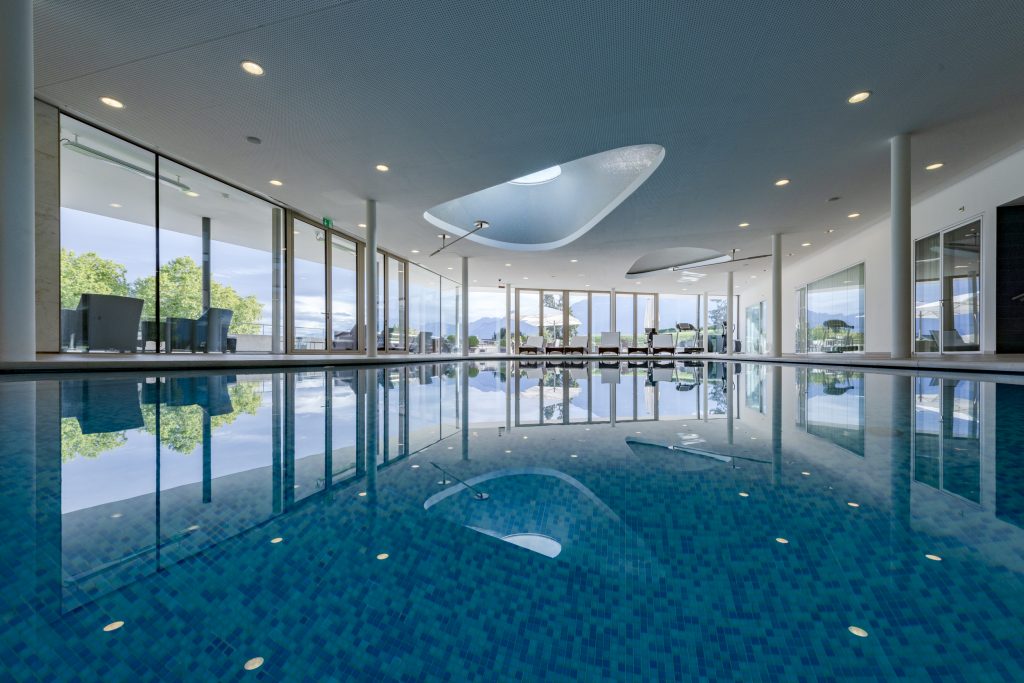 Which models are you developing abroad?
We have four models. First, the "Resort", similar to our structure in Switzerland, which encompasses a combination of medical facilities, wellness and hospitality. In 5 to 7 years, we wish to develop in the USA, in Asia and the Middle East. These important investments each represent between 100 and 200 million dollars. Then there is the "Medical Spa" model, which is about to open in Bangkok. We are aiming at about fifteen openings worldwide in the biggest cities. Each project requires a surface of 2000 m2, and it is practical to open them internally to existing structures such as hotel facilities. Our "Clinique La Prairie Medical Spa" in Bangkok is located at the St-Regis hotel. Two "Medical Spas" are ongoing in the USA and one in the Middle East. The third model is called "Urban Aesthetics Clinic" and has already opened in Madrid in January 2020. The structure is smaller, central and focused on aesthetic treatments. The last model is called "Clinique La Prairie House", which we have opened in Shanghai for example. It's a lounge on the Bund which allows us to talk to our clients without providing treatments. It's a place where we can explain our philosophy and present our offer as well as explain our added value.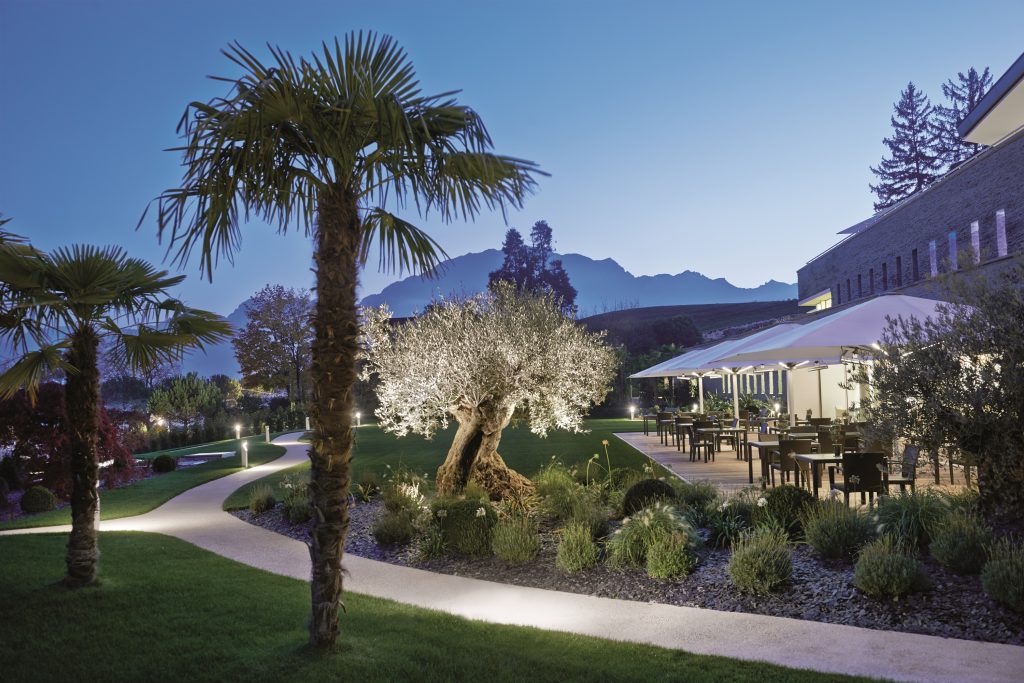 What is your added value?
Our mission is clear: to improve people's lives and make them longer and more qualitative. Therefore, we need to stay close to our clients, to continue to follow-up with them once they leave our establishment. Our centers abroad allow us to do so. When our clients come to the clinic, they benefit from our Clinique La Prairie cutting-edge technology and products. These programs or follow-up services will finally be developed abroad and will allow our clients to continue benefiting from the program at home. Our expansion also includes developing health products and technology, such as made in Switzerland dietary supplements created by Clinique La Prairie experts, which will be on the market as of 2021. Our internal research lasted a year. It's a very complex sector in the world of Life science which is more and more important for the wellness branch.
How do you manage these centers?
We handle Resorts – the bigger structures – on the same model as hotel management. The other models vary, between franchise and inhouse management. All of them represent Clinique La Prairie's four pillars: medical, nutrition, movement and wellbeing.
Can you explain these four pillars?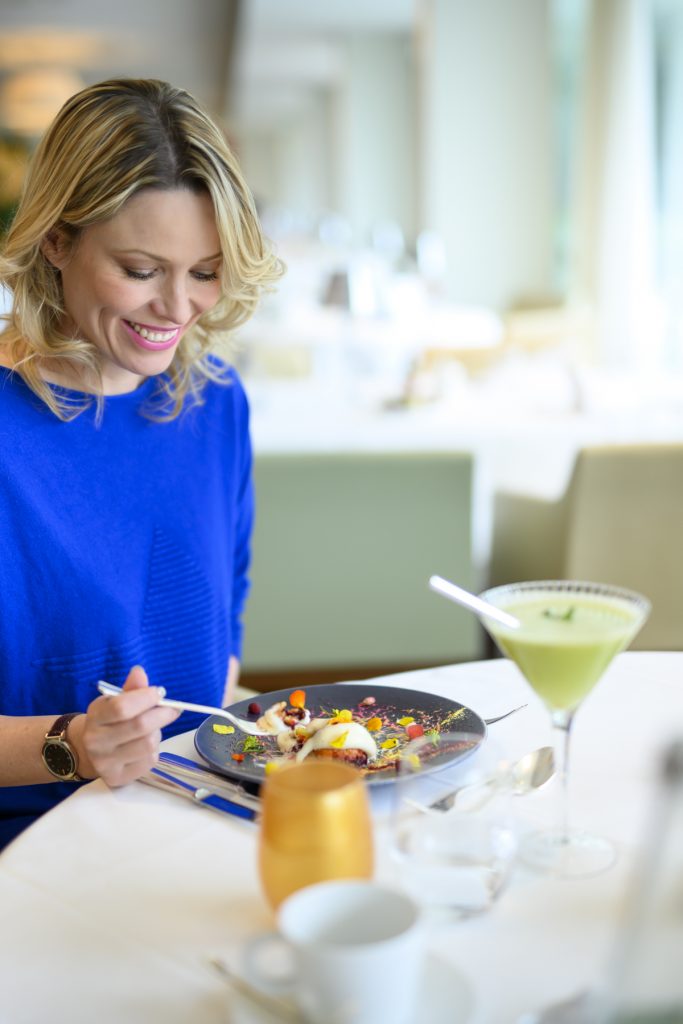 It all starts with epigenetics, which is the expression of genes changing their way of functioning according to environmental factors directly influencing the length and quality of life. On the contrary to genetics, which is a photograph at a given moment of the state of genes, epigenetics determine exterior factors, induced by lifestyle. These are the four pillars: medical, nutrition, movement and wellbeing, that allow to better master exterior factors by using Clinique la Prairie coaching and technology. For example, our Revitalization program incorporates knowledge we have gathered over the past 90 years on the immune system. With Covid, everybody is talking about the immune system. Clinique La Prairie has been working during almost a century on this topic. Other programs exist, while remaining in the scope of our four pillars for our clients' global management. The Master Detox program for example will be our central focus over the next 12 months. It allows to activate genes responsible for detoxifying through nutrigenomic ingredients, activations that are based on genetic testing and holistic treatments. As a reminder, major problems linked to Covid are the immune system and inflammation. It is important to manage them in a preventive way.
What is your priority today ? To raise awareness in Switzerland where clients don't know of our programs, our facilities and our high standards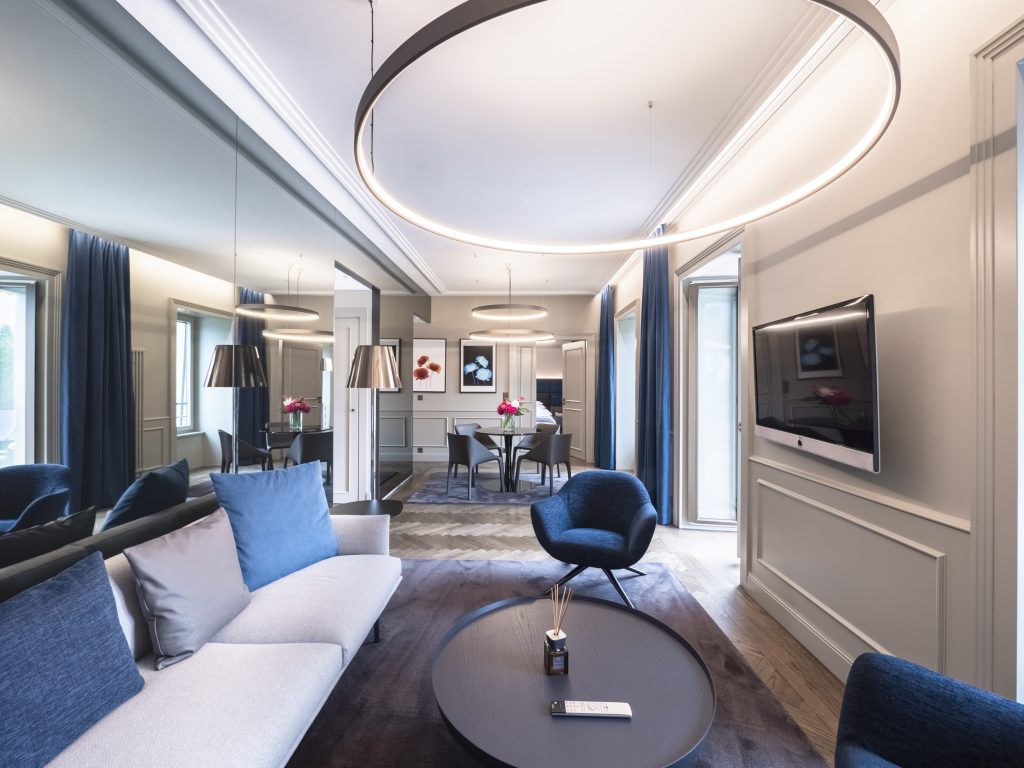 What is your position on the Medical Spa (Wellness) part?
Clinique La Prairie has a capacity of 38 rooms for its Wellness service. We can therefore welcome a maximum of 50 clients per week. Our high-end, niche positioning includes an average spend of 33'000 dollars per client, over weekly programs, such as the Master Detox which starts at 18'000 dollars. If you go to a Palace where you have two or three massages a day, and you enjoy its starred restaurant, at the end of the week, the average spend will be the same. At Clinique La Prairie, you meet with doctors and experts who will have an incomparable impact on your long-term wellbeing, and you have 6 to 7 hours of programmed daily activities.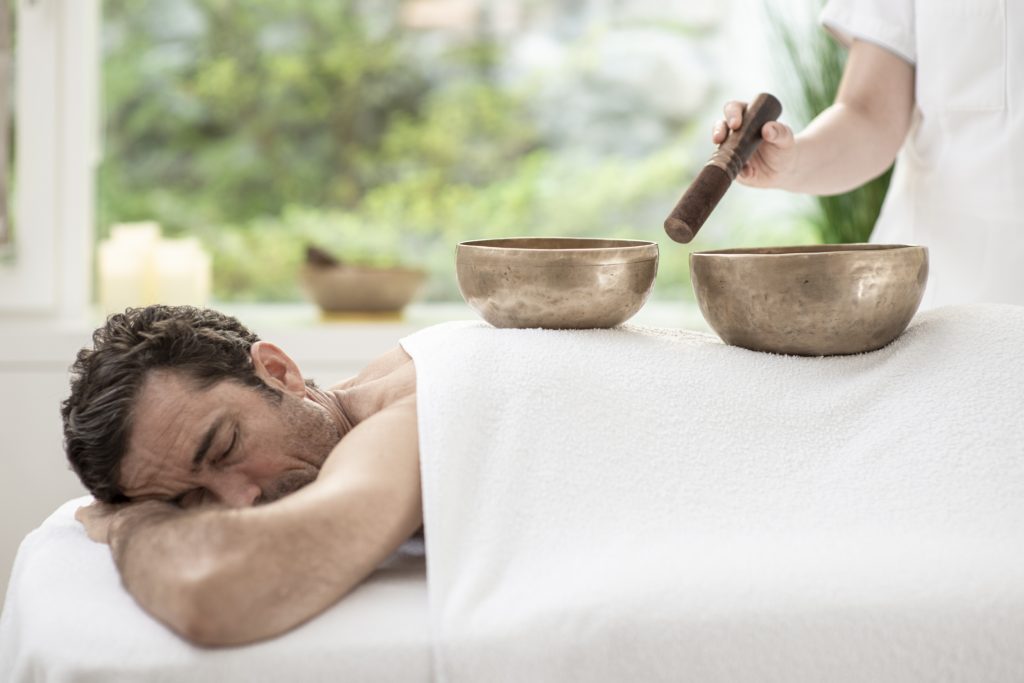 What about the rumors of selling Clinique La Prairie?
This rumor has been ongoing for three years. Once and for all: no, the Clinic is not for sale. It remains family-owned, today managed by the second generation of the Mattli family, who have been the owners for the past 40 years with Gregor Mattli as Chairman of the Clinic.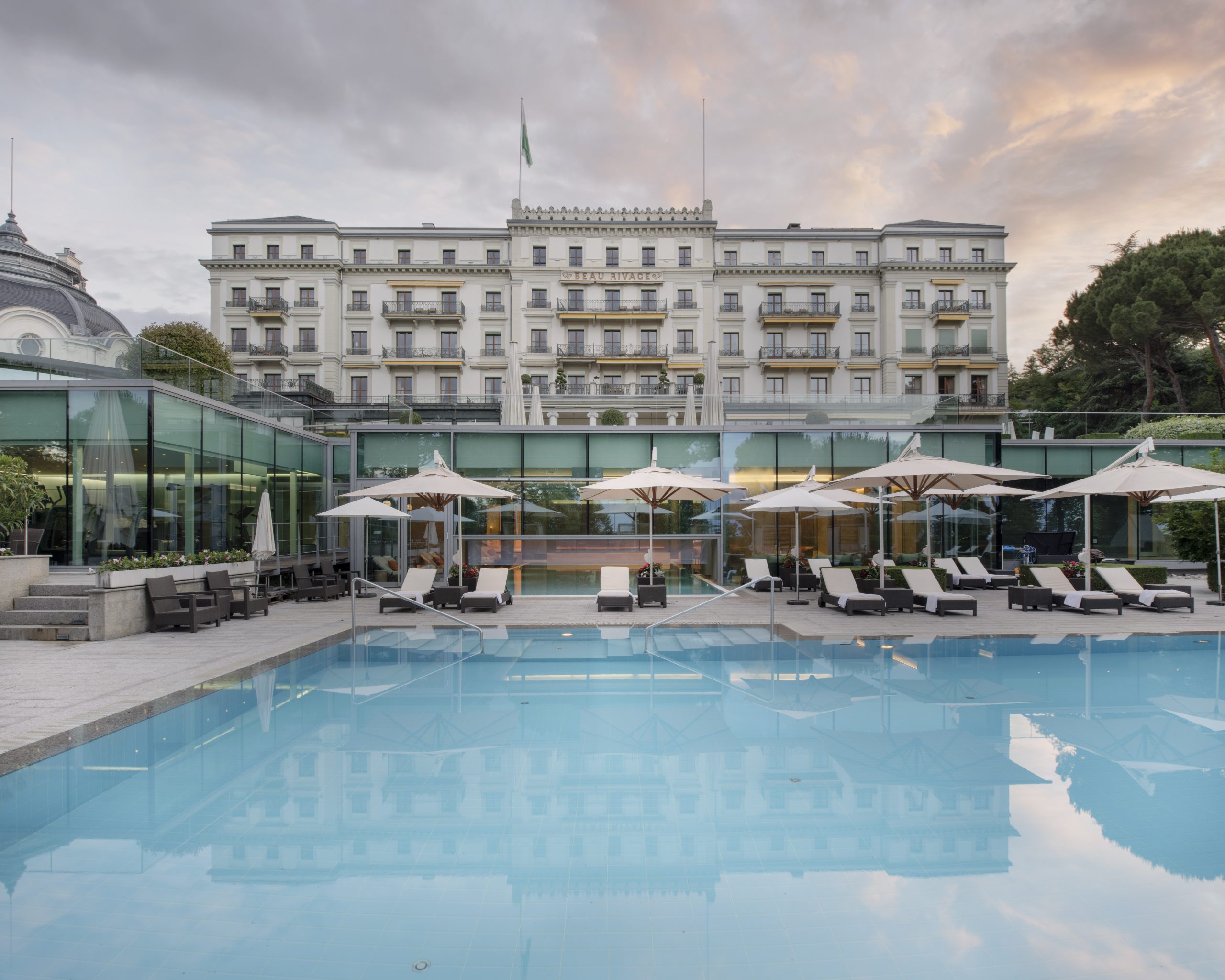 As the renovation of the Cinq Mondes Spa was completed, the Beau-Rivage wing, now under construction, has been shut down. The next ten months will […]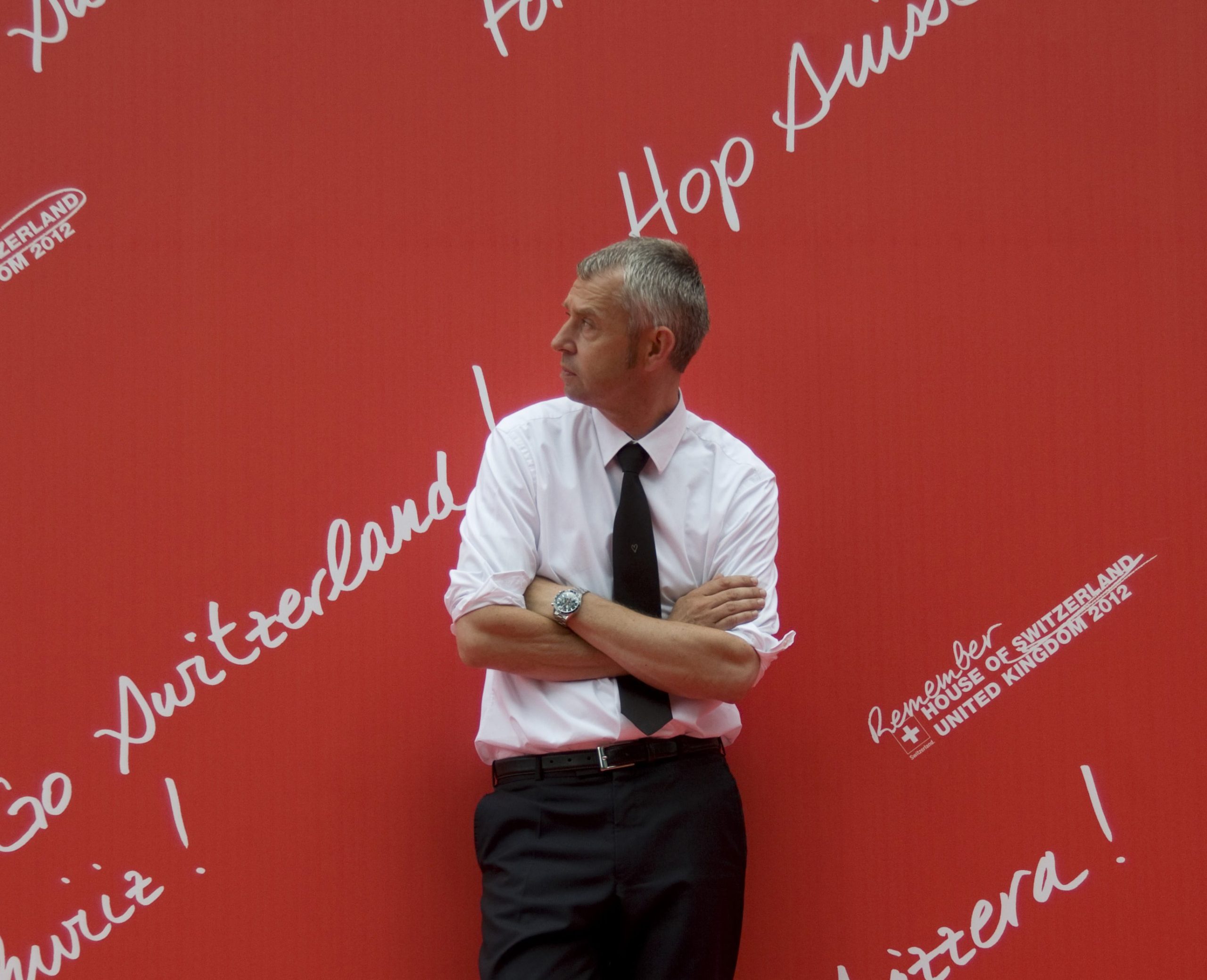 Nicolas Bideau, director of Presence Switzerland and the country's ambassador abroad, believes that luxury has no choice but to bet on sustainability. He talks about the values that make Made in Switzerland a quality label on an international scale. Even in times of crisis.
Register
Weekly Newsletter
Be notified of the latest publications and analyses
Register