Twitch: the new live platform for luxury
In September, when Burberry chose Twitch to showcase its new collection, luxury brands sat up and took notice, not only of the collection but more importantly, of this live streaming platform. And it's about time, considering it already has more than 140 million monthly users, particularly in the highly sought-after Generation Z demographic.
The amount of Amazon's purchase of Twitch
The share of gaming-related content
Twitch's growth in the last quarter
Buying Twitch for $970 million in 2014 was a good move for the Amazon empire. Since then, Twitch has grown at a pace that can only be called scandalous. Courtesy of the self-imposed confinement caused by lockdowns worldwide, in the second quarter of this year Twitch broke all records, reaching a mind-boggling total of five billion viewing hours (up 62.7%). But viewing what, exactly? Twitch is populated primarily by young gamers broadcasting themselves playing video games live - Fortnite, League of Legends, Valorant, Call of Duty, whatever the hottest title of the moment may be. A simple concept, a global success. It should come as no surprise that Burberry, a brand keen on experimenting with the latest trends, chose Twitch to unveil its 2021 spring/summer collection. Johan Spiega, co-founder of the digital communication agency Mad Monkeys Consulting, confirms this. "If Burberry's goal is to appeal to 18-to-35-year-olds and broaden its audience, Twitch is the right way to go. From a technical point of view, it's a great way to live broadcast a fashion show. The new Squad Stream feature allows four streams to be viewed simultaneously in a single window. Which means watching the show from four different angles at the same time. In a pandemic world, streaming on Twitch or other live platforms will become more and more common.". And he also points out that Burberry is not new to adopting digital solutions for marketing purposes. "But this is a new step forward, and it's also part of a long-term vision," he says. "The brand is now connecting with the millennials who will become future buyers. Porsche, too, has invested in Twitch for the same reasons, to target this young audience."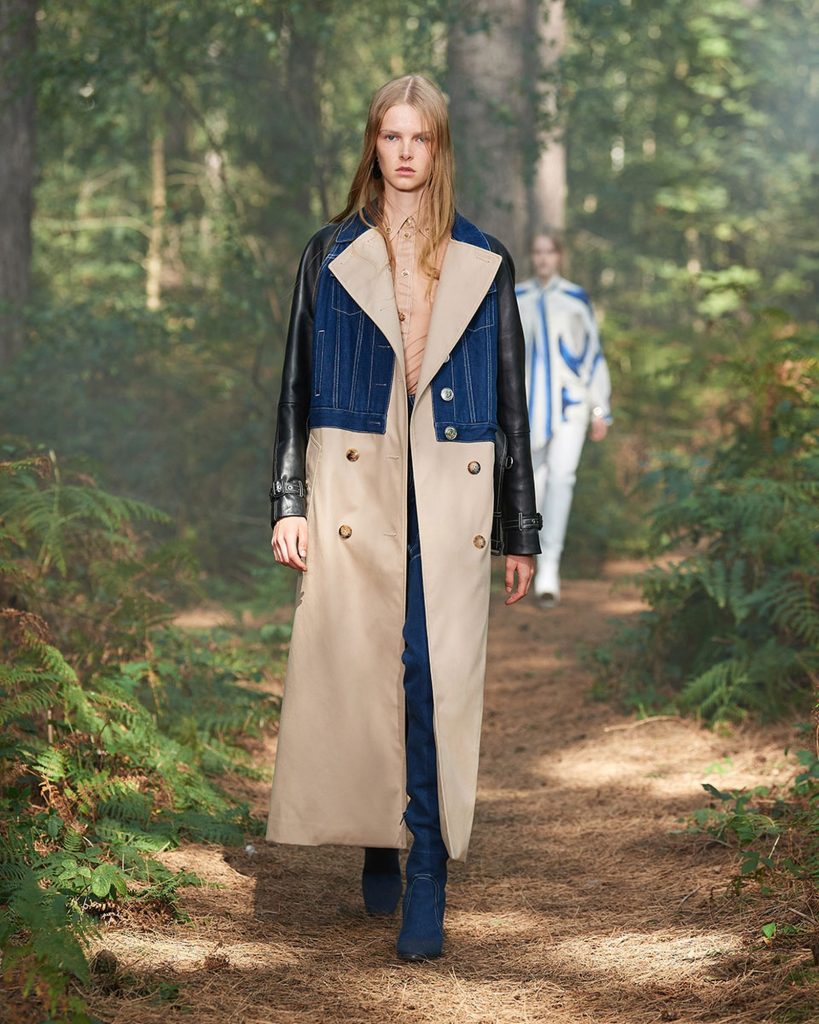 Diversification in progress
Burberry has always been keen on experimenting and the partnership with Twitch goes in that direction
Rod Manley, Marketing Director, Burberry
The British powerhouse is not shy about this choice, hailed as part of its avant-garde approach, says Rod Manley, Marketing Director at Burberry. "Burberry has always liked to test new concepts, and the partnership with Twitch is in that same direction. Twitch opens up an exciting new space where our community can be transported digitally, as if they had a virtual seat at our live show. It's an interactive experience where guests can connect both with our brand and with each other while customizing their viewing experience." This is a virtual journey that is likely to pique the interest of other big names in the luxury industry, all the more so since Twitch has evolved over the last few months to offer experiences beyond gaming. "Today, streaming content related to video games still accounts for 80% of the platform's content, but overall it has become much more diversified," notes Morgane Falaize, founder of the Parisian communication agency Minuit Douze. "Artists compose music live or play concerts from home, cartoonists produce a piece step by step so that their community can replicate their gestures at home in real time, and now they are broadcasting official sports events like the French Ligue 1 soccer matches."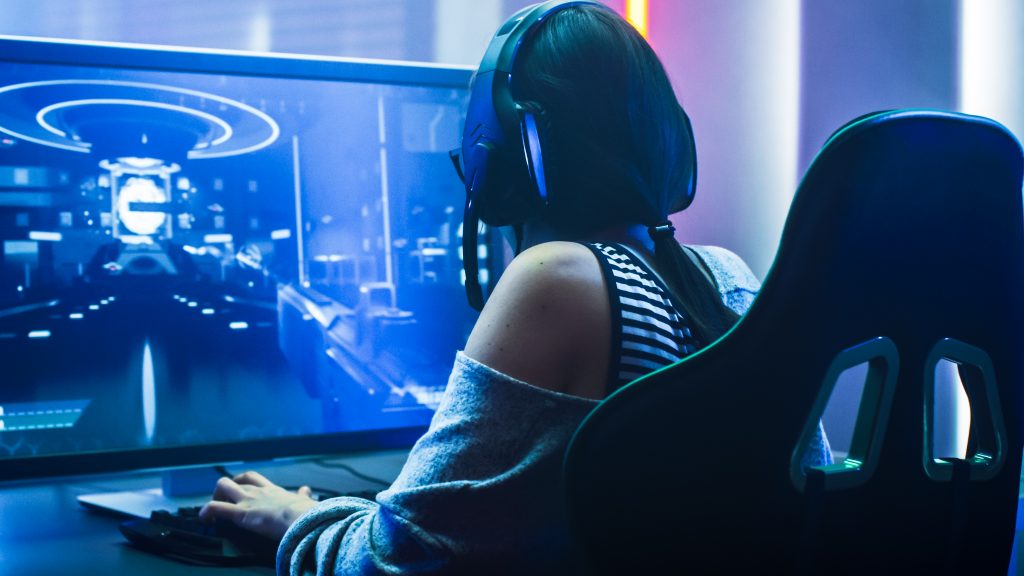 The influence of streamers
For the brands, Twitch's appeal also lies in the profiles and audiences of streamers in a community that numbers in the millions. This is the case with streamers like Ninja, a Fortnite player with more than 13 million followers, or Shroud, who plays the wargames of the Counter-Strike series with six million people watching. It won't be long before luxury brands start to officially sponsor streamers. As for the amount of the sponsorships, experts expect them to be on the order of a few hundred thousand francs annually, enough to make gamers' heads spin all over the world. "Each streamer on Twitch has their own community, bound together by a certain connection: common interests (sports or horror games, recipes for cocktails or vegan pastries, electro or folk music, etc.), a leading figure, a certain sense of humor, an atmosphere, or a set of skills," says Falaize. "Twitch is a meeting place for a wealth of communities that use the same tool to indulge their passion, each in their own way." In the coming months, Twitch will no doubt continue its charm assault on the big names in the luxury industry, further consolidating another growing trend that has been gaining momentum: gamification.
Les clients du luxe ne sont pas des extraterrestres. Comme tout le monde, ils aiment jouer. Ce que les grandes marques du secteur ont mis […]
Ce printemps, les offensives des plateformes sur le e-commerce des marques de luxe se sont accélérées. Violaine Gressier, responsable du pôle luxe Facebook France explique dans une interview exclusive l'évolution des stratégies du géant américain pour accroître ses parts de marché dans le secteur du luxe.
Register
Weekly Newsletter
Be notified of the latest publications and analyses
Register