The flip side of diversification
As Moncler tests the waters of perfumery, you can now dine in a Louis Vuitton restaurant and sip rosé wine with the Dolce & Gabbana label. It's clear that luxury brands are branching out, looking for new growth drivers to increase profitability. But are they willing to sell their soul to the devil?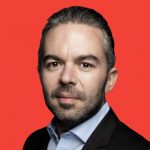 By Fabio Bonavita17 juillet 2020
Luxury brands have traditionally been open to diversifying production to broaden their customer base, but in recent weeks some notable moves in that direction have been raising eyebrows. Fashion label Moncler, for one, is gearing up to present its first range of fragrances in the first quarter of 2022. "The launch of the first Moncler fragrance line is part of our selective brand extension strategy to further enrich our customer experience," says Remo Ruffini, Moncler's President and CEO. Meanwhile, Italian fashion house Dolce & Gabbana partnered with Donnafugata to produce "Rosa", a rosé wine combining the two Sicilian grape varieties Nerello Mascalese and Nocera, just in time for summer of this year. As for Louis Vuitton, its first restaurant and café just opened on the top floor of the Louis Vuitton Osaka Midosuji House in Japan. These are just three examples that show that diversification has come to be regarded as the best medicine against the crisis. Nothing to be surprised about, says Nicolas Chemla, consultant and author of Luxifer, pourquoi le luxe nous possède. "For decades, luxury brands, especially couture ones, have been using fragrances as a more affordable entry point into the brand universe. Dolce & Gabbana is a festive, Mediterranean brand with a flashy touch, which is very much in line with the consumption of rosé, a growing trend among the younger international crowd of wealthy, hedonistic customers. It's up to the brand to ensure that quality and know-how are up to par, because you don't want to become the choice of fashion victims who know nothing about wine." Ashok Som, professor of management at ESSEC Business School and author of The Road to Luxury, seems to agree. "Rimowa has ventured into sunglasses, and Gucci into high-end jewellery. Product diversification is one of the strategies that allow brands to grow organically, especially in times of crisis," he says.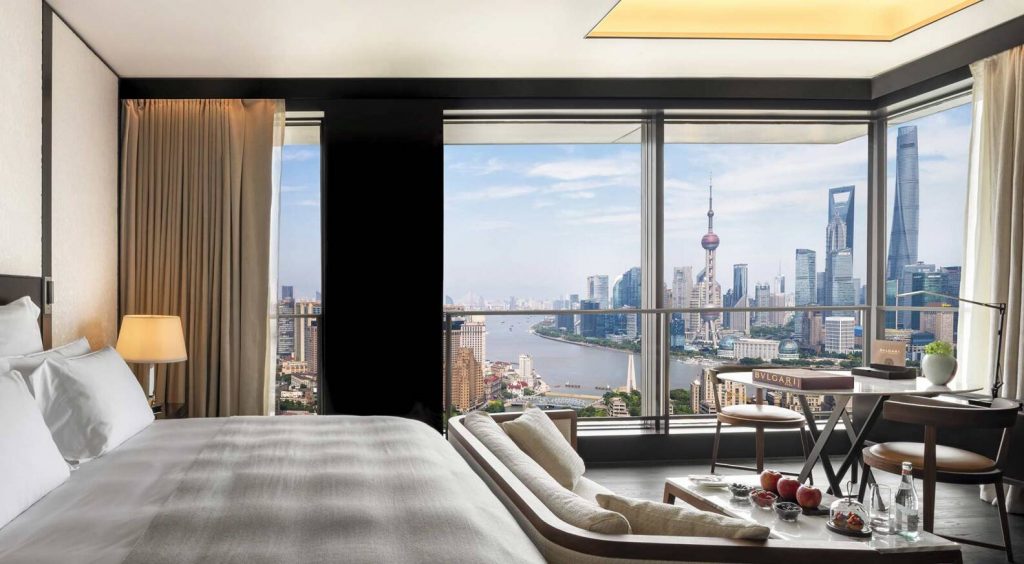 Gaining ground without losing legitimacy
If you diversify too much, you run the risk of diluting the brand's image and know-how
Nicolas Chemla, consultant and author of "Luxifer, pourquoi le luxe nous possède"
However, this kind of strategy is not devoid of risks for a brand's image, as luxury industry experts Sarah Willersdorf and Guia Ricci of Boston Consulting Group point out. "Expanding in too many directions can be a risk, especially if the brand does not have adequate control over the design, creation, pricing and distribution of these new products or services." A concern shared by Torsten Tomczak, Professor of Marketing at the University of St. Gallen, and Marek Gorny, Senior Research Associate at the University of Lucerne: "This could have the effect of weakening the brand. This risk is particularly relevant for luxury brands that stand out for the prestige of their image." Elaborating further, Nicolas Chemla says, "If you diversify too much, you risk diluting a company's image and know-how, and therefore undermining its legitimacy. But it can also work out fine, as long as the product tells a story that is consistent with the brand's universe and lifestyle. For example, when Bulgari goes into the hotel business, the brand is such a solid icon that no one has any doubt about its role in this market." Sarah Willersdorf and Guia Ricci seem to concur, where, writing for the Boston Consulting Group, they say: "Beyond a brand and its products, today's consumers are strongly focused on collecting life experiences. According to our latest True Luxury Global Consumer Insights report, 40% of luxury consumers are willing to shift their spending from products to experiential luxury."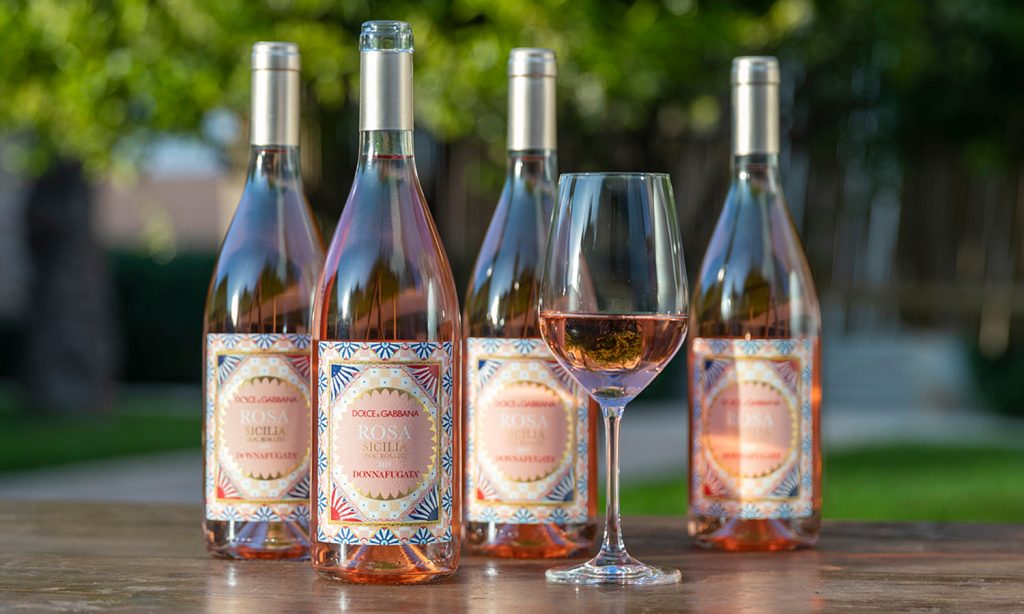 A change in perception
Instead of vertical diversification, today major luxury groups have their eyes set on horizontal expansion and are focusing more and more on travel and gastronomy. But this paradigm shift will take time, according to Ashok Som. "Brands are going this way to cope with the COVID-19 pandemic, but right now this kind of investment is particularly challenging." Torsten Tomczak and Marek Gorny are more optimistic: "The shift in the perception of luxury indicates that brands could start responding to the consumers' experiential needs. Luxury has evolved, it is no longer only about social status, it has expanded to include pleasurable experiences and a broader sense of self-expression." It is a self-expression that must, however, remain within the boundaries of luxury circles, at all costs. For if the sector is too eager to open itself to the masses in its rush to regain post-COVID profitability, it risks betraying one of its fundamental values: exclusivity.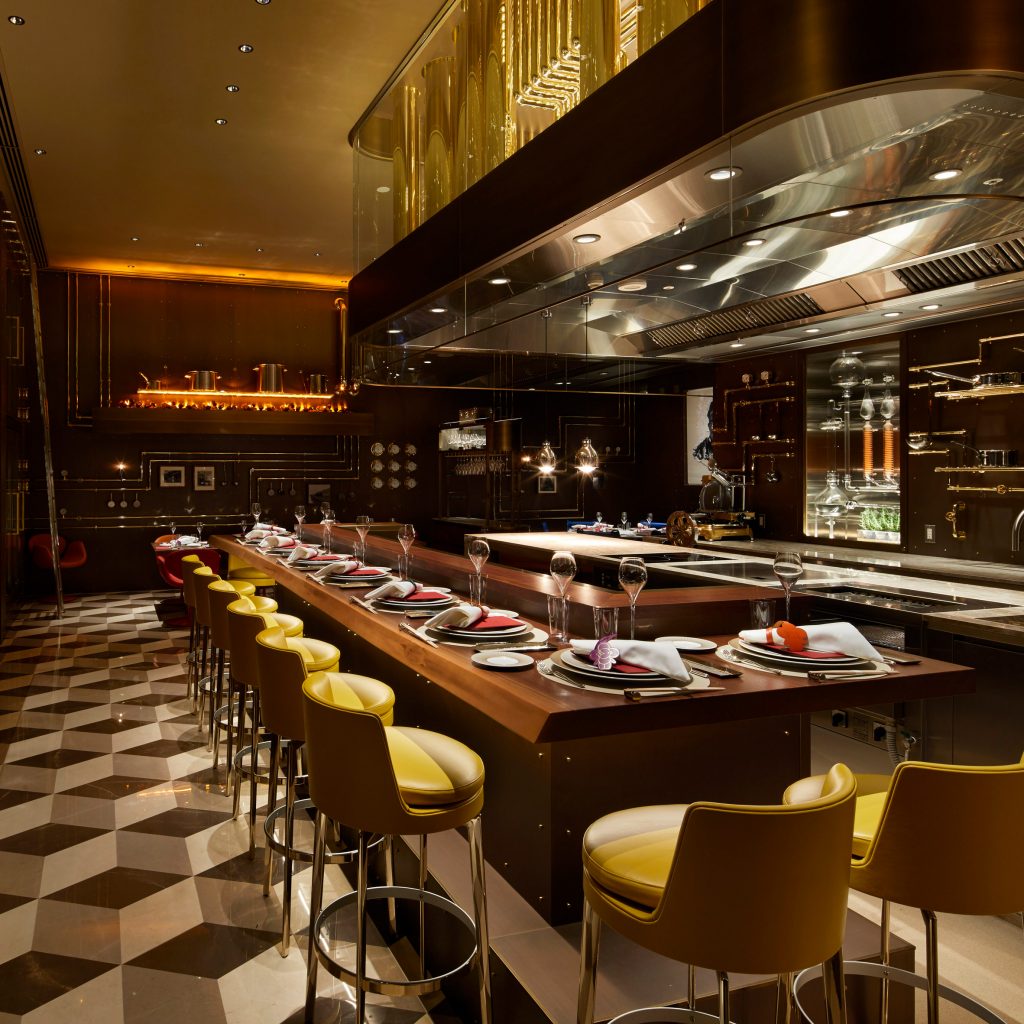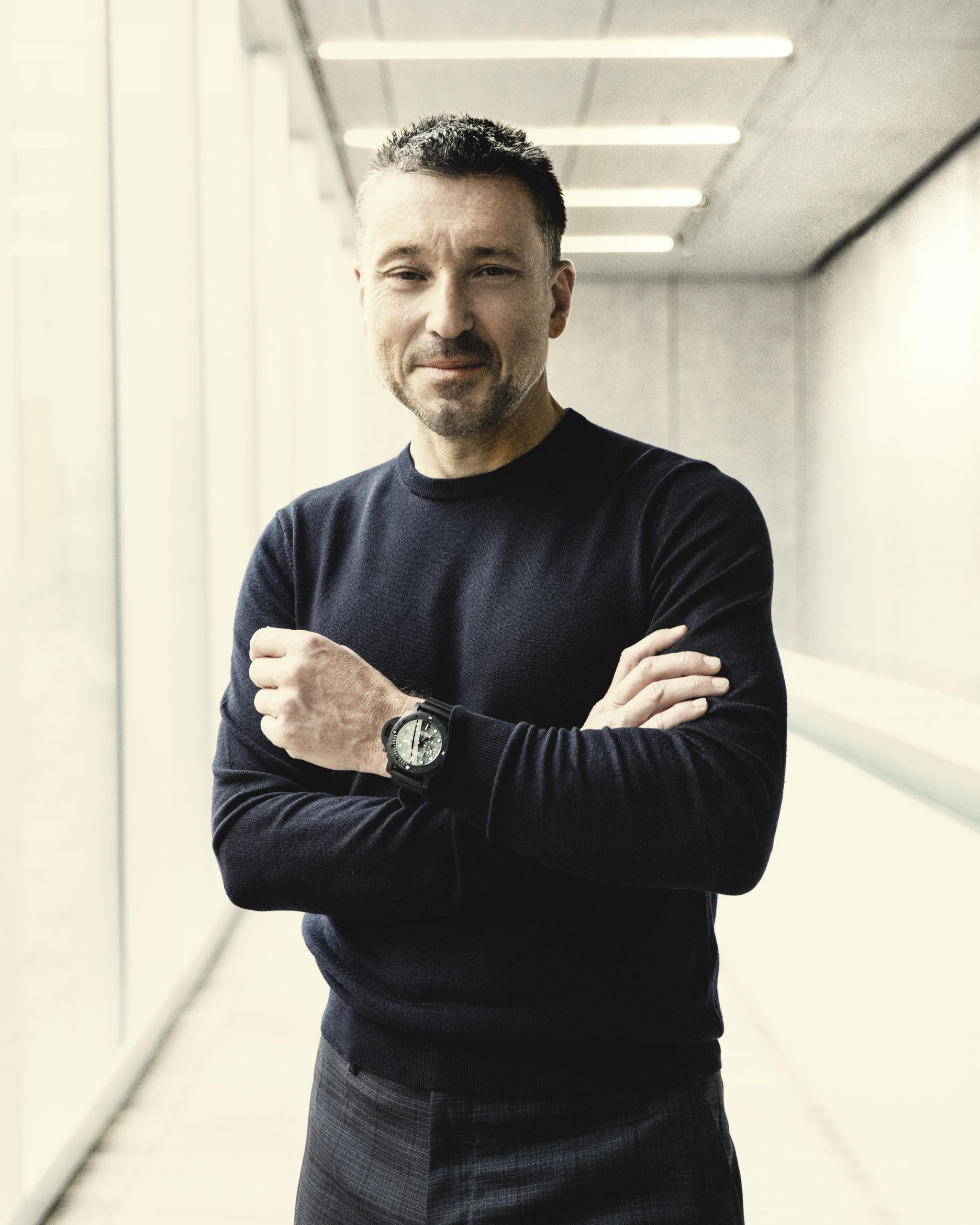 Horlogerie & Joaillerie
Grand angle
Peu de marques horlogères peuvent se targuer aujourd'hui de posséder des modèles iconiques immédiatement reconnaissables. Jean-Marc Pontroué sait qu'il a la chance de servir une […]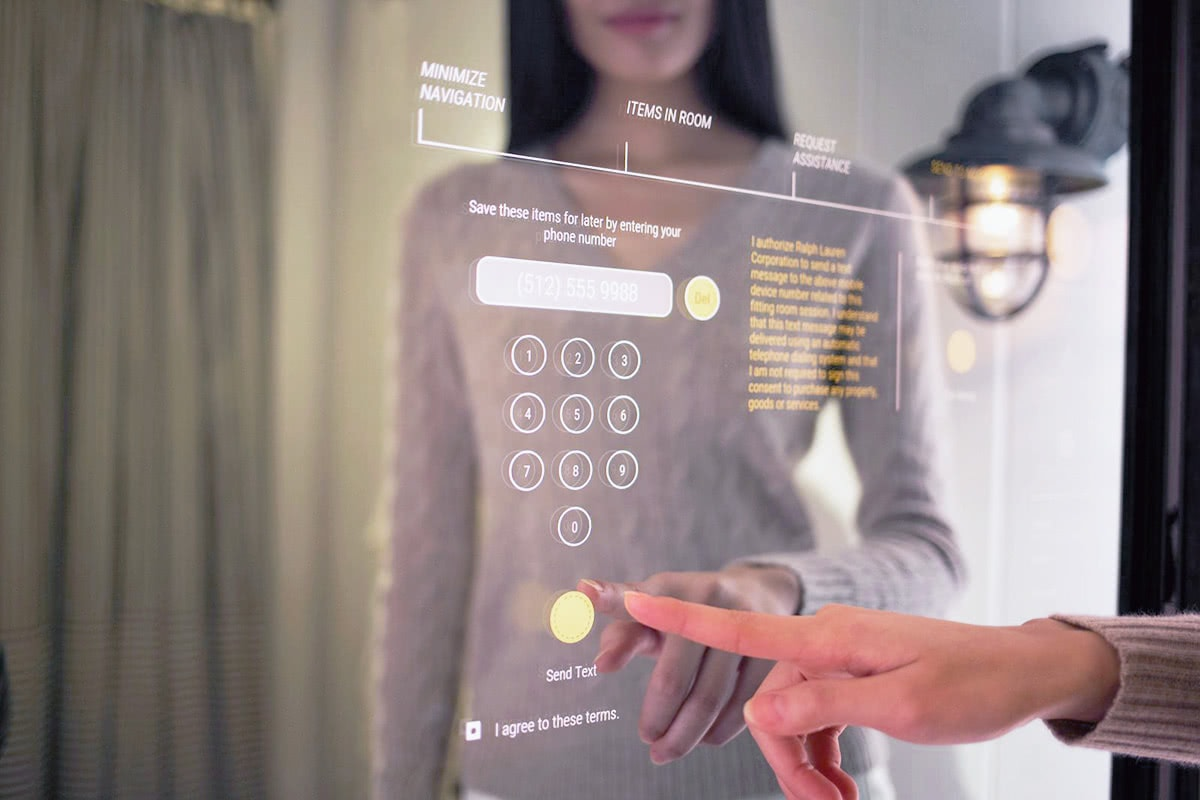 Depuis quelques mois, le phygital est sur toutes les lèvres. Il incarne la stratégie des marques visant à rompre la frontière entre le monde physique […]
Register
Weekly Newsletter
Be notified of the latest publications and analyses
Register