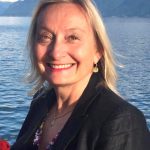 Béatrice Peyrani
Luxury Tribune
A journalist at the Expansion, Journal du Dimanche, then Head of the economic department at Le Point from 1999 to 2009, she has been working for various magazines since her arrival in Switzerland. She has also published a biography on Pierre Bergé, a friend of Yves Saint Laurent and co-founder with the couturier of the eponymous luxury group. In addition, every year she actively participates in the organisation of a book festival in a Parisian high school.
Béatrice Peyrani's articles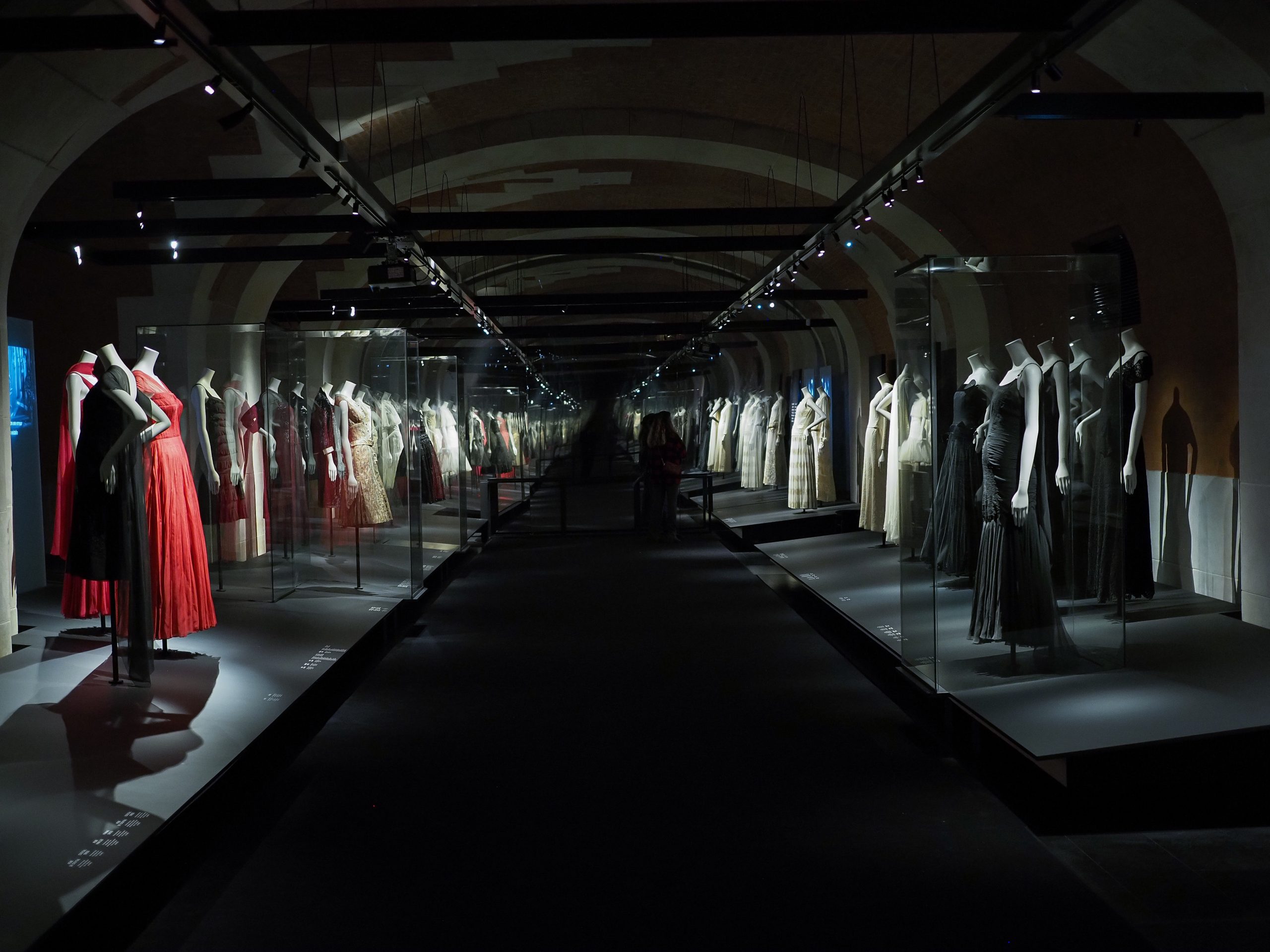 The Galliera Museum will be exhibiting the first major retrospective about Gabrielle Chanel until March 14th, 2021, in Paris. All controversy about the woman's complex personality aside, the Fashion Museum offers a masterful presentation of the legendary designer's work.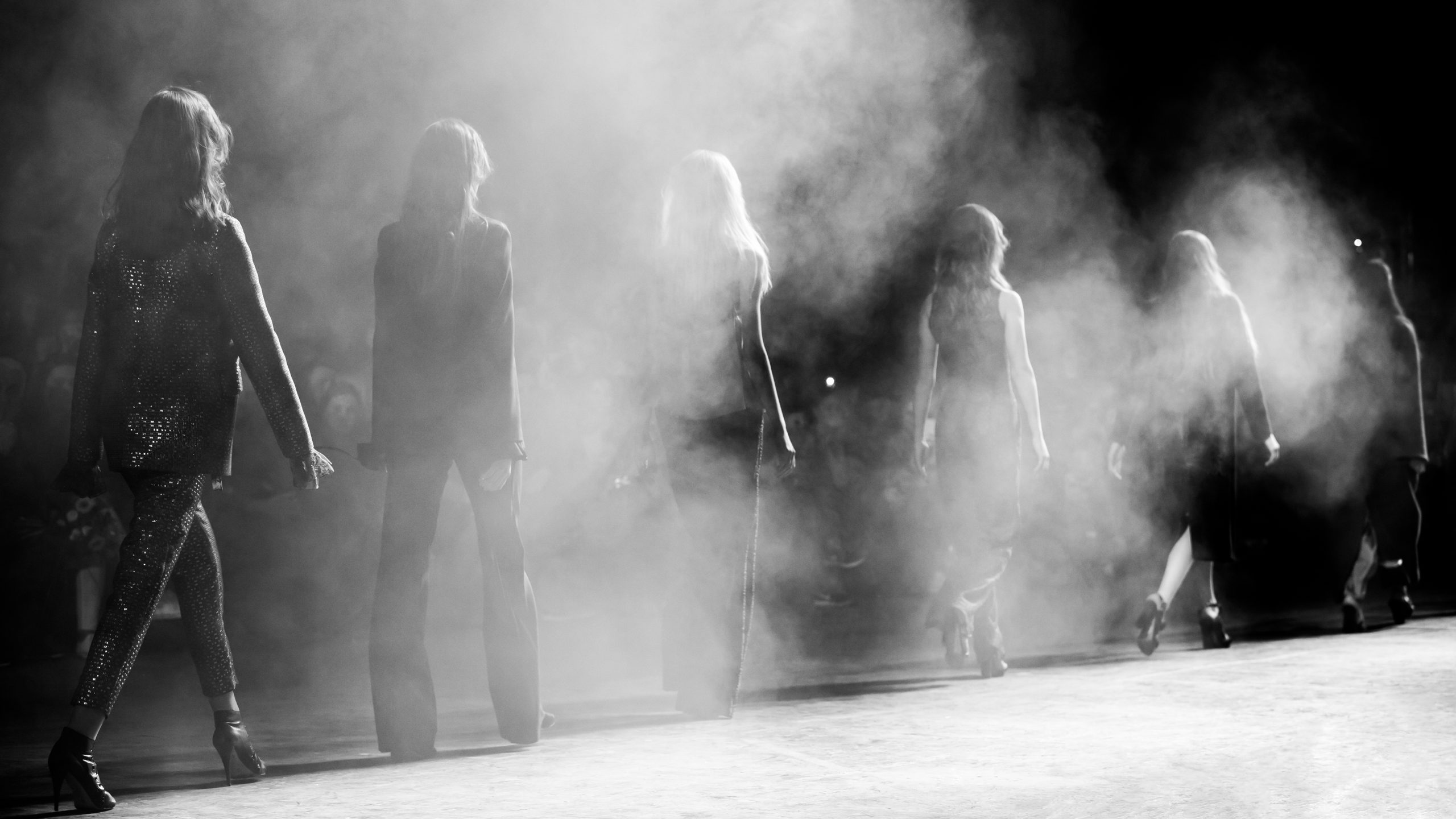 How resilient have the different brands that make up Comité Colbert been? It's too early to say. Comité Colbert brings together fourteen different luxury sectors […]