Regressive and colorful, the comforter" luxury trend is targeting big kids
Doraemon, Totoro, Donald Duck or Pikachu, cartoon characters are the new safety blankets of luxury brands. By incorporating them in collections, they aim at attracting the Z generation, as well as adults that still are big children.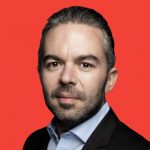 By Fabio Bonavita10 février 2021
With Chinese New Year's taking place on February 12th, Gucci has decided to think big by calling upon the services of a world-renowned star. With no music record released, no red carpets attended or sports accomplishments, the futuristic cat-robot Doraemon was born from the Japanese cartoonist Fujiko Fujio's imagination. The Italian Maison created a capsule collection incorporating about sixty designs celebrating the mischievous cat. After Mickey Mouse, Donald Duck and the Three Little Pigs, Gucci offers a new colorful and childlike universe. Following the same trend, the Spanish ready-to-wear luxury brand Loewe just unveiled a new collaboration with Totoro, the famous half-cat half-bear giant. Bags, tee-shirts and shirts are now branded with enchanted creatures by the famous Japanese animation studio Ghibli.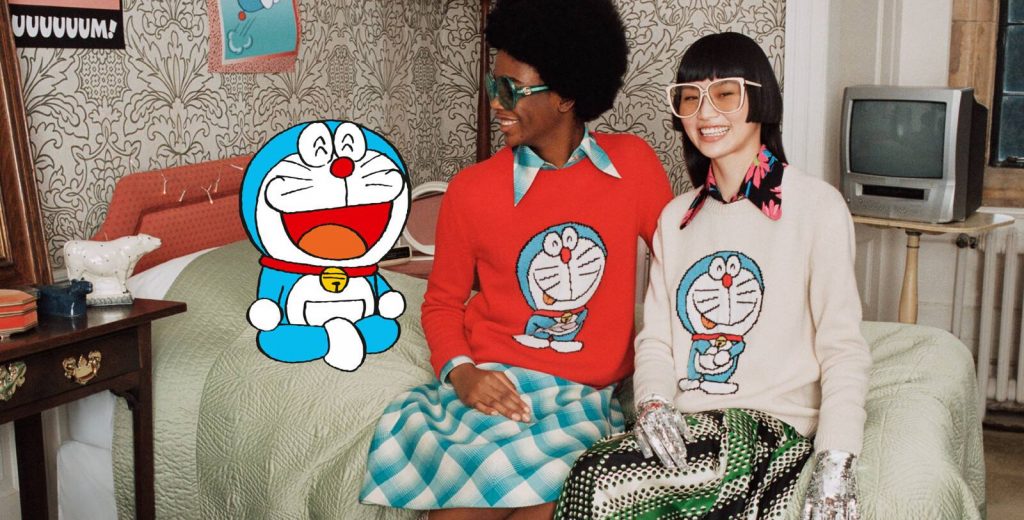 New cultural references
Luxury takes itself less seriously, accepts humor and hints. That's new
Nicolas Chemla, strategy consultant and author of Luxifer and Monsieur Amérique
To continue reading this articles, subscribe now
CHF 10.- per month / CHF 99.- per year
Unlimited access to all paid content
Industry analysis you won't find anywhere else.
In-depth case studies on key business challenges.
Academic analyses, studies and publications written by professors and researchers from the Swiss Center for Luxury Research and some foreign universities.
Members-only events to grow your knowledge and network.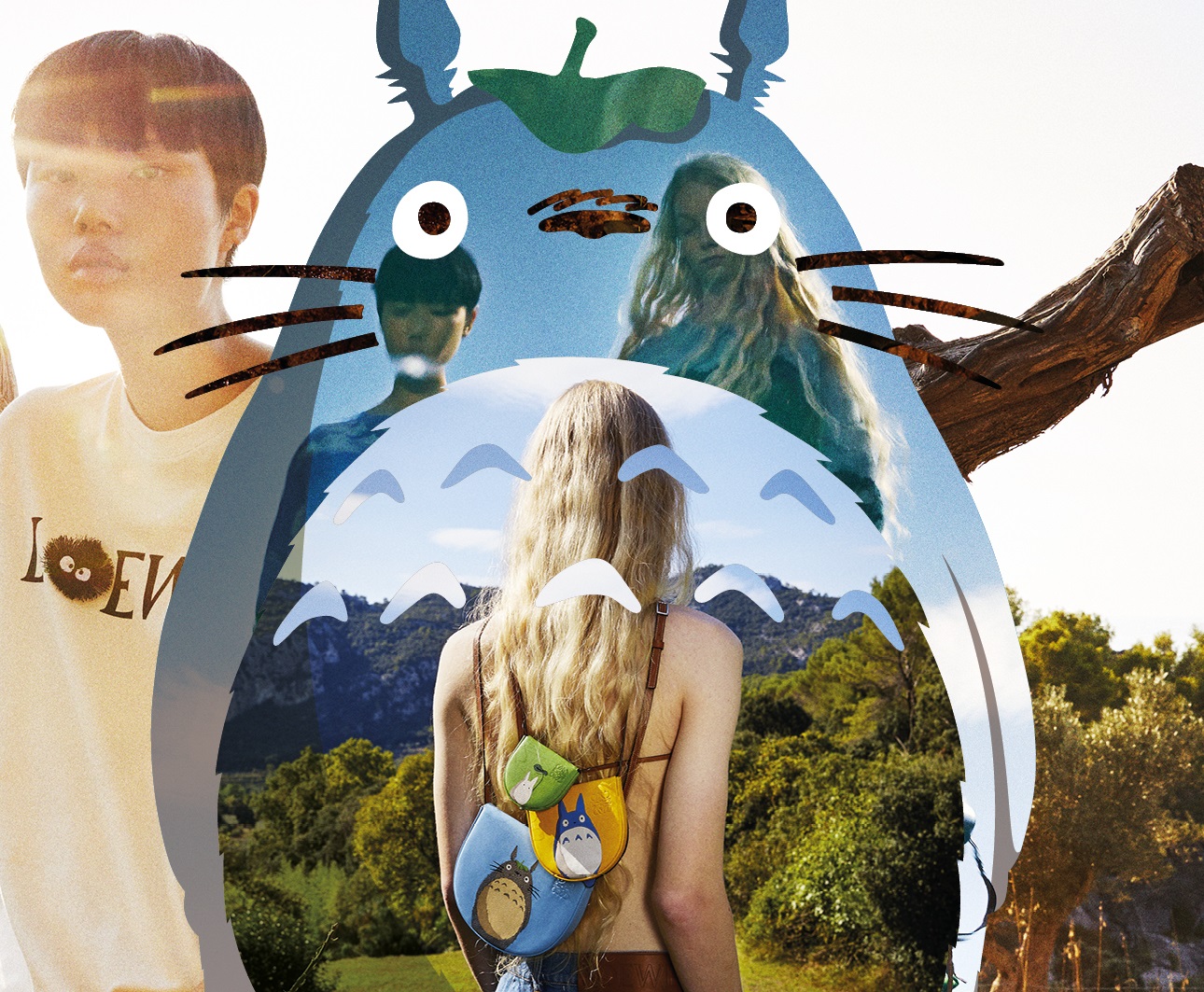 Every brand knows that making mistakes is not an option. That's truer than ever in 2021, and it goes double for choosing partnerships. Here's what you need to know for a successful collaboration in the post-2020 world.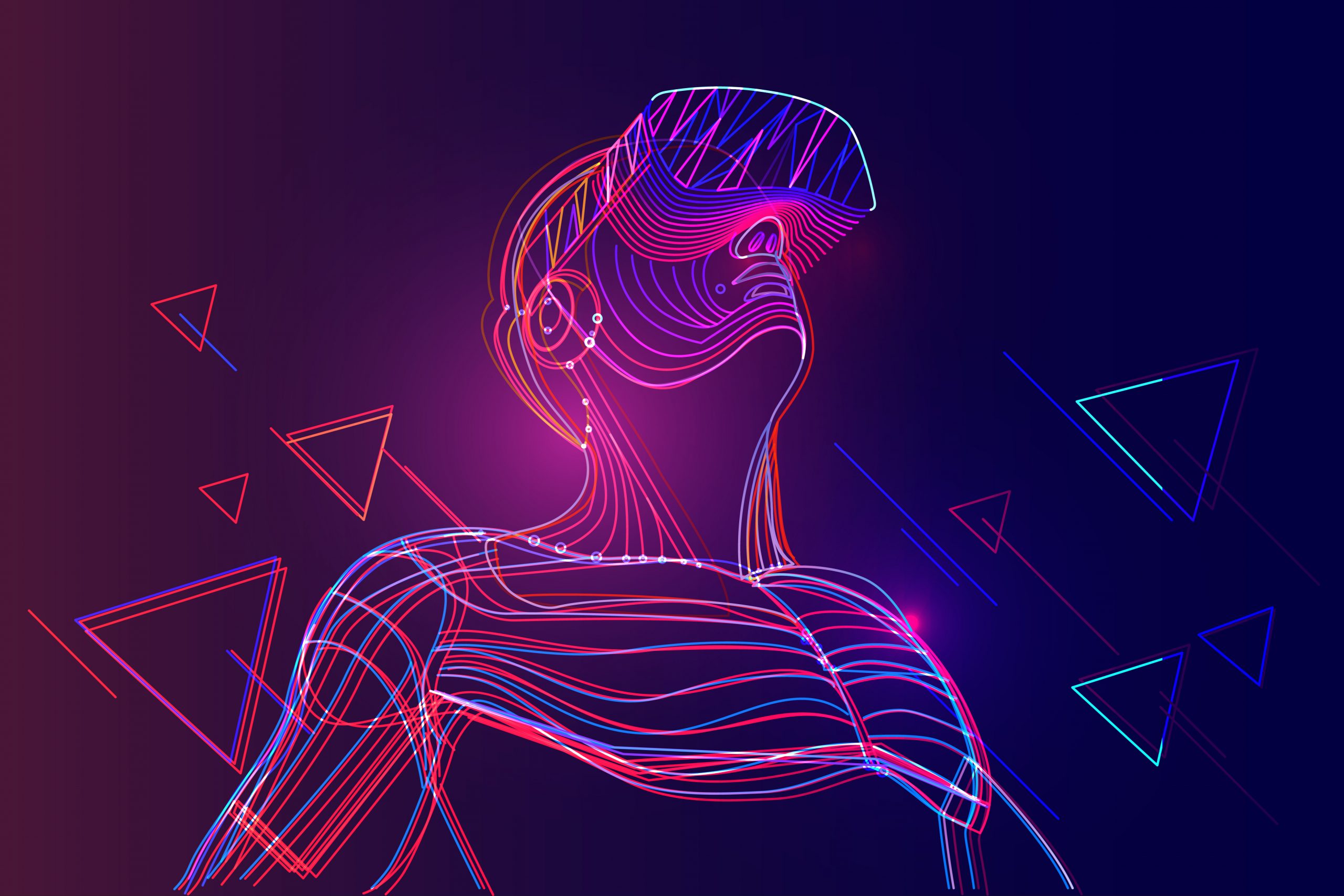 Luxury clients are not alien to terrestrial pursuits. They like to have fun like everybody else – but this is something the big brands in […]
Register
Weekly Newsletter
Be notified of the latest publications and analyses
Register