The secrets of a successful collaboration
Every brand knows that making mistakes is not an option. That's truer than ever in 2021, and it goes double for choosing partnerships. The potential is there: you might share the spirit of a century-old brand, pair with a craft that is a perfect fit for yours, or rouse a sleeping giant that can take your brand to new heights, but how do you pick? And above all, why? Here's what you need to know for a successful collaboration in the post-2020 world.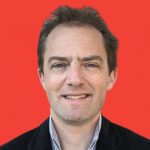 By Aymeric Mantoux25 janvier 2021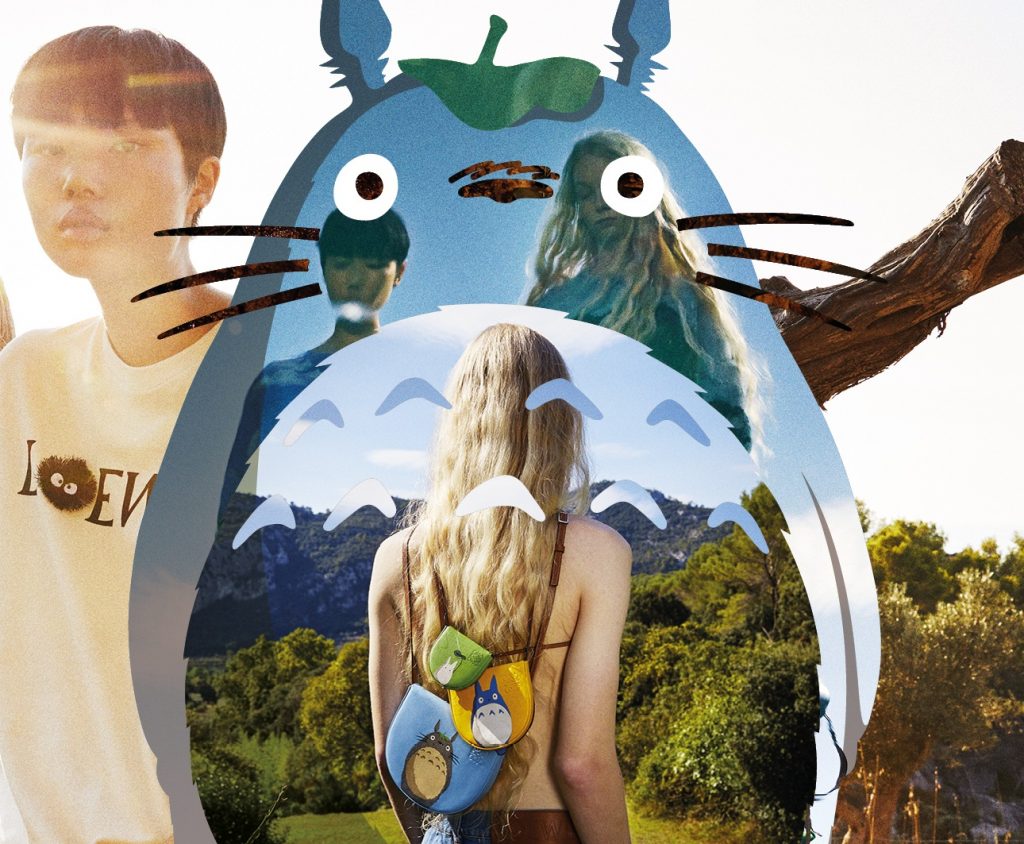 Loewe x My Neighbor Totoro. The Spanish Hermès joined forces with the legendary Studio Ghibli, the pinnacle of contemporary Japanese animation, and created one of the most unexpected, original, poetic and beautiful collaborations ever to take shape. "There's a natural desire for comforting feelings right now," writes Loewe's Jonathan Anderson. "When I think of a film that gives me that kind of comfort, one that speaks as directly to a child as it does to an adult, My Neighbor Totoro certainly fits the bill."
The collection celebrates the poetry and immediacy of these characters' iconography - qualities that have made My Neighbor Totoro a true cultural icon.
Jonathan Anderson, Creative Director & Designer for Loewe
In Hayao Miyazaki's unforgettable masterpiece, released in 1988, Mei and Satsuki are friends with the giant rabbit-like Totoro and the mischievous dust bunnies – neither of which can be seen by adults, only by children who love them. "It's also a labor of love on the part of the author and the team at Studio Ghibli, the Tokyo-based film studio that animated and directed the movie," Anderson continues.
To continue reading this articles, subscribe now
CHF 10.- per month / CHF 99.- per year
Unlimited access to all paid content
Industry analysis you won't find anywhere else.
In-depth case studies on key business challenges.
Academic analyses, studies and publications written by professors and researchers from the Swiss Center for Luxury Research and some foreign universities.
Members-only events to grow your knowledge and network.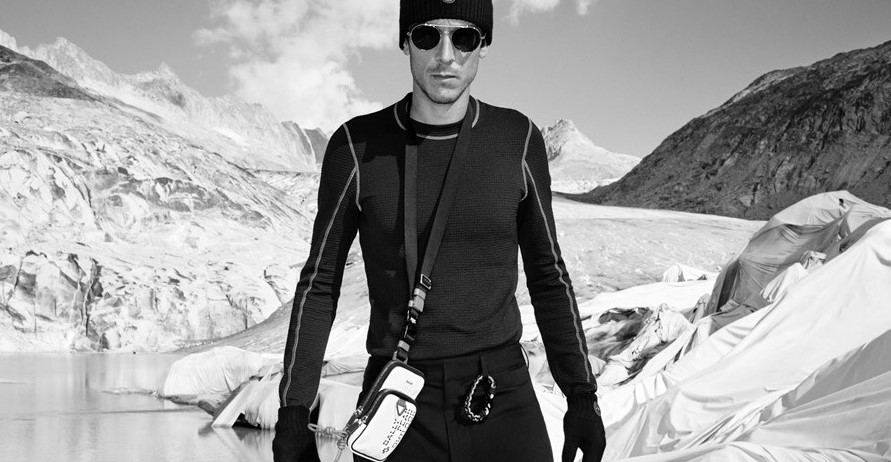 Upon arrival at the helm of Bally, Nicolas Girotto dove right in with a major brand repositioning. Forget Hollywood glamour, today it's all about chic "Swissitude" and lower prices.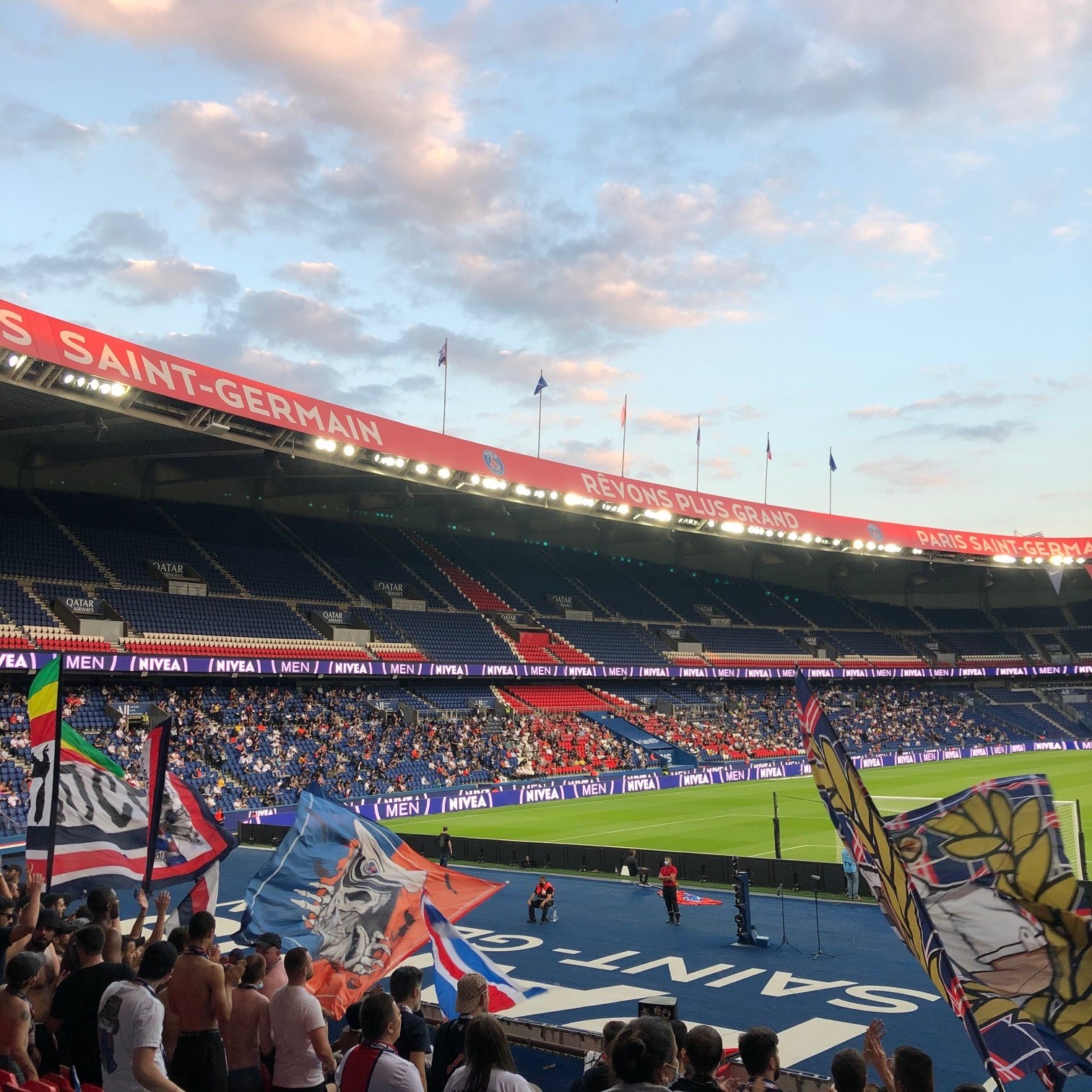 The famous Parisian football club has reached the finals of the Champions League, the most coveted trophy of its kind. But this sporting achievement, while historic, pales in comparison to the work done on the value of the brand over the last ten years.
Register
Weekly Newsletter
Be notified of the latest publications and analyses
Register