Online sales giving counterfeit sales a boost (Episode 1)
Even though more and more counterfeit products are being seized at customs all the time, and despite the boom in digital certificates for luxury products, counterfeit sales remain a growing problem in the luxury sector. Even more worrying: purchasing fake products online is actually appealing to the younger generations.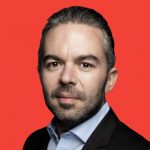 By Fabio Bonavita22 février 2021
The value of counterfeit goods
The increase in the number of fake products seized in Europe in 2019
Internet users who plan to buy a counterfeit product
Despite decades of efforts and investment, luxury brands are still struggling with the scourge of counterfeit products. In fact it's a problem that has actually increased in recent years, with the rise in popularity of e-commerce. Another cause for concern is that young people – the brands' future customers - seem to be as attracted to fake products as the last generation of consumers. This is the conclusion that can be drawn from the latest report released by the British company OnBuy. The report also shows that counterfeiting activities have moved from street hawkers to online sales platforms. The most sought-after brands are Balenciaga, Hermès, Versace, Burberry and Prada – in this order. Finally, of the 4,300 people surveyed by OnBuy, 22% admit to owning counterfeit products and 54% plan to buy one in the coming months.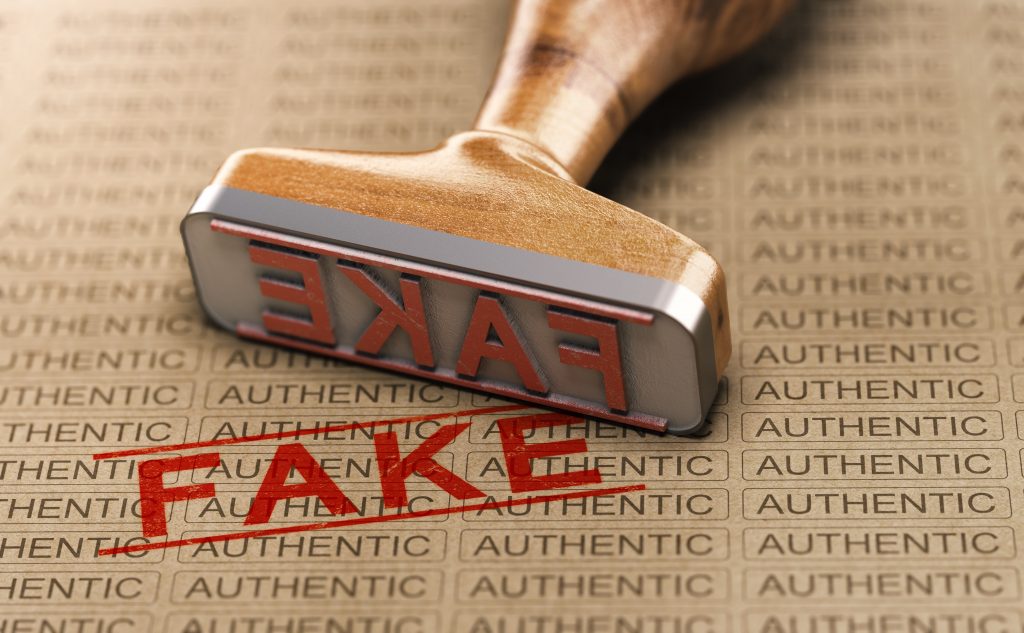 The kids love the fakes
Jürg Herren, Vice President of the Swiss association Stop Piracy, is not surprised by these figures. "The market for fakes is growing steadily and is spreading to all sectors and product categories. In the luxury goods sector, Swiss companies and the watch industry are particularly hard-hit compared to others internationally," he says.
To continue reading this articles, subscribe now
CHF 10.- per month / CHF 99.- per year
Unlimited access to all paid content
Industry analysis you won't find anywhere else.
In-depth case studies on key business challenges.
Academic analyses, studies and publications written by professors and researchers from the Swiss Center for Luxury Research and some foreign universities.
Members-only events to grow your knowledge and network.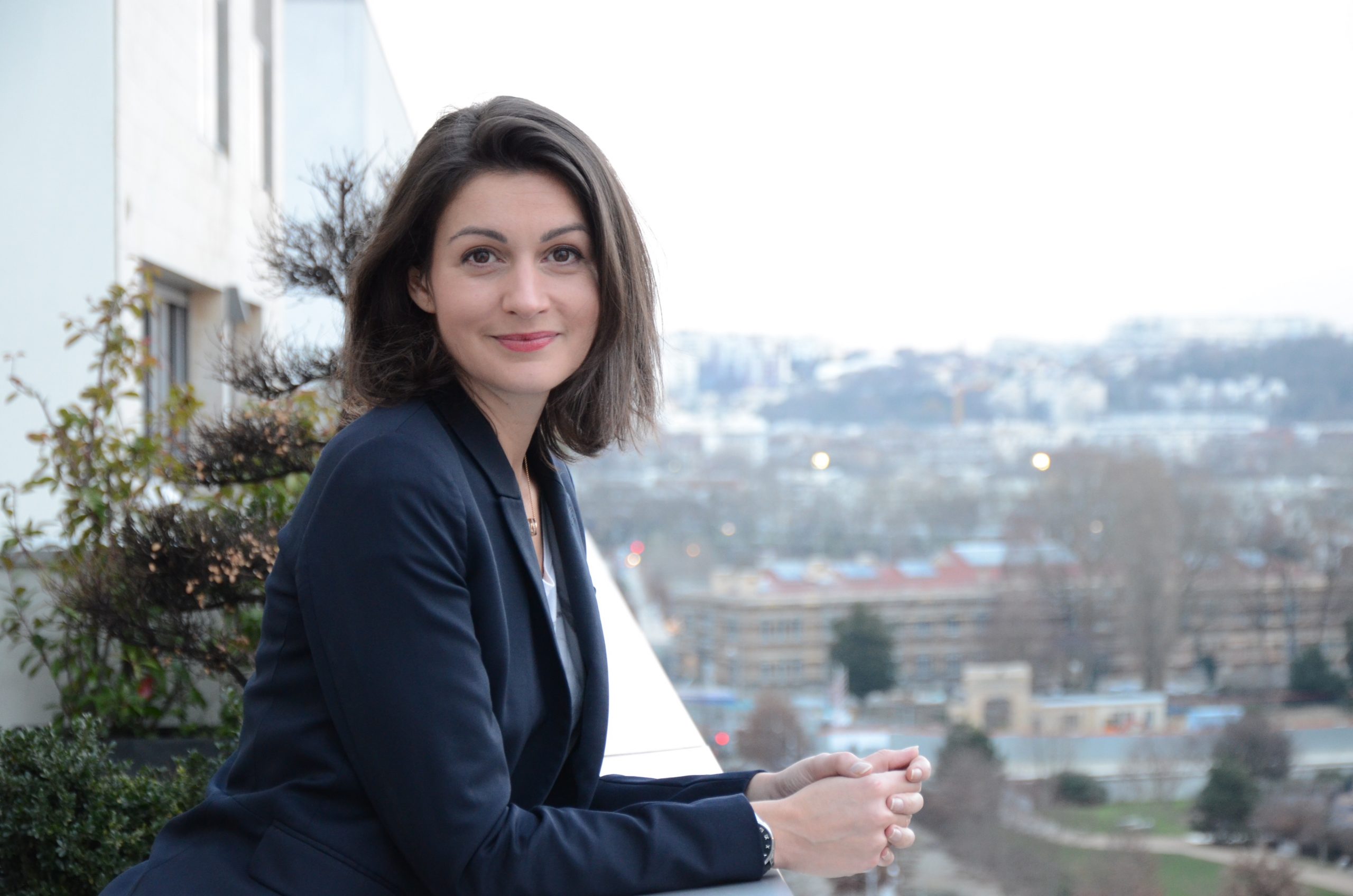 Innovation & Savoir-faire
Fonctionnant comme un consortium associatif, Arianee cherche à démocratiser la technologie blockchain dans l'industrie du luxe. Entretien avec Emmanuelle Collet, cofondatrice de cette startup parisienne qui mise sur l'identité digitale pour révolutionner la relation client.
Le secteur du luxe est en recherche constante d'innovations. Et la blockchain est l'une des pistes les plus prometteuses. Richemont avec Vacheron Constantin, LVMH avec […]
Register
Weekly Newsletter
Be notified of the latest publications and analyses
Register