Technology isn't everything when it comes to containing counterfeits (Episode 2)
While blockchain is increasingly used as a certification tool, it still isn't sufficient enough against counterfeit goods. Luxury brands also need to ensure a solid client relationship combined with strong values.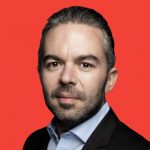 By Fabio Bonavita01 mars 2021
With online counterfeiting is booming, how is it possible to fight it efficiently? For Guia Ricci, expert in luxury at the Milanese office of the Boston Consulting Group, certification is key: "E-commerce and online marketplaces represent an acceleration of the phenomenon, mainly on the pre-owned market. Many online platforms don't offer authentication services, which means the risk of having counterfeit products registered on the platform is still high. Furthermore, many online luxury marketplaces have not created strict control programs when it comes to their salespeople, while other luxury consignment platforms offer internal authentications for consigned products." And she adds: "Over the past few years, many startups have developed blockchain-based technology, allowing luxury brands to rely on authentication certificates integrated to the products. This technology would allow retailers and end clients to have luxury products with a guaranteed authenticity. However, the blockchain's limit is that it can't cover the pre-owned market."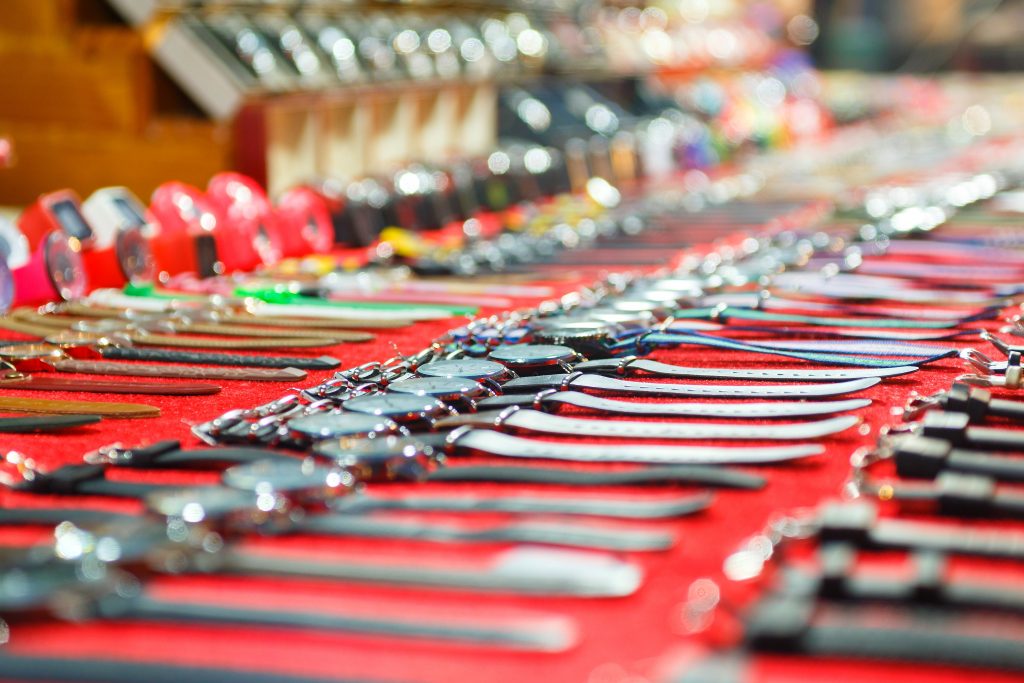 Beyond blockchain
Luxury brands' savoir-faire has to be highlighted, as it is much more difficult to copy than a logo
Karine Szegedi, associate at Deloitte and luxury specialist
Karine Szegedi, associate at Deloitte and luxury specialist, also thinks that blockchain will be increasingly used among the luxury industry. However, this technology doesn't solve everything: "The issue of having a physical imprint on the product still needs to be solved, just like a universally used solution. Currently, several companies offer different tracing apps on blockchain."
To continue reading this articles, subscribe now
CHF 10.- per month / CHF 99.- per year
Unlimited access to all paid content
Industry analysis you won't find anywhere else.
In-depth case studies on key business challenges.
Academic analyses, studies and publications written by professors and researchers from the Swiss Center for Luxury Research and some foreign universities.
Members-only events to grow your knowledge and network.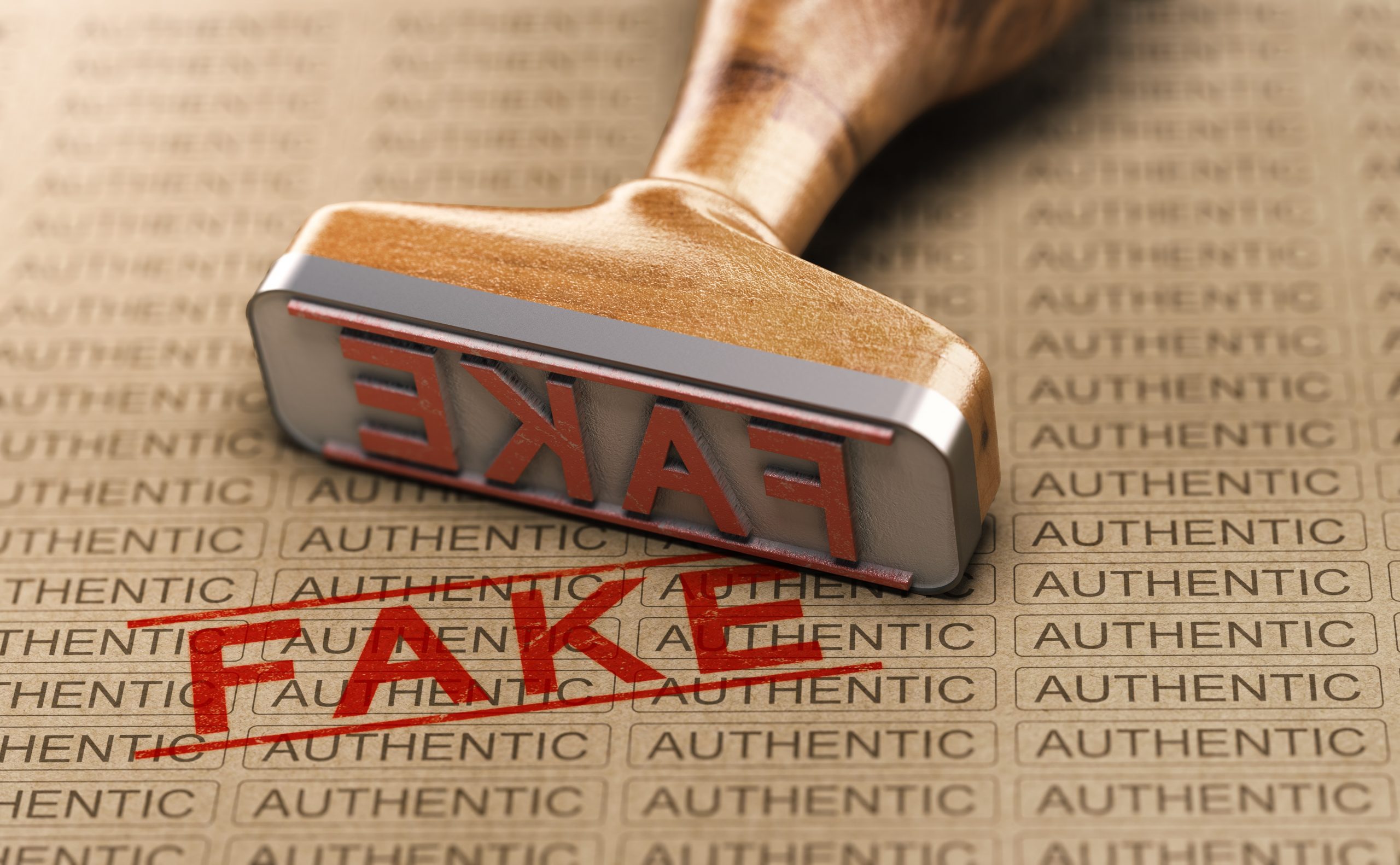 Even though more and more counterfeit products are being seized at customs all the time, and despite the boom in digital certificates for luxury products, counterfeit sales remain a growing problem in the luxury sector. Even more worrying: purchasing fake products online is actually appealing to the younger generations.
The luxury sector is constantly on the lookout for innovative solutions, and the blockchain appears to be one of the most promising avenues to explore. […]
Register
Weekly Newsletter
Be notified of the latest publications and analyses
Register