Maison Ruinart launches new eco-friendly packaging
After more than two years of research and development, Maison Ruinart is set to launch its bold new packaging for bottles this fall. Disruptive, 100% recyclable and plastic-free: a mini-revolution.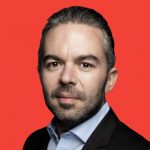 By Fabio Bonavita20 juin 2020
"There's been at least one positive side effect of the coronavirus pandemic: reaffirming the importance of the local dimension. This is good news for the planet," says Frédéric Panaiotis, head of the Ruinart winery. "But sustainability was already a priority for us even before the pandemic. For the past two years, we have been working on a revolutionary ecological packaging." That may sound like a long time to develop a new box, but after all, a champagne house that's been around since 1729 knows a thing or two about playing the long game. And the stakes are high: packaging accounts for more than 30% of CO2 emissions generated by the business in Epernay. "The vineyard itself only accounts for 5% of those emissions, so even if we find solutions to, say, reduce the pollution our tractors cause, we can only mitigate our environmental impact so much. Not nearly enough to reach our goal of reducing our carbon footprint 25% by 2025."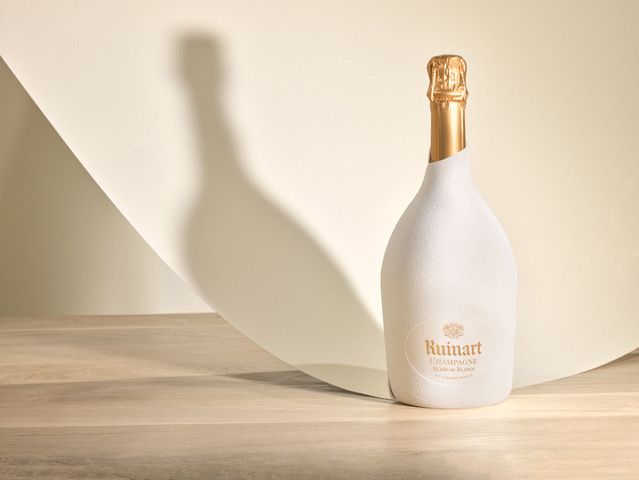 Disruptive design
We are witnessing the upheavals caused by climate change every day
Frédéric Panaiotis, Ruinart Cellar Manager
The new packaging will replace the existing boxes starting this October. Made from natural wood fibers from responsibly managed European forests, it will be much lighter than traditional packaging, which will also help reduce the CO2 emissions of the whole shipping chain. "To achieve this result, we went through a number of prototypes," explains the head of Ruinart cellars. "Its design is totally disruptive, because it's more like a second skin than a regular case." It will also be fully opaque, to prevent light from diminishing the quality of the precious contents. "We are witnessing the upheavals caused by climate change every day," Panaiotis concludes. "Like right now, we're seeing that the grapes are running two weeks early. It is our duty to act."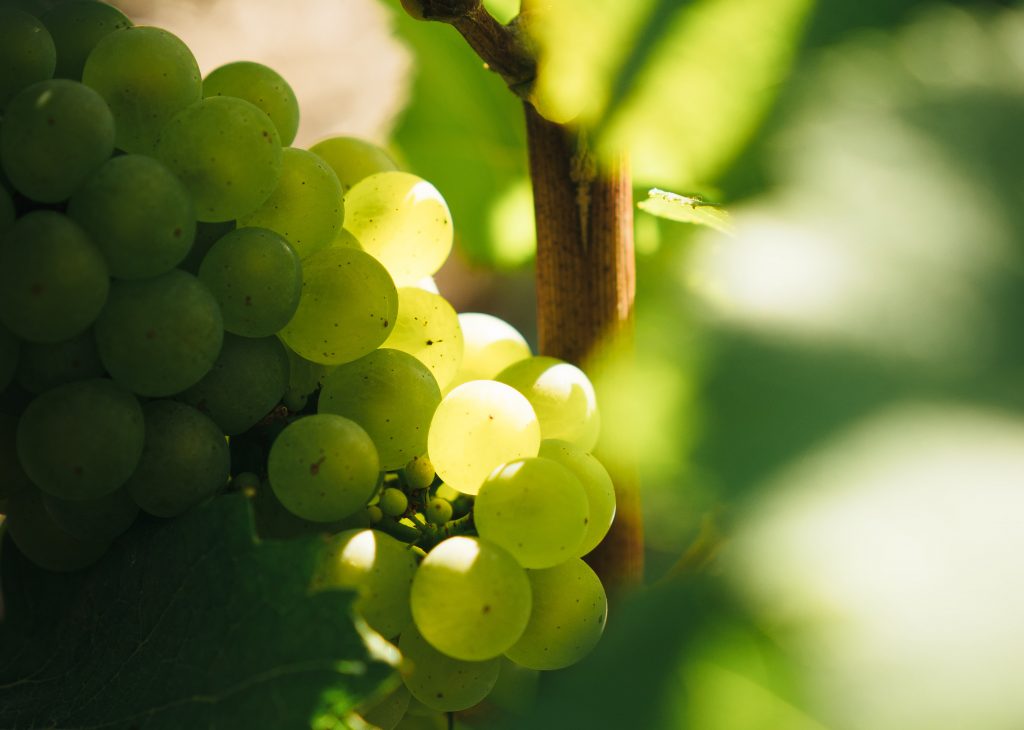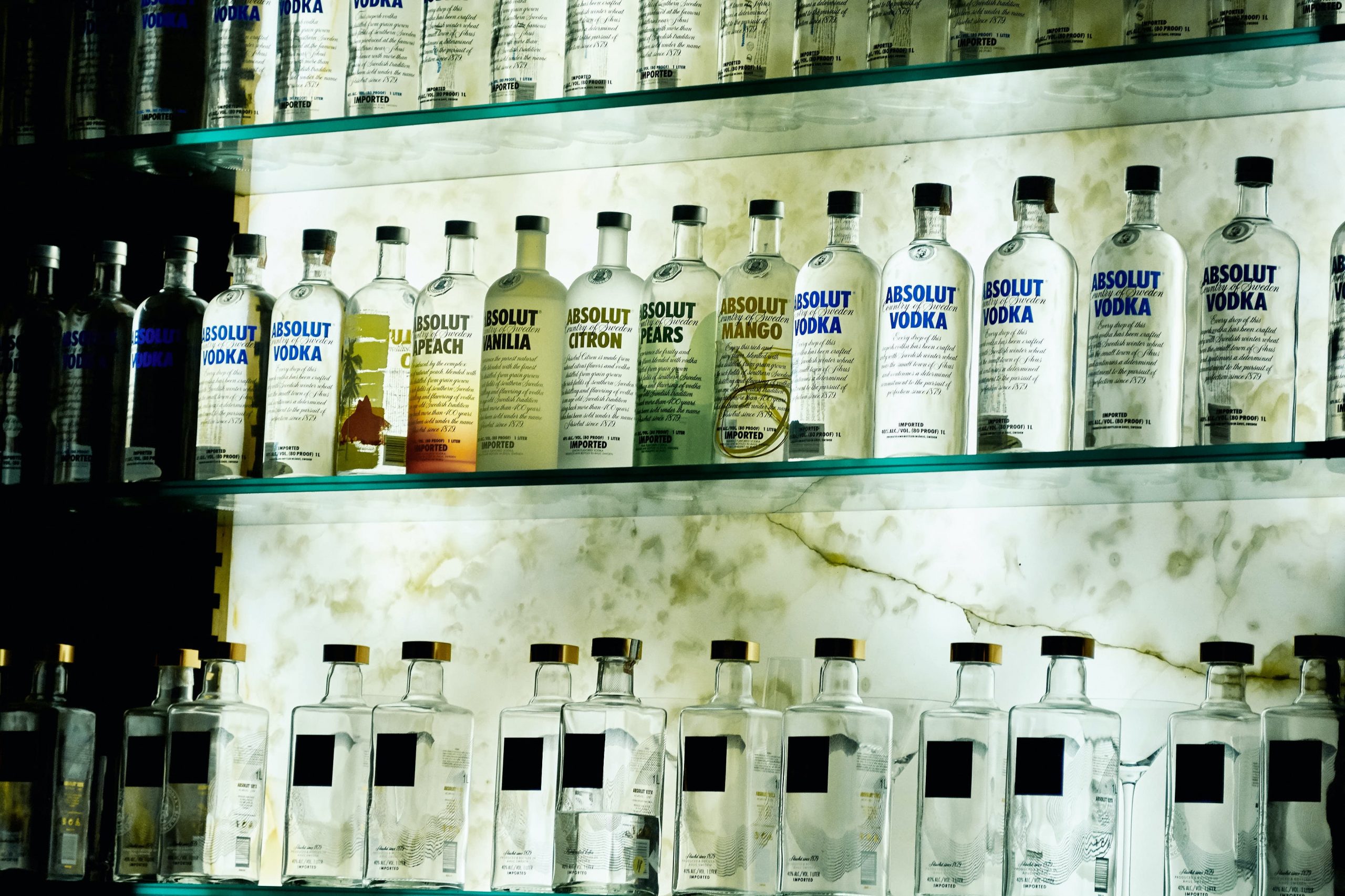 Selon The International Wine and Spirit Record, 144 litres de vodka sont consommés chaque seconde dans le monde. Premier spiritueux avec près de 40% du […]
S'il ne fallait citer qu'un seul restaurant à Taipei, ce serait le Din Tai Fung. De simple cantine servant des raviolis chinois, l'enseigne est devenue […]
Register
Weekly Newsletter
Be notified of the latest publications and analyses
Register