Luxury enters a consolidation cycle
Already attractive to investors before the Covid-19 crisis, the luxury industry is about to go through a peak of mergers and acquisitions. This will concern small independent Maisons as well as world-renowned brands.
When asked whether the coronavirus crisis will induce a consolidation period in the luxury business, Arthur Jurus, Chief Economist at the Landolt&Co bank doesn't flinch: « yes, all the conditions for a new concentration phase in luxury are being met. The industry will experience a decrease in sales of 30% in 2020 and the business won't reach its pre-Covid activity level until 2022. However, more than half of the companies in the industry are not profitable yet. The leading companies will therefore benefit from multiple external growth opportunities over the next few months." A point of view pondered by John Plassard, deputy director of the Mirabaud & Co bank: "Covid isn't the reason the luxury industry is suffering. The reasons are the following three specific events: the decrease of Chinese growth, the events in Hong-Kong and finally the coronavirus pandemic. The consolidation phase which we have been witnessing for a year will continue."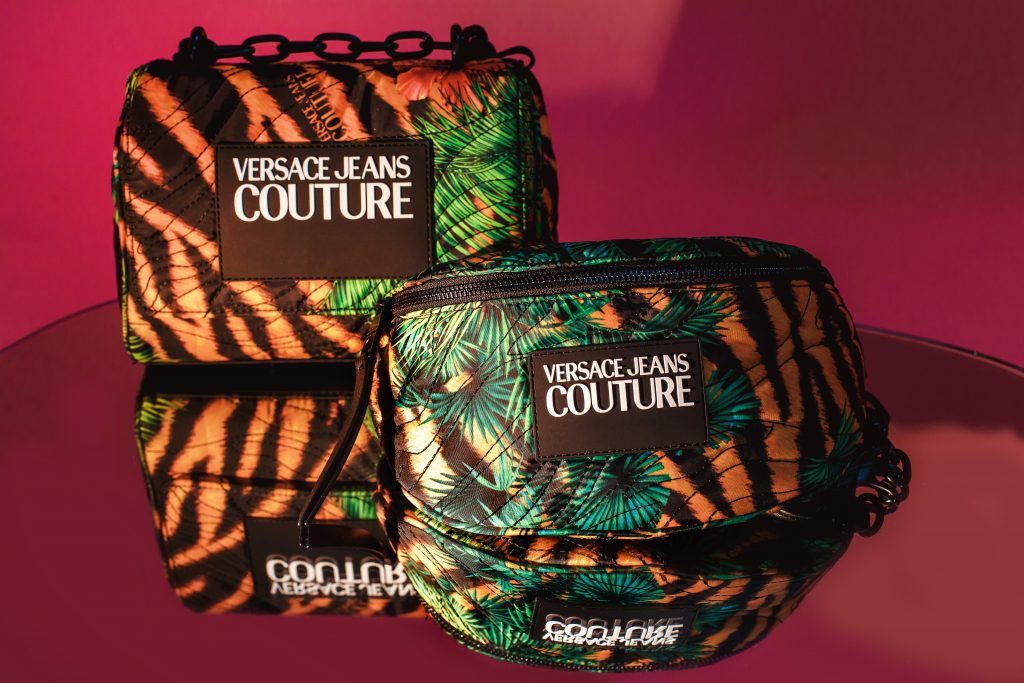 Mergers and acquisitions hit record levels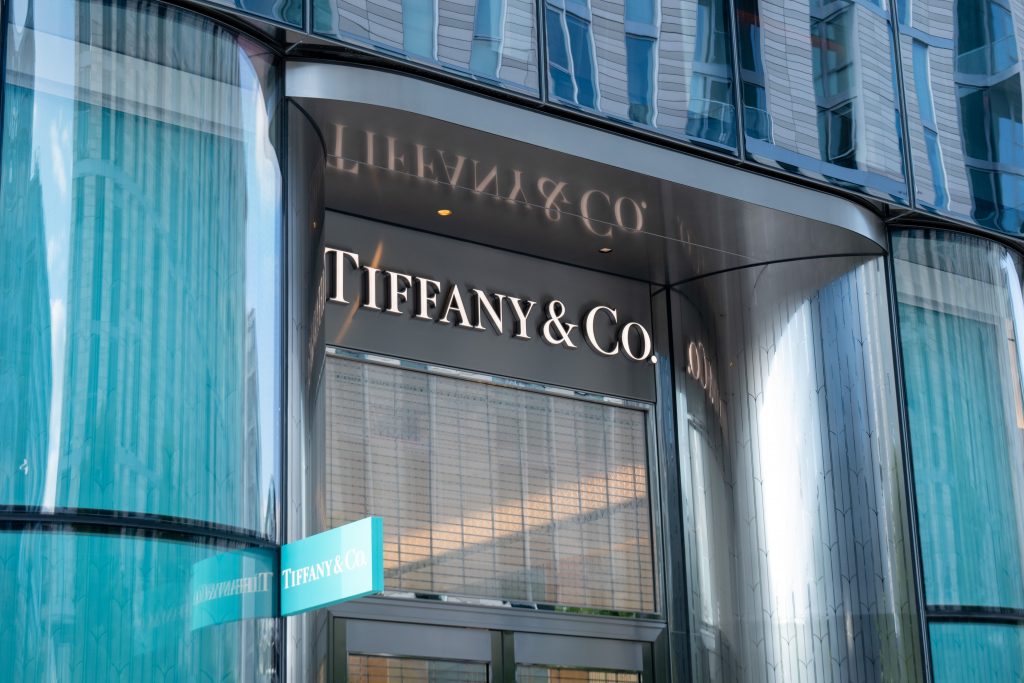 In its last report, "Global Fashion & Luxury Private Equity and Investors Survey 2020" the consulting firm Deloitte confirms a record number of 271 mergers and acquisitions were completed last year in the sector. And Elio Milantoni, a Deloitte Partner, adds in a press release: "Even during this difficult year, the luxury industry remains fruitful for investors. After the pandemic, 70% of investment funds will continue to invest in the luxury market, notably in the clothing and accessories sectors, cosmetics and perfumes as well as digital luxury. The latter in particular offers good investment opportunities in 2020."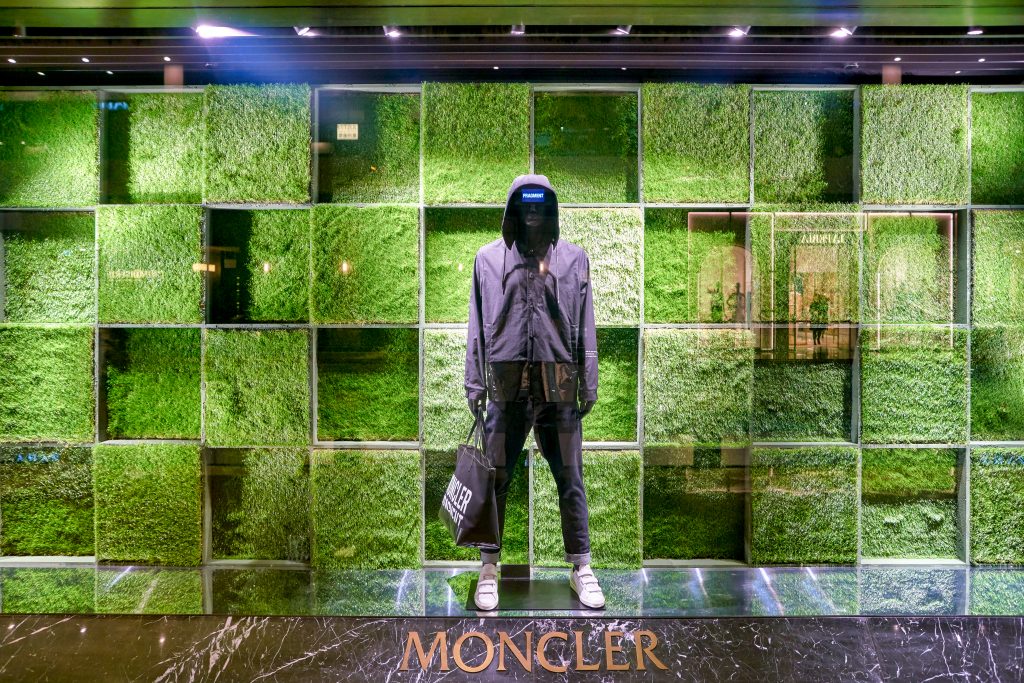 Independent houses more exposed
The current context is now very favorable to buyers who can acquire companies on the verge of bankruptcy at knock-down prices.
Arthur Jurus, Chief Economist of the private bank Landolt&Co.
After the takeover of Versace by Michael Kors in 2018 and the one of Tiffany by LVMH, the press agency Bloomberg has said during this summer that Kering Group grew very interested in Moncler, whose stock value exceeds 10 billion dollars. For Arthur Jurus, this consolidation is only starting: « More than half of revenues are already concentrated on ten of the world leaders. These unwarranted earnings will increase after the consolidation phase. Targets of acquisitions will be mono-brands, as well as companies capable of helping others bigger businesses in strengthening their omnichannel strategy to develop sales in physical shops and online."
After the pandemic, 70% of investment funds will continue to invest in the luxury market, notably in the clothing and accessories sectors, cosmetics and perfumes as well as digital luxury
Elio Milantoni, a Deloitte Partner
He adds: "Small independent houses without liquidity, incapable of investing, scarcely exposed to sales in China and without their own distribution channel will be more vulnerable. The two-month stop in cashflow leaves them with little leverage. For those exposed to this risk, a strong recovery in demand during the third quarter seems to be the last resort. However, the weak evolution of air traffic, still 60% inferior to its pre-Covid level, does not encourage optimism with regards to sales increasing. The current context is therefore very favourable to buyers who can acquire companies close to bankruptcy at knock-down prices."
Loss in creativity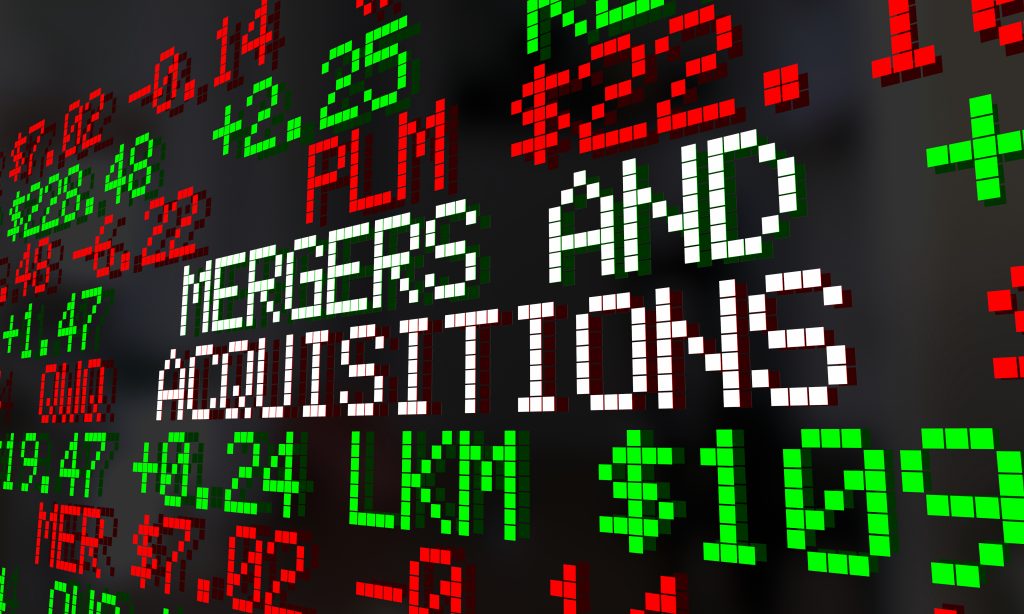 For big groups such as LVMH, Kering and Richemont at the lead, cumulating brands can represent substantial cost savings. Especially during this period where many houses see their value drop. The temptation is high, as confirms John Plassard: "More and more groups will try to get their hands on the sector's cookie jar in order to diversify. Depending on the duration of the crisis, the call to action will become louder and louder. Some small companies could even succumb if their annual revenue doesn't grow and their costs increase." He adds a warning:" A significant consolidation phase due to a lasting crisis could see the number of important independent players drop, hence weaken creativity. In extreme cases, we could witness a uniformization of the luxury industry with very few new products and a lot of "recycling".
For more than a year, it has been nothing but a string of digital crushes. Pink diamonds, collectors' watches, handbags, vintage wines are fought over during digital auctions. Aline Sylla-Walbaum, luxury general manager at Christie's, details the digital ambitions of the house.
Collectors will remember March 11, 2021 as the day that changed the art market. At Christie's, a piece of digital art sold for nearly $70 million, a record for the crypto-art industry that shot digital artist Beeple straight into the pantheon of superstardom and instantly made him the third most-valued living artist in the world (after Jeff Koons and David Hockney).
Register
Weekly Newsletter
Be notified of the latest publications and analyses
Register