Subscriber
Business
Feature
Stone Island, Shang Xia, Supreme: why acquisitions are increasing
The year 2021 opens with many questions, including those raised by recent acquisitions operated in the luxury industry, obvious signs of new strategies accelerated by Covid-19.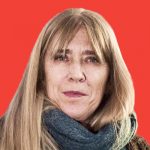 By Bettina Bush Mignanego12 janvier 2021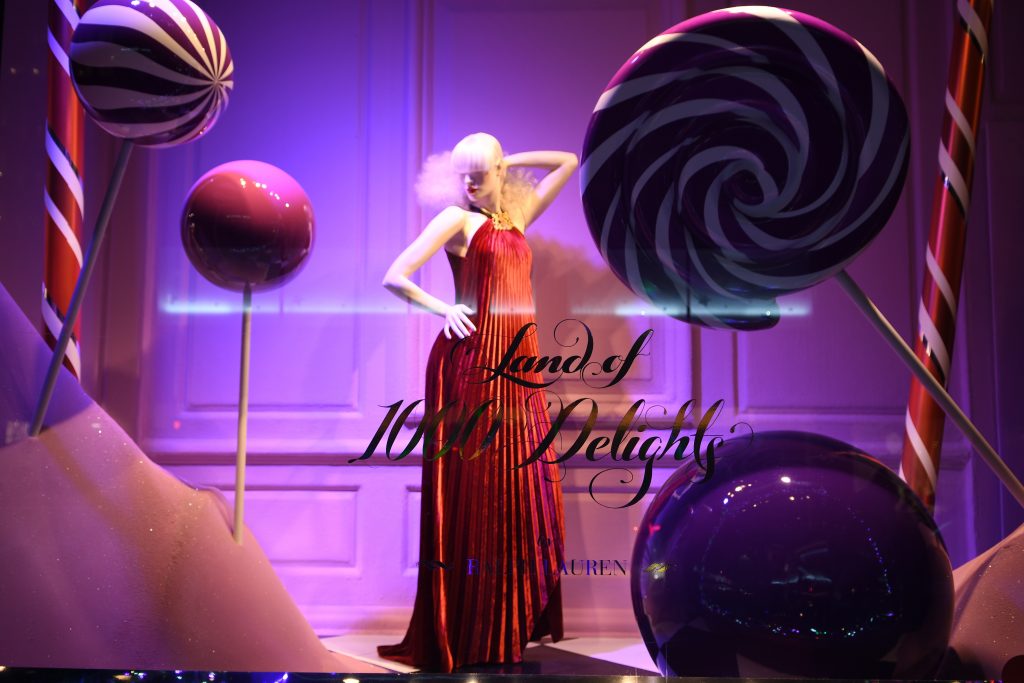 At the end of the year 2020, new players have entered the luxury arena, such as Exor, a Holding of the Agnelli family, previously active in the motor and publishing industries. In collaboration with Hermès, it chose China for its first operations in luxury. With John Elkann at its head, it acquired the majority of Shang Xia, the Chinese luxury brand created ten years ago in Shanghai and in the hands of the French luxury group.
To continue reading this articles, subscribe now
CHF 10.- per month / CHF 99.- per year
Unlimited access to all paid content
Industry analysis you won't find anywhere else.
In-depth case studies on key business challenges.
Academic analyses, studies and publications written by professors and researchers from the Swiss Center for Luxury Research and some foreign universities.
Members-only events to grow your knowledge and network.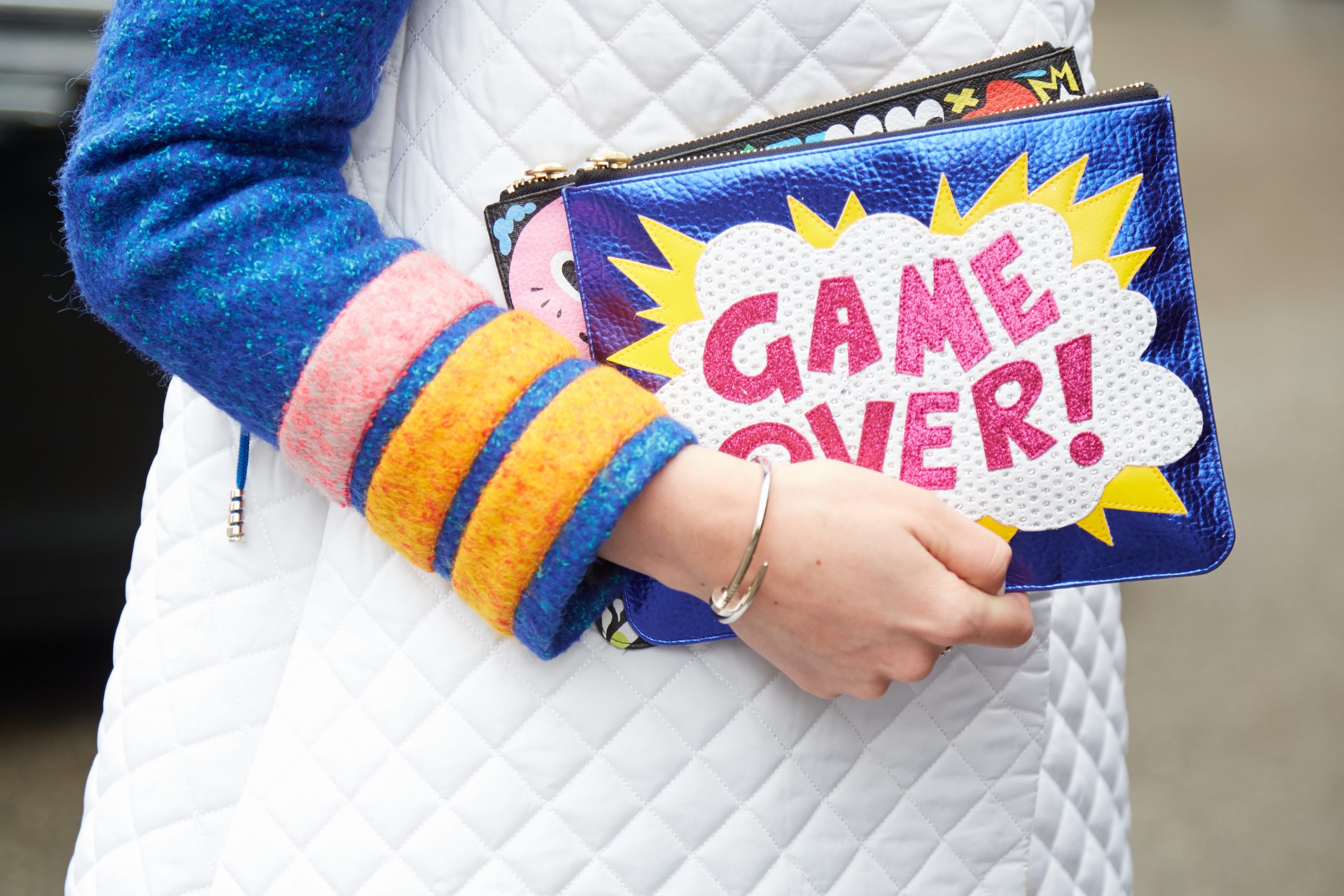 Luxury goods bought through leasing arrangements is a strong trend that has increased with the pandemic. This instalment method, flexible and free from initial interest rates, offers immediate satisfaction to consumers. On the flip side, it would lead to over-indebtedness.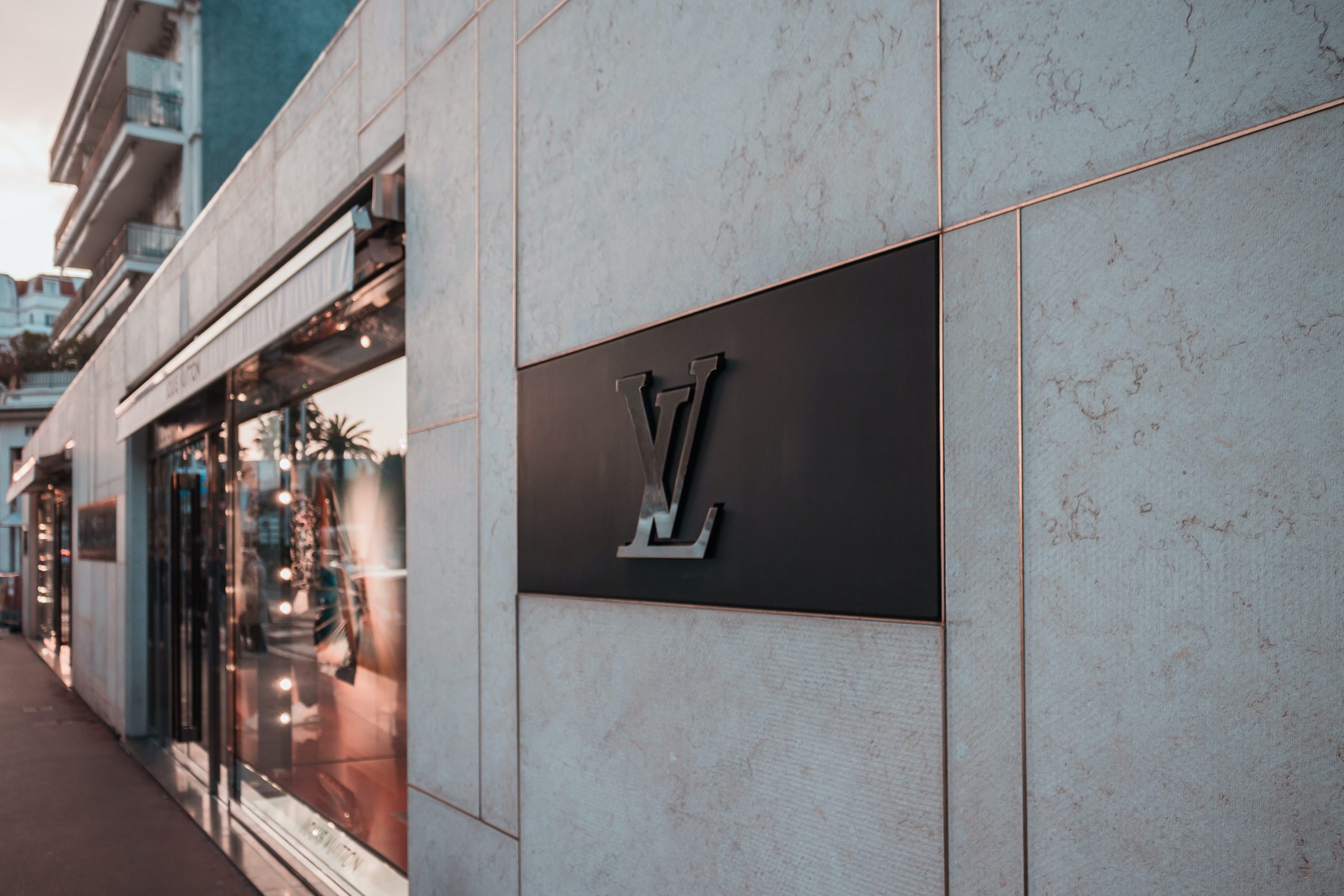 Thanks to vaccines and China's economic momentum, the luxury industry could still end the year on a positive note. The recovery that began last fall is expected to pick up in the coming months, but it won't return to 2019 levels anytime soon. Unless…
Register
Weekly Newsletter
Be notified of the latest publications and analyses
Register