Inclusivity as pandemic-proof superpower
Just as we thought the diversity celebrating Fenty-Effect could not disrupt the beauty industry further, it came 2020. Luxury skincare has demonstrated its pandemic-proof superpowers with a forecasted annual growth of 5.6% from 2019 to 2026, positioning it as the perfect digital ally for the well-being of its consumers.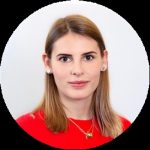 By Elena Cozza19 janvier 2021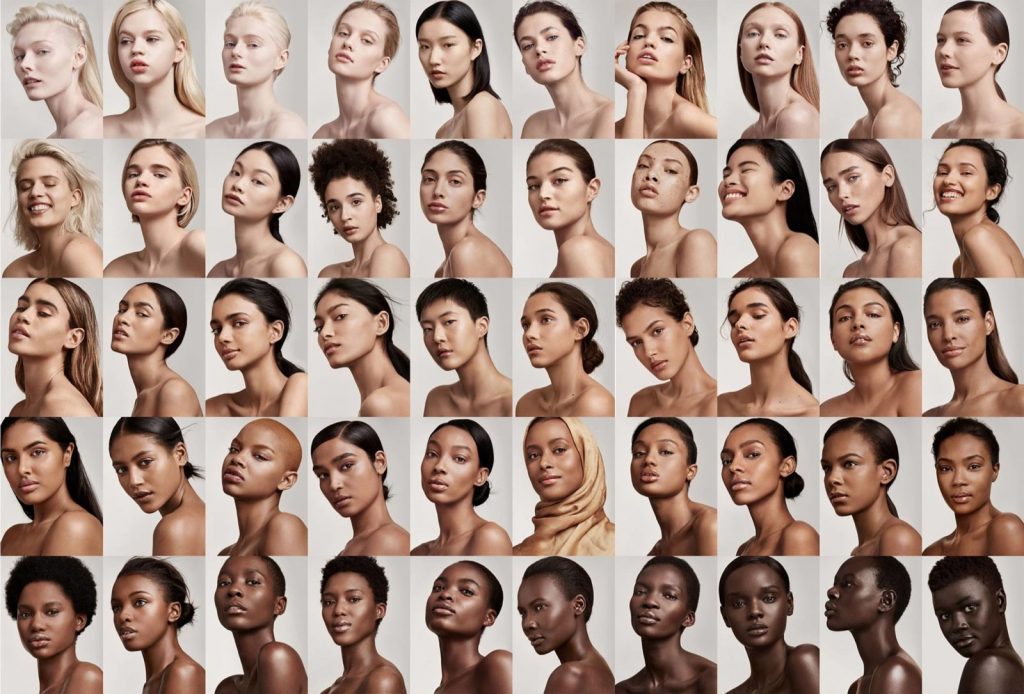 The year 2020 was filled with many challenges, as the impacts from Covid-19 were felt across the globe, we saw a decline within the luxury fashion industry, which suffered from a total revenue loss of 23% from 2019, according to Bain & Company. Yet, in the face of adversity, luxury beauty has continued to soar with its detoxifying masks, anti-aging serums and hydrating moisturizers, placing itself as the catalyst of recovery. Here comes the magic of beauty. Europe's largest fashion e-commerce platform, Zalando, highlighted the magic held within beauty, reporting a 300% increase in self-care beauty categories year one year, and Sephora's US online sales were up 30% versus 2019, as noted in McKinsey and Company's 2020 report.
Pandemic pushes consumers to focus on their well-being
In the pre-pandemic fast-paced society, where subway was the new runway and "how to be productive" was one of 2019 Google's most searched questions, 2020 represented the year of consumers' strive for slowing down and self-discovery. "How to make a facemask with fabric" was the second most googled search on the "How to make" 2020 category, only surpassed by "How to make hand-sanitizer". The pandemic brought individuals to spend more time alone and focus on their wellness, embracing individuality as inspiration to uniqueness.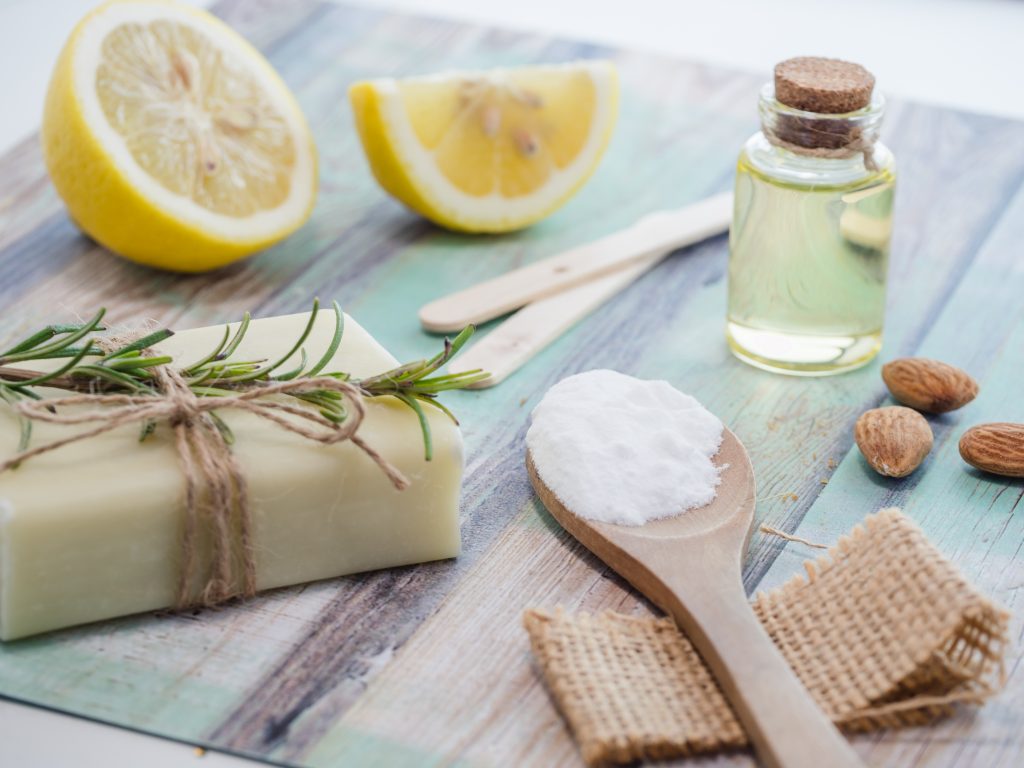 In a world where social distancing is the new holding hands and fingers touch more screens than people, beauty followed the path of mental health, donating small moments of relax through self-care. Marketers found new strategies to fill consumers' ever-growing need for combining self-care and social contacts, from Do-It-Yourself beauty Masterclasses to the "Ultimate Quarantine Self-Care" Guide.
Virtual Makeup
L'Oréal even launched a line of "virtual makeup", to allow consumers to have makeup filters during their Zoom work meetings. The cosmetic giant's makeup collection represented a win-win strategy, since consumers faked the much-needed fresh-faced look in front of their bosses and L'Oréal was "blessed" with free promotion on Zoom's endless meetings - fake it 'til you make it, right?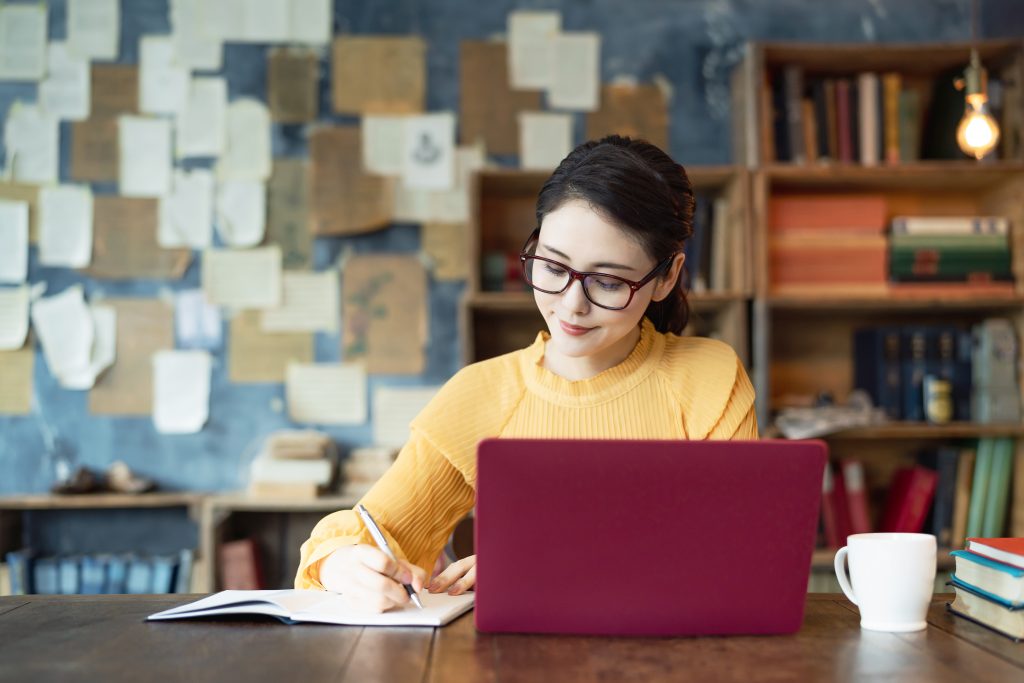 Covid-19 pushed brands to benefit from the post-pandemic digitalization's wave and the growth of the beauty industry. The French fashion Maison Dior has made its mark on the beauty industry's digital transition, with its pioneering dermal scanner. The Dior skin scanner was developed to analyse the skin issues of consumers' complexion, using standard, UV and cross-polarized lighting. The luxury scan tailors a personalized Dior-approved skincare routine, suggesting a dynamic yet functional luxury that embraces individual's beauty features. The luxury cosmetics industry experienced a shift from conspicuous to conscientious, where beauty is now recognized at the forefront of self-care.
Diversity, Social revolution through Beauty
If Fenty beauty made diversity a differential advantage over its beauty competitors, thanks to 50 foundation shades and a new skincare line starring rapper A$AP Rocky, inclusivity has now become a necessity to void the sense of under-representation and human disconnection driven by Covid-19.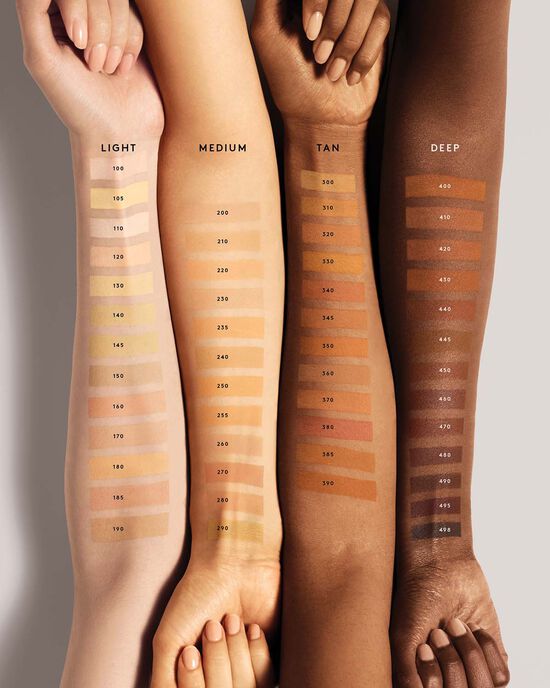 Even though there is still a long way to go, diversity is getting closer to be part of a brand's essence. Beauty has been highly influenced by social and political cries for change in the world's history. Racial injustice in the US has seen repercussions that have been felt throughout across world, impacting both people and industries. George Floyd's haunting words "I can't breathe" have been reverberating throughout society, now immortalized as the new mantra of repression. The Black Lives Matter movement has pushed brands to take part in the social revolution happening across the world, and these companies have now become the new advocates for ethicality and inclusivity. Individuals' need for self-representation committed consumers to support representative beauty brands, aiming to celebrate human beings with their flaws and imperfections.
This conscientious transformation required a systematic shift from "whiteness" to "inclusiveness". Inclusivity is much more than a foundation range, it is finding a dynamic product for your specific skin type, using a make-up brush by Kohl Kreatives that was specifically developed for motor disabilities or looking at a billboard and seeing a model that looks just like you or your mum, or your brother. Feeling represented yet unconventional is not revolutionary anymore, it is now part of our DNA.
Social media platforms have taken part in the revolution, showcasing many posts in support of small communities. At the peak of George Floyd's protests, the internet was overflowing with the addresses of black-owned small independent businesses to show support from all over the world, small gestures such as reposting an Instagram account or purchasing a small product, generated a domino-effect of kindness fueled by respect. In 2020, luxury brands have been embracing an inclusive image to celebrate the diversity that becomes now essential to feel united again. The silver lining of such a strong internal revolution brought consumers to holding tight to a sense of community.
The pandemic required marketers to rethink consumers' need for authenticity. Slowing down became the new subway rush. The rise of inclusivity-embracing campaigns on social media showed a world where individualism reflects uniqueness.
The need to stay relevant stimulated luxury beauty brands to resonate the brand's attributes with consumers' desire to feel represented, fuelled by the demand for raw, authentic beauty. The pandemic paved the way for a new ethically-minded consumer, one who realizes the importance of empowerment and love among the community. Now, the post-pandemic consumers are willing to reinvent themselves by taking action on their own beauty routine.
It can be said that the pandemic did not change the beauty industry, but only accelerated a story that was already written before the world was encompassed by Covid-19. The concept of self-care has now become synonymous with well-being, and the beauty industry plays a major role in this concept. As consumers now require diversity to be celebrated, and luxury brands have finally recognized the need for inclusive representation.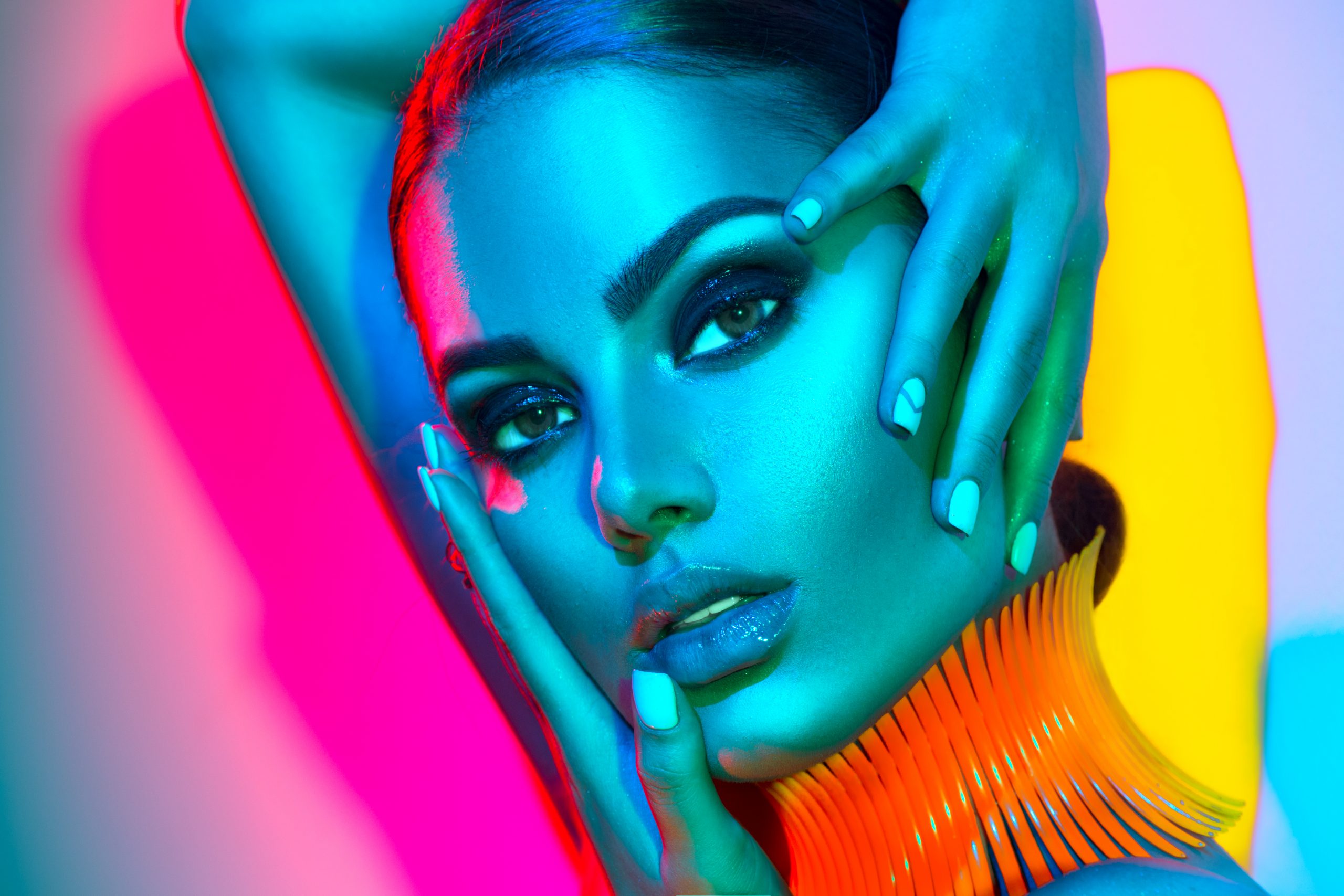 With Covid-19, women's beauty routines are being challenged: hidden lips, fragile skin, highlighted eyes. Facing these new needs, brands are offering unique products and clients are turning to online sales and digital tools.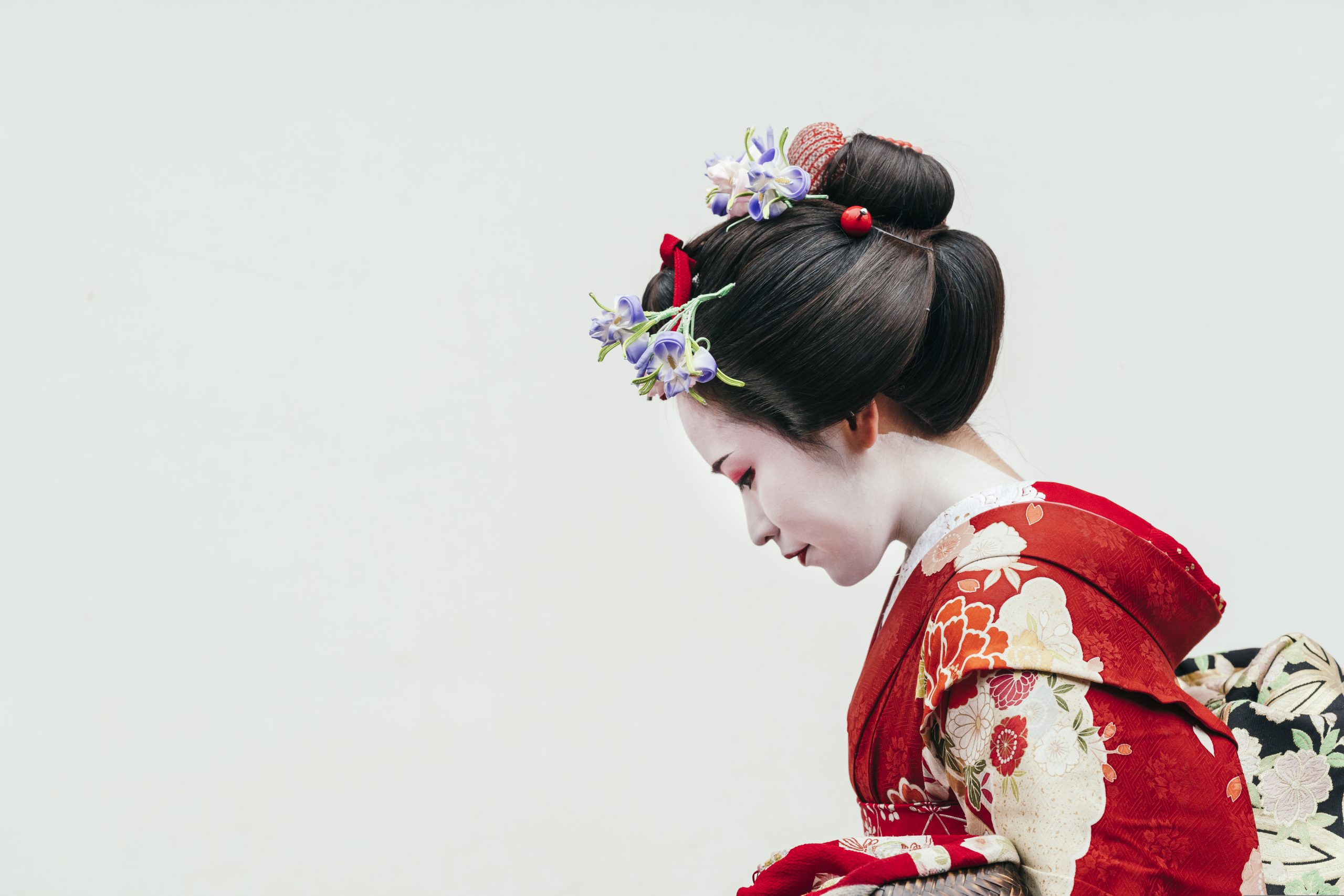 In Japan, just like in other countries, beauty standards are evolving. Aesthetic norms follow the way generations reclaim their identity and cultural heritage. And cosmetic brands just like Shiseido are building on this trend.
Register
Weekly Newsletter
Be notified of the latest publications and analyses
Register