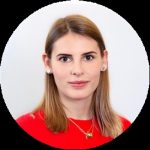 Elena Cozza
Luxury Tribune
Elena graduated from Edinburgh Napier University in Business Management in 2019 and is now an International Luxury Management postgraduate pursuing a double degree in Reims and Milan. Elena is a fashion and beauty enthusiast with a demonstrated history in strategic marketing, she worked as a Strategic Marketing Intern at Intercos S.p.A, covering EMEA Prestige Brands. Her area of interests are social sustainability and inclusivity in the luxury industry.
Elena Cozza's articles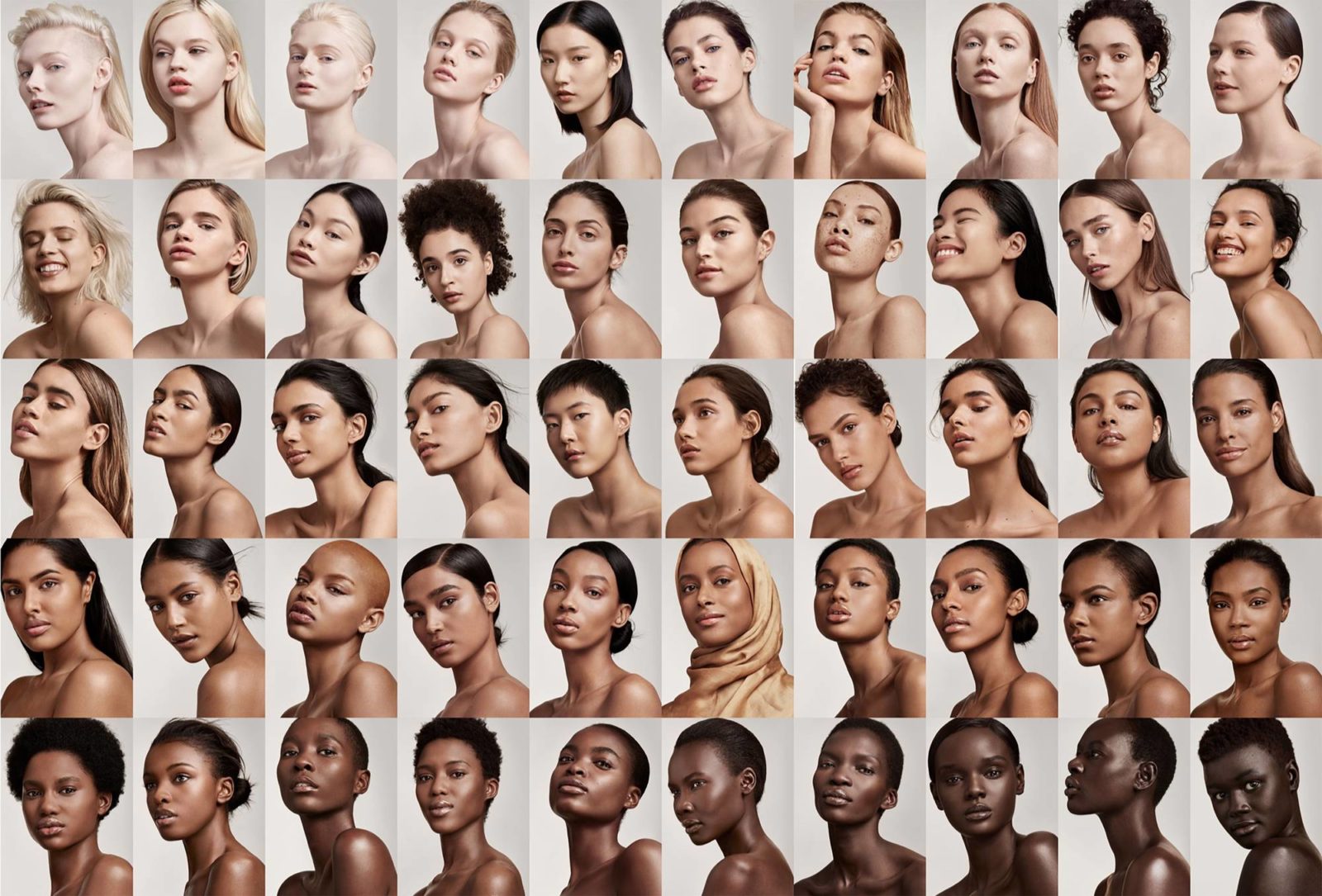 With the pandemic, inclusion has become a necessity in the cosmetics sector, in order to dispel the feeling of under-representation and human disconnection caused by Covid-19.
By Elena Cozza