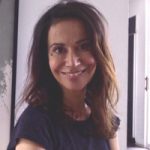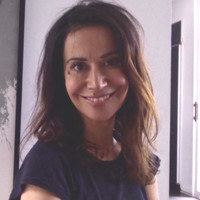 Isabelle Campone
Luxury Tribune
A creative professional, creating cultural experiences and building stories with words and/or images… about people, art, culture, trends. She is turning one of those stories into a documentary: the life of the legendary Swiss artist Olivier Mosset. She is also a contributor to various magazines, writing about culture, art, and society.
With a long marketing and communications experience, She also leverages the power of storytelling to bring brands the strategy and image needed in today's shifting channels. She conceptualizes, researches, writes, edits, directs, and produces content and stories that leverage the strength and nuances of various organizations.
Isabelle Campone's articles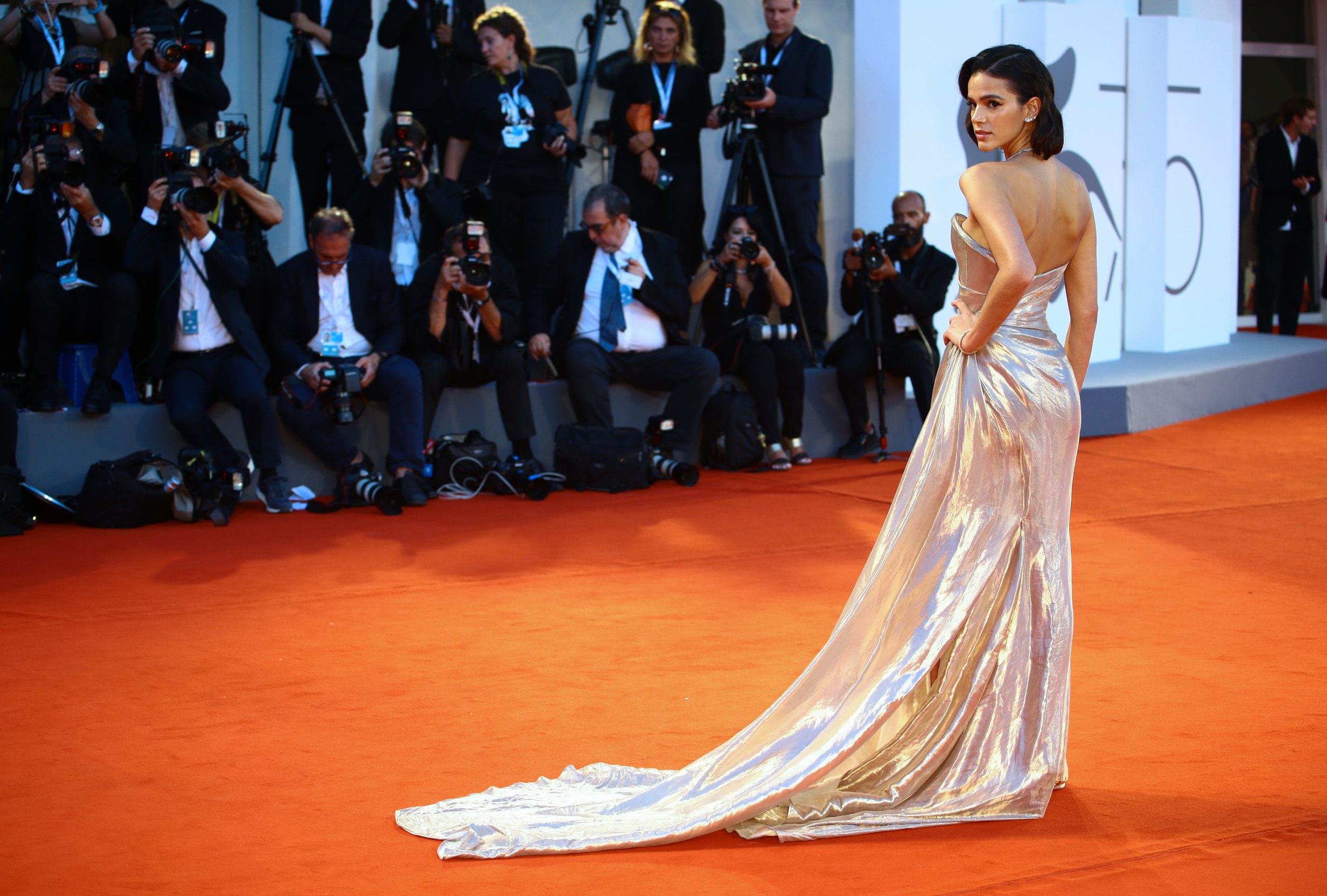 Style & Experiences
Feature
When all the glitzy events were put on hold, red carpet product placement came to a sudden stop. Now, a social revolution in the name of a new activism waits in the wings for the glamor season to resume.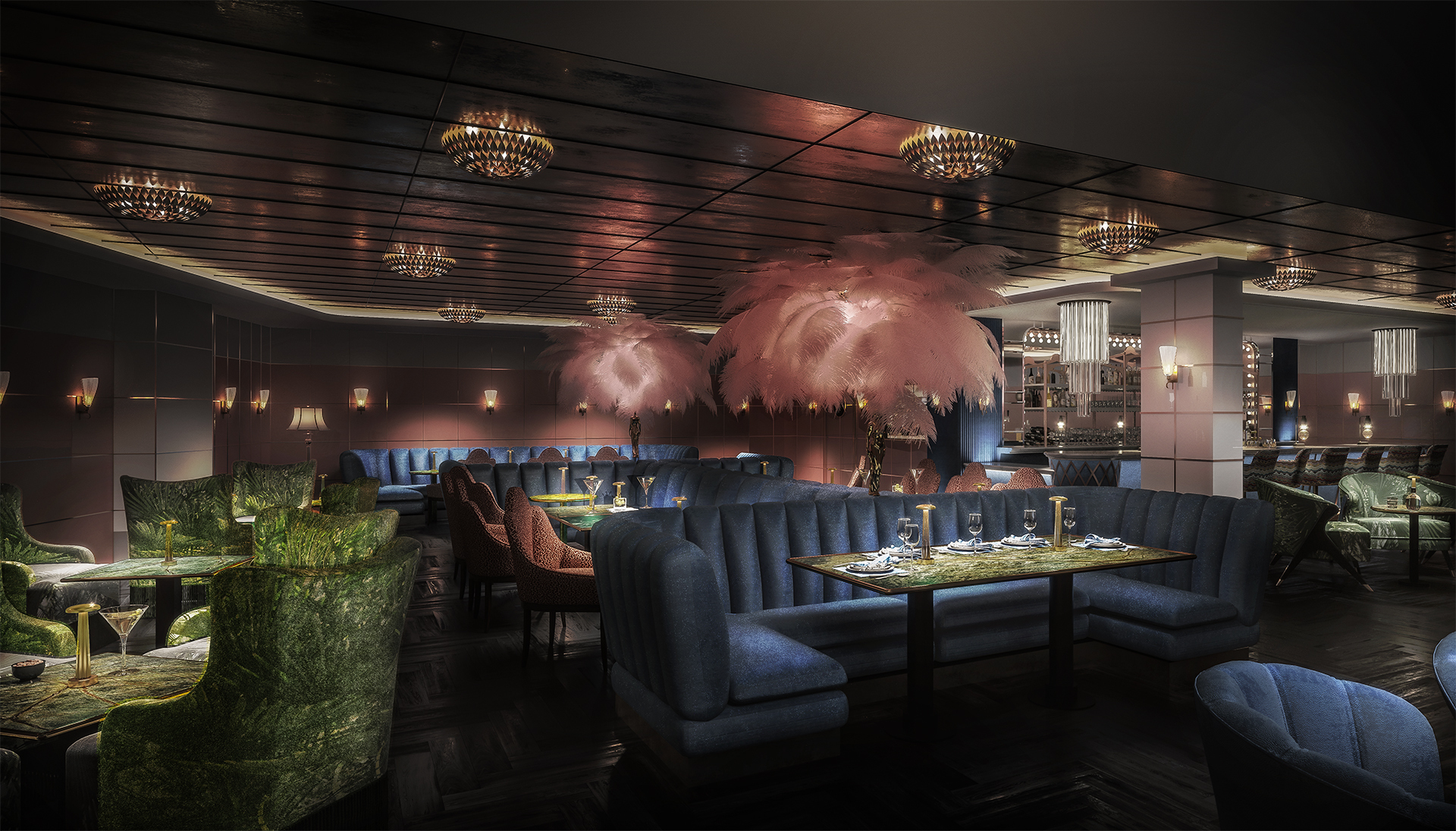 Style & Experiences
Feature
With all the award ceremonies and red carpet premieres being pulled from the calendar for the foreseeable future, in Hollywood and New York the glitterati have turned to getting together at a new generation of private clubs – something of a revival marking the start of a booming trend.