Zhao Yizheng, the luxury tycoon who set out to conquer the fashion world
Chinese businessman and CEO of powerful luxury group Redstone, Zhao Yizheng outlines his plans for expansion built on brands, including the prestigious Italian fashion label Giada, in this exclusive interview.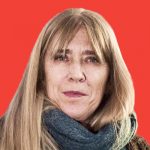 By Bettina Bush Mignanego05 juin 2020
At first glance, the story of Giada, luxury fashion brand for women, begins with a serendipitous encounter between an Italian fashion designer, Rosanna Daolio, and a Chinese businessman, Zhao Yizheng. Look a little more closely, however, and you see it is actually about something more: an exchange between two cultures that began 15 years ago and continues to bloom today. Today Giada occupies an entire building (designed by architect Claudio Silvestrin), in Via Montenapoleone, Milan's most elegant shopping boulevard. It is now part of Chinese group Redstone, a company originally founded by Zhao to import luxury fashion brands in China. The monobrand store in Milan is one of about fifty such stores Redstone operates around the world, most in China's larger cities, and including one that opened in the center of Boston last spring -- Redstone's first in the USA.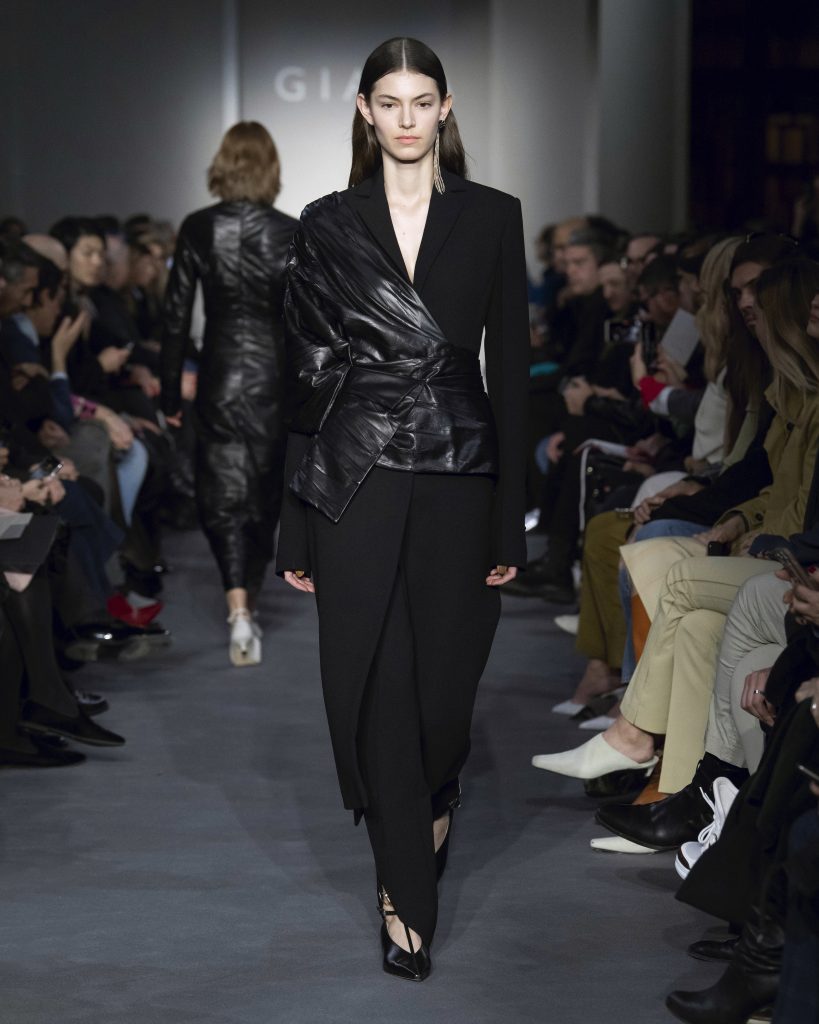 Strong growth
Mr Zhao agreed to develop the brand in China, but I wanted the fabrics and production to be absolutely Italian
Rosanna Daolio, founder of Giada
The brand has grown and has developed its own identity, thanks in no small part to Gabriele Colangelo, its creative director since 2015. It is immediately recognizable for its clean lines and tailoring quality, accompanied by constant experimentation in shapes and fabrics. In every Giada garment, luxury transforms into minimalism, elegance goes back to basics, and every detail alludes to the world of art, starting from the setting of the recent fashion shows, the spectacular Pinacoteca Braidense di Brera in Milan. This is the key to understanding the philosophy of a brand that is expanding rapidly around the world and the strategies of the Redstone Group as it aims to launch new joint ventures to promote other Italian luxury brands and to make them known in China, while maintaining their Made in Italy identity.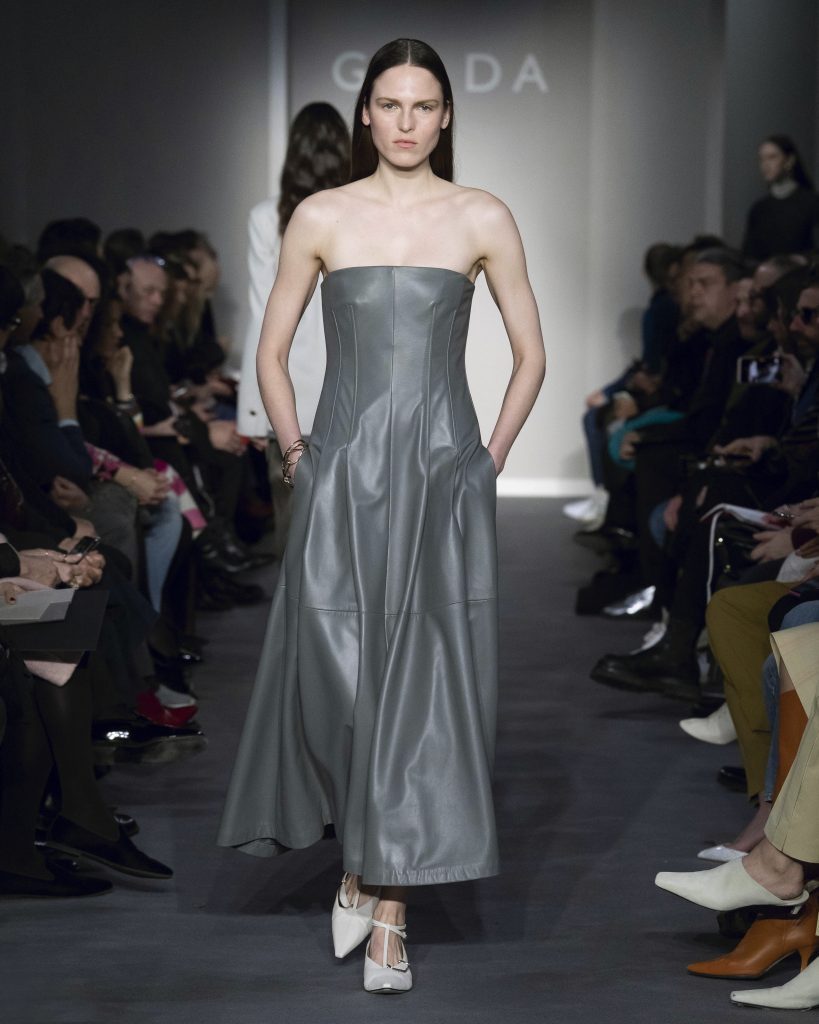 When Chinese culture meets Made in Italy style.
But let's start from the beginning, when Rosanna Daolio founded her brand in 2001. She started out by focusing on a woman's name: "Giada -- Jade in English -- sounds good, it is easy to remember, and green has always been my color," she explains. Daolio has considerable experience in fashion: she began her career in the nineteen-seventies as a stylist for the Max Mara Group, before launching her own business, which always had one clear, big ambition, one that seemed almost a dream at the time: to bring Giada to China, that new world that was opening up and developing fast. She persisted in this over the years, and the turning point came when, in Paris, a friend introduced her to Zhao, who at the time was marketing French and Italian luxury brands in China. By 2005 the two had decided to become partners in a new adventure under the Redstone Group. " Zhao agreed to develop the brand in China," says Daolio, "but I wanted the fabrics and production to be absolutely Italian. I envisaged one problem: language. Zhao was not concerned at all." After smoothing out the details, it was time to put the venture into practice. Today, Daolio is amused as she recalls her trips to the Country of the Dragon: "I remember the different points of view, like the first time I gave my sketches to the Chinese modelist, a smart man who seemed to care only about sizes, but style has nothing to do with that. I wanted the garments to be worn by women, they only had mannequins. I wanted to see volumes, to observe the garment on a body, in motion. They were thinking in terms of individual garments, I was envisioning a whole collection. All in all it's been nineteen years now and it has been a wonderful experience for me… I've even learned English," she says. Today Giada maintains its Made in Italy soul, even though the brand is now stabled in a Chinese group.
I remember the different points of view, like the first time I gave my sketches to the Chinese modelist, a smart man who seemed to care only about sizes, but style has nothing to do with that
Rosanna Daolio, founder of Giada brand
Zhao, on the other hand, ended up in the fashion world almost by accident. He started out as a journalist and a photojournalist. In the eighties, he worked hard to open up China to international tourism, publicizing places that were completely unknown to the outside world, which he shot with an eye for beauty.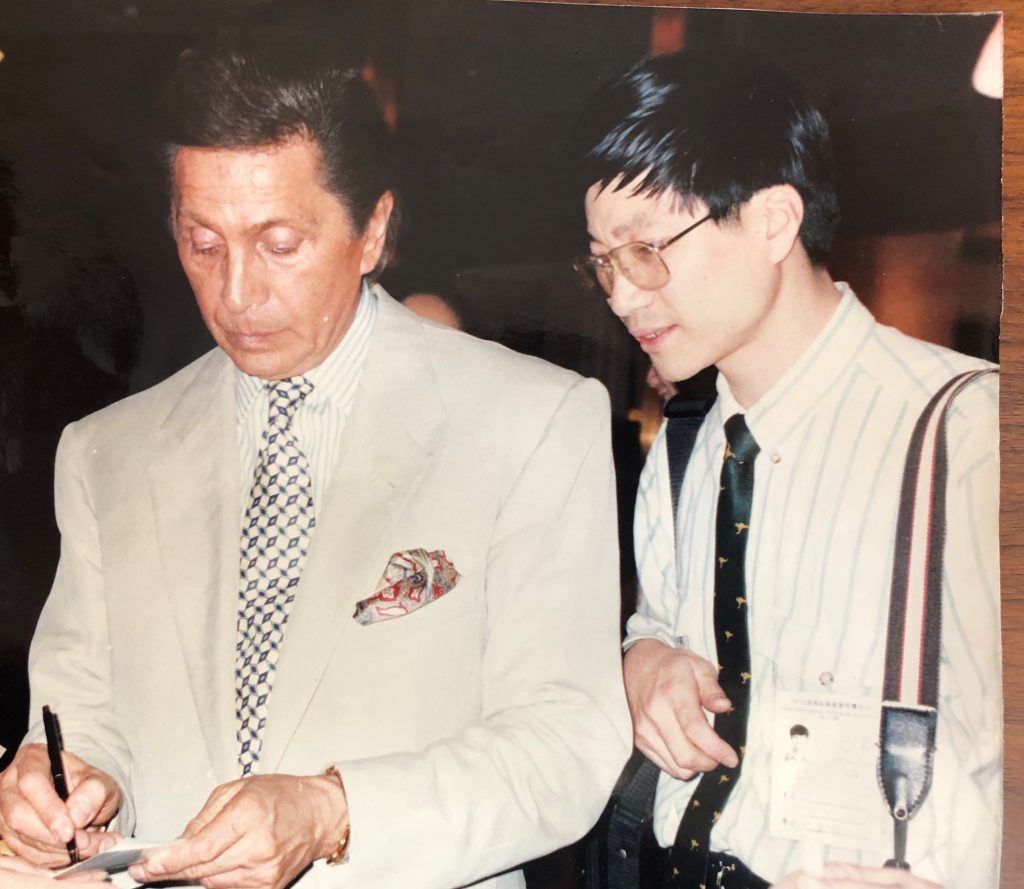 By the nineteen-nineties, he was working for an investment company, and his boss asked him to take charge of the luxury market, a sector with strong prospects for growth. This led to a realization: there was more to luxury than business, because that world contained values, just like art. To him those values translated into a quest for beauty, the art of know-how, through which he was expected to narrate the culture of a people. This philosophy appealed to Zhao, who from that moment on started travelling Europe extensively, zipping back and forth between France and Italy, to import the first big luxury brands into China: "In Paris I met many famous people, from Pierre Cardin to Yves Saint Laurent, then Valentino, Salvatore Ferragamo. Everyone had something unique, I'm thinking of Valentino's red, Yves Saint Laurent's prints and logo, and then there was Ferragamo. I learned a lot from him, particularly what it means to have almost a century of history behind you and to constantly be searching for absolute quality".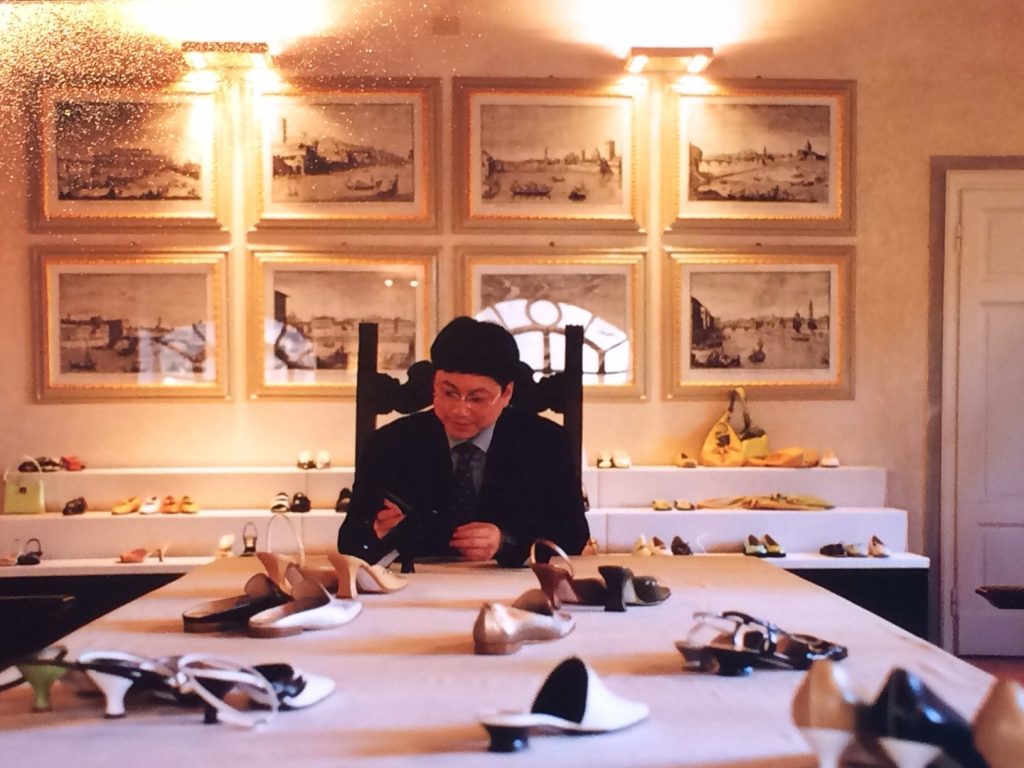 Exclusive interview with Mr Zhao, on the fringe of the fashion show held in Milan this spring.
Marketing luxury is not the same as producing it. Why did you decide to partner with Giada in 2005?
I have always been in love with Italy, its history and culture, that's why I wanted to know and understand it through the careful lens of the reporter, the eye of the journalist. I am in love with Italy's incredible artists, from Michelangelo to Botticelli and Leonardo. I saw their works and studied their lives. With Redstone I wanted to invest in a brand that could link back to this immense heritage that has left its mark, which today continues in the search for perfection that we see in the finest craftsmanship. We wanted to preserve all this and then sell it in China. For this reason we launched a partnership with Rosanna Daolio.
You chose Brera, the Braidense Library, as the setting for your fashion shows, and then you organized a very unique event during the Milan Fashion Week, with music played by pianist Clive Britton. Can you tell us more about Giada's connection with luxury, fashion and art, and explain the brand's motto "art to art"?
Luxury, like art, has something exclusive, that is not ephemeral, that has content made of research and quality, it must last over time. With Giada our desire is to seek that beauty, to bring it to fashion, to turn beauty into something you can wear. For this reason all the clothes, shoes, accessories, are produced in Italy.
Can you tell us about your distribution network, your stores, and also why for your monobrand locations, you have chosen an Italian architect, Claudio Silvestrin, and Italian craftsmen?
Every detail of our stores is designed and made in Italy. I'm thinking of the store in Boston, 400 square meters in the city center. We wanted a large mirror in one single piece, 20 square meters in all. Shipping it to Boston was more expensive than having it done, but it was worth it. In China we only want prestigious venues, and now in the USA we are planning to open in New York in 2021, then in London, Paris and then in Italy, Rome, Venice and Florence to bring Giada into the world.
Is Giada the only brand in Redstone's future?
We are working on other joint ventures, not acquisitions: with another Italian haute couture brand, Curiel, we have already opened several stores in China; with Gabriele Colangelo we are developing a brand for younger women and three boutiques are being planned and expected to open this summer in China. We have projects afoot with Lanificio Colombo. We believe that in Italy there are many historic brands with a strong identity, and they should be promoted while maintaining their history. That is why we look for partnerships, not acquisitions.
You don't like to talk about numbers, but can you tell us about Giada's growth, and in general about what you see happening in the luxury market? In your view, what can be expected in light of the events of these past weeks?
Giada is growing by 20-30% every year. However, I see a slowdown for luxury in China, because the sector has already expanded significantly. Add to that other factors: the new social classes that aspire to luxury have become more self-conscious and therefore no longer have the same need for status symbols; also, the new generations in search of luxury no longer draw a clear line between new expensive fashion brands and those that really mean luxury, and this creates some confusion in the sector. If we were to talk about what is happening today, I would expect that in 2020 luxury sales in Italy could fall by 40% and in China by 20%.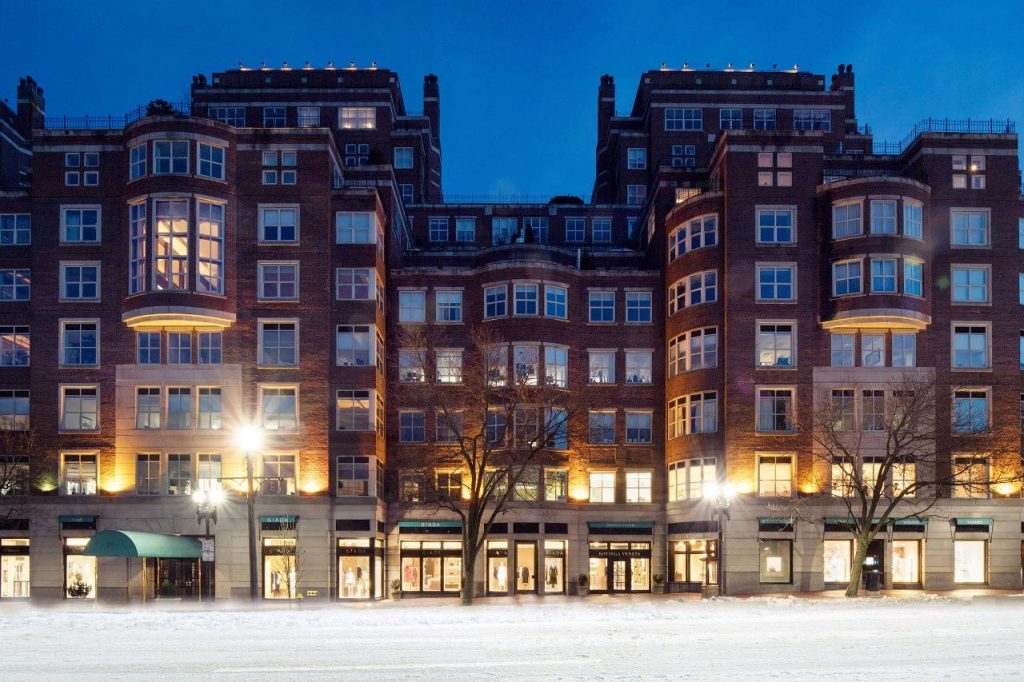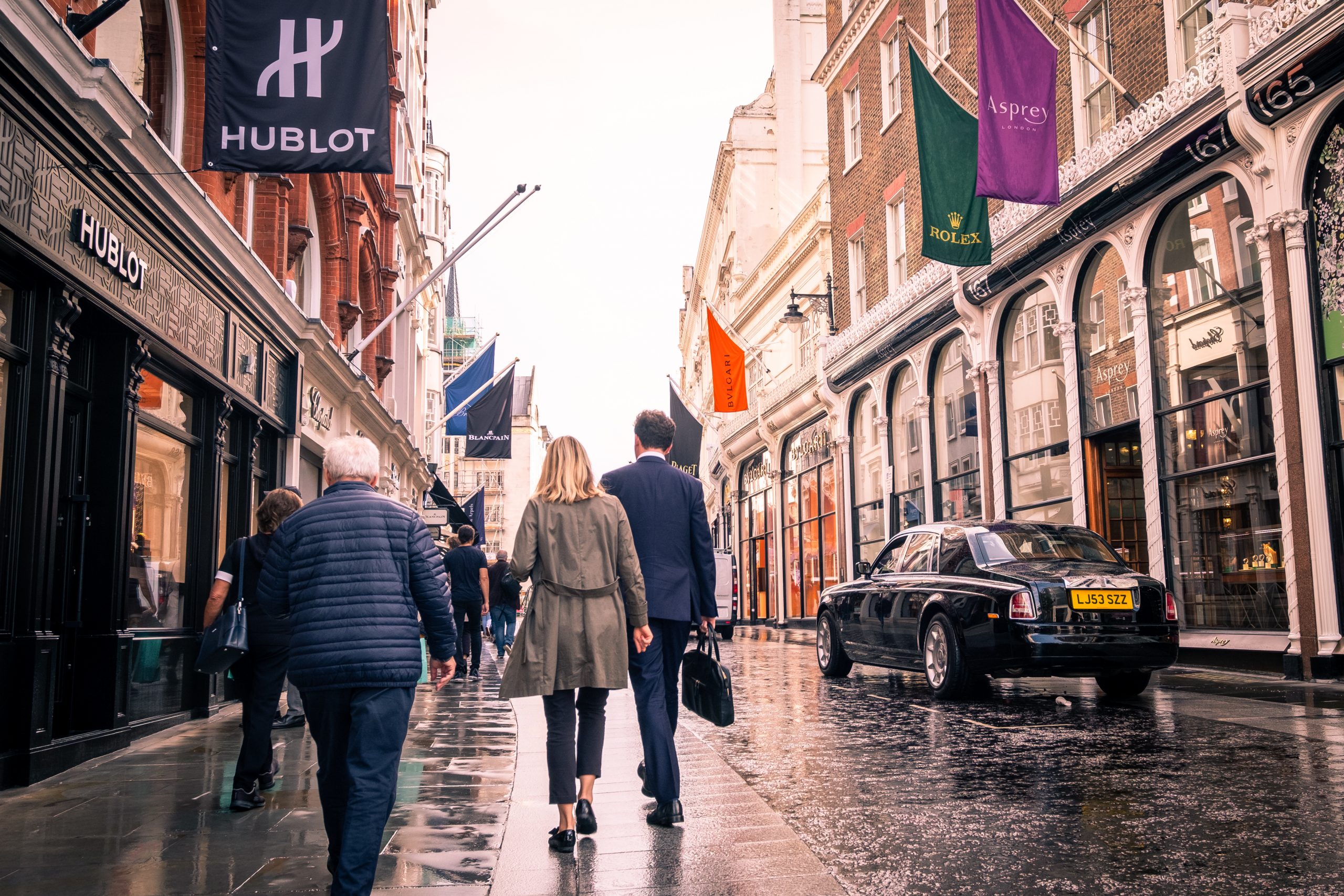 Les événements actuels transforment l'envie et la manière de consommer. Parce que la crise sanitaire s'est rapidement accompagnée d'une crise sociale liée aux inégalités, les […]
By Cristina D'Agostino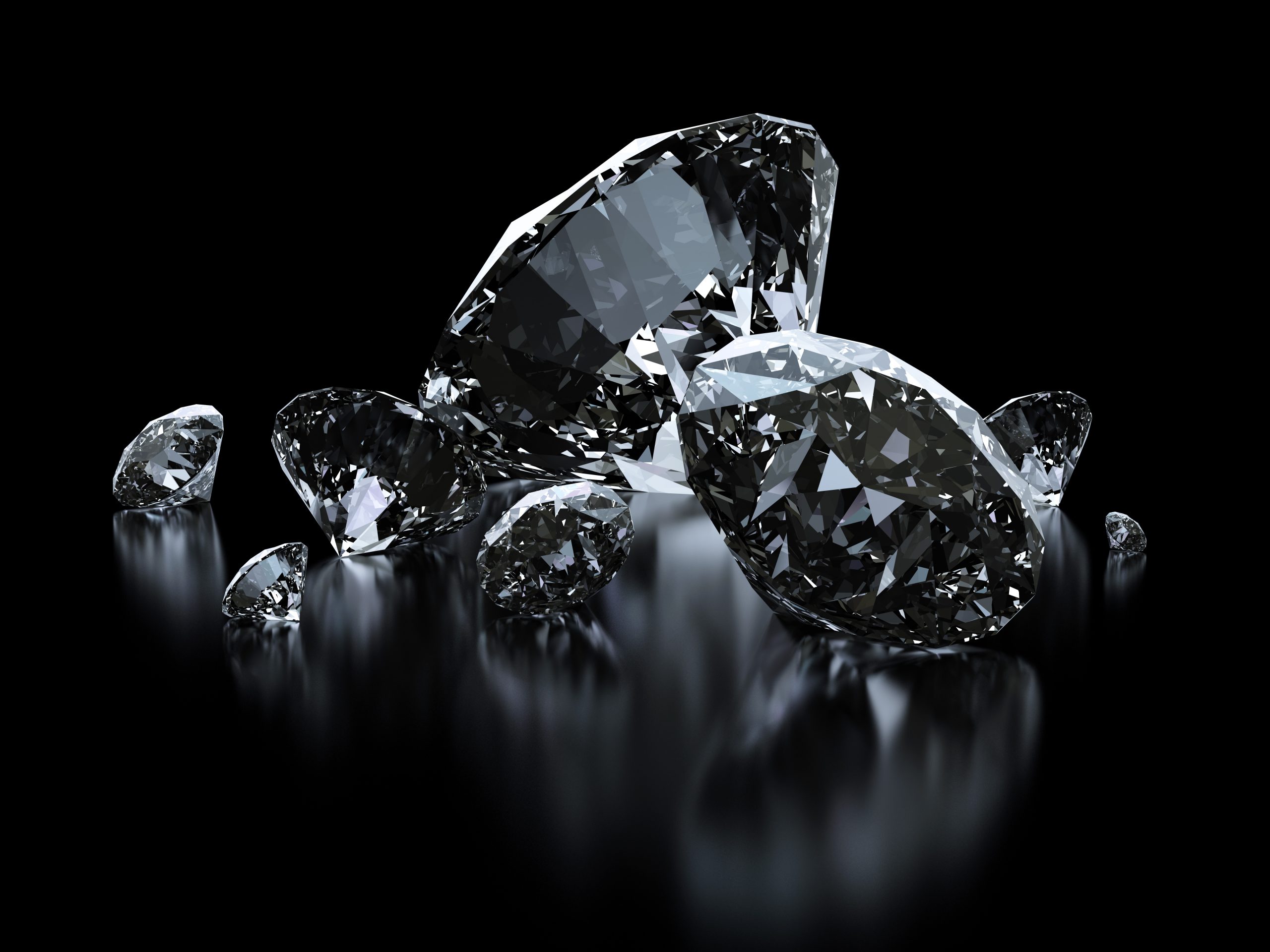 En janvier 2020, un communiqué de presse plutôt inhabituel pour la maison Louis Vuitton était adressé aux journalistes du monde entier. Il annonçait l'acquisition d'un […]
By Bettina Bush Mignanego
Register
Weekly Newsletter
Be notified of the latest publications and analyses
Register