«The Monaco will make history in New York»
Frédéric Arnault, young leader of the TAG Heuer brand, reveals why the sale of the last Monaco which belonged to the legendary actor Steve McQueen, is an important element of the brand's valuation strategy. The watch will be auctioned on December 12th in New York by Phillips, in partnership with Bacs & Russo.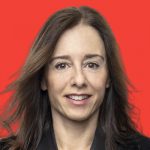 By Cristina D'Agostino18 novembre 2020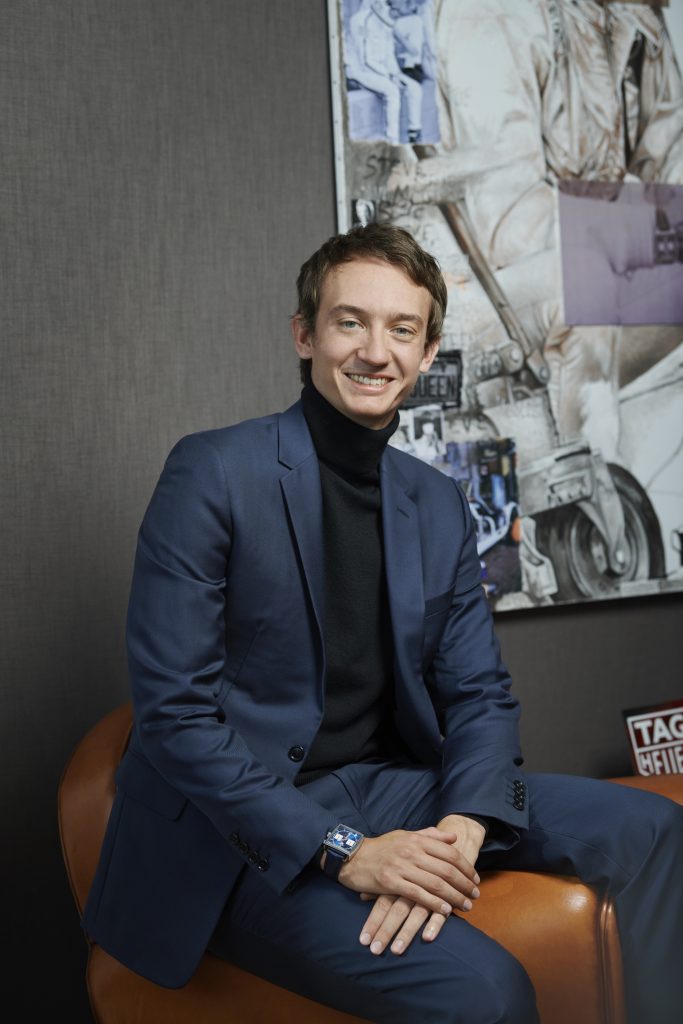 Frédéric Arnault is 25 and was named five months ago as the head of TAG Heuer (1860), the oldest watchmaking brand of the LVMH giant, founded by his father, Bernard Arnault. A man of few words, he defines himself as "discreet with the media, except when it comes to good topics". Therefore, the auction of the Monaco, one of six watches worn by Steve McQueen during the shoot of the legendary movie Le Mans (1971) was rare enough for him to speak up. He meets us at the hotel la Reserve near Geneva for his interview, during the Geneva Watch Auction XII. Random coincidence?
On December 12th in New York, the "Racing Pulse" sale will auction off one of the most mythical TAG Heuer watches. What do you expect from this event?
It represents historic rather than strategic value. We did not choose to auction off this watch and we are not in charge of the sale. Had we been able to choose, we would have delayed it for a few years as we are convinced that its value in five years would have been way higher than the one it may reach in December. Yet it allows us to tell our 160-year old story and to remind to the world of this model's history, born in 1969.
Nevertheless, the year 2020 has been scarce in milestones for the luxury industry. This auction is happening at the right time for you…
Auctions continue to raise digital excitement. Collectors are always ready to buy exceptional pieces such as this one. The last auction including one of the six Monaco watches used during the film shoot happened back in 2012. These occasions are rare.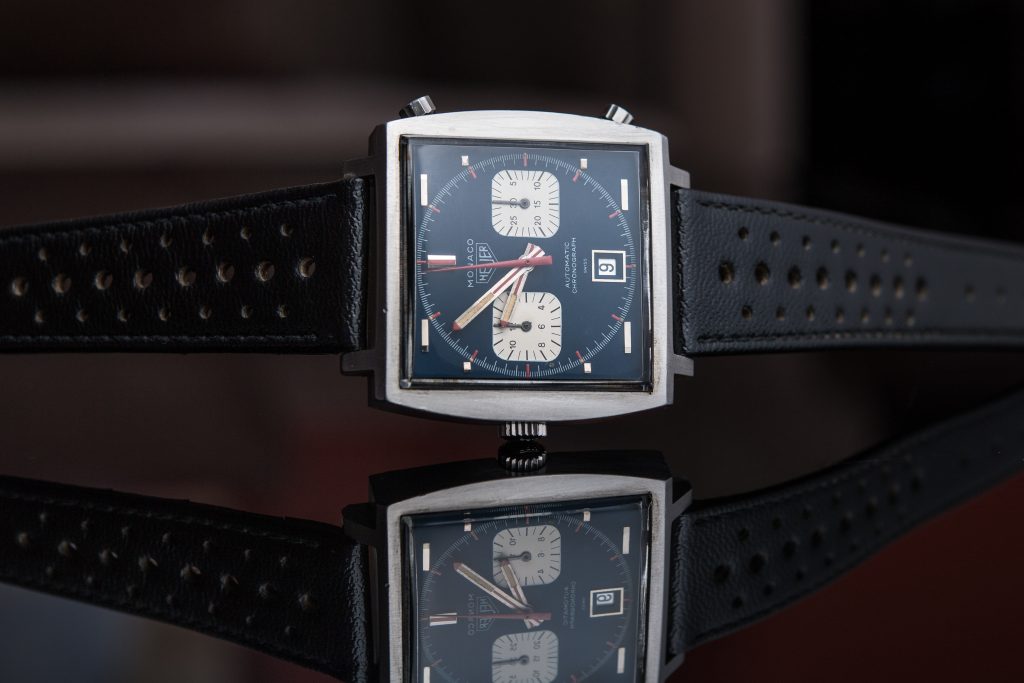 Have you tried to negotiate with the owner to delay the sale?
No. We knew that its owner, Haig Alltounian, Steve McQueen's mechanic who was present during the shoot of the movie Le Mans in 1971, wanted to sell it. We are in contact with him, but I have unfortunately not been able to meet him yet due to the pandemic. The story of this watch is incredible. Back then, the mechanic's role was crucial, as cars were way more dangerous than today. The one Steve McQueen drove in Le Mans was a Porsche 917, considered most dangerous. Steve would drive it at crazy speed. Once filming was over, the actor wanted to give him the watch as a thank you. At the back, McQueen had the name of Haig Alltounian engraved. He kept it dearly ever since. It's as though the watch was given directly from the hands of the actor.
The estimated price isn't public. What are you expecting? To beat the previous record of the Monaco sold for 800,000 dollars?
We think this piece will surpass the record, as it is the last still up for sale on the market and they are very rare. Furthermore, the popularity of vintage pieces has skyrocketed since 2012. A watch with such an incredible history, which belonged to only one owner and is in perfect shape lets us believe that the record will probably be surpassed.
Do you know the owners of the five other Monaco watches part of the same set ?
TAG Heuer owns two, currently exhibited at the museum: the first was acquired in 2010 and the second in 2017. Two other Monaco watches belong to an American collector, as well as the last one, also acquired by an American client.
Are you interested in acquiring this watch?
We will be present during the auction; it is of course of great interest to the museum. We have not decided yet whether we will openly bid. But it's possible.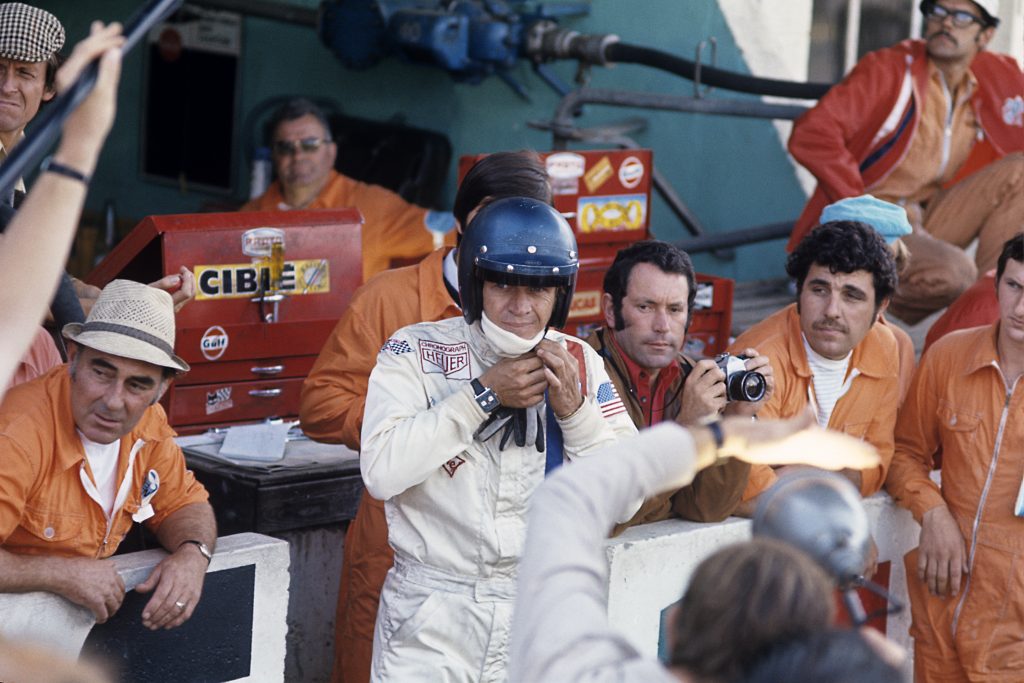 Do you have a maximum budget?
Of course, we do have a maximum budget. We will decide right before the sale.
Do you hope to attract new audiences with this sale?
Yes. There are of course a certain number of potential buyers who are Heuer fans. The Monaco is the first piece in which we launched Caliber 11, a movement with an automatic chronograph. Porsche collectors will also be interested as we are getting closer to the German motor brand. We will be announcing news in a few months and the movie fans of Steve McQueen will be very interested as well.
Do you think younger generations will engage with these stories?
History and authenticity are important values for them, as well as products that last a lifetime. This is so different from the current trends in fashion, with a pace in constant motion.
Does vinTAGe represent a culture or a business to you?
We do not see it as a business. Of course, auctions are, and we are active buyers. Our interest is to correlate vinTAGe with our current pieces.
How do you position the brand on the second-hand market?
We follow reselling prices very closely on the platforms, and we have very clear objectives in terms of reselling value for our watches. That's why I think this piece, if it were to come back on the auction market in five years' time, would sell at a much higher price. We are working hard in the background to increase value, thanks to our control over volumes and distribution
During this auction, Steve McQueen's Monaco will be competing against another exceptional piece: Paul Newman's Rolex Cosmograph Daytona «Big Red». A legendary face-to-face !
Yes. Of course, Rolex and Patek Philippe are always the most present and demanded brands during auctions, it's been that way for years and it will continue, we have to live with it. But TAG Heuer watches are fierce competitors and are very demanded on the website Watchfinder for instance. We have been trying to be more present during auctions for the past four years. Working on our heritage and on the meaning it gives our brand is strategic. We need to be able to ensure a collector's investment is valuable when they buy a TAG Heuer. To do so, there needs to be a larger number of pieces that are exchanged on the markets, with a better-quality level. It's a lot of groundwork which then creates a virtuous cycle. There are a lot of Heuer collectors (before 1985). But today we need to create interest for the TAG Heuer brand. Both are converging projects.
Do you already notice signs of synergy?
It is still recent and will be tangible over years to come. But the Monaco V4 (2004) could very well be a great candidate.
Are you working on other TAG Heuer models to follow this direction?
Yes, the unique model we will be presenting at the Only Watch auction in 2021 will be an exceptional TAG Heuer model. We really want to bring value to the brand; we do have this ambition. And in this field, we cannot cheat and push sales artificially. It can work once or twice but not more. The value needs to be authentic. And this is palpable on our recent models such as the Carrera Skipper For Hodinkee, from 2018 and produced in 100 pieces. It was sold for double its retail value on the secondary market. That's a great signal.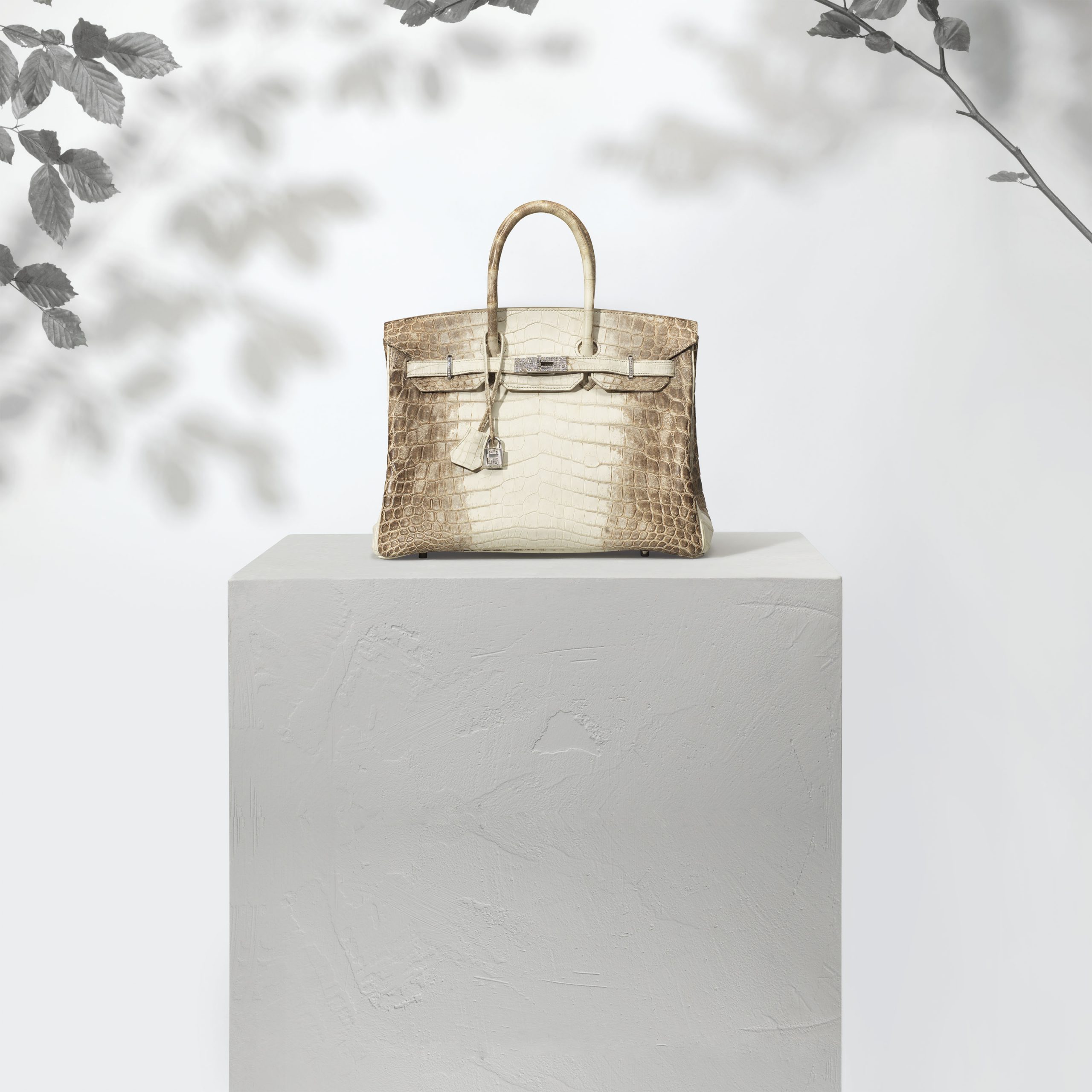 An old Louis Vuitton handbag, auctioned on eBay for a handful of euros? That might have happened five years on the online auction platform that […]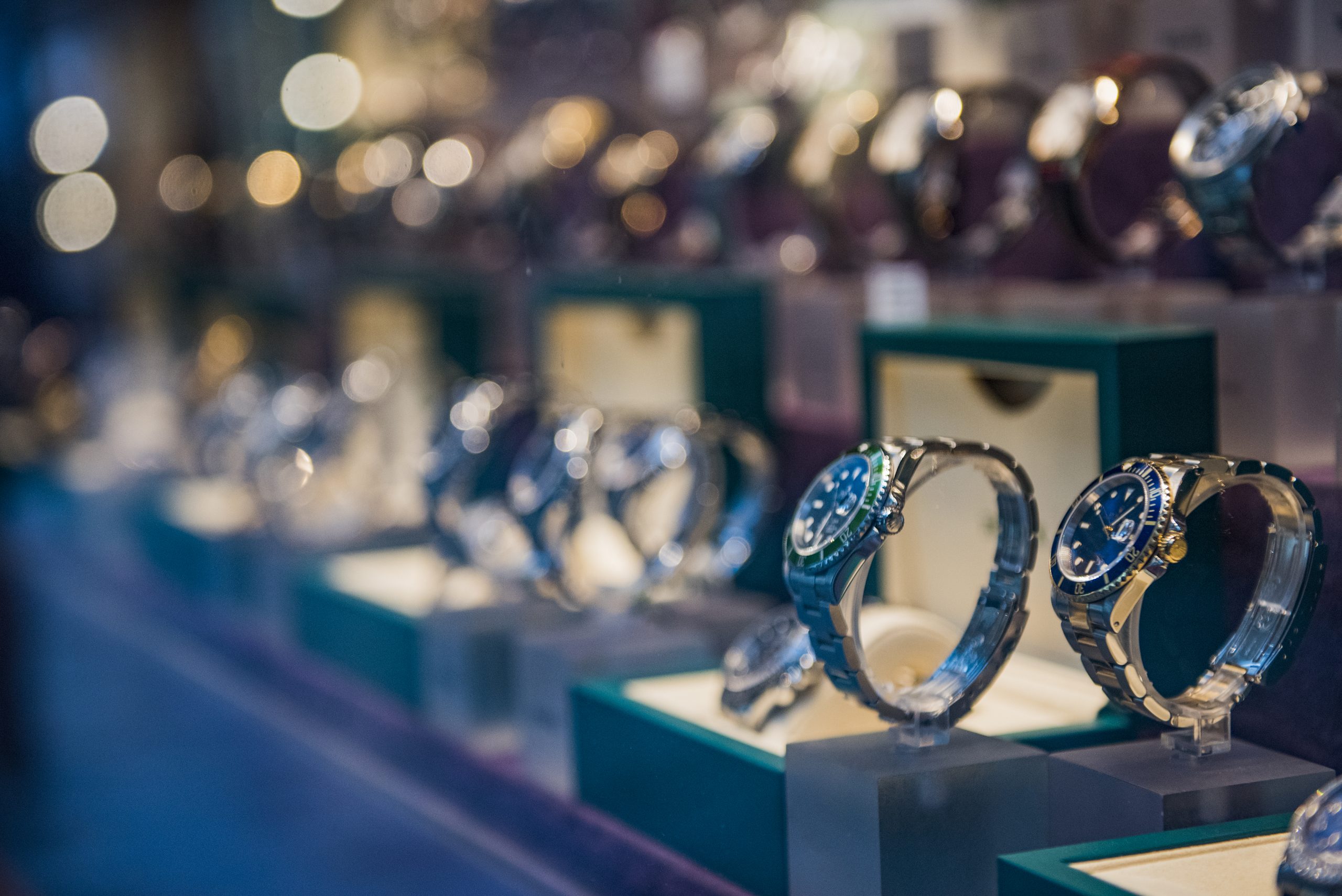 Like most industries, Swiss watchmaking took some heavy hits from the pandemic, but the sector was already in the midst of a profound transformation. And according to Deloitte's 2020 Industry Study, it looks set to come through it stronger.
Register
Weekly Newsletter
Be notified of the latest publications and analyses
Register