The Future of Business Aviation
When Thomas Flohr founded VistaJet in 2004, he revolutionized business aviation with his floating-fleet concept. Throughout the years, he has had many prescient insights into the global business aviation market, and he used his unique point of view to turn VistaJet into a global powerhouse that is valued at $2.65 billion. He speaks exclusively to Luxury Tribune about how VistaJet navigated the pandemic, what his clients are looking for right now, and how COVID-19 will change permanently affect travel.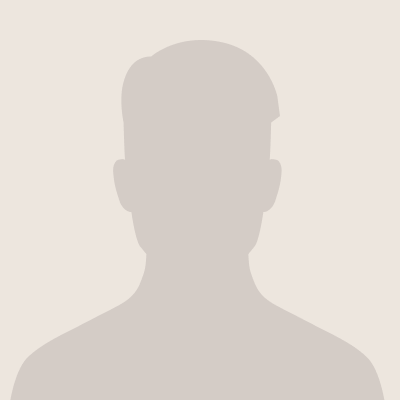 By Kristen Shirley30 juillet 2020
2017 valuation of VistaJet
Of the world covered by the company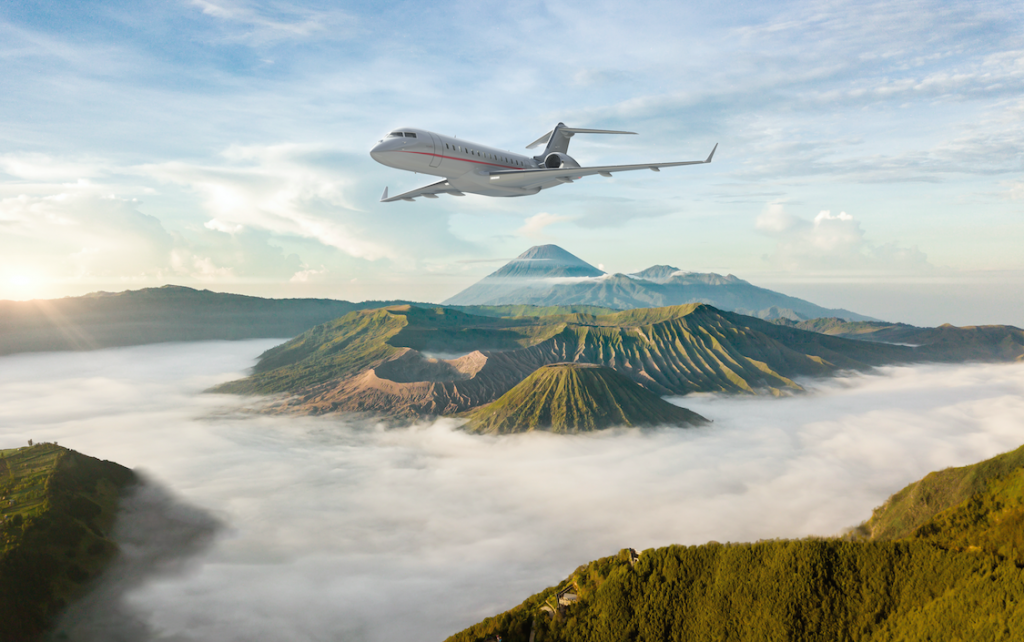 Earlier this year, commercial air travel ground to a halt at the emergence of COVID-19, as passengers canceled trips in waves and countries closed borders. With the quickly changing availability of commercial flights, business aviation was no longer a nice to have, it became a need to have, especially for stranded travelers. Thomas Flohr, founder and chairman of VistaJet, knows this all too well. The company worked around the clock to get its clients home, no matter how complex the logistics, and offered complimentary empty-leg flights to governments and medical professionals in need. He says, "We had a significant customer of ours who got caught out in the pandemic shutdown on holidays in the Indian Ocean. He had to get back to South America. That was highly, highly complex. Of course, you can not do it nonstop. We were able to perform a crew change in Sierra Leone on the way back." This sort of quick response and flexibility is only achievable through business aviation, and business is booming.
While COVID-19 has decimated commercial aviation, business aviation has quickly rebounded, and VistaJet has seen a V-shaped recovery, beginning in May. Flohr says, "The addressable market that can actually afford flying on Vista Jet is… We always said it's a lot, lot bigger. But, if there were commercial alternatives and people felt comfortable sharing a big airplane with other people, then they were saving money. I think in today's world, the health consciousness and [flying to] smaller airports or smaller airfields, even in big cities, are driving a fair amount of traffic to the business-jet market because people feel less exposed."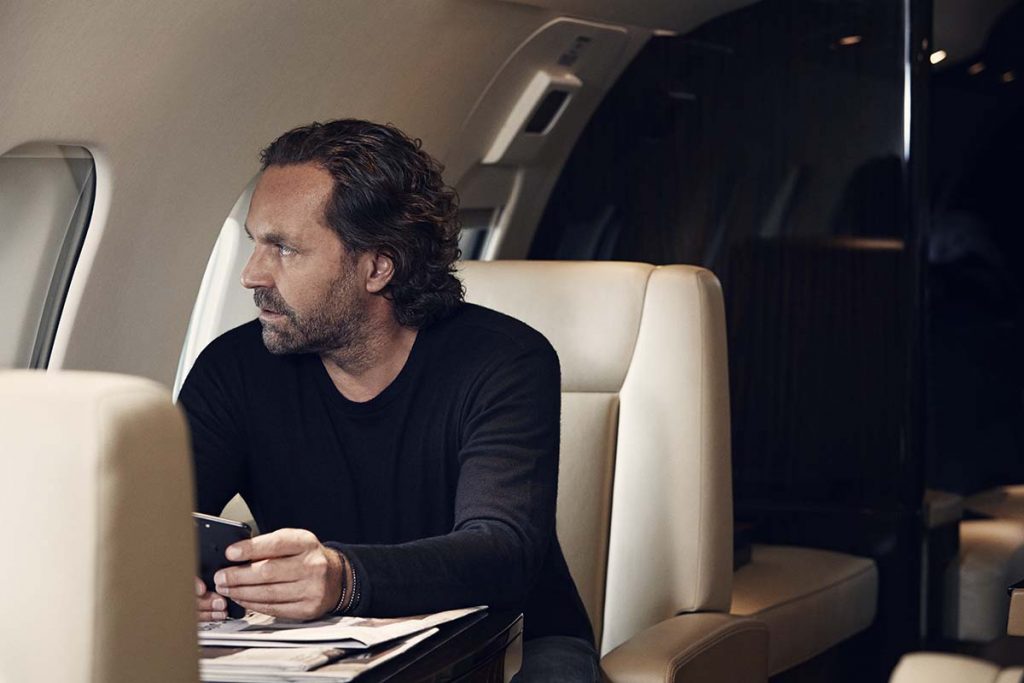 Flohr estimates the number of touchpoints to be 30 times higher on a single commercial flight than on a business-jet flight, and if a traveler needs to change planes or airports, it increases even more. "We believe the world will be significantly changed forever. This has been too deep in terms of the cuts [to commercial aviation]. Obviously, the airlines are suffering most from this infrastructure, and whilst everybody's doing a great job in terms of safeguarding health, commercial aviation just has a very, very much more significant number of touchpoints for the individual traveler versus business aviation." VistaJet's research shows that 79% of ultra-high-net-worth individuals are more inclined to fly privately now, which is evident in its June business: 71% of new incoming requests were from clients who previously traveled primarily by commercial aviation. Flohr says, "Our new membership sales are up very, very significantly in this second quarter of 2020, which was the center of the pandemic, versus 2019."
After months of lockdowns, Flohr's clients are ready to travel again for business and leisure, and VistaJet has performed a nimble dance keeping abreast of global health rules and travel restrictions. It has also kept in close contact with clients to learn what they wanted and created new programming to match the demand. Flohr explains, "We always try to be, day-in, day-out, 24/7, 365 in touch with our clients. What we're getting as feedback is that people worked extremely hard over the last four or five months in keeping their businesses together, and they haven't had any holidays. They were on lockdown, and they are eager to escape for a week… But everything has been canceled due to the pandemic."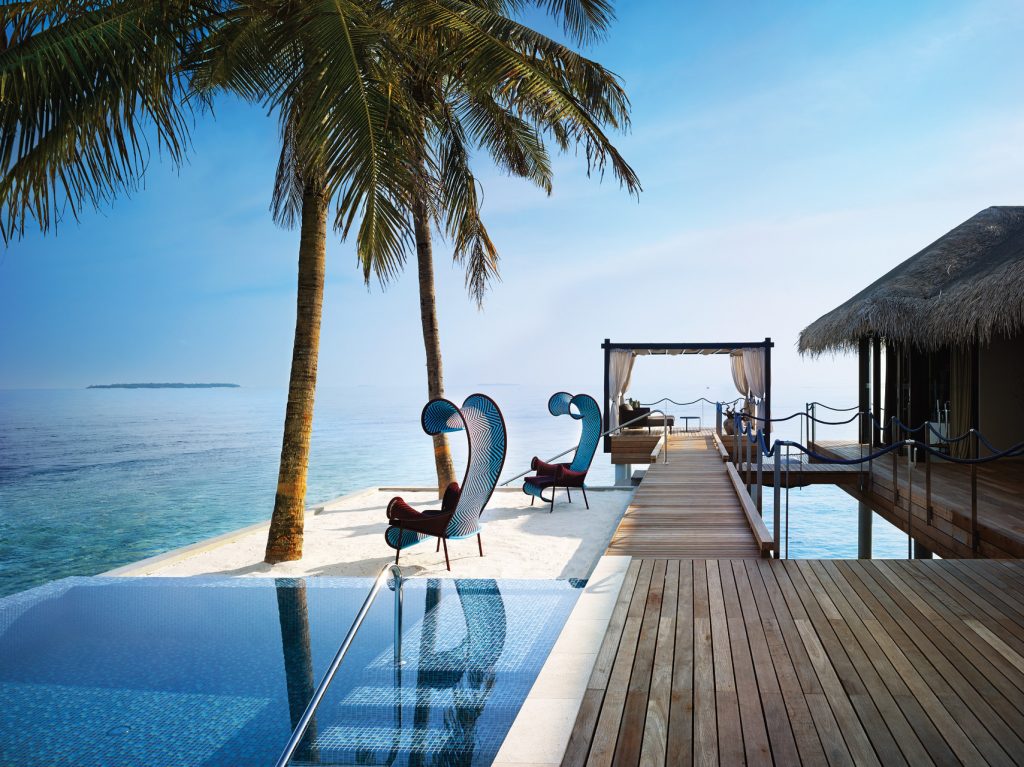 Flohr's team responded by working with the government of Malta to allow temporary transit for clients to land in Malta, travel to the marina, and board a yacht for a safe journey — before the country had opened its borders to commercial travel — and creating a new travel program, VistaJet World Safe Havens. This collection of destinations focuses on privacy, safety, and health, allowing clients to travel without worry. The trips range from a trip to a private island in the Maldives to a rustic cowboy escape in Colorado, a yacht cruise in the pristine Galápagos Islands, and even an escape to Antarctica.
Looking forward, Flohr believes flexibility and technology are the future. VistaJet's floating fleet model allowed it to quickly adapt to the changing world, as clients first left Asia, then Europe, then the US, and this flexibility will be of paramount importance in the future. Flohr says, "In terms of our business model, and completely unrelated to the pandemic and to the coronavirus, from the very beginning when I founded the company, I always believed that the right business model is what is called a floating fleet and not having a home base. That really, all the way until today has proven, especially in such a downturn, that the aircraft are going where the traffic is. So if a plane was flying from London to Cairo or to Abu Dubai, and then we just pick up the next passenger in that region. It doesn't have to come back to a home base." Last year, VistaJet acquired JetSmarter's seat-sharing technology, which has become a big driver of business due to its cost-effectiveness. Flohr says, "Lucky enough, we invested very, very heavily into technology over the years, but that is really today the driving factor. If more countries are opening up and allowing foreigners to come in, we will see a further recovery."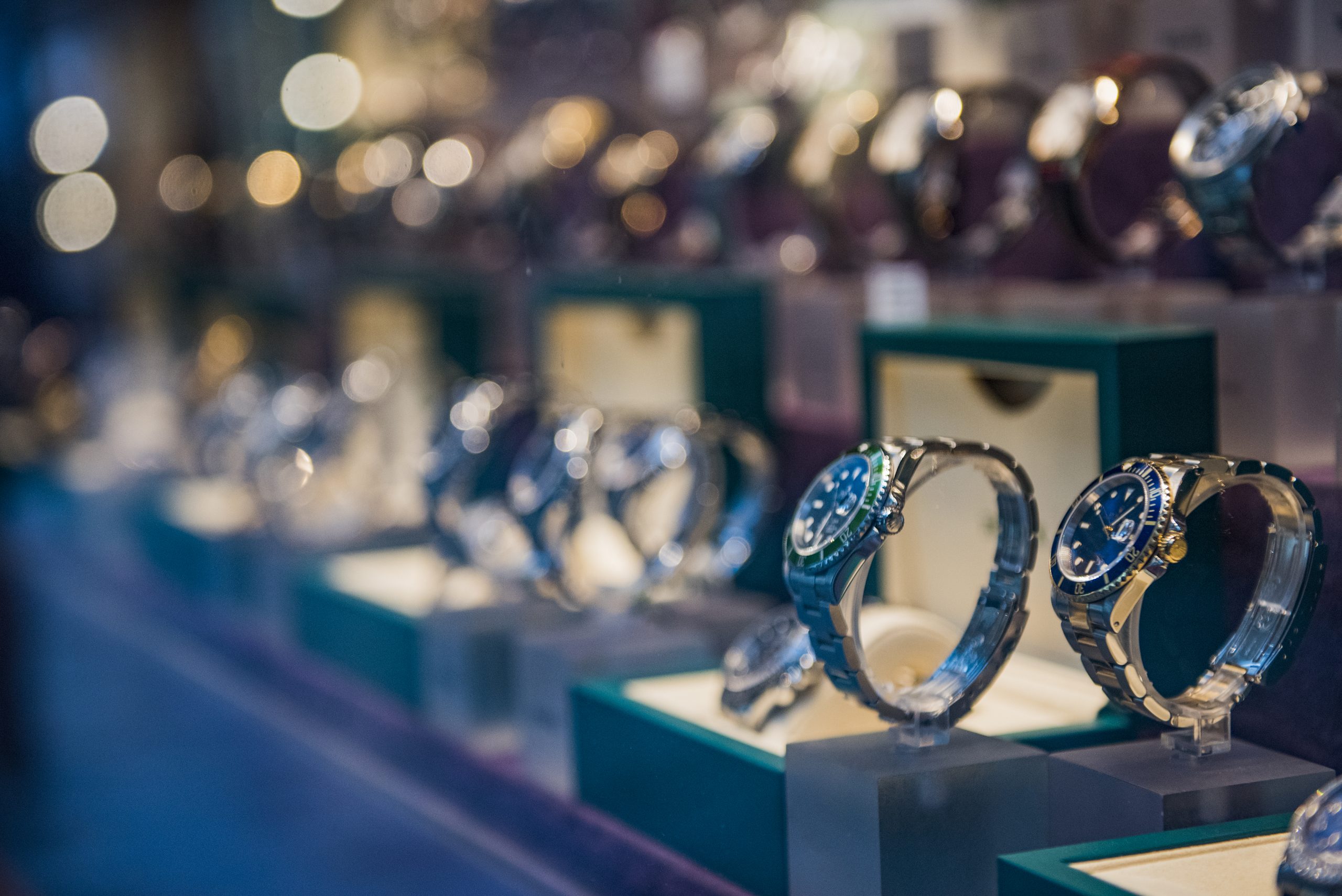 Like most industries, Swiss watchmaking took some heavy hits from the pandemic, but the sector was already in the midst of a profound transformation. And according to Deloitte's 2020 Industry Study, it looks set to come through it stronger.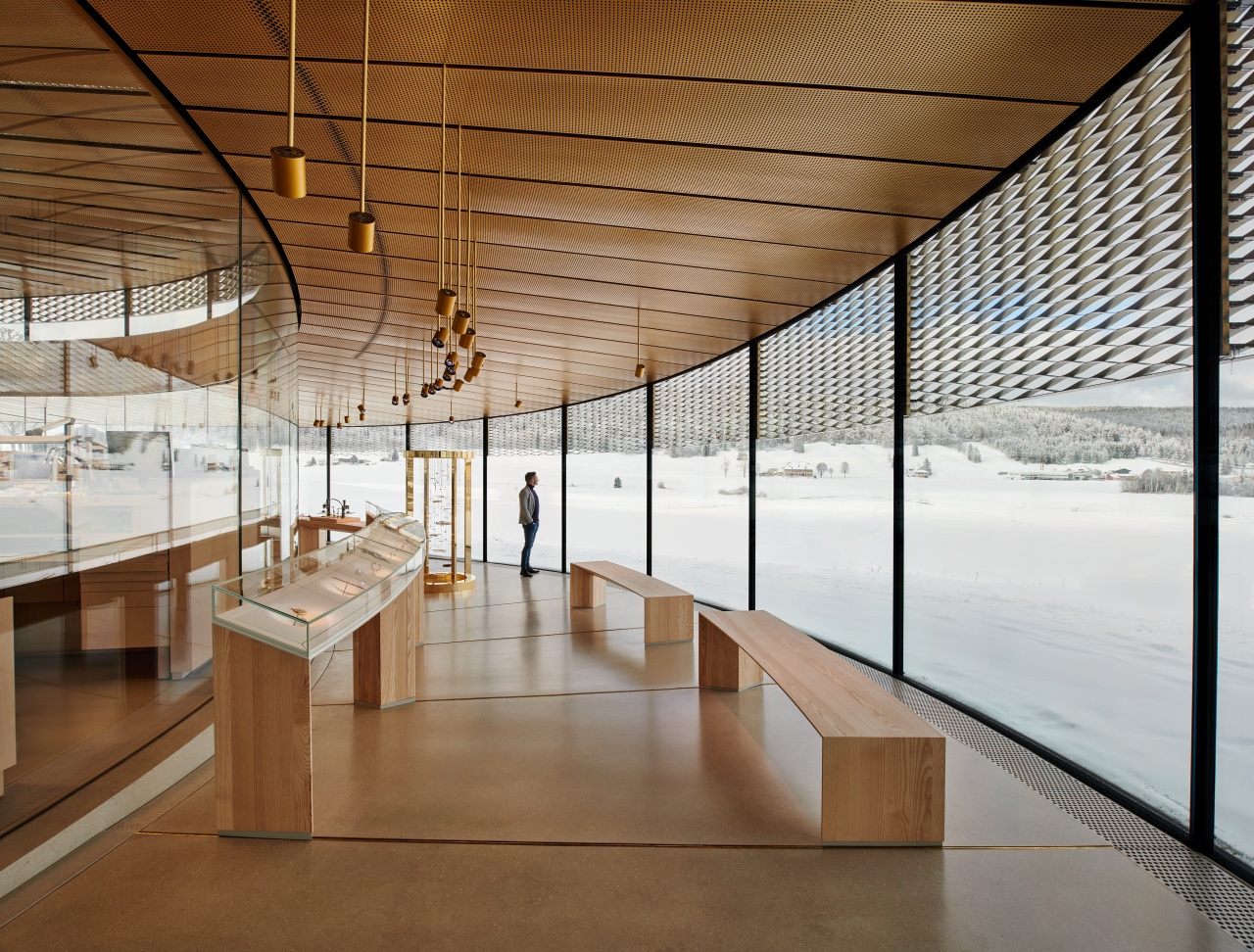 In an exclusive interview, François-Henry Bennahmias, CEO of Audemars Piguet, explains how the pandemic has pushed him to radically change his relationship to clients, as well as towards his colleagues.
Register
Weekly Newsletter
Be notified of the latest publications and analyses
Register