Luxury needs to adapt to real-time demand
Instead of selling-off their inventory, luxury boutiques have to adopt an agile and analytical strategy in order to dispose of their stock and increase their margins. That's the conclusion of the last study "A Three-Season Strategy for Fashion and Luxury Retailers" of the Boston Consulting Group.
This isn't a secret: luxury boutiques are currently confronted with an important stock of unsold inventory, due to the coronavirus pandemic, which has caused temporary closures of some points of sale and a strong decrease in transcontinental travel. Many clients have also lost purchasing power. For some brands, temptation to discount heavily in order to liquidate their collections is strong and is confirmed by Stefano Todescan, expert in fashion and luxury at the Boston Consulting Group: "This usually happens for two reasons. The first is financial, for companies that need short-term liquidity. The second is linked to the fact that some Maisons offer seasonal products that have little hope of being sold full price next year or over following seasons.  However, this mass liquidation strategy should be avoided as much as possible".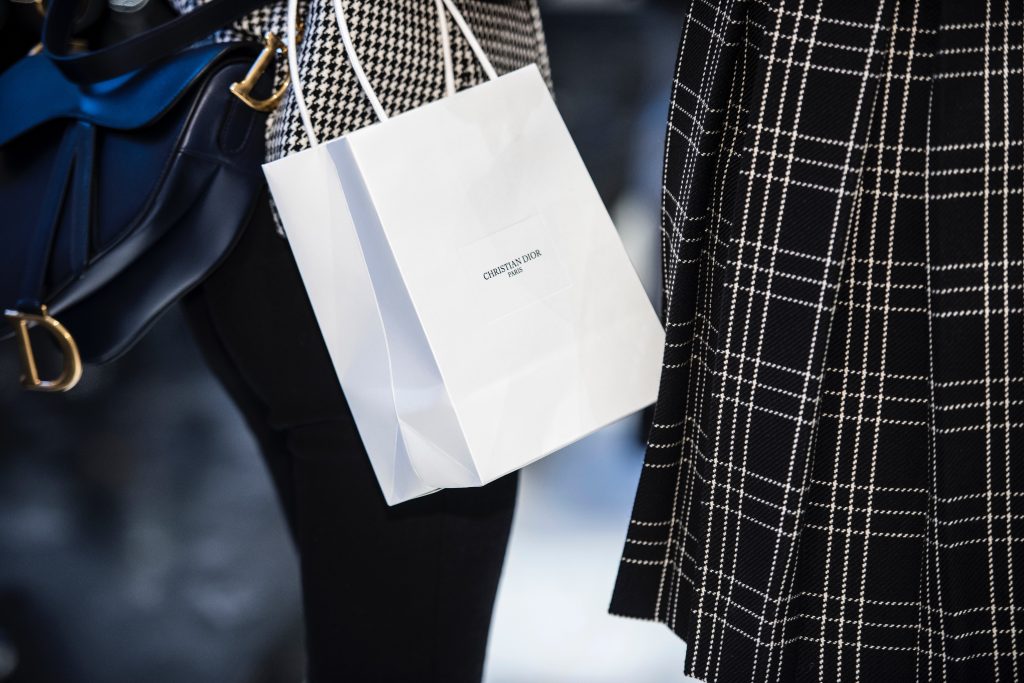 Three-season management
The study underlines another handicap for some brands and retailers: "their online channels are not robust or convincing enough to reach and attract a big number of buyers. According to our calculations, 75% of active companies in fashion and luxury could suffer from liquidity shortage. In order to avoid serious financial situations, they reduce their spending, postpone rent payments, apply discounts that can reach 50% or ask for government help. But these are all band aids that can't ensure the long-term survival of these companies. "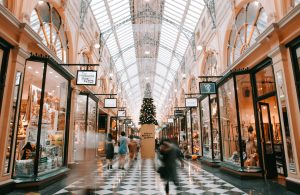 A severe observation, but the authors of the study suggest a solution to avoid the economical downfall: "The pandemic has made stock planning methods obsolete. Boutiques will benefit from replacing their slow and annual planification by a three-season management supported by consumer behavior analysis, shop by shop, week after week." A three-season management must allow to improve the yield of brands that have medium and large global presence. In practice, this translates by postponing sales to the following season by 40%, optimisation of stock distribution according to channels, shops and countries, as well as reducing selling objectives for this Fall and Winter.
Increase of gross margin
Three-season management must be extended to the entire luxury sector
STEFANO TODESCAN, EXPERT IN FASHION AND LUXURY BOSTON CONSULTING GROUP
By selling its stock over multiple seasons, without discounts, the brand can therefore hope to reach gross margins of 30 to 40% against 15 to 20% if it were to discount its collection. Stefano Todescan adds: "The luxury segment can be divided in two parts: the one considered iconic and the one considered trendy. Iconic luxury companies (for example jewellery, watches, bags and accessories) can easily dilute their stock over multiple seasons because their collections are less seasonable, and clients are ready to buy full price at any time. The Maisons active in luxury and fashion, as well as haute-couture and ready-to-wear luxury, will be less favoured and will have to evaluate the stock that needs to be kept for next seasons and the one that needs to be discounted." The study reminds as well that before considering a three-season management, four fundamental questions need to be answered: When to sell? Where to sell? What to sell? At which price to sell? The balance between answers will determine the best strategy to adopt.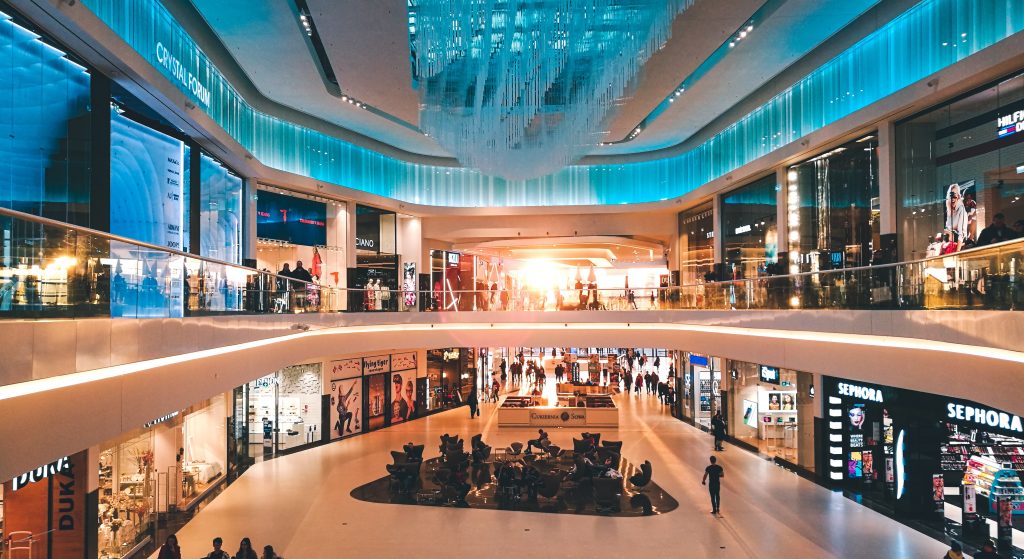 Real-time analysis
Another fundamental element is that brands have to become agile: "they need to speed up their decision-making process and make it more efficient and more dynamic. Mainly, by adapting to clients' global demand in real time in order to quickly change strategy. This implies using sophisticated technological analytical tools capable of collecting and evaluating enormous quantities of data in order to support decision-making. Stefano Todescan concludes: "These principles are already applied by some luxury brands, but today more than ever, this three-season management has to be refined and extended to the whole sector by using advanced analytical solutions that will allow to foresee external trends, read performances and plan at a granular level on the whole channel network, and geographical regions." Not to gain in profitability, but to avoid short-term economic disaster.
Les événements actuels transforment l'envie et la manière de consommer. Parce que la crise sanitaire s'est rapidement accompagnée d'une crise sociale liée aux inégalités, les […]
Beginning 2021, the LVMH group bought the brand Vendôme from the eponymous small town Vendôme. Cost of the transaction: 10,000 euros. An amount considered ridiculously low by some, but a big coup for Bernard Arnaud's group.
Register
Weekly Newsletter
Be notified of the latest publications and analyses
Register