Discount to destock, a dangerous game for luxury
In order to remedy a drop in sales due to the coronavirus pandemic, some luxury brands discount part of their collection, with the ambition to empty their stock and fill up the cash till. A strategic turning point which could be catastrophic.
Businesses adapt. When demand crashes because of a global pandemic, they lower their prices in order to boost consumption. This is a valid reflex when trading light bulbs, sunshades or knick-knacks, however not when selling luxury products. Yet with confinement and the brutal drop in sales among the industry, the jig is up. According to the American press agency Bloomberg, Neiman Marcus, the titan of retail has put Tom Ford glasses up for sale with a 50% discount. A similar situation in the Nordstorm shops where Salvatore Ferragamo sandals were offered for 225 dollars instead of the usual 375. On the internet: same observation. Browsing the online retail platform Yoox Net-A-Porter will show discounts down to -70%. From Alexander McQueen to Balmain, to Dolce & Gabbana or Prada, 150,000 products are being sold off at knock-down prices.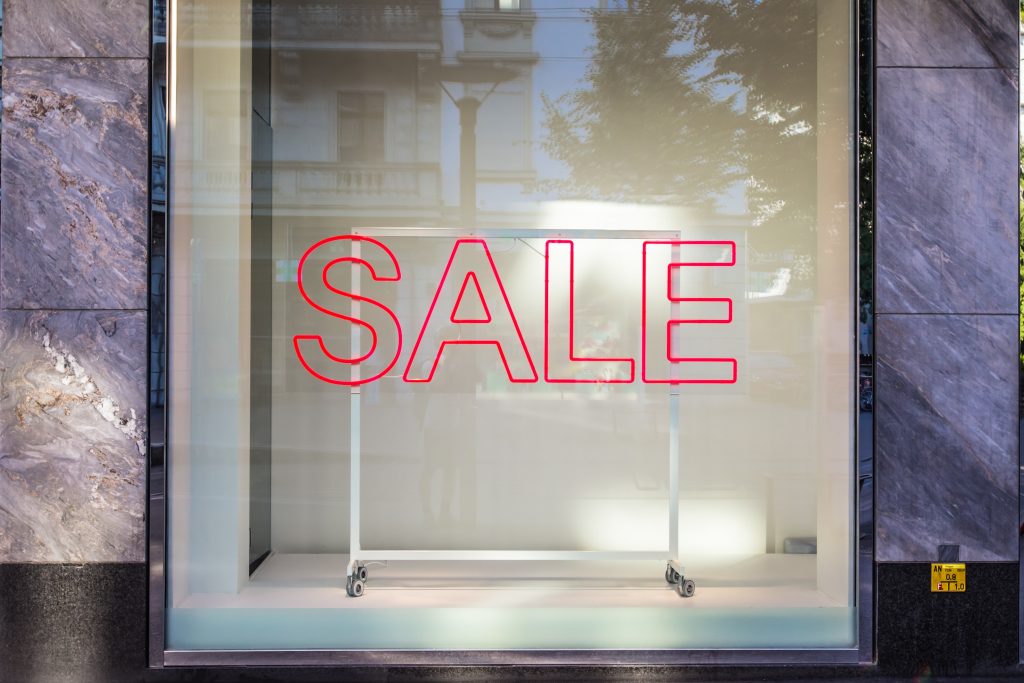 Sell rather than burn
76% of American consumers think that luxury brands should offer their products at a discount.
Greg Petro, CEO of First Insight
A trend that doesn't surprise Greg Petro, CEO of First Insight: "We have recently asked more than 1200 American consumers about the impact of Covid on their purchasing decisions, and more than three quarters (76%) think that luxury brands should offer their products on sale. Nevertheless, expected discounts have been inferior to the ones in other sectors: more than half (54%) of consumers say luxury brands should offer 25% discounts or less. Historically, luxury brands have deliberately taken measures to preserve their elite status, even by burning stock to avoid discounts. A markdown is a much better option, as it can at least help stimulate short-term sales without increasing waste."
Touchy question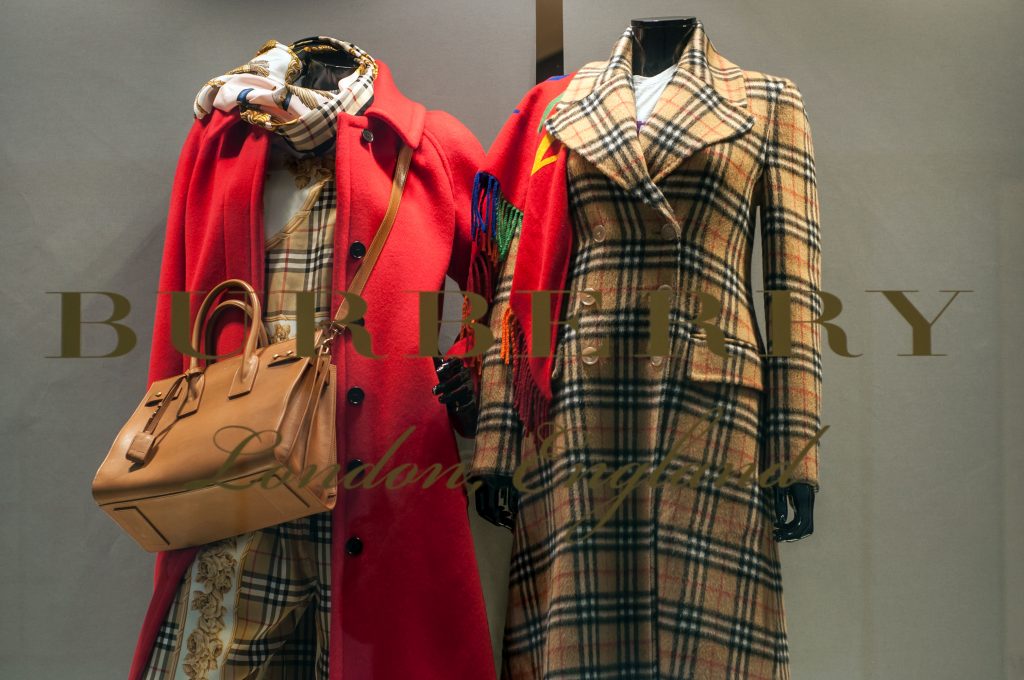 An opinion that the consulting firm McKinsey does not agree with : « Exchanging inventories can be preferable to discounts, for instance, by awarding loyal clients with gifts that surprise and delight them, while enticing them in coming back for more shopping." Even more concerning is that some brands have decided to get ahead of retailers. Burberry was the first one to dive in by offering discounts on products reaching -50% in China and in Australia. A strategy that doesn't seem to work out, to the contrary. The British group has in fact seen its sales drop by 45% between April and June vs previous year. Burberry was contacted but did not answer our questions. Needless to say, discounts in luxury are still quite touchy. A discount policy goes against all fundamental values of the industry, which finds its roots in exclusivity, rarity, hence an adapted price. Greg Petro ponders: "We are currently in unknown territories and holding our grounds on prices could even lessen the consumers' opinion on luxury brands. It could be perceived as misaligned with the reality of the market and of the world. An appropriate and optimized pricing is crucial to success: understanding who the client is and what he wants as well as what he's ready to pay."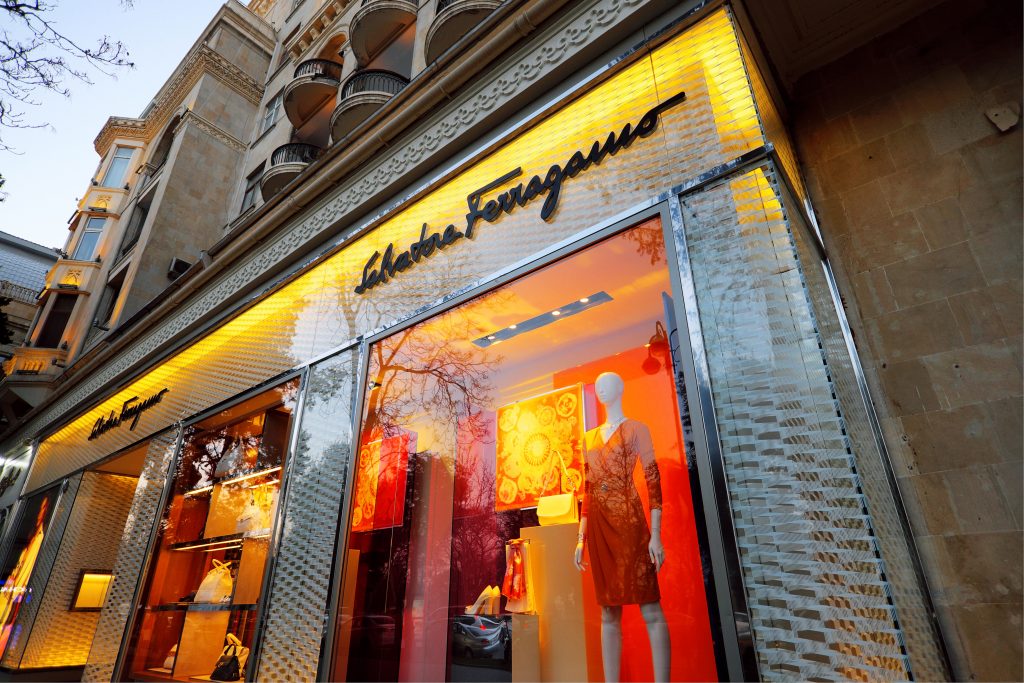 Image loss
Still, the key to success remains a coherent pricing policy and to not panic when sales drop, while not exaggerating when conjuncture is flourishing. This is confirmed by the Wealth-X institute in its report: « Identifying Emerging Cities for Luxury Development and Expansion»: "Price coherence and transparency can reinforce the trust and authenticity as well as the ethics of a brand in its whole." Hence avoiding a double discourse. The exact opposite of the Milanese group Prada, who was announcing in March last year that it would not allow any more discounts to sell its collections. Would they confess their true objective back then? Increasing margins and preserving brand image. For consumers, it can therefore seem strange (which would be a euphemism to say the least) to currently find more than 300 discounted products on the Yoox Net-A-Porter platform. We'll get back to you regarding coherence.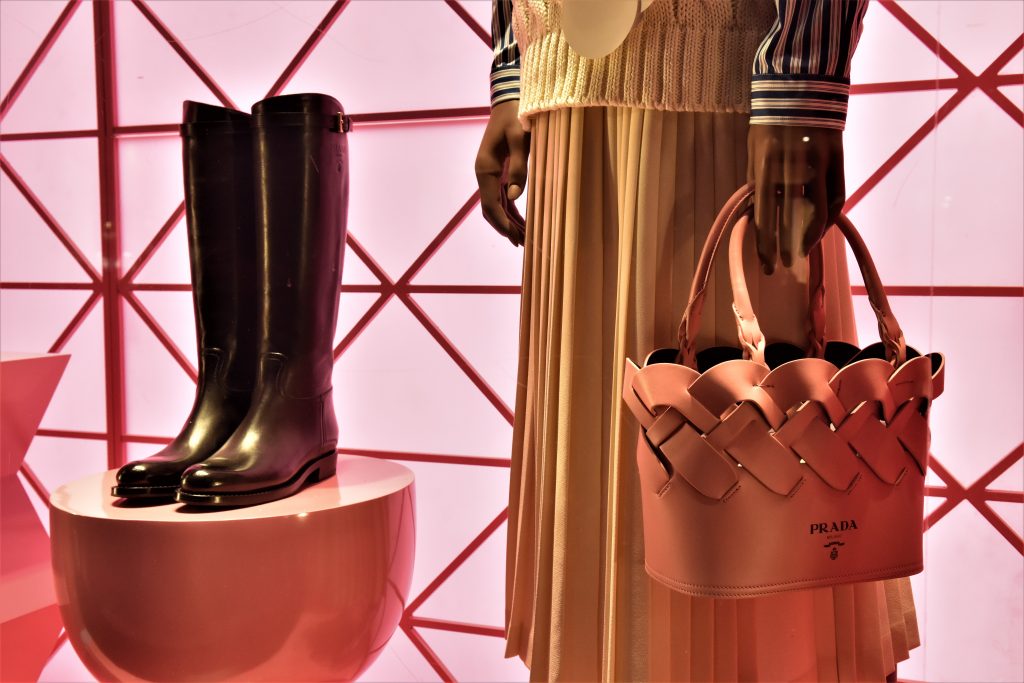 Beginning 2021, the LVMH group bought the brand Vendôme from the eponymous small town Vendôme. Cost of the transaction: 10,000 euros. An amount considered ridiculously low by some, but a big coup for Bernard Arnaud's group.
What could be more intriguing and attractive than the unattainable? The decision to stop selling a bestseller seems to be the new way for luxury to create an aura. Based on rarity, heritage and nostalgia, the concept of "self-destruction" is a way to recreate desirability.
By Elena Cozza
Register
Weekly Newsletter
Be notified of the latest publications and analyses
Register