Subscriber
Innovation & Know-How
Younger generations that drive philanthropy (Ep.2)
In the philanthropy field, more than ever, strength is in unity. American billionaires are known for their generosity, yet young generations are ever more eager to work for a better world.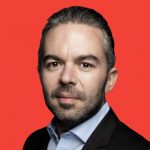 By Fabio Bonavita30 mars 2021
The report "Reimagining European Philanthropy" by McKinsey & Company confirms the ambivalent impact of the pandemic on philanthropy. It shows that last May, only a few months after the start of the sanitary crisis, more than 10 billion-worth of private donations were gathered by great philanthropists. A record engagement in terms of timing. The authors of the report remind how essential it is for foundations to "improve their decision process, deploy flexible teams and target better involvement of end beneficiaries." Needless to remind that onsite players (NGOs or operational foundations), financers (distributing foundations) and donors constitute the three pillars of philanthropy. More than ever, according to McKinsey & Company, they must improve their efficiency in a global context of urgency.
To continue reading this articles, subscribe now
CHF 10.- per month / CHF 99.- per year
Unlimited access to all paid content
Industry analysis you won't find anywhere else.
In-depth case studies on key business challenges.
Academic analyses, studies and publications written by professors and researchers from the Swiss Center for Luxury Research and some foreign universities.
Members-only events to grow your knowledge and network.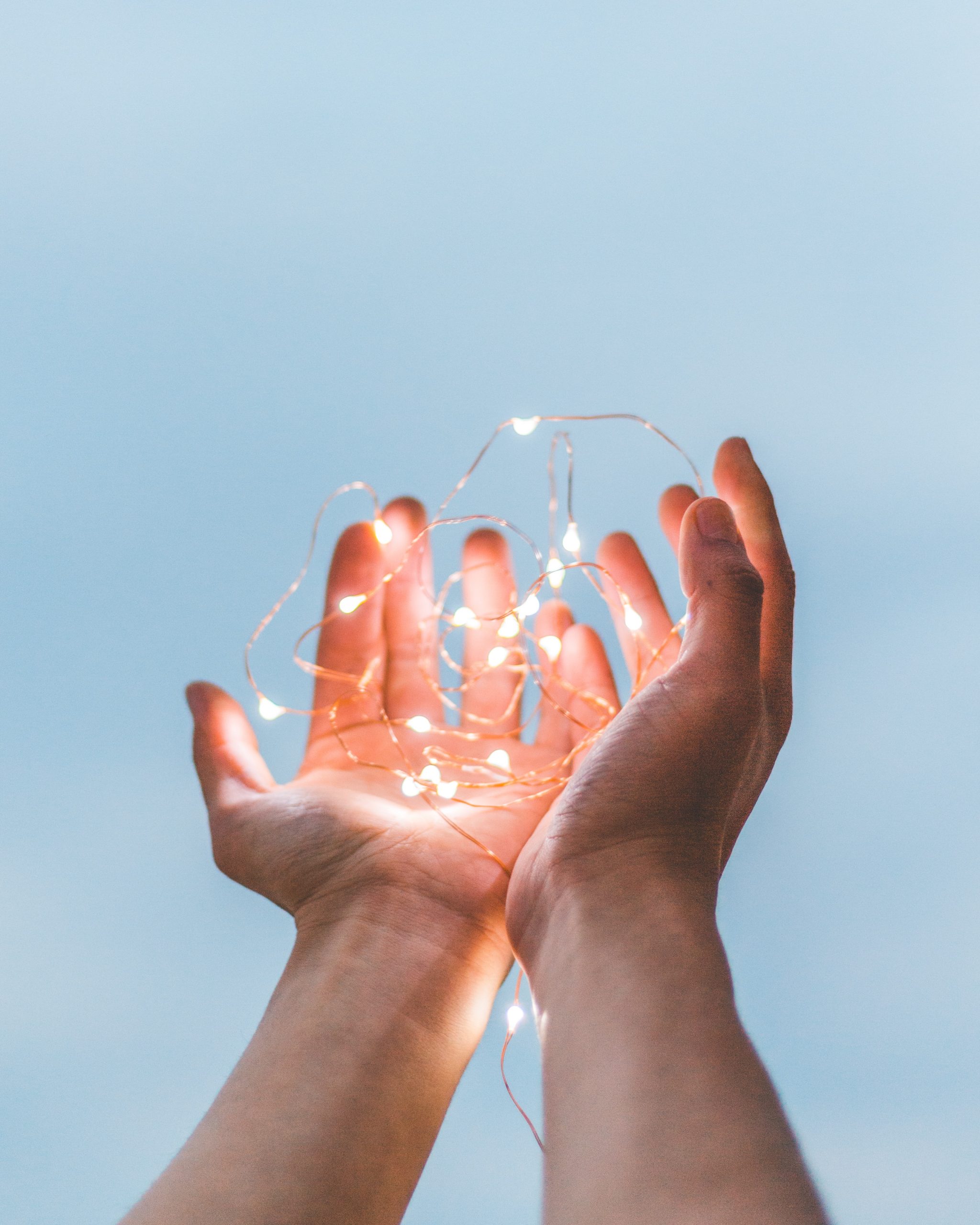 Philanthropy has rapidly become a quick fix to the Covid-19 pandemic. Companies, foundations and other private donors have redirected important amounts of money in favor of the healthcare sector. As well as towards the poorest.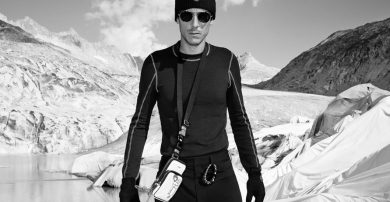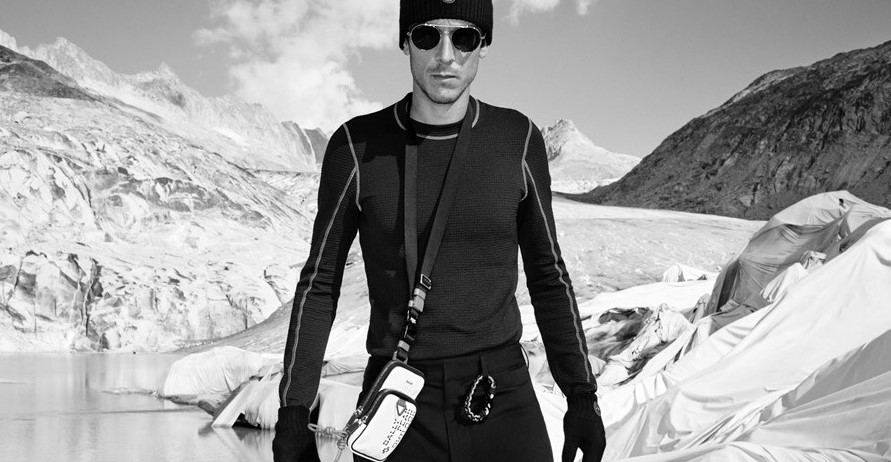 Upon arrival at the helm of Bally, Nicolas Girotto dove right in with a major brand repositioning. Forget Hollywood glamour, today it's all about chic "Swissitude" and lower prices.
Register
Weekly Newsletter
Be notified of the latest publications and analyses
Register