Where the shores are strewn with Polish amber
Baltic amber has been a precious stone since time immemorial, highly prized in the jewelry sector. Some believe this gleaming gem-like stone possesses mysterious magical powers. But for others, it a golden business opportunity.
amber production worldwide
the number of Polish jewelers working with amber
the fall in the price per kilogram of amber since 2015
Bronislaw has lived in the village of Świnoujście in northwestern Poland for his whole life. Now 82, he views the rising interest in the fossilized plant resin that this area is known for with some bemusement. "We don't call it amber, to us it's 'Baltic gold'. Not because of the color, but because it has always had value like gold. Between the 16th and 18th centuries, it was already a status symbol among the aristocracy. But it was at the beginning of this century that prices literally skyrocketed. I know some amber hunters who have made themselves millionaires." The current price per kilogram of around 3,000 euros sounds impressive enough, but that's already down quite a bit from its peak in 2015, when a kilogram of amber could quickly command nearly seven thousand. In the years since, the price has declined as demand from China has fallen.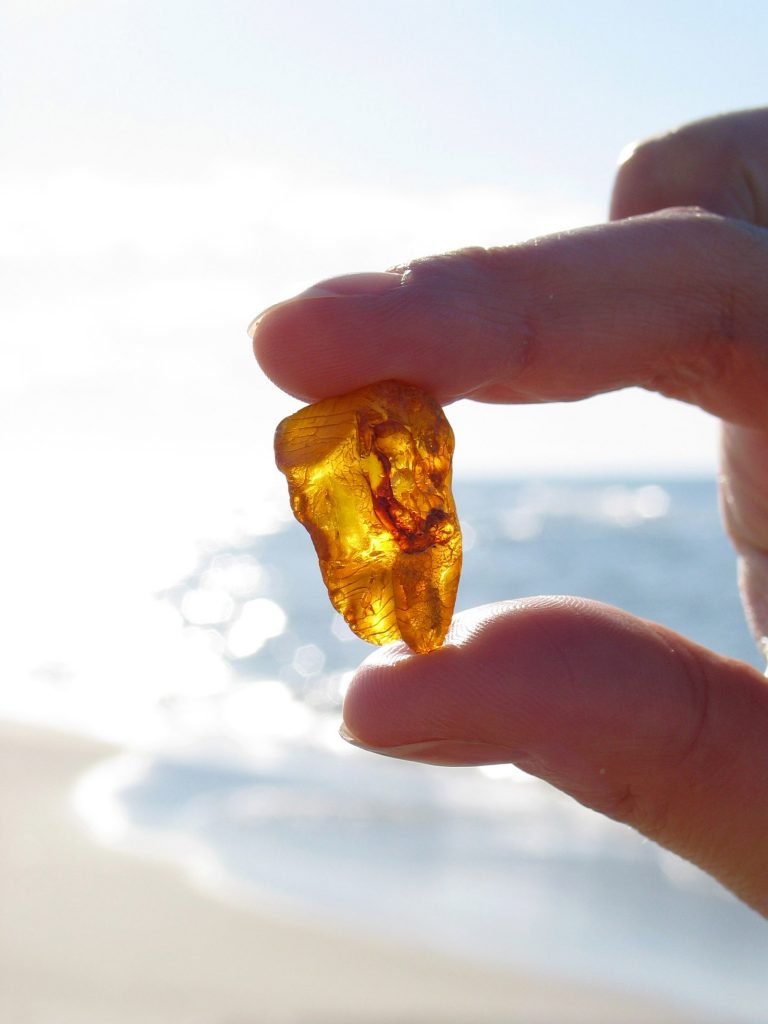 Natural phenomenon
On the Polish shores of the Baltic, some hunters see a bright future in amber. One of them is Lucjan (25). "I work mainly in the fall," he explains. "Right after the storms, I rush to the beach with my net to retrieve the treasures that the sea has spewed forth for us. The value? Well, it's all about rarity and that this is the product of a natural phenomenon that has taken 40 million years. I find it so fascinating! I sell my amber to workshops in the region, but also to a company that supplies them to luxury brands. I do it as a small business, and business is good," he says. In Gdansk, the Muzeum Bursztynu is dedicated to the history of Polish amber, once believed to be a gift from the gods to mankind. Here we learn that the story of amber begins in the coniferous forests of eons ago. Over the centuries, the resin from these trees was fossilized and ultimately washed away by the sea. "In Poland there is amber found the shores of Baltic, but there are also amber deposits underground, hundreds of meters deep," Lucjan explains. "But mined amber is less valuable, and generally less beautiful."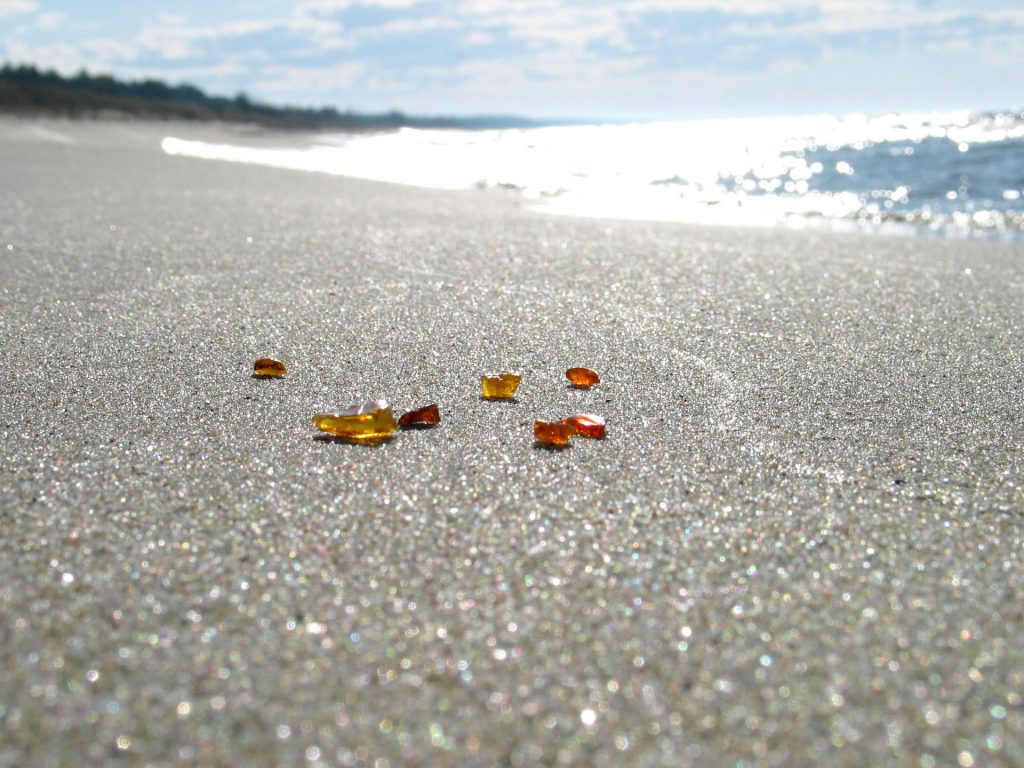 Hardness and beauty
According to research conducted by the Polish Academy of Sciences (PAN), Poland is second only to Russia as the country with the most amber deposits. "But we don't exploit them," Bronislaw explains. "People here prefer to go hunt for amber on the shores, it's much simpler." This is also because individual amber hunters are allowed to keep their finds, while larger-scale operations require a permit that is complicated and time-consuming to obtain, and something big companies are reluctant to invest in. That, of course, works out well for small-time amber hunters like Lucjan. "This means that we can have our own small business in our little corner," Lucjan tells us. "Larger stones do have to be declared, though, as these are the most valuable, and the only ones that are really of any interest to the jewelry sector. International companies know that Baltic amber is not only the most beautiful, but also the hardest, which means that it's the best for jewelers to work with. Yes, it's sometimes depressing to know that a stone you collected then goes to a rich Asian buyer for a hundred or a thousand times what you sold it for, but hey, that's how the game works. In the end, the Baltic gold makes everybody happy. And that's the way it's always been."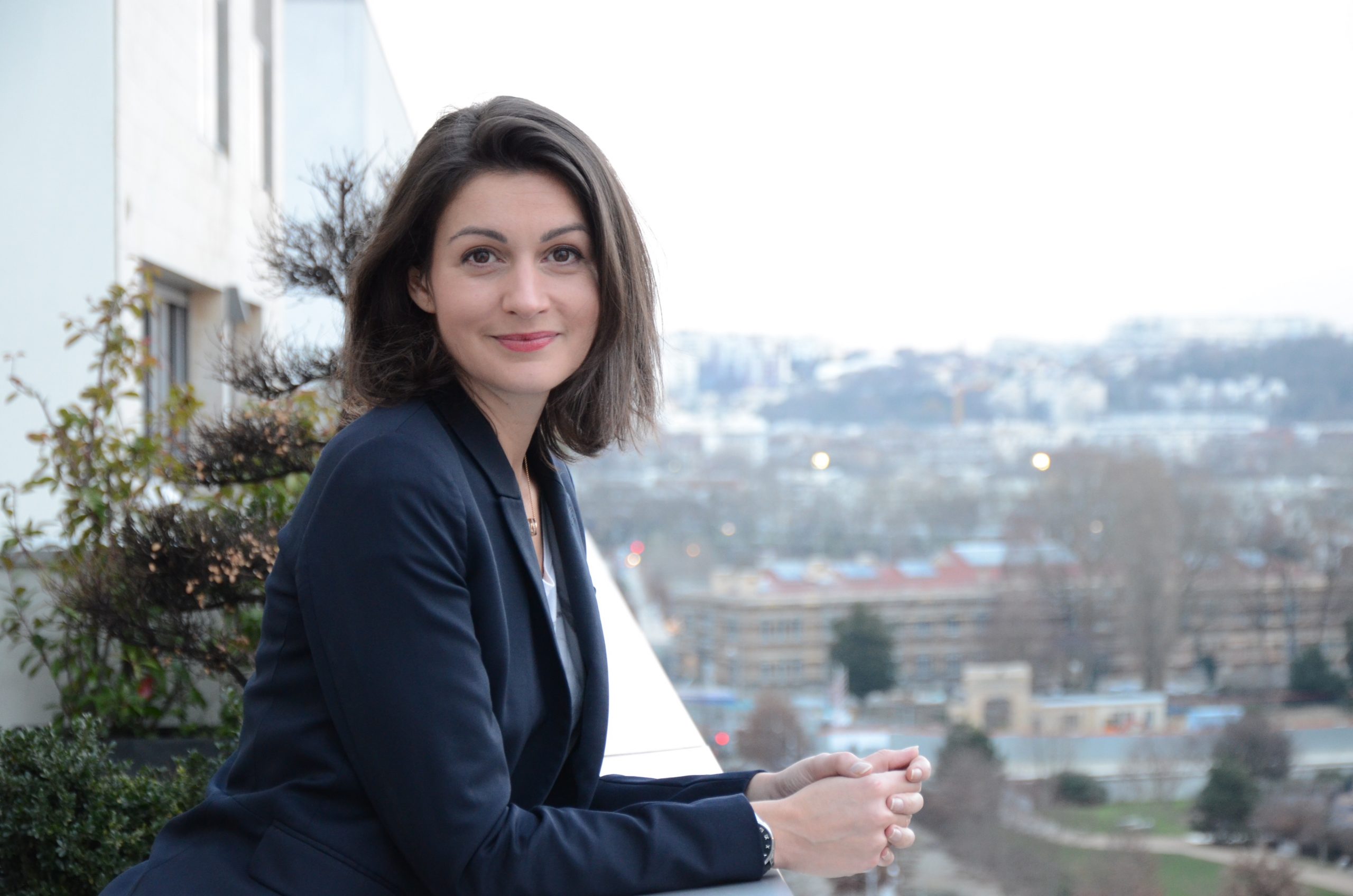 What impact has the Covid-19 crisis had on the blockchain industry? Just like everyone else, our work capacity and our calendar have been impacted. Some […]
By Fabio Bonavita
Register
Weekly Newsletter
Be notified of the latest publications and analyses
Register