The revival of the Slovenian economy
Slowed but not stalled by the coronavirus pandemic, the Slovenian economy remains very dynamic. Its secret? Three promising pillars: cryptocurrency, luxury tourism and sustainable development.
Slovenians still remember the earth-shattering impact of the 2008 financial crisis. The country's economy went from running on all cylinders to an unprecedented recession. When Valter, an entrepreneur from Ljubljana, recalls this period, his voice trembles. "It was terrible, because my company worked mainly for the local banks. Everything collapsed within a few weeks and our order book was suddenly empty. Since then, I have diversified activities and my small financial consulting business has been doing very well. The coronavirus has also caused a slowdown, but business has been picking up again in the last few days." Not surprisingly, Valter is now doing business in the promising and speculative cryptocurrency sector. At the last Global Blockchain Summit in Ljubljana, more than 100 Slovenian companies confirmed that the government's ambition is becoming reality: their small state is becoming the champion of blockchain and cryptocurrency, putting it in a leading position in the digital world. This thirst for innovation has earned Slovenia the nickname "Switzerland of the Balkans".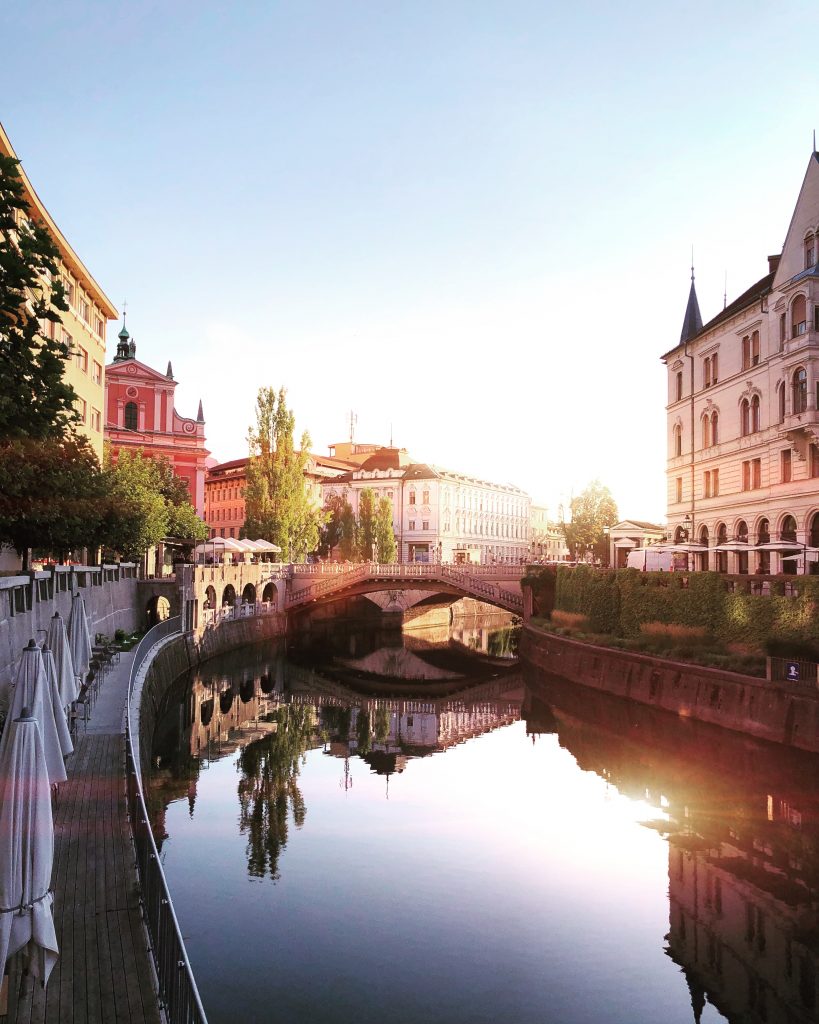 Political support
The most spectacularly successful Slovenian startup is undoubtedly OriginTrail. Built in part on 20 million euros in foreign investment, the Ljubljana-based startup owes its success to a blockchain-based innovation that enables OriginTrail to offer its customers, both small and large companies, a fully secure data exchange solution. It also thrives thanks to a particularly flexible legal framework that makes Bitcoin and other cryptocurrencies not subject to capital gains tax and exchanges in digital currency completely free. This freedom is the result of political will, as Miro Cerar, Slovenian Minister of Foreign Affairs, confirms. "We recognize blockchain technology as an exceptional opportunity. In this respect, Slovenia is at the forefront and one of the most recognized blockchain destinations in Europe. For our export-oriented, small-scale economy, it is essential to encourage the development and application of business models that allow access to the international capital market."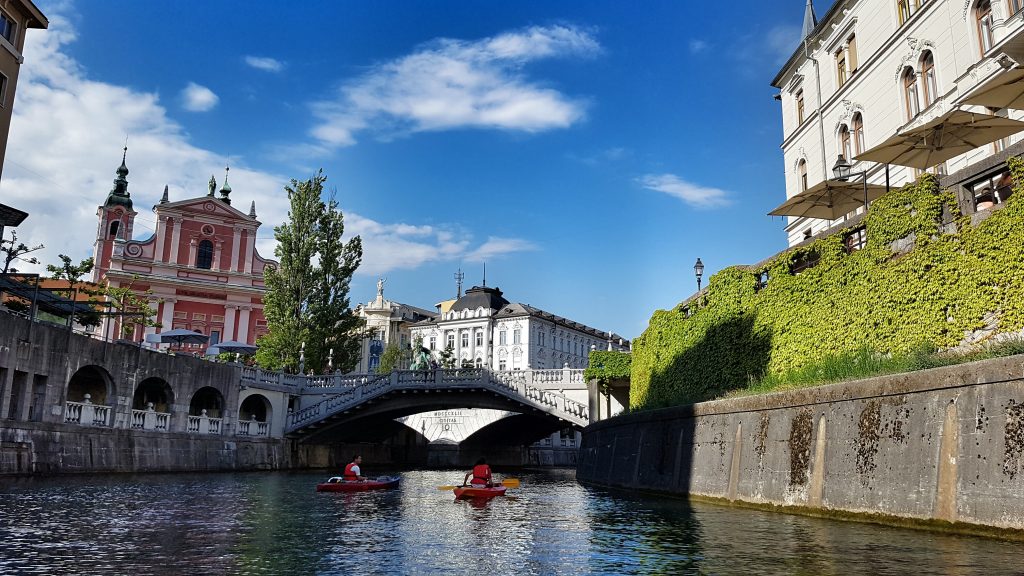 Circular economy
Slovenia is one of the most recognized blockchain destinations in Europe
Miro Cerar, Slovenian Minister of Foreign Affairs
The other priority of the Slovenian Government is to promote sustainable development, and this is done by relying on a state-of-the-art circular economy. This explains the recent decision banning gasoline-powered cars, to go into effect in 2030. Another area in which Slovenia wants to be a leader at the European level is recycling. And the country is well on its way, considering that more than 60% of its waste is currently recycled, thanks in particular to the separation and collection of bio-waste. At the same time, information campaigns are in place to raise awareness among Slovenians. Valter is delighted. "The government has chosen the future by opting for new technologies and sustainable development," he says. "The coronavirus crisis will affect the country's growth in 2020, but I believe that our economy will be back to normal before long."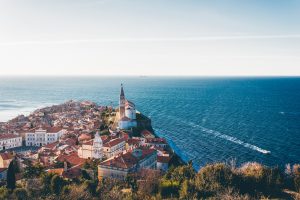 Luxury on the Slovenian Riviera
Prior to the adoption of the containment measures currently in force, the Slovenian Riviera was home to an increasing number of the Happy Few looking for a relaxed form of luxury tourism. Marco, a wealthy businessman from Milan, says "When I was younger, I used to go to Sardinia or the island of Hvar, but I got fed up with the ever-increasing tourist throngs. I was looking for an authentic and quiet place, and I found it in Portoroz. It was love at first sight! Now, courtesy of this dreadful coronavirus crisis, I'll have to wait until 2021 before I can go back." Situated near the Croatian border, the town appeals to wealthy tourists with its crystal-clear waters and sandy beaches. It also offers many wellness centers and spas in five-star establishments across the region. For years, the seaside resort of Portoroz was the favorite destination of the Slovenian aristocracy. Promoting its assets made it appealing for luxury tourism: golf and horse riding courses, historic palaces and glittering casinos, as well as an airfield where private jets touch down and take off incessantly every day. And in a piece of geographic serendipity, the small town of Piran, one of the oldest in the country, is less than four kilometers away. Like a mini-Saint-Tropez, Portoroz attracts travelers from all over the world.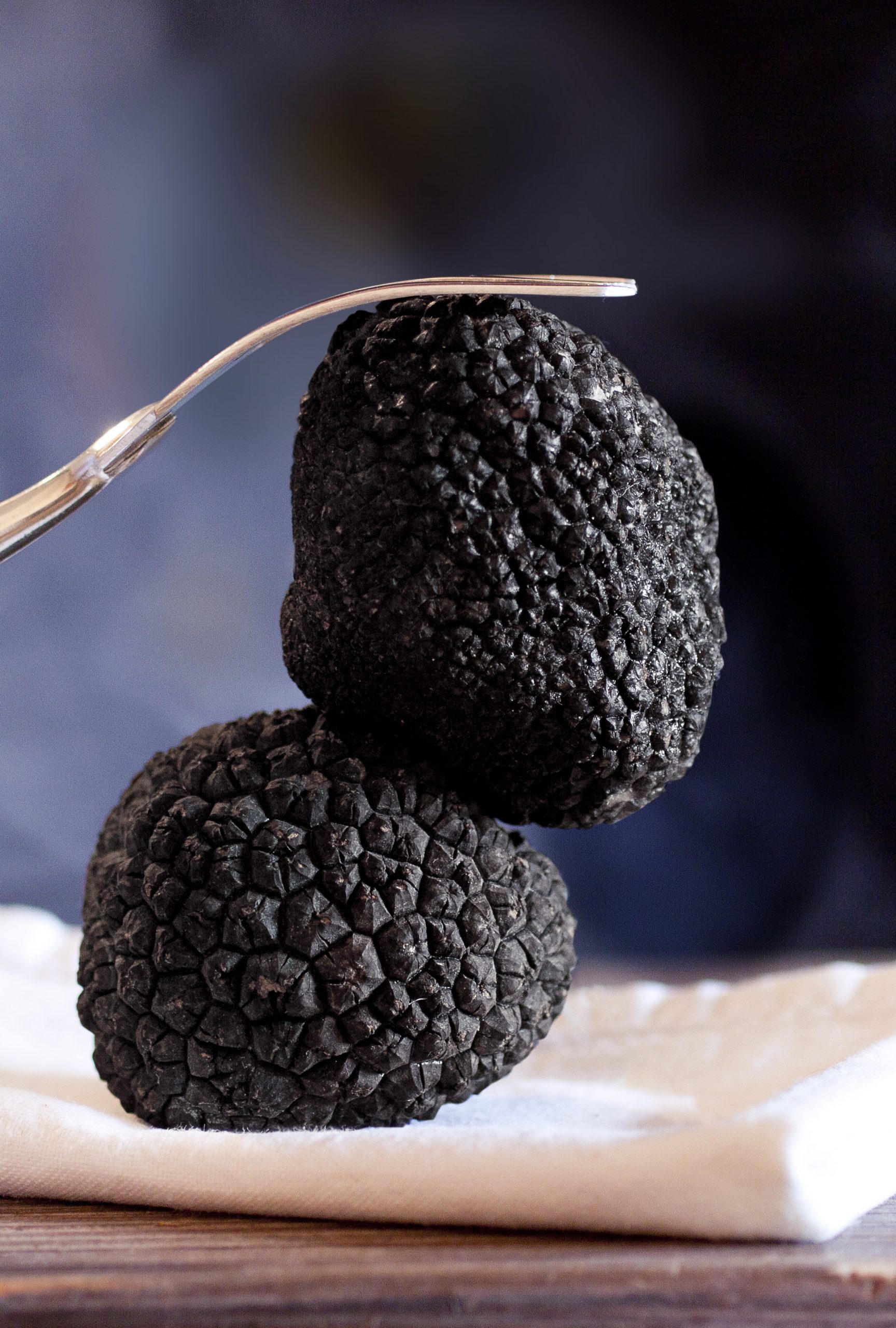 Quand on pense à la truffe, deux régions viennent immédiatement à l'esprit. Le Piémont italien et le Périgord français. Si ces références restent encore indiscutables, […]
By Fabio Bonavita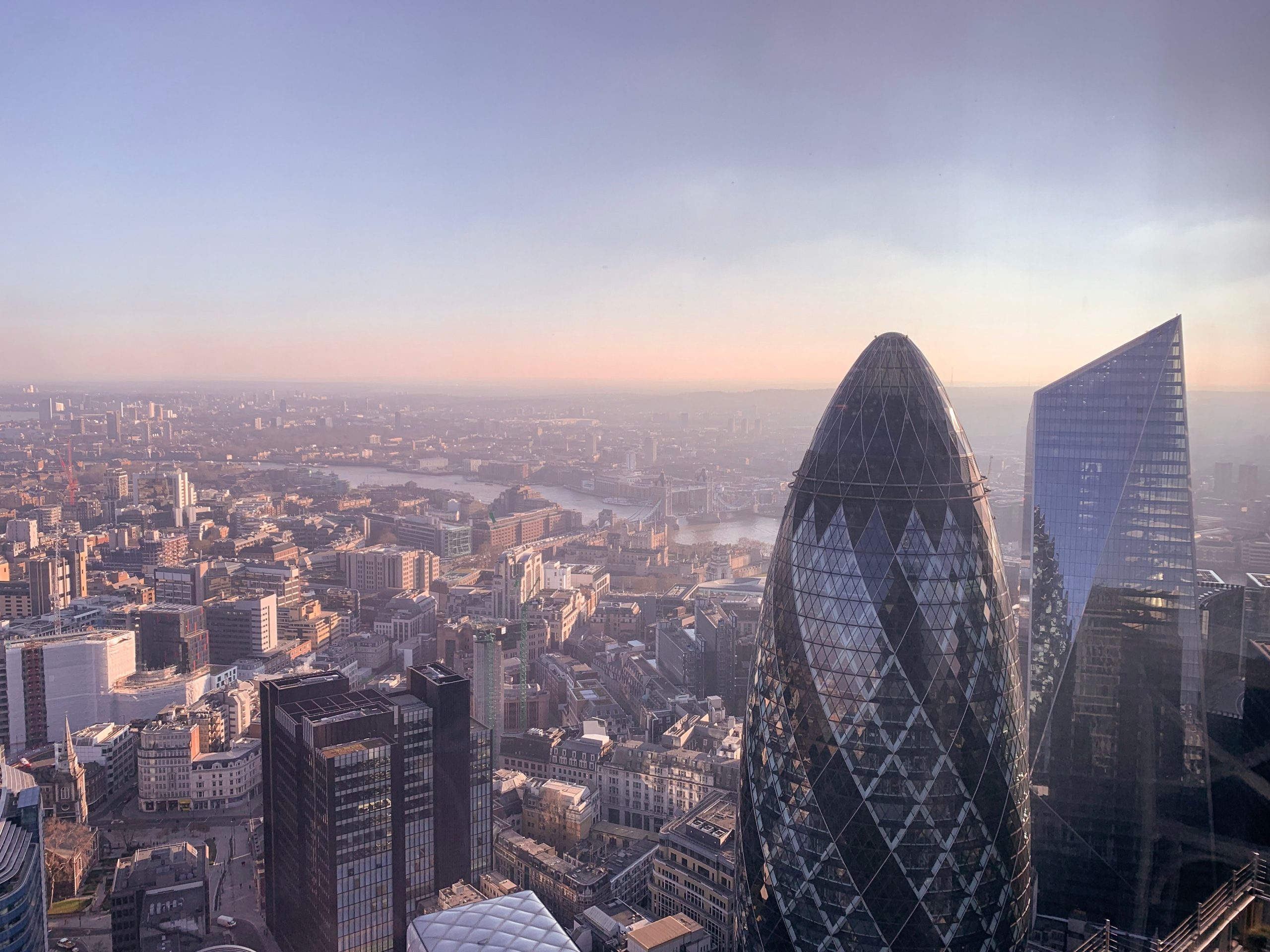 Despite the dire predictions of the doomsayers, the luxury industry could ultimately benefit from Brexit once the coronavirus pandemic is over – especially if the European Union and the United Kingdom come up with a joint plan for the future.
By Fabio Bonavita
Register
Weekly Newsletter
Be notified of the latest publications and analyses
Register