Subscriber
Business
Feature
The increasingly perilous "Buy Now, Pay Later" (Episode 3)
While deferred payment is not new, luxury goods bought through leasing arrangements is a strong trend that has increased with the pandemic. This instalment method, flexible and free from initial interest rates, offers immediate satisfaction to consumers. On the flip side, it would lead to over-indebtedness.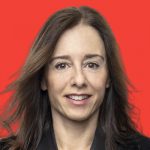 By Cristina D'Agostino21 janvier 2021
of transactions via BNPL in 2019 worldwide
of transactions via BNPL in 2025 worldwide
of consumers via BNPL are GenZ and Millennials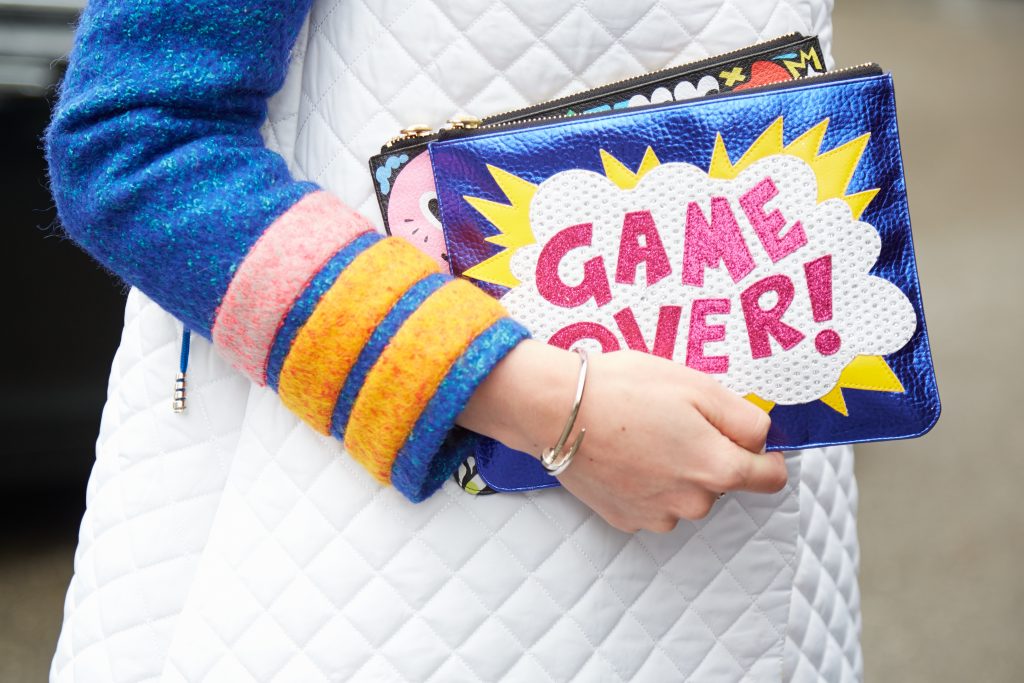 This is one of the most important accelerations of the past years. Already used for more than a decade, the "Buy Now, Pay Later" method, or BNPL, has experienced an important increase with the creation of many platforms offering this financing model to brands, and therefore to consumers. In all sectors, the total transaction value of BNPL will increase from 353 billion dollars in 2019, to 680 billion dollars in 2025 around the world, according to Kaleido Intelligence.
For Karine Szegedi, associate at Deloitte and luxury sector specialist, the trend is clear: "The BNPL program has certainly been one of the biggest trends of the retail market last year, accelerated by the pandemic and its
To continue reading this articles, subscribe now
CHF 10.- per month / CHF 99.- per year
Unlimited access to all paid content
Industry analysis you won't find anywhere else.
In-depth case studies on key business challenges.
Academic analyses, studies and publications written by professors and researchers from the Swiss Center for Luxury Research and some foreign universities.
Members-only events to grow your knowledge and network.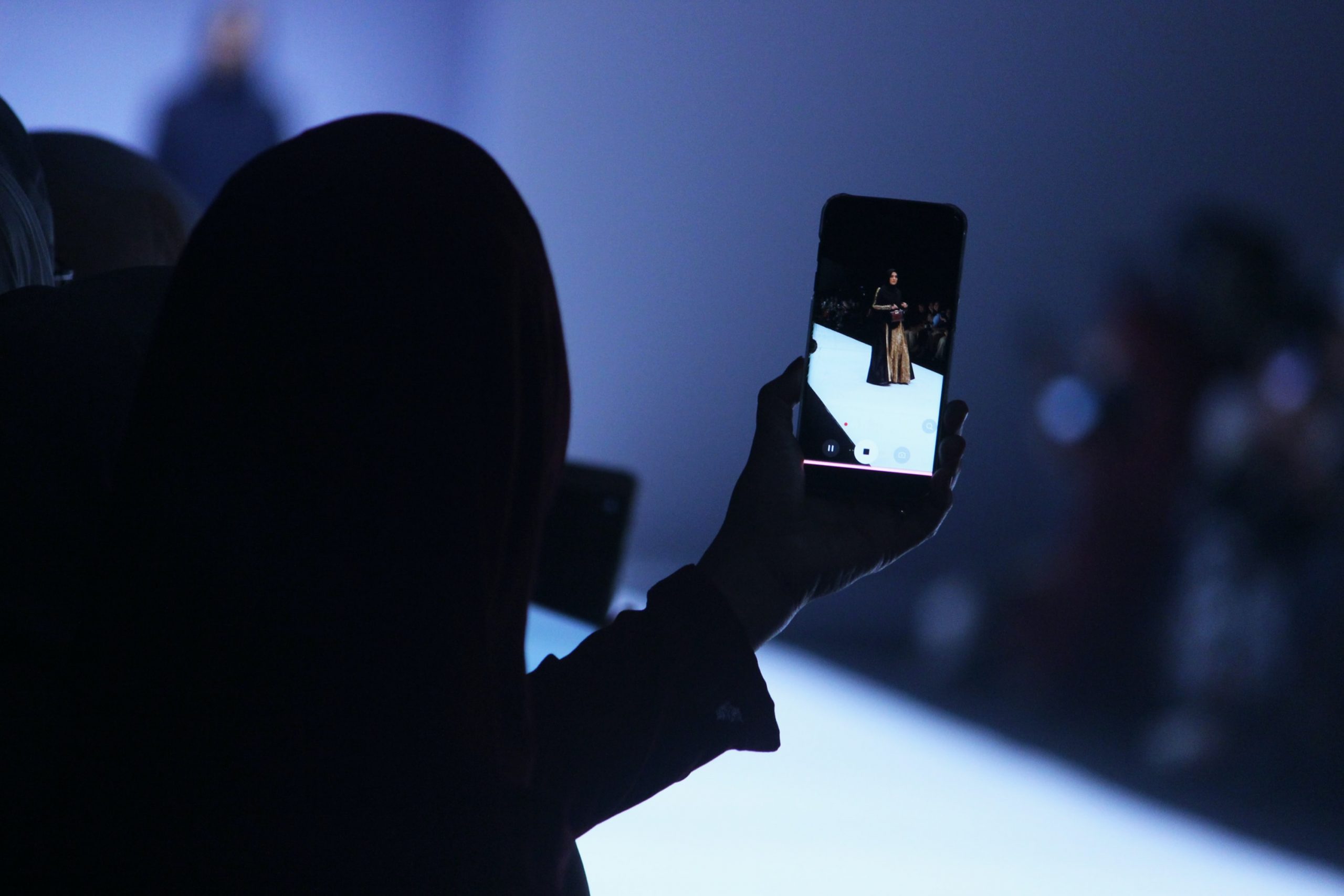 The "see now, buy now" trend reflects the desire for immediacy that animates young luxury customers. It's a revolution based on complex psychological mechanisms, it plays out on social media platforms and has been boosted by the COVID-19 pandemic. Luxury Tribune takes a deep dive into this new shopping experience. Here's episode one of four.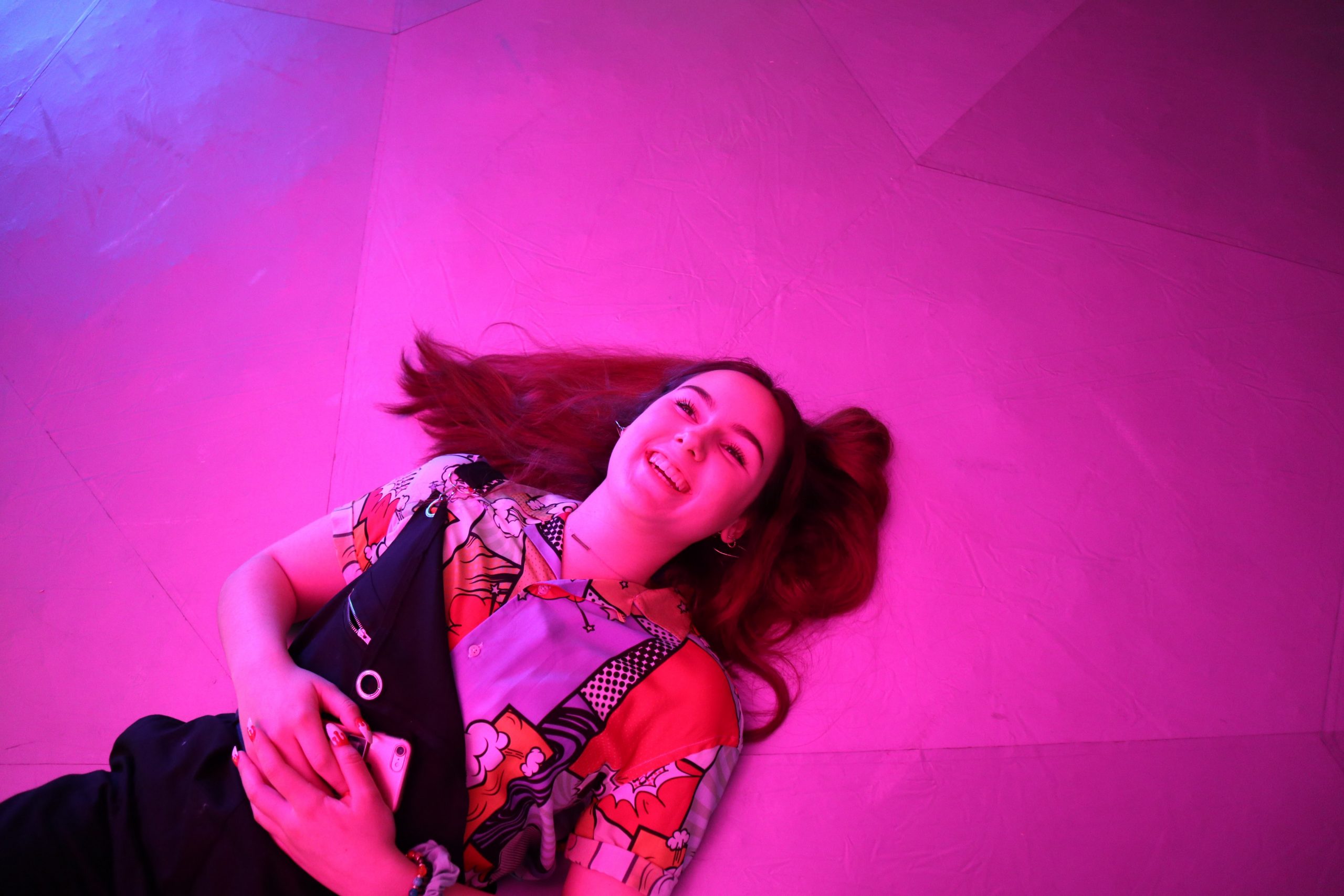 What are the psychological cues that push luxury consumers to buy with one click? One thing is certain, there must be a lot, considering that 95% of our brain's activity is unconscious. With one threat that looms large over these new buying habits: oniomania, also known as compulsive shopping disorder.
Register
Weekly Newsletter
Be notified of the latest publications and analyses
Register