On 21 July, Buzz Aldrin celebrates the moon landing with Omega
On 21 July 1969, Neil Armstrong and Buzz Aldrin stepped out of the Eagle capsule to become the first men to set foot on the moon. This 21st of July 2022, Omega celebrates the anniversary of that achievement.
The story of the moon landing of the Eagle capsule on the Sea of Tranquility 53 years ago is intimately linked to the history of the Swiss brand Omega. Buzz Aldrin wore the famous Speedmaster 321 on his wrist, a watch that has accompanied space missions from Apollo 11 to Apollo 17.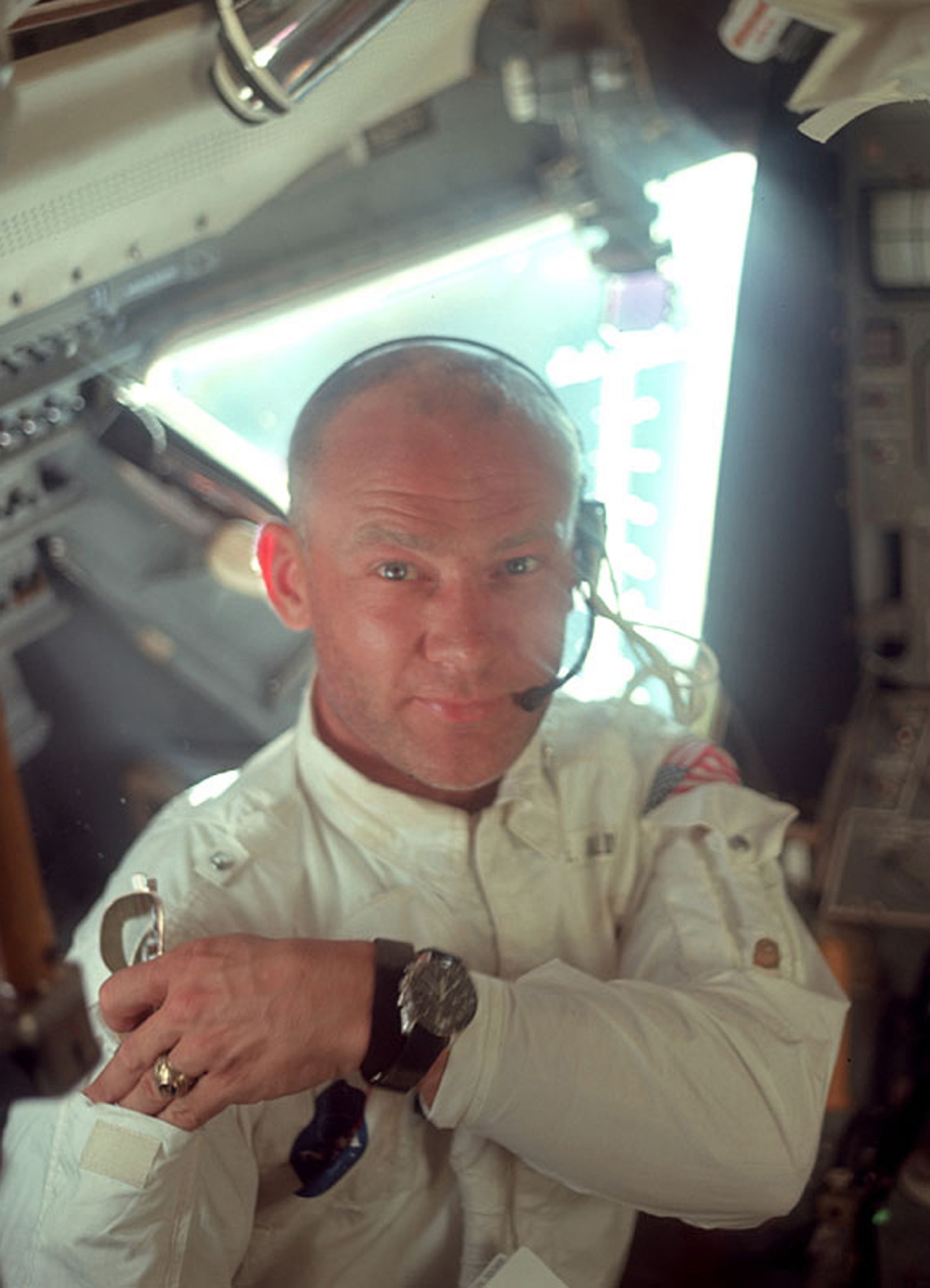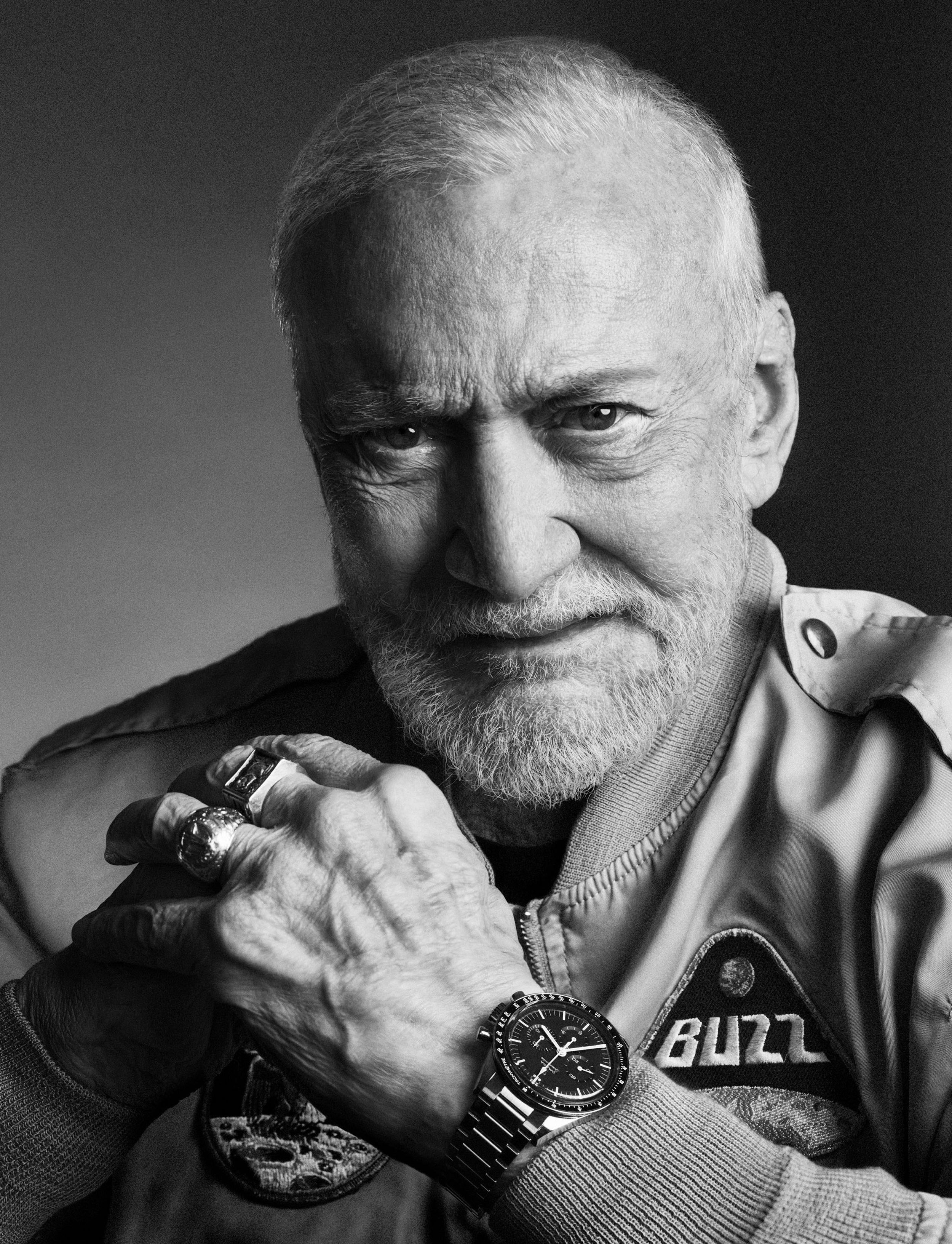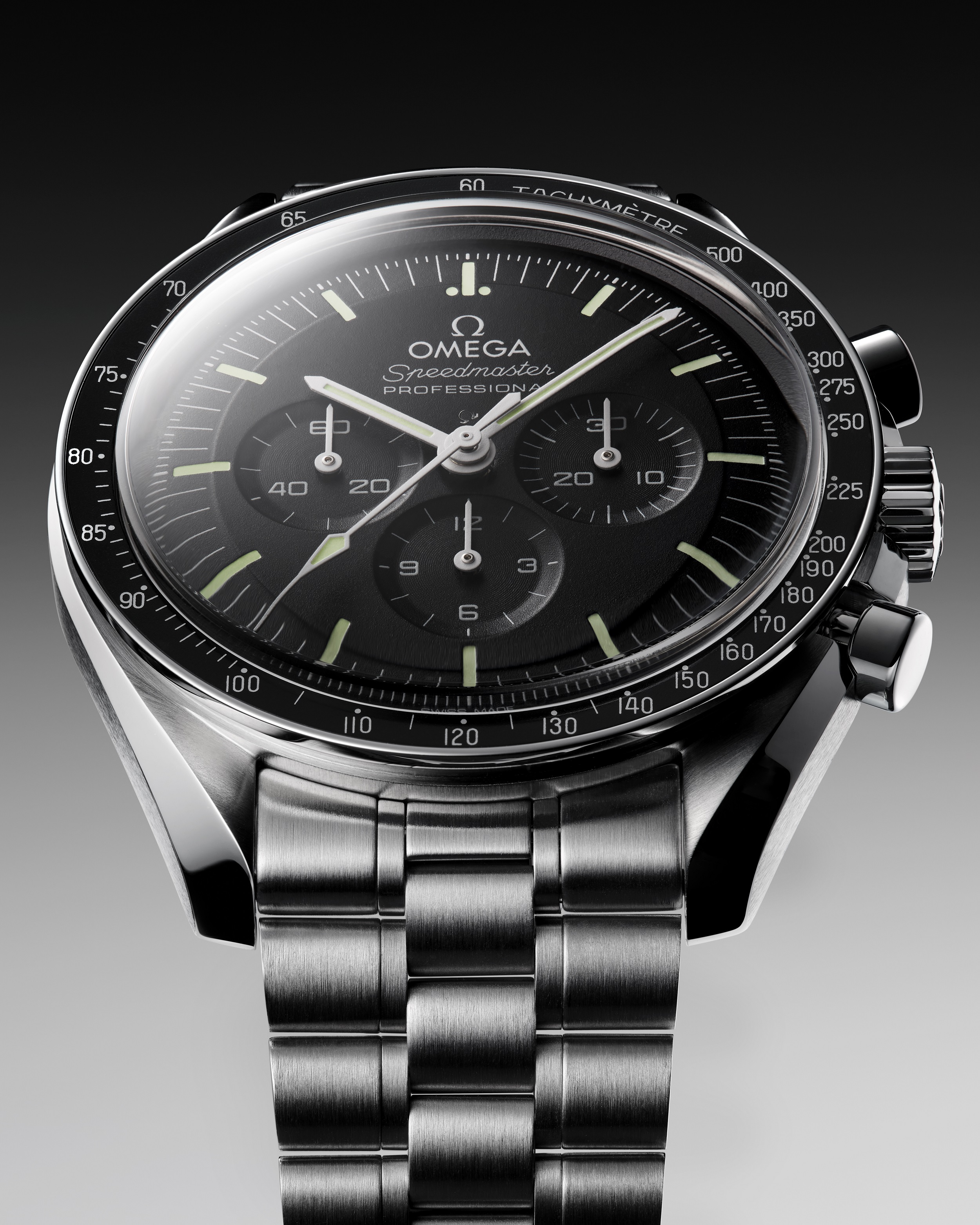 Although the watch is remembered as the first watch to have been on the Moon in 1969, it was first marketed in 1957. It was following a call for tenders from NASA in 1964 that the Speedmaster model was chosen after multiple tests. It was the only one that could withstand the violent shocks inflicted by the laboratory in order to test its reliability. In 1965, NASA approved it, and on 23 March of the same year, the model's first spacewalk took place during the Gemini 3 mission. Its role during the six lunar landings earned it the nickname "Moonwatch". Of course, the Apollo 13 mission in 1970 also made its mark, as the Speedmaster was used by the astronauts to time the ignition of the engines, a delicate operation that allowed them to return to earth safely.
But it is the Apollo 11 mission that remains the most significant event in Omega's long heritage in space. And Buzz Aldrin, again this year at the brand's side, remains the most prestigious witness.
« Iconic status should never be misused »
With the Beijing Olympics set to begin this Friday 4th of February, Raynald Aeschlimann, CEO and President of the Omega brand, looks back on the positive results of the past year and the strategies deployed to enhance its icons.
Swatch and Omega create a joint collection
For several days, advertisements have been announcing a strange association between the Omega and Swatch brands, both belonging to the Swatch Group. It is now official: a collection of eleven Swatch watches inspired by Omega's legendary Moonwatch collection. This is a first between two watchmaking companies in the same group.
Register
Newsletter
Be notified of the latest publications and analyses