Watches & Jewellery
Feature
Jean-Marc Pontroué: "The product is the last of my priorities!"
Two years after taking the helm at Panerai, Jean-Marc Pontroué has announced some innovative developments that will be historic for the brand, and might just make history: the 70-year guarantee, the 100% ecological watch (by 2022) and a new concept of customer experience.
Few watch brands today can boast immediately recognizable iconic models. Jean-Marc Pontroué is aware of his good fortune, since the brand he serves has one such Holy Grail: the Luminor by Panerai. With its oversized case and crown-protecting device on one side, the Luminor is a watch that we could all draw with our eyes closed. This icon of style was born in Florence and has been the Italian brand's crown jewel since 1950, following in the footsteps of the legendary Radiomir, designed in 1936 for the Italian Navy and intended to withstand the combat missions of the elite divers of the "Primo Gruppo Sommergibili". These two collections, which have remained etched in the hearts of Panerai fans as the very symbol of Italian chic, have been a godsend for Pontroué, a marketing enthusiast who began his career at LVMH. When Luxury Tribune met the Panerai CEO, it was clear from the start that Pontroué is familiar with the power of storytelling, and he is not afraid to use it. Which is good news, considering the impact of the bombshells he is about to drop this spring. Certainly, deploying such might comes at a price, but he has little doubt that customers will rise to the challenge. In fact, Jean-Marc Pontroué believes it will be a smashing success.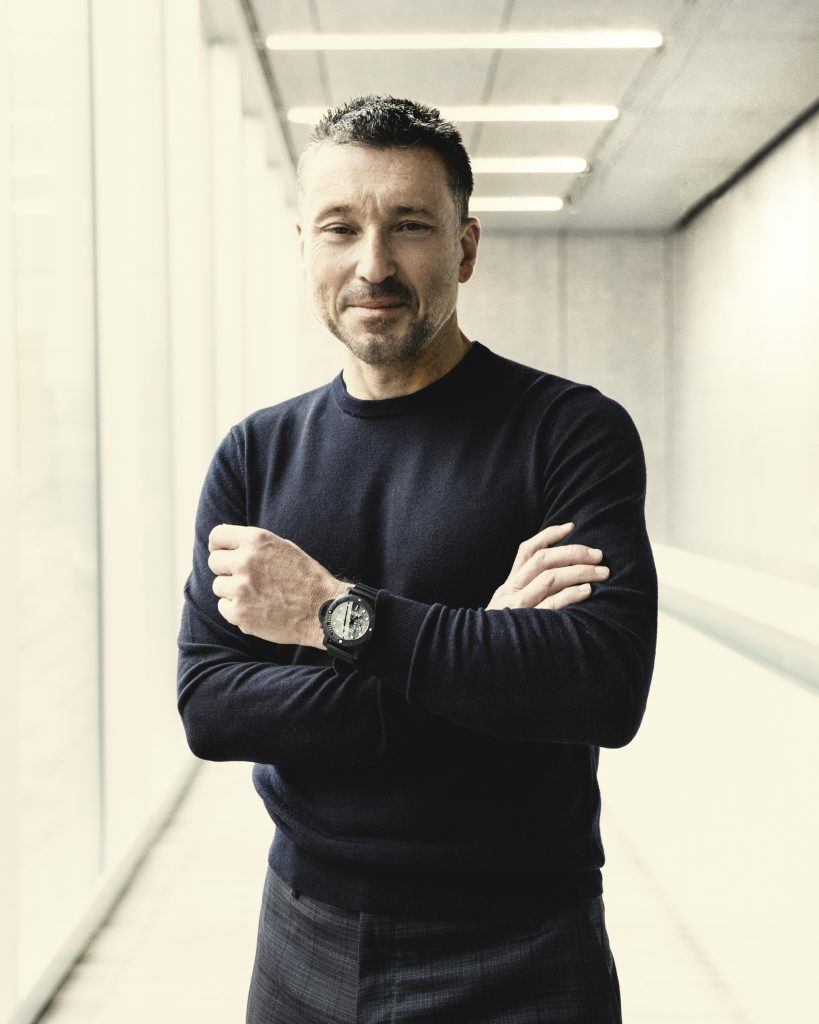 Before diving into the brand's novelties for 2020, what steps have you taken to curb the effects of the Coronavirus crisis?
Panerai decided to postpone the main launches and spread them out over the second half of the year.
You are about to make three breakthrough announcements: the 70-year guarantee, the 100% ecological watch in 2022 and a new concept of customer experience. Such revolutions cannot be cheap…
Of course, innovation is very expensive. But these are three breakthroughs that will captivate future customers and encourage them to enter the Panerai world. Of course, offering a 70-year guarantee on a whole range of watches launched this year is going to be expensive.
What do you want to prove?
That, compared to everything else in existence, Panerai is a pioneer that will make an impression, especially in terms of watchmaking reliability. That's what I call an exercise in haute couture. I know the price is high, but the credibility of the brand is absolutely worth it, as is our ability to appeal to a public that prizes sustainability with our 100% ecological watch, the first of its kind. And nobody ever forgets a first.
Isn't this exercise part of the race towards the kind of image everyone is striving for in this field?
No, Panerai is a pioneer in sustainability in many ways. Panerai's eco-friendly program is vast and goes as far as limiting the amount our employees travel. I believe in actions that are truly meaningful.
How has the Panerai brand evolved since its creation in the 19th century?
Before anything else, Panerai was a measurement instrument for the Italian Navy to be used on their missions. Somewhere along the line, the watchmaking entity kept ballooning to become the brand we know today. Then, as early as 1997, when the Richemont group bought Panerai, the brand found its place at the head of the industry. Today, it is the accessory for what we call the modern everyday hero. Panerai's positioning is very clear: it is a men's watch, with a very strong Italian identity rooted in its origins, even if it is entirely manufactured in Switzerland.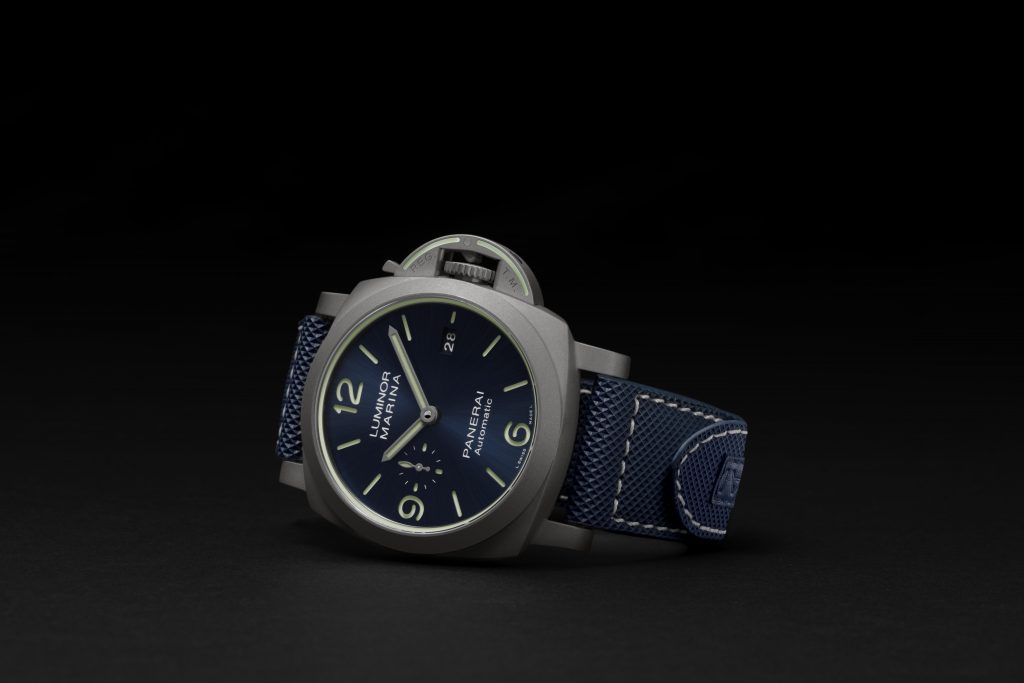 This Italianness seems very much in vogue today, which another brand, Bulgari, has successfully evoked with a more feminine audience. Is this an aspect that you are going to build on?
Yes, absolutely. And that is because we are among the only watchmakers to legitimately claim this ancestry, considering that Bulgari is first and foremost a jeweler. Italianness is one of our fundamental concepts. And my work at Panerai consists in identifying all the aspects that differentiate us from the others. We were the first to bring large watches to the market. The shape of our case is different, our concept of innovative materials is unique, and the experience we offer to our customers is just as exclusive.
You also hammered this point home with Roger Dubuis, the brand of the Richemont group that you managed before Panerai. So, this is nothing new to you...
The big difference with Panerai is that this experience pays off for the customer. Let me explain: some Panerai watches, the very exclusive lines, can only be purchased if you participate in exclusive customer experiences that you need to register for. These collector's models will be impossible to find in the store or online and the price will be around 20,000 francs higher than the ones you can find in the store, because some of their features will be different. What the customer is paying for is the experience and the exclusivity of these watches. We are very clear on this point. The customer who lives this experience will be taking home extraordinary memories, like personal moments spent with Mike Horn, our explorer ambassador, or with a world sports champion. We are giving our customers the chance to live unforgettable, very intense moments with Panerai.
Let's talk for a moment about these price considerations. How has the price positioning of the Panerai brand evolved?
The price evolution of Panerai watches has been significant. Why has this happened? Because new materials are more expensive than steel, because there is more gold in our watches today, because there are more complications, because the world today has generally evolved towards models that are twice the size they used to be, like cars or phones, with twice as much technology. Today, producing watches is more expensive than it was 20 years ago.
You mentioned a 15% increase in the average price, is that correct?
Yes. It is now 10,000 euros. But mind you, this does not mean that the price of a watch has increased by 15%. This is due to the fact that we produce larger watches and more elaborate complications in greater numbers, more diving watches, and this inevitably pushes the average price up.
So you have no choice but to increase the average price?
Since we do not want to increase production volumes, yes. But we do not intend to sell all our watches at 100,000 euros. Not at all. Our elastic prices are accepted by the customer as soon as we bring in innovation. It is our ability to be creative and to make our watches tell the right story that makes a price increase acceptable. This is how you measure creativity. But it should not lead to excess, because that could break down this elastic system altogether and it would cost the brand a lot of money. Luckily, Panerai is an emotion. An emotion that we translate into a watch. But the product is the last of my priorities! We have it, it is there, it is readily identified, and that's the hardest thing to do. It is our ability to be creative in the "non-product" department that is crucial. And that is, in short, my contribution to the brand: accompanying the product with something makes it richer.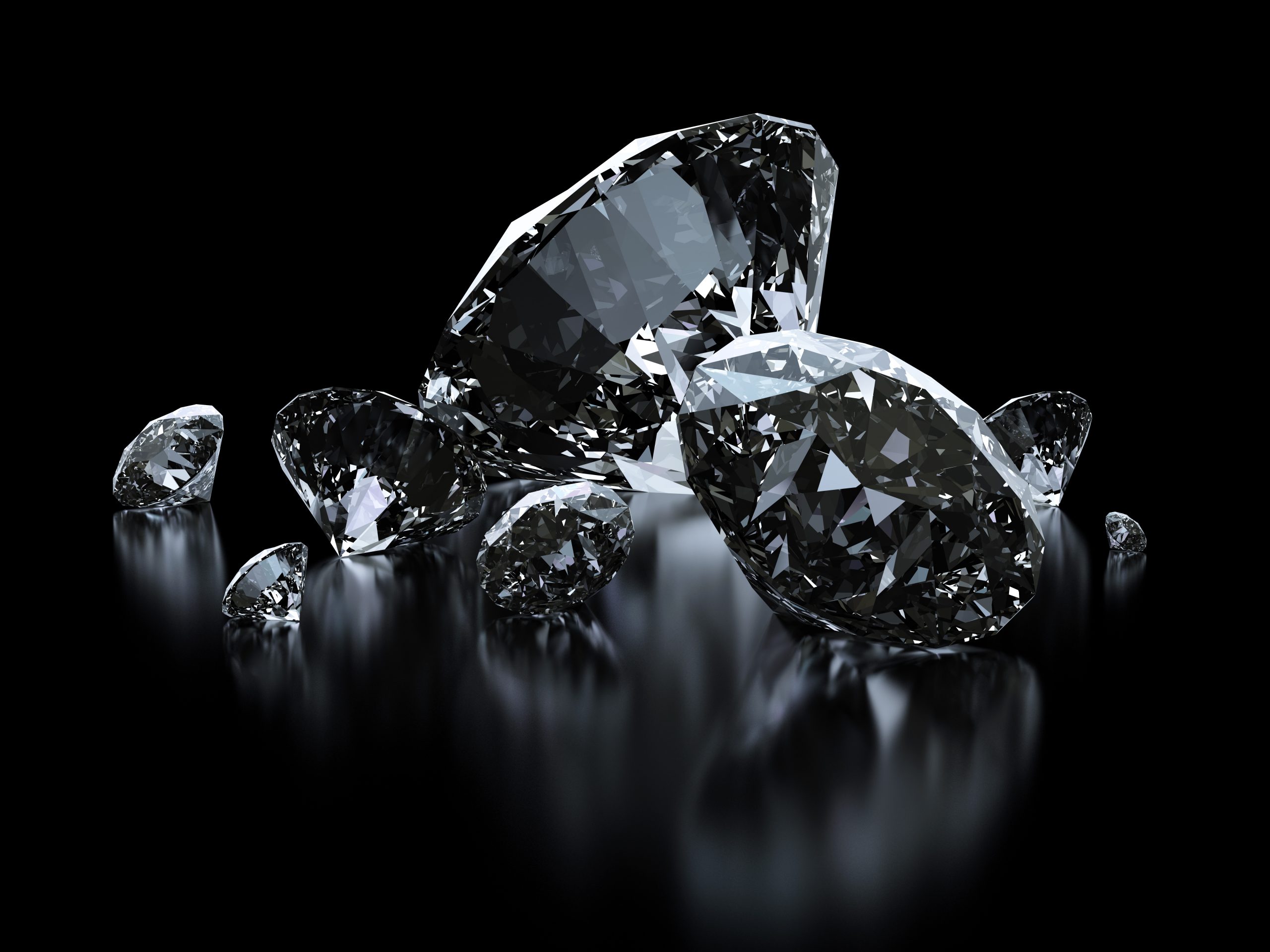 Since then, there has been much speculation as to the why behind the purchase. According to Jeffrey Post, an expert with the prestigious Smithsonian Institution, […]
By Bettina Bush Mignanego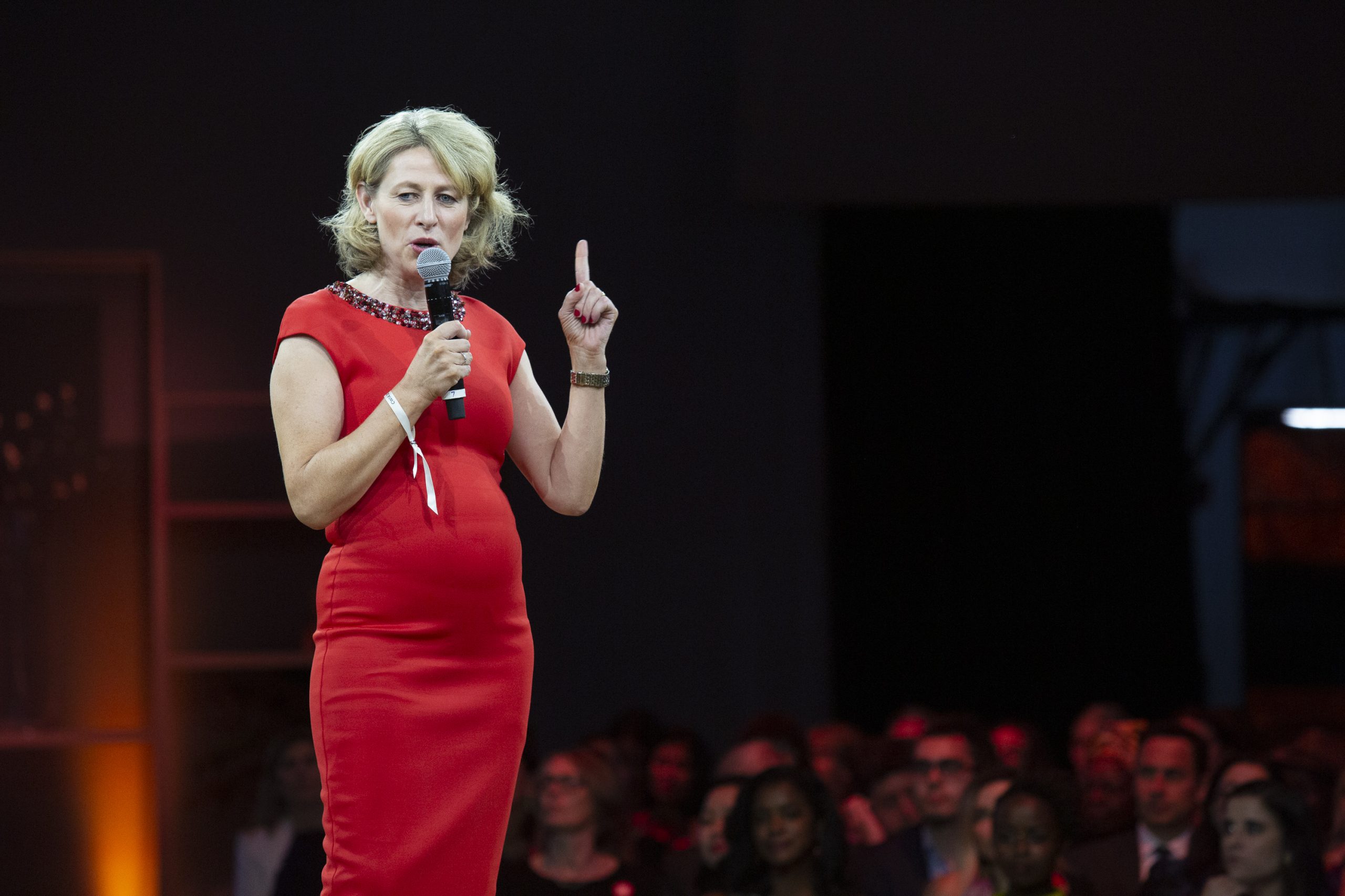 A powerful entrepreneurial community that connects women around the world, supports greater representation of women in leadership positions and that can act as a resource […]
By Cristina D'Agostino
Register
Weekly Newsletter
Be notified of the latest publications and analyses
Register