The Mad Dash for the Hamptons
As New York City schools closed in March, residents with Hamptons homes made a beeline for them, leaving the city and Covid-19 behind. Those without second homes found themselves in the most competitive rental market the East End has ever seen, and they aren't leaving any time soon.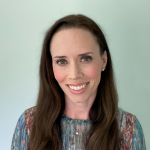 By Kristen Shirley29 août 2020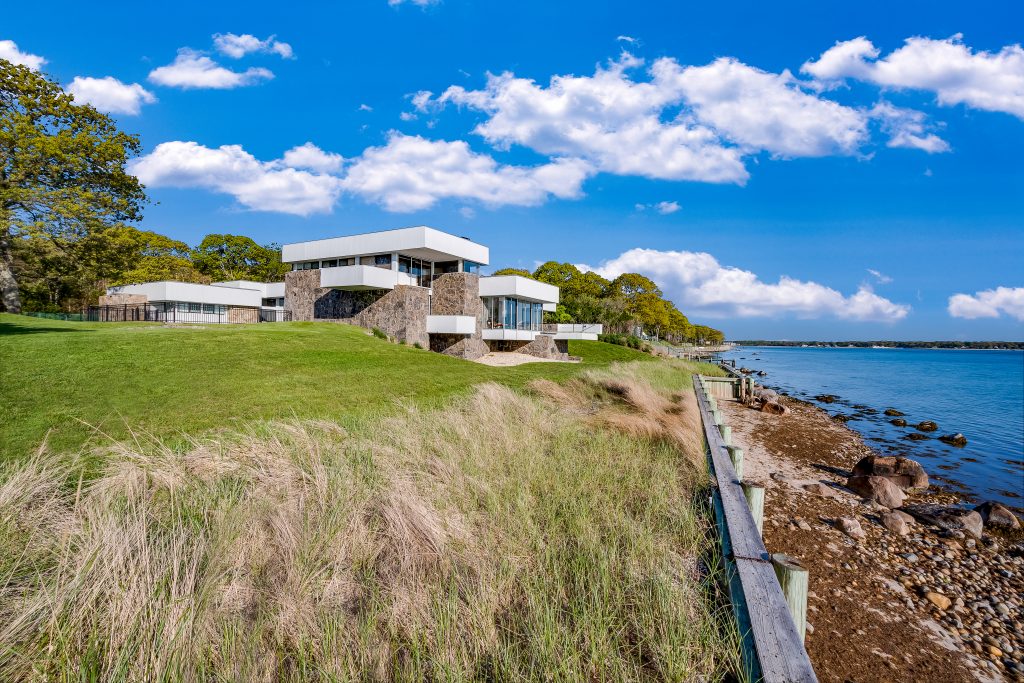 The Hamptons is synonymous with over-the-top real estate, but 2020 will be one for the record books. Demand has never been higher, or more competitive, as New York City residents fled during the peak of the Covid-19 crisis, leaving cramped apartments for sprawling homes and private outdoor space (and pools). Pat Petrillo, Associate Real Estate Broker at Sotheby's Southampton office, has worked as a broker in the Hamptons for over 40 years, and she says she has never seen anything like this season. "With Covid-19, we have had an enormous amount of people fleeing New York City, wanting to come to the Hamptons and rent a house. The rental market positively exploded," she says.
With Covid-19, we have had an enormous amount of people fleeing New York City, wanting to come to the Hamptons and rent a house. The rental market positively exploded
Pat Petrillo, Associate Real Estate Broker at Sotheby's Southampton office
Real estate in New York City is suffering; the July 2020 market report from Douglas Elliman indicates the median rental price in Manhattan has decreased by 7.6% from July 2019 and vacancies are up 2.33%, which is the largest year-over-year decline in nearly nine years and a new record for vacancies. In Brooklyn, inventory is up by a staggering 84.2%.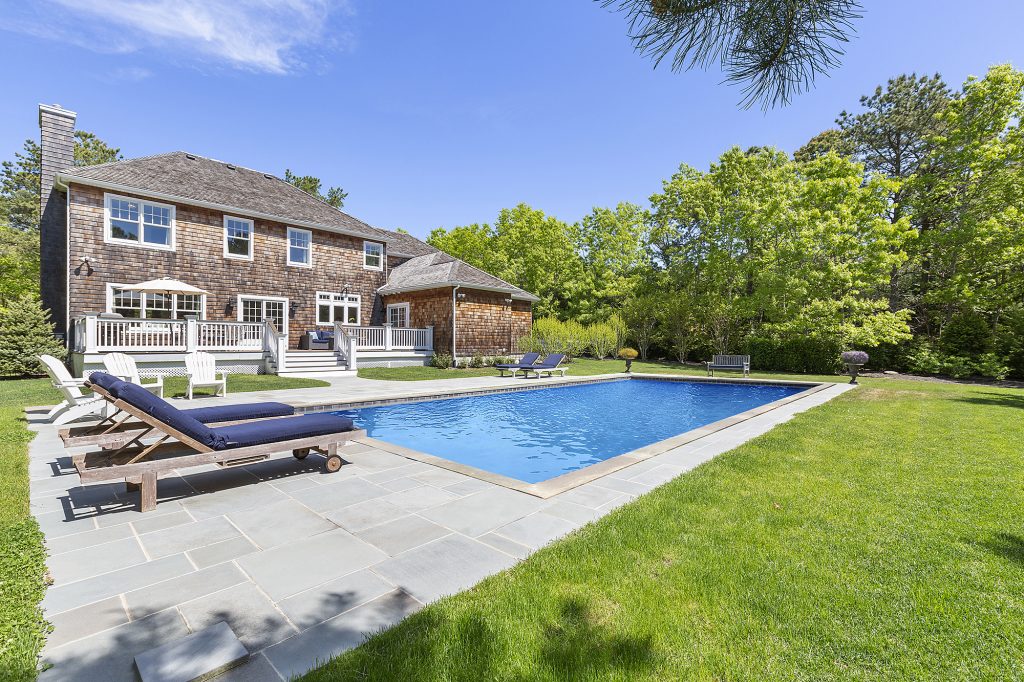 The rental demand and competition are intense
Ernie Cervi, Regional Senior Vice President of the East End at Corcoran, was surprised at how quickly the demand increased and how it changed the length of the season. He says, "It really got hot very fast. There were people who had already secured rentals from Memorial Day to Labor Day, and they were calling us to see if they could come out immediately. They wanted to start their rentals early if they could." This dramatically increased demand and the early rental dates meant owners who typically didn't rent their homes put their homes on the market, as long as they could find somewhere else to go. The rental demand and competition were intense, especially because inventory was low in March. Homes were renting almost as soon as they went on the market, even at increased prices, and many saw bidding wars, which is unheard of for rental properties. Sales dramatically increased because people wanted somewhere to go immediately and there was so much economic uncertainty. Petrillo says the second quarter of 2020 had the lowest number of homes sold since the second quarter in 2010, which was the bottom of the real estate market after the financial crash in 2010.
As spring turned to summer, rentals became even more difficult to come by, and those who couldn't find a rental turned to sales. Whereas rentals were the ones being snapped up immediately with multiple bids, today, it's sales that are moving quickly. Cervi says, "There was a house that came on the market on a Friday for $1.4 million, and the following Monday there were four bidders vying for the property. The house hadn't been on the market for three days." After experiencing the difficulty of finding a rental, many people who rent summer homes each year are becoming owners, which is driving demand and an increase in prices. The Elliman Report notes that the median sales price has increased by 27.1% from July 2019. Now, sales inventory is so low, down 25.5% from July 2019, that many would-be owners can't find the right place to call home, and are looking to extend their rentals until the end of 2020, or even for a full year if they are enrolling their children in local schools, many of which now have waiting lists.
A shift of mentality?
While the competition for sales and rentals remains fierce and is extending into fall, most brokers expect it to taper off as the city recovers, and as new Hamptons residents experience the reality of the quiet winter season. Petrillo says, "Eventually, people will go back to take advantage of all that New York City has to offer. I do think some people will make a change, but I don't think it'll be the majority of people that are out here now renting." Cervi says, "The Hamptons has always been a place that people want to be, now I think people feel the Hamptons is a place that people have to be. So they're not necessarily giving up New York, but they're going to have a place they can come to whenever they want and not have to worry about securing a rental. I see that as a shift."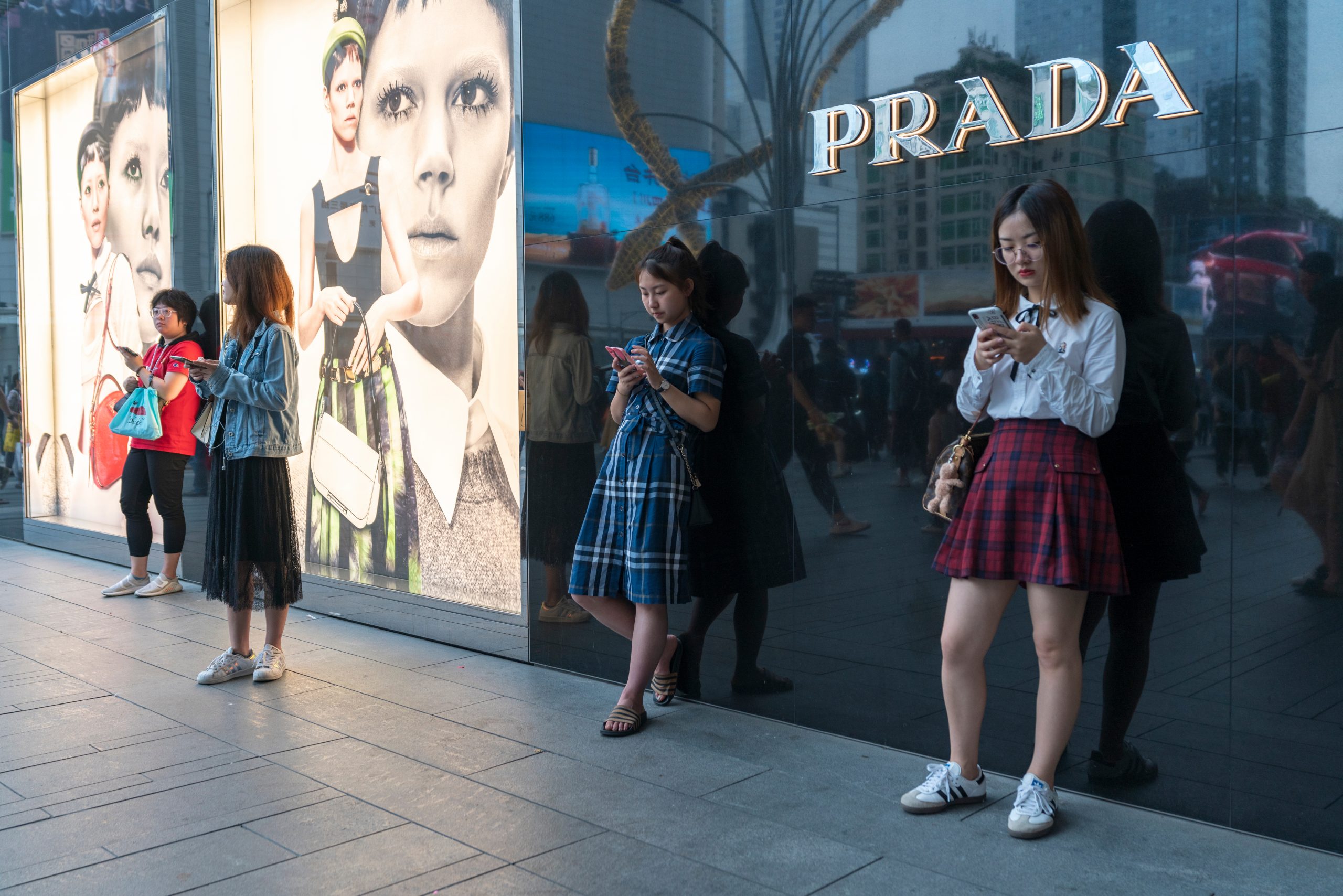 This spring, luxury brands have accelerated their move on e-commerce platforms. In an exclusive interview, Violaine Gressier, head of the luxury department for Facebook France, explains the evolution of the American giant's strategy to increase its market shares in the luxury sector.
By Cristina D'Agostino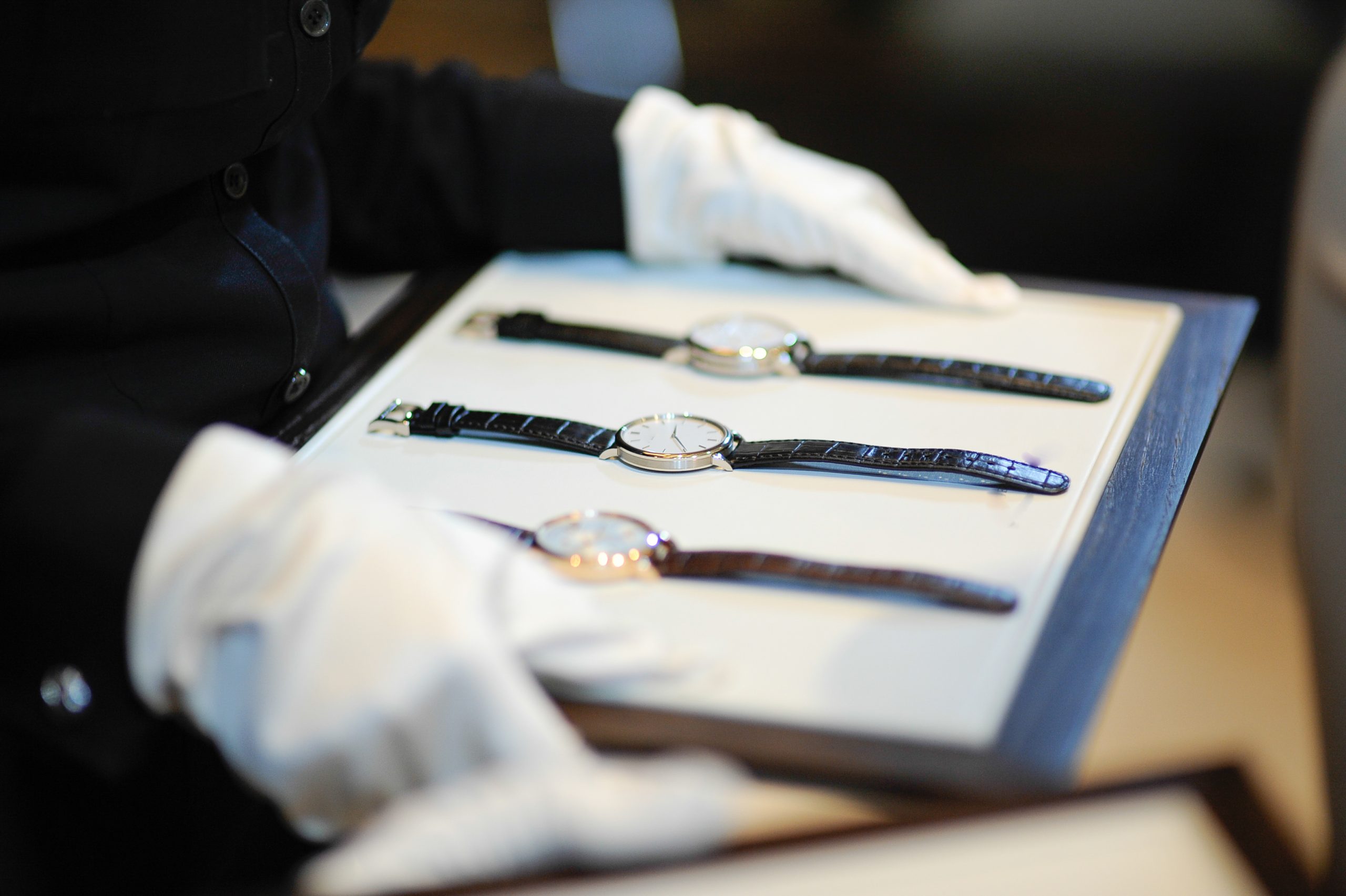 The last quarter of 2020 will be the watchmaking brands' main challenge, as they try to get back on track. Without any mid-term visibility, some signals will help foresee growth potential for 2021. In our radar: Hainan, latest Chinese duty-free mecca, and an under-estimated power of the brand community.
By Cristina D'Agostino
Register
Weekly Newsletter
Be notified of the latest publications and analyses
Register