Watches & Jewellery
Feature
« Roger Dubuis is the experimental lab of the Richemont group."Nicola Andreatta
Roger Dubuis, enfant terrible of the Richemont group, turns 25. The peculiar appeal of its unusual collections and complications remains strong for an increasingly demanding public. A trend that Nicola Andreatta, Roger Dubuis' CEO, intends to push even further.
Number of calibres Roger Dubuis
Number of brand stores worldwide
At the head of the Roger Dubuis brand since December 2018, Nicola Andreatta, 47, boasts a remarkable career in the watchmaking sector. Few of his fellow executives at the Richemont group can claim a similar entrepreneurial past, something that has made him familiar with all the aspects of the trade - from the most exhilarating to the most perilous. Born on the shores of Lake Como in 1973, Nicola Andreatta took over the management of Timeo SA, a watchmaking sub-contractor then headed by his father, in 2003, and in the same year he founded his own watch brand, N.O.A Watches ("None Of the Above"), and acted as the company's President and CEO. In the wake of the 2008 crisis, Andreatta found himself at a crossroads and tried to give his brand a financial boost by joining forces with several groups, including Tiffany & Co. The deal fell through, but it left Andreatta gravitating much closer to the American heavyweight. In 2013, he handed the reins of N.O.A. Watches over to his brother to embark on a new adventure as Vice President and General Manager of Tiffany & Co. Swiss Watches SAGL. For five years he developed a number of collections, including the highly successful Tiffany CT60 and the Square.
On December 1, 2018, Andreatta was appointed by the Richemont Group to head the Roger Dubuis brand, taking the baton from Jean-Marc Pontroué, who was moving on to Panerai.
It was at a press meeting organized in January on the snowy peaks of Savoie, not far from the Roger Dubuis manufactory in Plan-les-Ouates, that Nicola Andreatta presented his vision for the future of the brand, which he sees as a laboratory for experiments in watchmaking.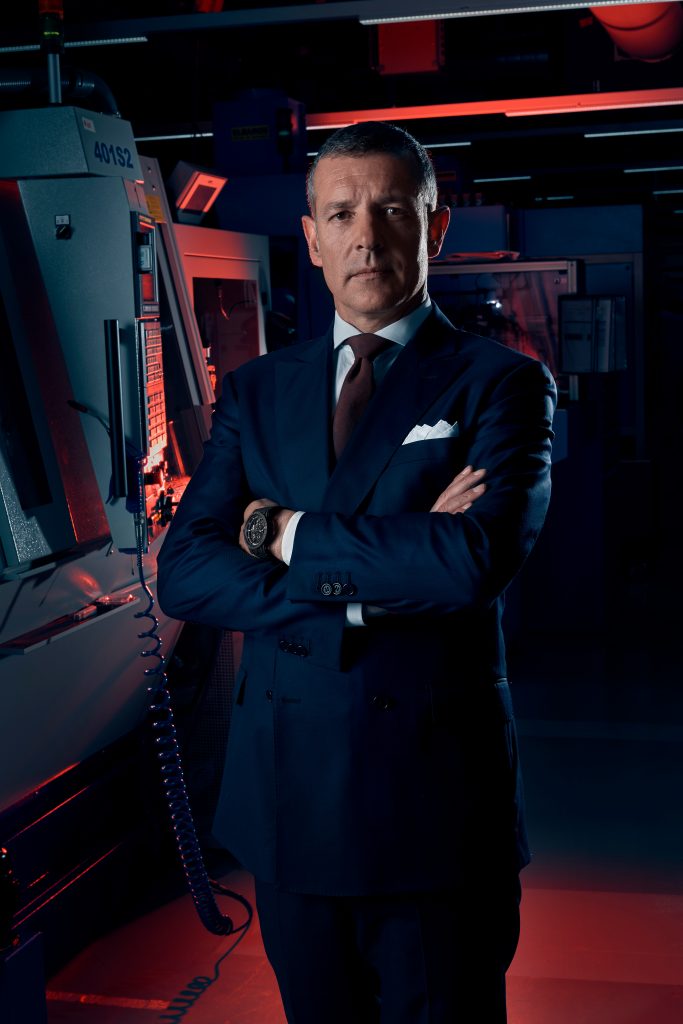 One of your priorities, in your own words, is changing the brand's vision of retail. How do you plan to do that?
We are still looking for the answer to this question! Today everyone's talking about "omnichannel", but no one has been able to convey the same message across all points of sale yet - whether it's online or in the store. It is a challenging process. Roger Dubuis is not a brand that generates a lot of in-store traffic. Only four to five customers walk through the door every day. But if the store evolved into an experiential space, while the customer could connect to the digital world...? The real question is whether the brand really needs Roger Dubuis stores at all...
I like the lounge idea. We've been toying with it for six months now, trying to figure out all the details. What does the customer want? How do they want to buy? At our Geneva boutique, the staff travel a lot to meet customers in China, Singapore, Vietnam, the Philippines. What we need is a point of contact. And that's not necessarily a boutique... I would like to transform the physical store into a sort of temple, a place where you can find the values you believe in. Let it become a place of pilgrimage, in every city. This is why the connection between the local culture and Roger Dubuis' world will be essential.
Is Roger Dubuis Richemont's brand of choice to test this approach?
Of course it is, and I want to push the concept even further! Roger Dubuis is a sort of test lab for the group, we need to preserve its disruptive approach, its extravagance.
What were the first things you did when you joined the brand in December 2018?
I took my time. I needed to fully understand the brand, the culture, the people. I travelled a lot, I visited all the Roger Dubuis boutiques, for 6 months. My first step was to rally the troops, our forces were fairly scattered. Our management was structured in silos. I wanted to change the brand's management culture, to bring the focus back on the human factor. Half of the board of directors has changed, by the way.
Speaking of change, could you imagine making some of your collections more accessible?
No, we can't increase volumes and produce watches with very high-end complications at the same time. The trend is actually the opposite, towards increasing the average price.
Out of the 3,000 watches you produce per year, what percentage do your entry-level watches represent?
I've never discussed the numbers of pieces we produce per year, so I'm not going to confirm that figure. However, what I can tell you is that three years ago, these ranges represented one-third of the production. Today that ratio has decreased.
No. Because the high-end pieces sell much better. Our strength lies in watches with more advanced complications, where we have fewer competitors.
What will be the entry-level price for a Roger Dubuis?
Today, climate change is forcing companies to redefine their sponsorships. Will your partnerships with Pirelli and Lamborghini remain?
Yes. Which makes it harder for us to talk about "going green". Our focus is on social responsibility and ethics, while respecting the craftsmanship.
Have you ever perceived any hesitation among your customers because of your partnerships?
No, it is not something they like to talk about. The ethical dimension of business is just as important. Paying attention to human beings and their well-being is my main concern. I would really like to instill this spirit in all our employees. I'm not in favor of big announcements that make noise, I prefer rigorous attention from each employee over eco-responsible gestures.
You had the experience of founding and developing your own brand of watches. What did you learn from this?
I have seen and experienced all the aspects of watchmaking with my brand. I was in charge of marketing, sales and the industrial process. This allows me today to see each department from a special vantage point. I am not your typical businessman appointed to lead a brand. I know all the ins and outs of this business. The advantage of entrepreneurship is freedom. But the major difference that a group like Richemont brings to the table is financial strength.
So, what is your growth objective?
To concentrate our efforts on top-of-the-range and innovative watch complications and thus generate growth.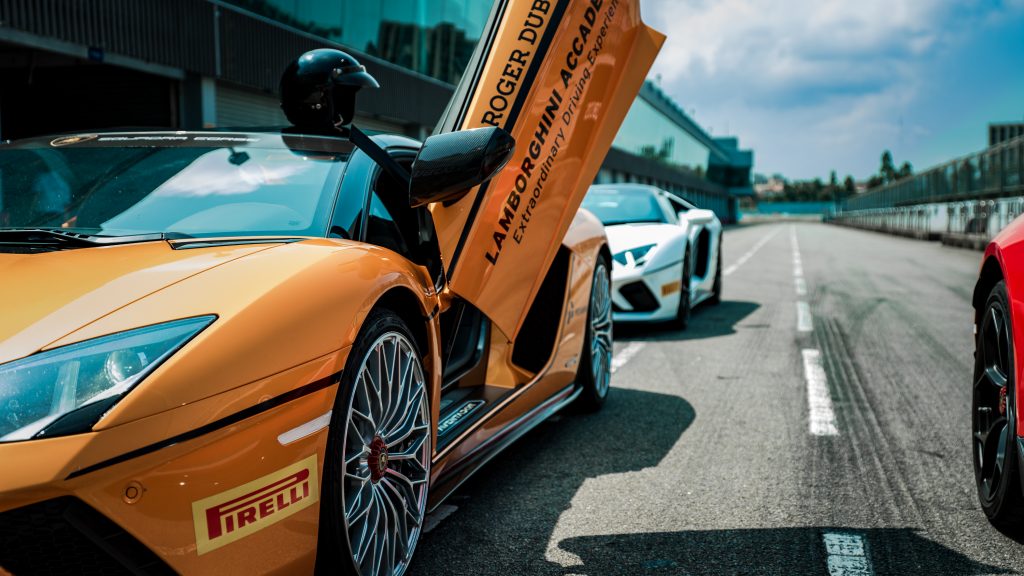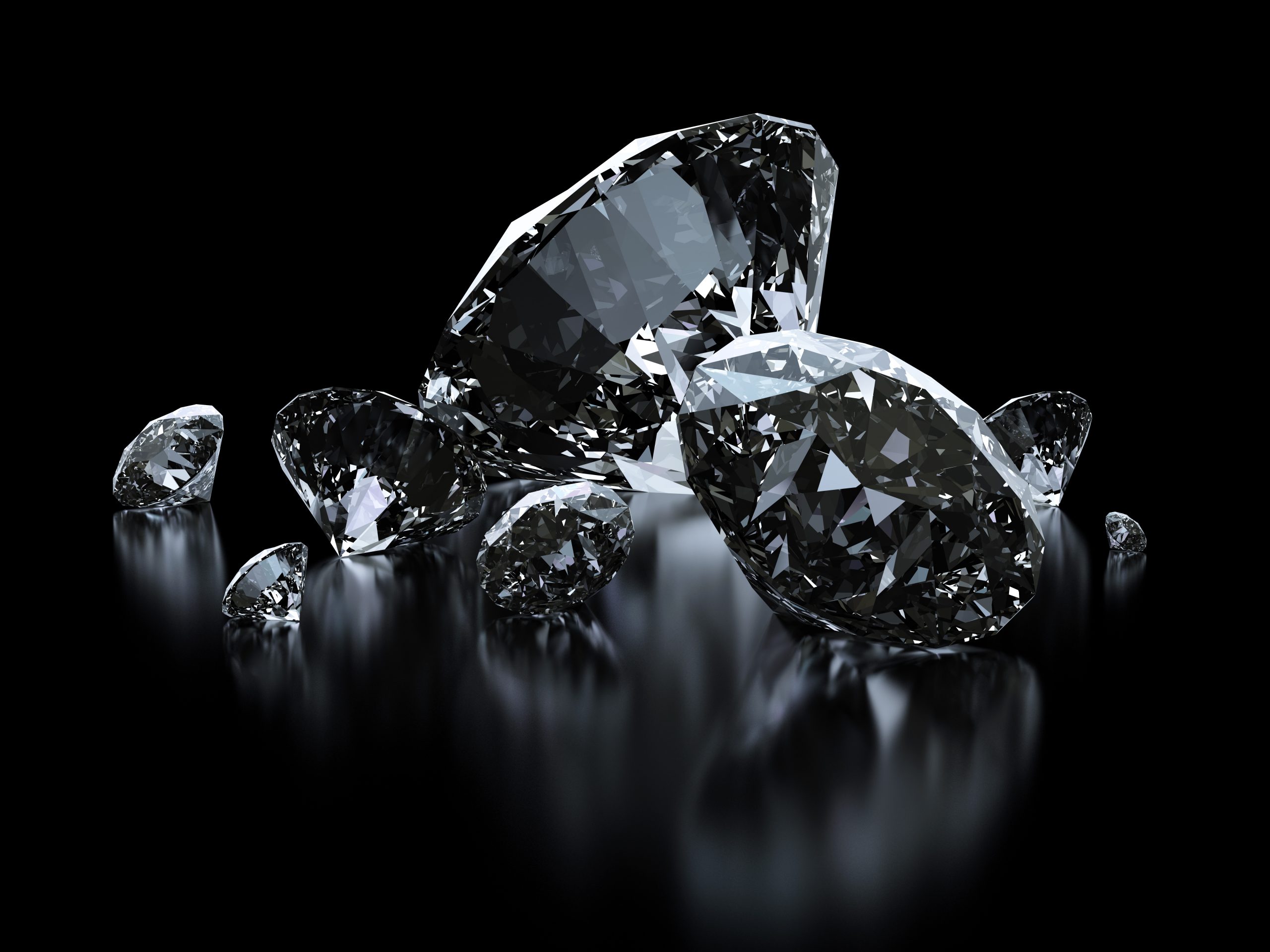 Since then, there has been much speculation as to the why behind the purchase. According to Jeffrey Post, an expert with the prestigious Smithsonian Institution, […]
By Bettina Bush Mignanego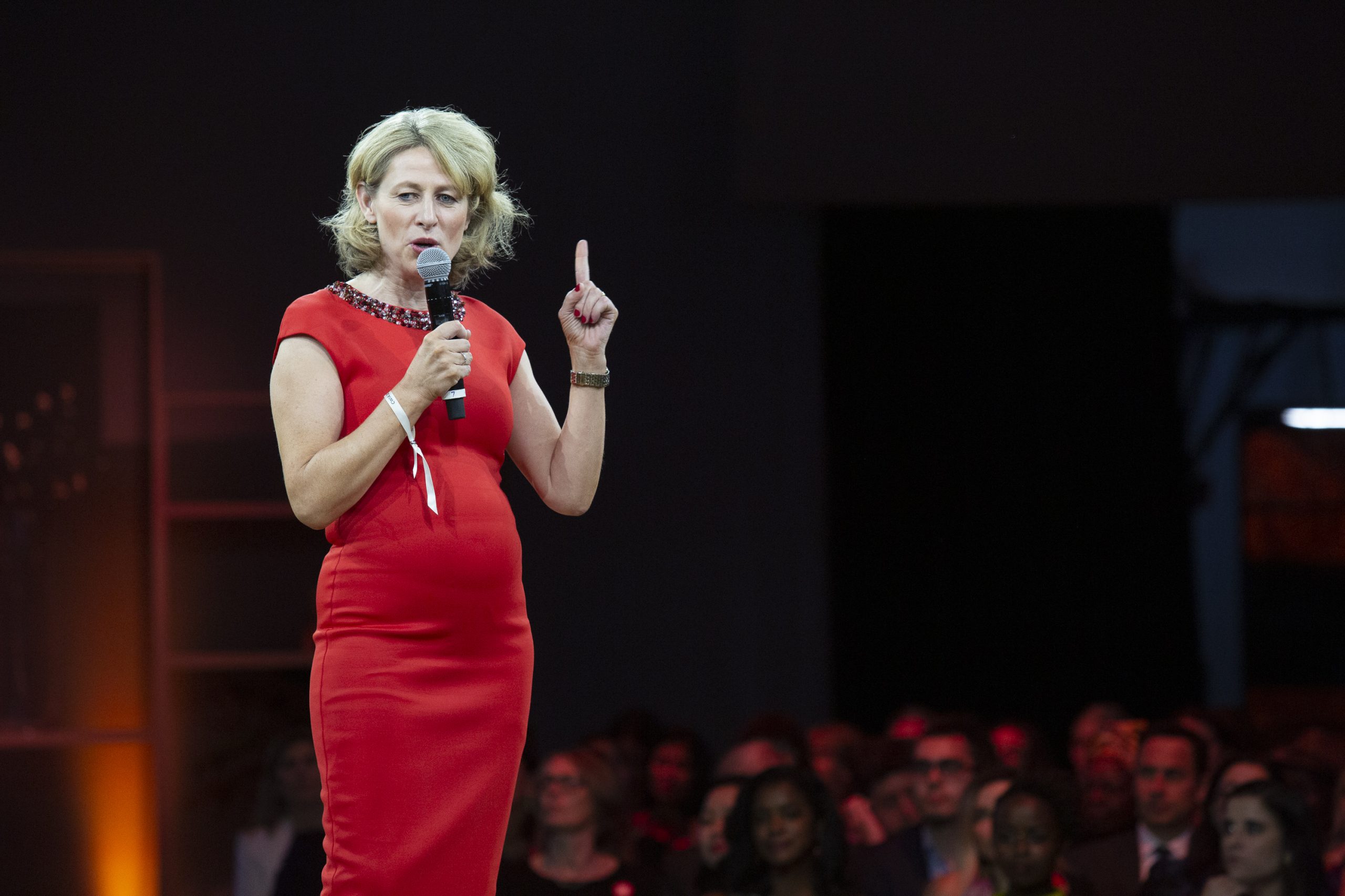 A powerful entrepreneurial community that connects women around the world, supports greater representation of women in leadership positions and that can act as a resource […]
By Cristina D'Agostino
Register
Weekly Newsletter
Be notified of the latest publications and analyses
Register