Conference: Luxury, gaming and superheroes: the winning formula?
Jointly organised by Luxury Tribune and the Swiss Center for Luxury Research, this conference aims at understanding why luxury is highly interested in the gaming industry, how its values are conveyed and more globally how societal themes are carried today by fantasy films and video games.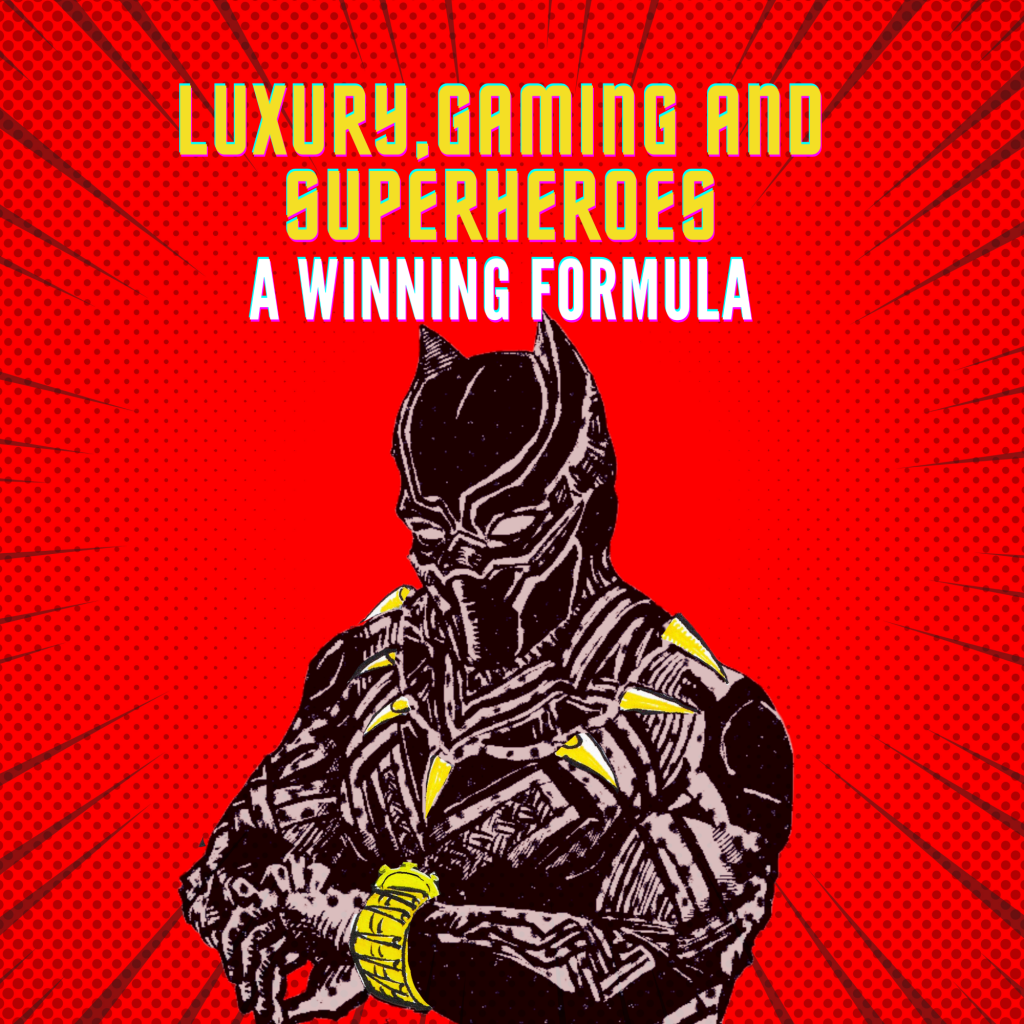 We will be pleased to welcome three exclusive guests to discuss this trend in the luxury industry:
François-Henry Bennahmias - CEO of Audemars Piguet. Kelly Vero - video game designer and fashion disruptor. Robert V. Kozinets - professor at the University of Southern California and specialist in entertainment marketing.
Together, we will try to better understand how issues related to ethics, sustainability, inclusion, but also futuristic visions are disseminated by pop culture and how the luxury industry is seizing them.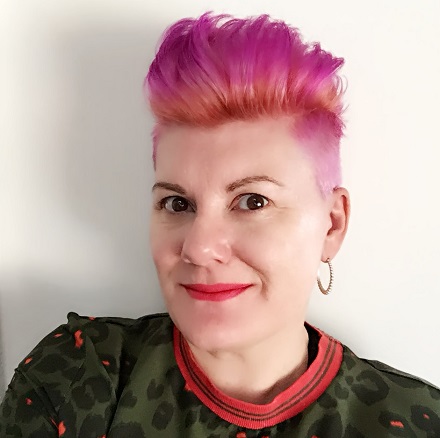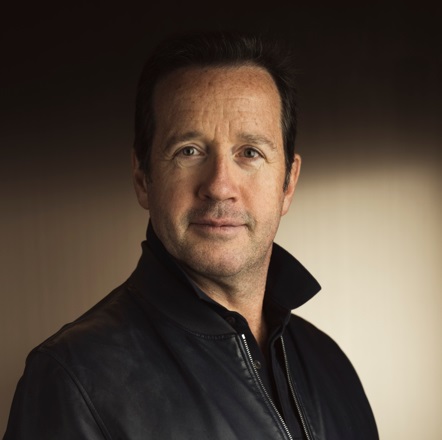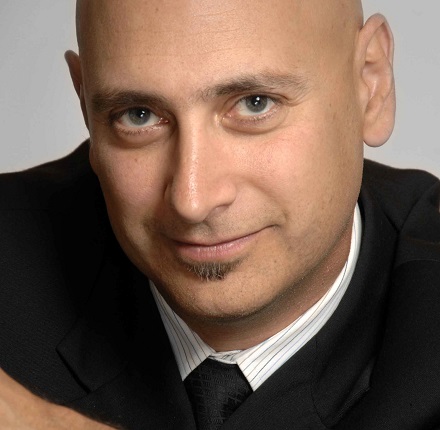 Kelly Vero - François-Henry Bennahmias - Robert Kozinets
This conference will allow each of you to take part live and ask your questions to our three experts.
Moderators of the conference: Cristina D'Agostino, editor-in-chief of Luxury Tribune and Felicitas Morhart, founder of the Swiss Center for Luxury Research and professor at HEC Lausanne.
Programme: Monday 17 May 2021 from 6:30 to 7:45 pm. Via zoom.
In order to respect sanitary regulations, the conference debate will take place via Zoom (link to come) and will be recorded in the Horizon room of HEC Lausanne in person with the speakers.
Registration is open exclusively to subscribers to the Luxury Tribune newsletter. Please, register and you will receive all information .
For all information and requests, please contact us at contact@luxurytribune.com