About us
Luxury Tribune is the new digital media platform of record for the luxury industry. Our mission: to unpack the news and challenges in the sector with a team of international journalists and academic researchers.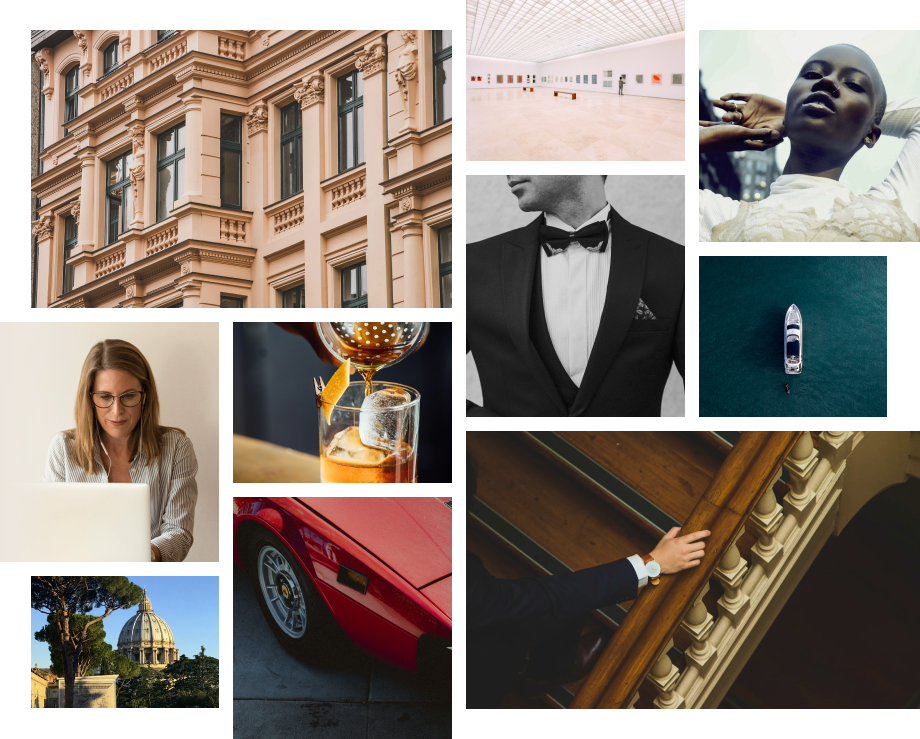 Founded in May 2020, Luxury Tribune is the only online magazine devoted exclusively to luxury. Based in Switzerland and available in French and English, Luxury Tribune targets a global audience of international readers. Published by Mediamind SA, Luxury Tribune is an information platform and innovative think tank. Luxury Tribune is also the official partner of the new Swiss Center for Luxury Research, a joint initiative of the University of Lausanne (CH) that brings together UNIL (HEC), ECAL, EHL, Università della Svizzera Italiana, and the universities of  St. Gallen, Neuchâtel and Bern.
Luxury Tribune presents the best analyses, studies and publications written by professors and researchers from these Swiss universities and colleges.
Independence
Luxury Tribune is a fully independent media platform. Its high-value content is updated daily and can be accessed through a paid subscription.
Support for academic research
Luxury Tribune is the first platform seeking to forge constructive bonds between the academic and the business worlds through a partnership with the Swiss Center for Luxury Research. The Center's research is financed in part by income generated through joint activities with the think tank, such as workshops, events and annual meetings.
The Luxury Tribune readership
Our readership is primarily made up of entrepreneurs, senior executives working in the luxury sectors, students and alumni of the member institutions of the Swiss Center for Luxury Research, and a vast community of enthusiasts from the world of watchmaking, jewelry, fashion, automobiles and all fields that appeal to those with an interest in the luxury industry.
Editors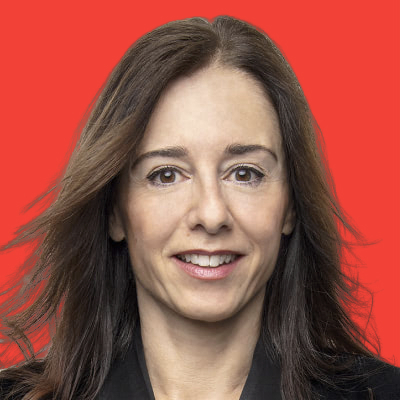 Cristina D'Agostino
Editor-in-chief
Cristina d'Agostino is a journalist specialized in the luxury industry. For seven years starting in 2012 she oversaw the special edition Luxury Tribune, published by the Swiss business magazine Bilan. From 1994 to 2008 she held key communication and marketing posts at a number of leading watch brands.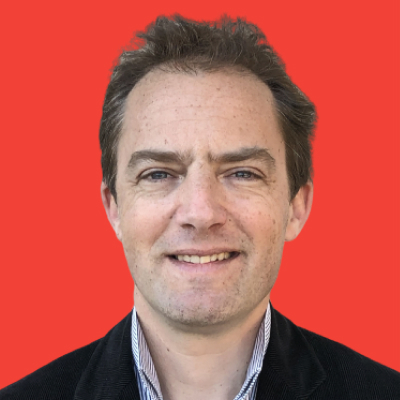 Aymeric Mantoux
Journaliste correspondant pour la France, Paris
Based in Paris, Aymeric Mantoux is an expert in communication strategy and content design. He is also a columnist and author of numerous essays. He worked as a journalist for 20 years, notably at LCI and TF1, has been Editor-in-Chief for a number of luxury magazines, and has published art books and brand feature books.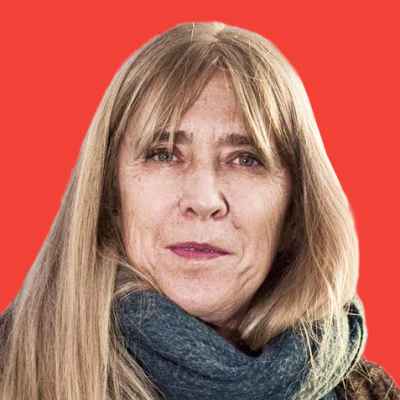 Bettina Bush Mignanego
Journaliste correspondante pour l'Italie, Milan
Born in Copenhagen, Bettina Mignanego Bush has lived mainly in Italy. She holds a degree in cultural heritage conservation. After a career in television production for the Mediaset group, she collaborated primarily with the Espresso group and today she covers economic and financial news for the leading Italian daily La Repubblica.
Olivia Lee
Journaliste correspondante pour la Chine, Hong Kong
A Canadian who has lived in Hong Kong since 2004, Olivia Lee is a communication strategist for the luxury sector. As a journalist, she co-founded The Closeteur magazine and its e-commerce platform. Her areas of expertise are fashion, trends, technology and start-ups.
Jorge Guerreiro
Contributeur suisse, Lausanne
After having worked in fields as varied as the record industry and the hotel business, Jorge Guerreiro launched the blog JSBG.me in June 2010 and opened the JSBG store in 2019, a boutique-gallery showcasing Swiss design. Ranked among the ten most fashionable journalists in the world in 2012, he also works as a freelance journalist for several Swiss lifestyle magazines. He is a regular contributor to Luxury Tribune.