About us
Luxury Tribune is the new digital media platform of record for the luxury industry. Our mission: to unpack the news and challenges in the sector with a team of international journalists and academic researchers.
Founded in May 2020, Luxury Tribune is the only online magazine devoted exclusively to luxury. Based in Switzerland and available in French and English, Luxury Tribune targets a global audience of international readers. Published by Mediamind SA, Luxury Tribune is an information platform and innovative think tank. Luxury Tribune is also the official partner of the new Swiss Center for Luxury Research, a joint initiative of the University of Lausanne (CH) that brings together UNIL (HEC), ECAL, EHL, Università della Svizzera Italiana, the universities of St. Gallen, ZHAW School of Management and Law (ZHAW SML), Neuchâtel and Bern.
Luxury Tribune presents the best analyses, studies and publications written by professors and researchers from these Swiss universities and colleges.
Independence
Luxury Tribune is a fully independent media platform. Its high-value content is updated daily and can be accessed through a paid subscription.
Support for academic research
Luxury Tribune is the first platform seeking to forge constructive bonds between the academic and the business worlds through a partnership with the Swiss Center for Luxury Research. The Center's research is financed in part by income generated through joint activities with the think tank, such as workshops, events and annual meetings.
The Luxury Tribune readership
Our readership is primarily made up of entrepreneurs, senior executives working in the luxury sectors, students and alumni of the member institutions of the Swiss Center for Luxury Research, and a vast community of enthusiasts from the world of watchmaking, jewelry, fashion, automobiles and all fields that appeal to those with an interest in the luxury industry.
Audience
Our audience counts 30'000 unique users per month (August 2022) and 75'000 page views per month (August 2022). It is growing steadily and should reach 50,000 unique users by August 2023 and 130,000 page views by December 2023.
The geographical regions of our readership are, in order of importance:
Switzerland - France - USA - Italy - United Kingdom - Germany - India - Canada - China, etc
Editors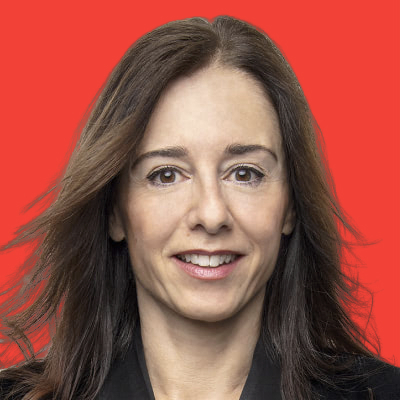 Cristina D'Agostino
Founder and Editor-in-chief
Editor of Luxury Tribune, Cristina d'Agostino founded the leading digital media Luxury Tribune in 2020. She is editor-in-chief and journalist specialised in the luxury industry and regularly moderates conferences and debates on major trends in the sector. Previously, she was deputy editor-in-chief of the Swiss business magazine Bilan and for seven years headed the luxury special issues. From 1994 to 2008, she held various management positions in communications and marketing for watch brands.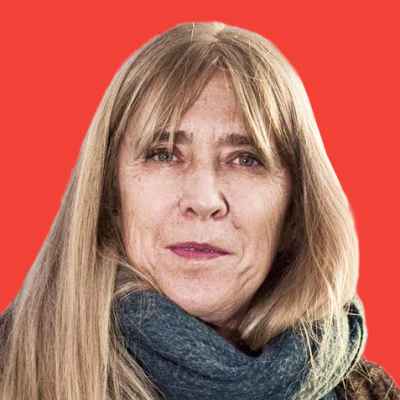 Bettina Bush Mignanego
Correspondent for Italy, Milan
Born in Copenhagen, Bettina Mignanego Bush has lived mainly in Italy. She holds a degree in cultural heritage conservation. After a career in television production for the Mediaset group, she collaborated primarily with the Espresso group and today she covers economic and financial news for the leading Italian daily La Repubblica.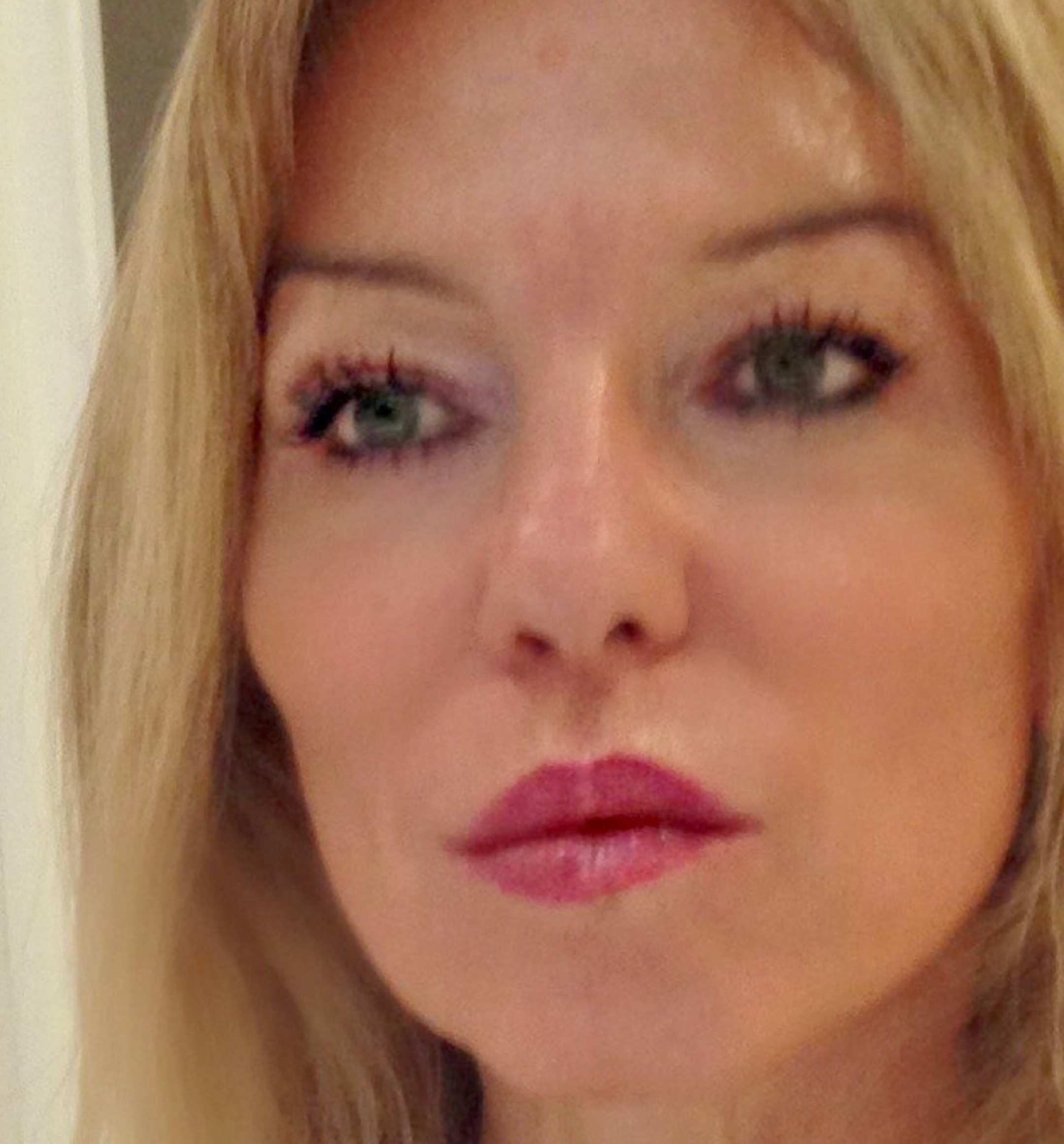 Eva Morletto
Correspondent for France, Paris
Eva Morletto is correspondent in Paris for the Italian magazine GRAZIA, she collaborates in Italy with the TV channel Mediaset in several reporting programs. In 2018 she won the Peace Reporter Award at the Forum of International Women Journalists.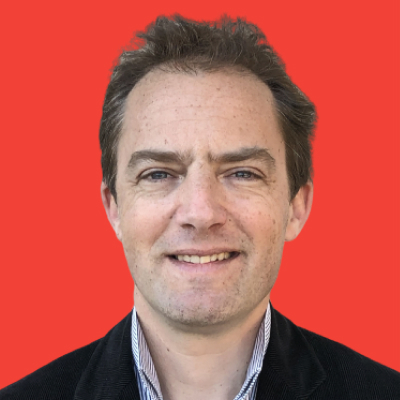 Aymeric Mantoux
Correspondent for France, Paris
Based in Paris, Aymeric Mantoux is an expert in communication strategy and content design. He is also a columnist and author of numerous essays. He worked as a journalist for 20 years, notably at LCI and TF1, has been Editor-in-Chief for a number of luxury magazines, and has published art books and brand feature books.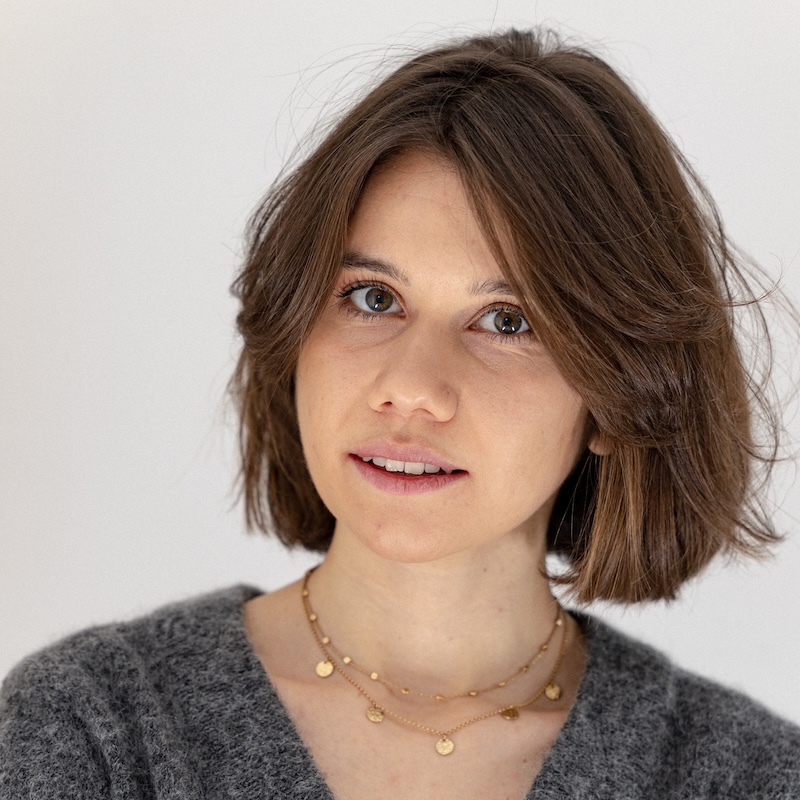 Morgane Nyfeler
Correspondent for the United Kingdom, London
Fashion and culture writer with work published on Wallpaper*, ELLE UK, British Vogue and Dazed Digital, Morgane Nyfeler is passionate about sustainable fashion, from independent labels to ethical supply chains and innovative technologies.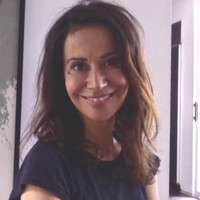 Isabelle Campone
Regular contributor for the United States
A creative professional, creating cultural experiences and building stories with words and/or images... about people, art, culture, trends. She is turning one of those stories into a documentary: the life of the legendary Swiss artist Olivier Mosset. She is also a contributor to various magazines, writing about culture, art, and society. With a long marketing and communications experience, She also leverages the power of storytelling to bring brands the strategy and image needed in today's shifting channels. She conceptualizes, researches, writes, edits, directs, and produces content and stories that leverage the strength and nuances of various organizations.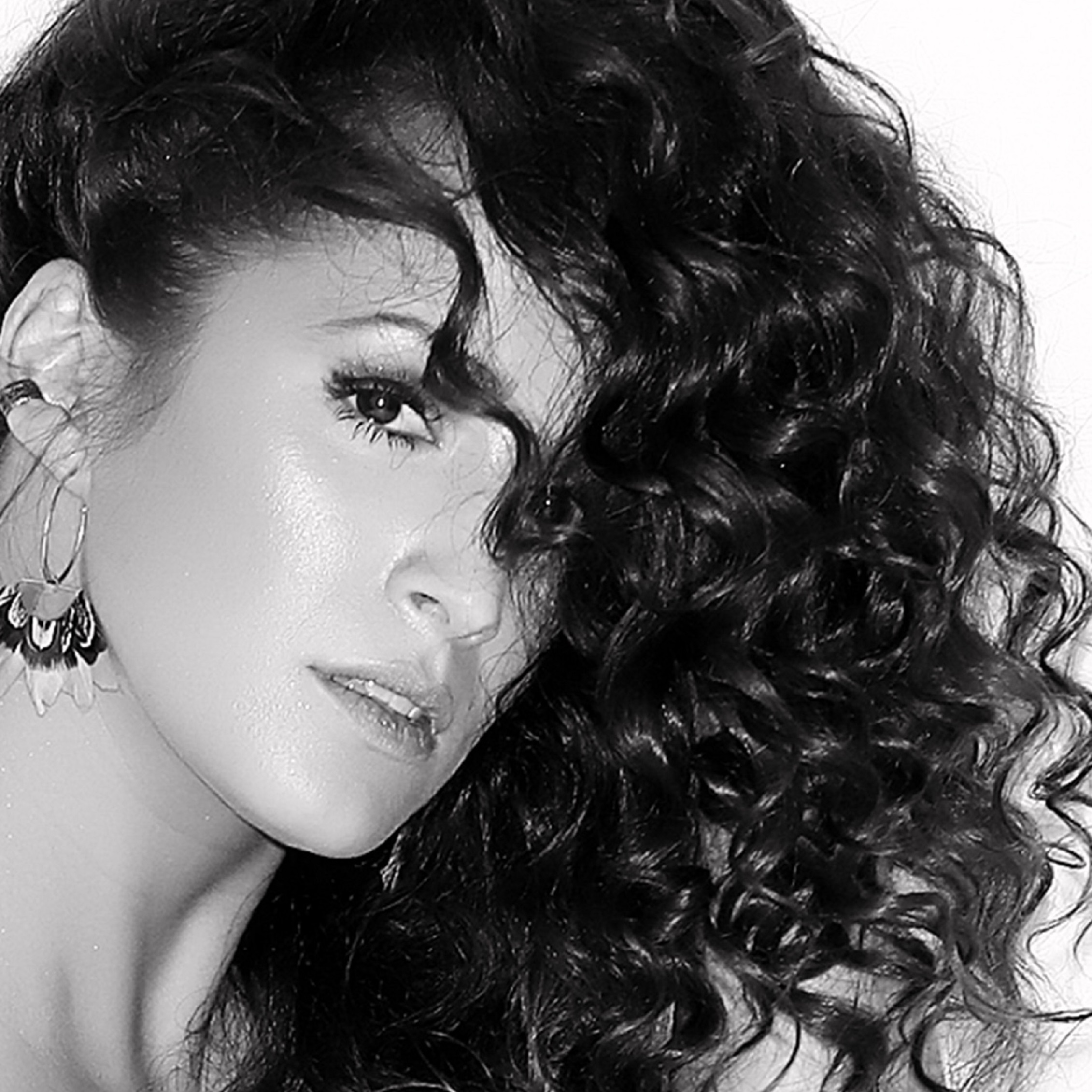 Samia Tawil
Journalist
After studying political philosophy at the University of Amsterdam, Samia Tawil worked as a philosophy teacher during several years, while pursuing a solid artistic career and publishing a first book called "De Bilal à Rostropovitch". In each of these three fields, Samia Tawil cultivates a taste for words that move and testify, and offers a sharp perspective on the world's events, enriched through her deep connection to North Africa, the Middle-East and Latin America. She has also regularly contributed to magazines such as the Magazine littéraire du Maroc, and to the collective work "Le temps des femmes libres". More recently, her globetrotter and savvy urbanite spirit lead her to create the blog "Funky Geneva" and the website "Flights and Thoughts".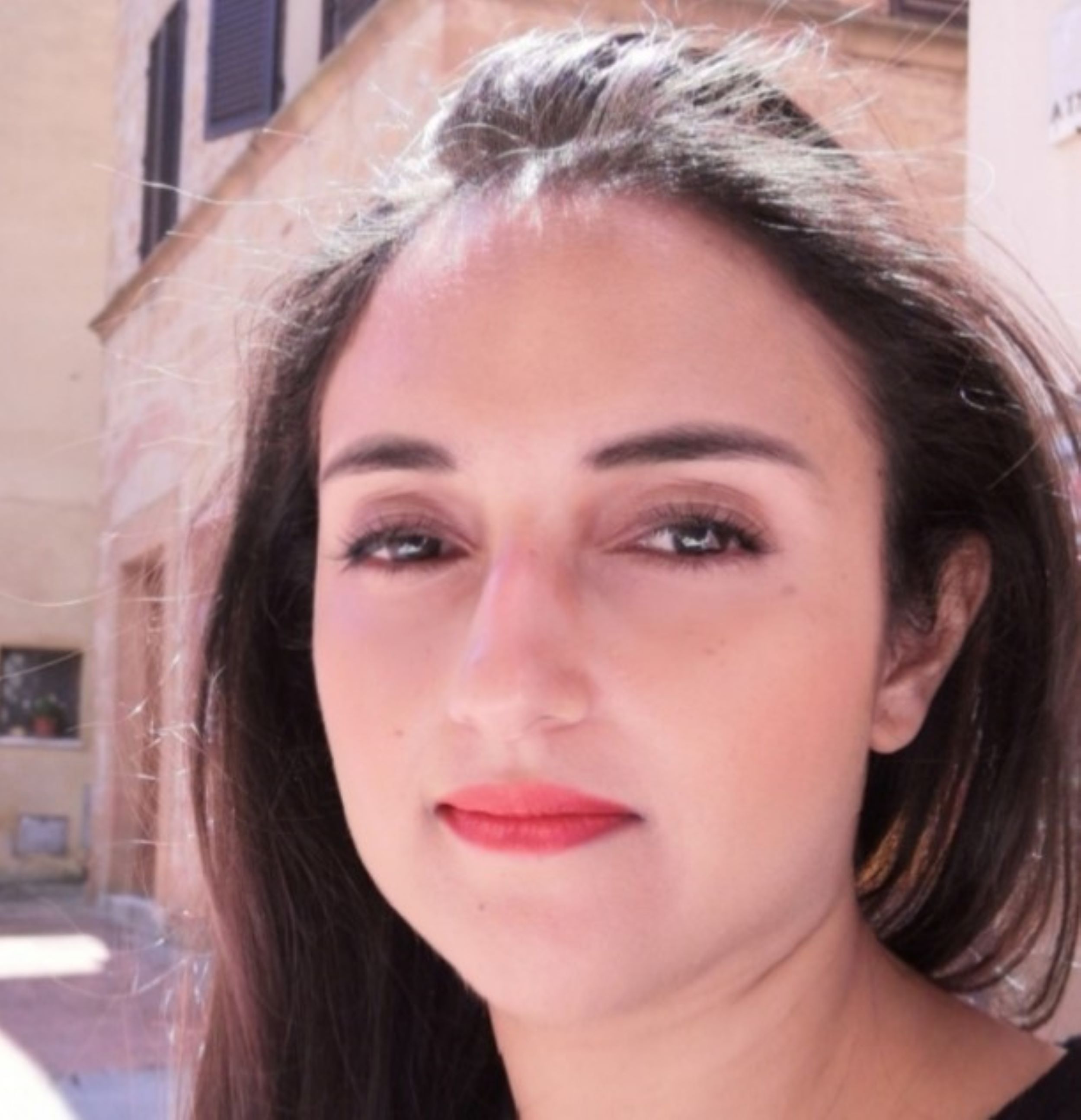 Shilpa Dhamija
Correspondent for India
Shilpa currently spends her time building India's leading Luxury lifestyle Instagram blog - Luxuryvolt. She specialises in writing global, in-depth reports on Watches, Travel, Fine-dine, Business of luxury brands, Sustainability, Consumer tech and Web3. During her 20 year long stint as a journalist, she has held impactful senior leadership and creator roles in CNN IBN, CNBC TV18, NDTV and Times of India. She was also the leading producer of the highest rated English consumer tech show in the history of Indian TV.
Fanny Tang
Business development and Writing
Fanny obtained a Bachelor of Science in International Hospitality Management at EHL Hospitality Business School and currently completing her master's degree in Management at HEC Lausanne. Being intrigued and passionate about the luxury industry and cultural diversity, she joined Luxury Tribune for her end-of-master's internship to develop a more in-depth understanding of the luxury industry while improving her analytical and communication skills. She works alongside Cristina D'Agostino in developing Luxury Tribune, contributing to several areas of the title.