Events
Luxury Tribune regularly brings together major players in the luxury industry, economic circles, and academic members of the Swiss Center for Luxury Research (SCLR) for conferences and debates.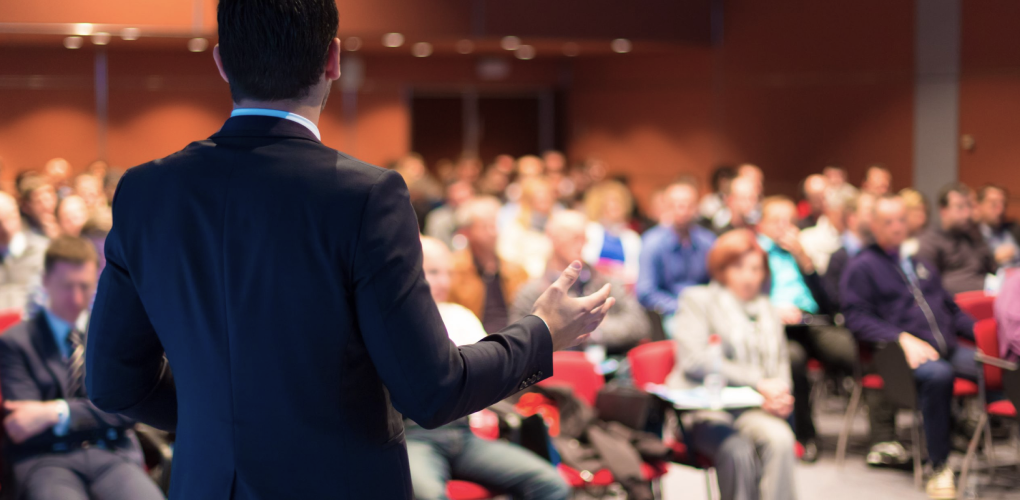 Focusing on themes and news in various luxury sectors, Luxury Tribune events offer an invaluable platform for developing professional networks and forging strong bonds with the young talents of tomorrow who make up a large part of Luxury Tribune's ecosystem.
Luxury Tribune conferences are a unique opportunity to gain insight into the challenges of tomorrow's luxury business by hearing the first-hand perspectives of journalists, professors and luxury industry key figures.
Access to these events is free for Luxury Tribune subscribers.